TSPTR Imagines Snoopy in 1970's West Coast LA for Latest Collaborative Capsule
Capturing the character as a surfer, skateboarder and more.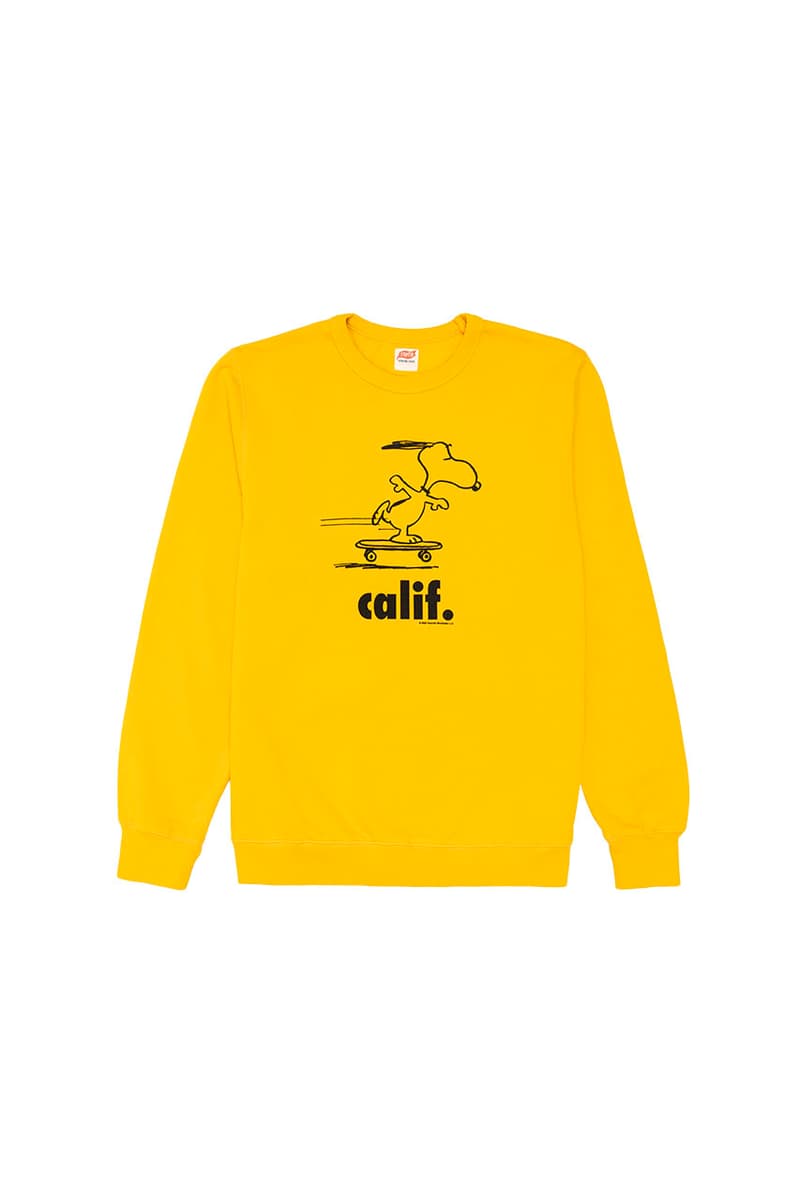 1 of 12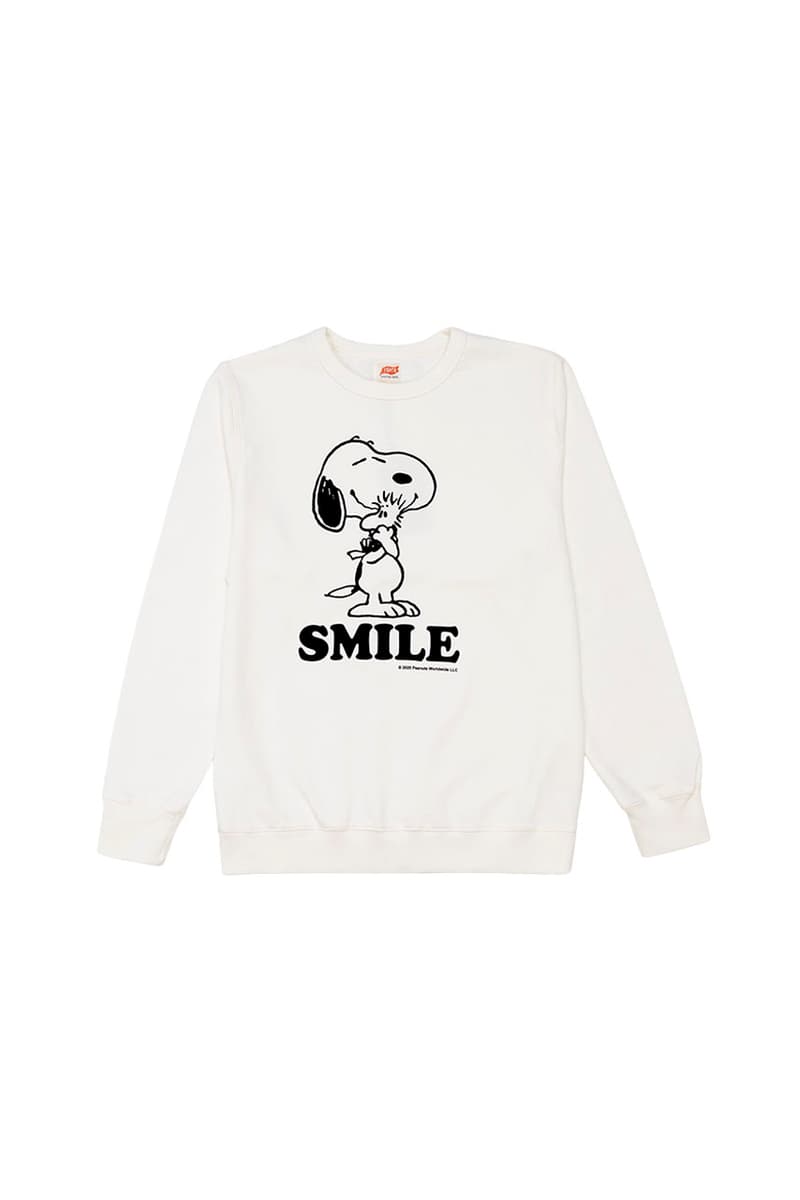 2 of 12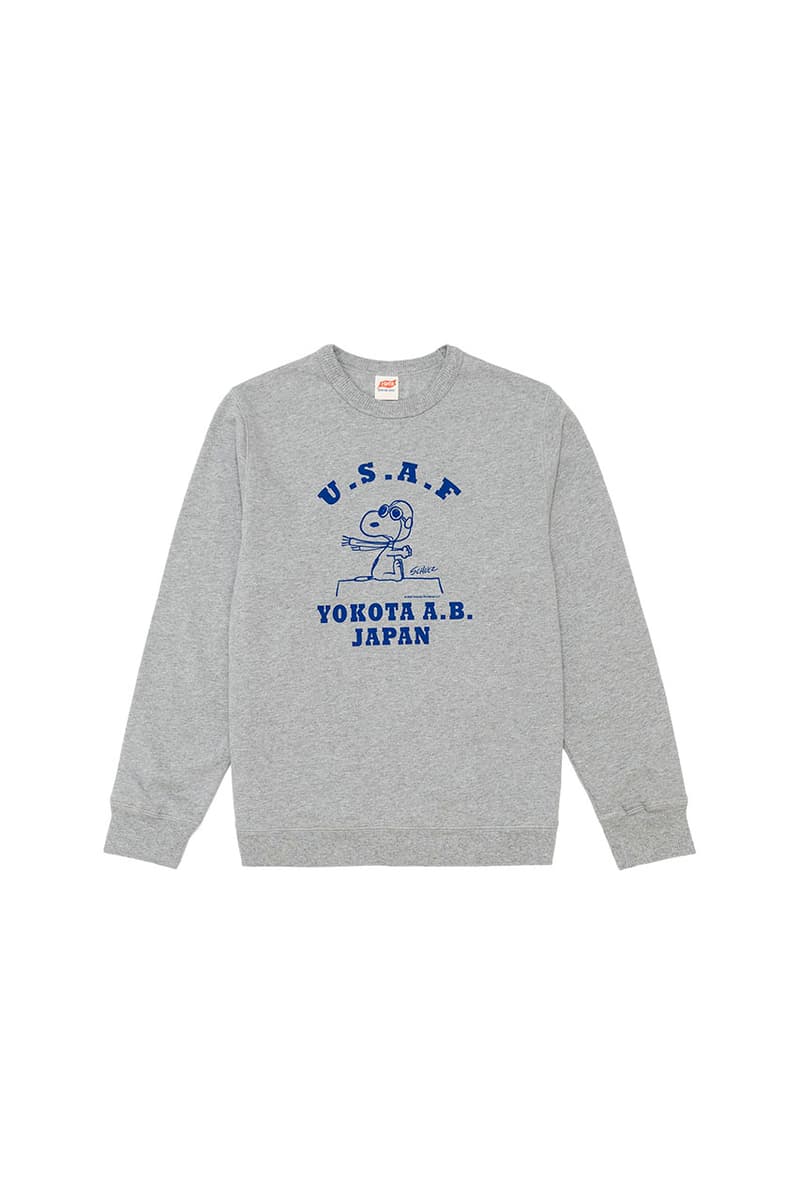 3 of 12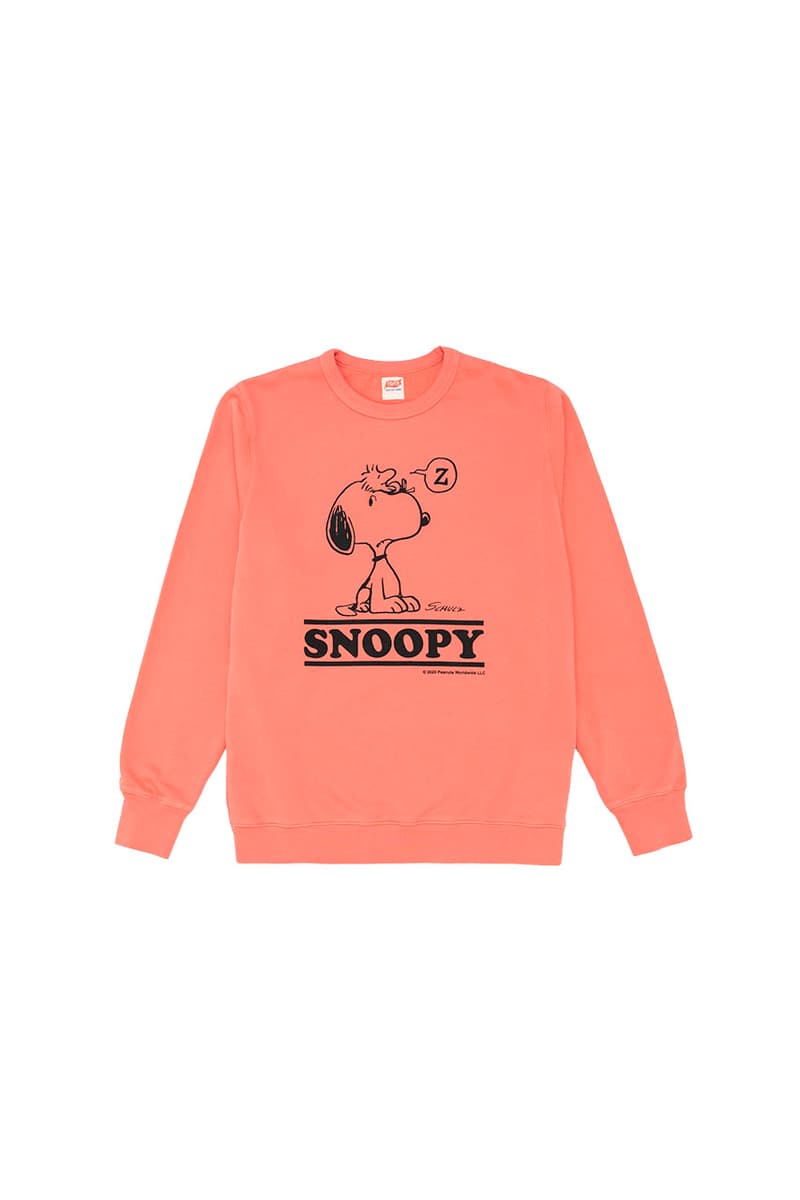 4 of 12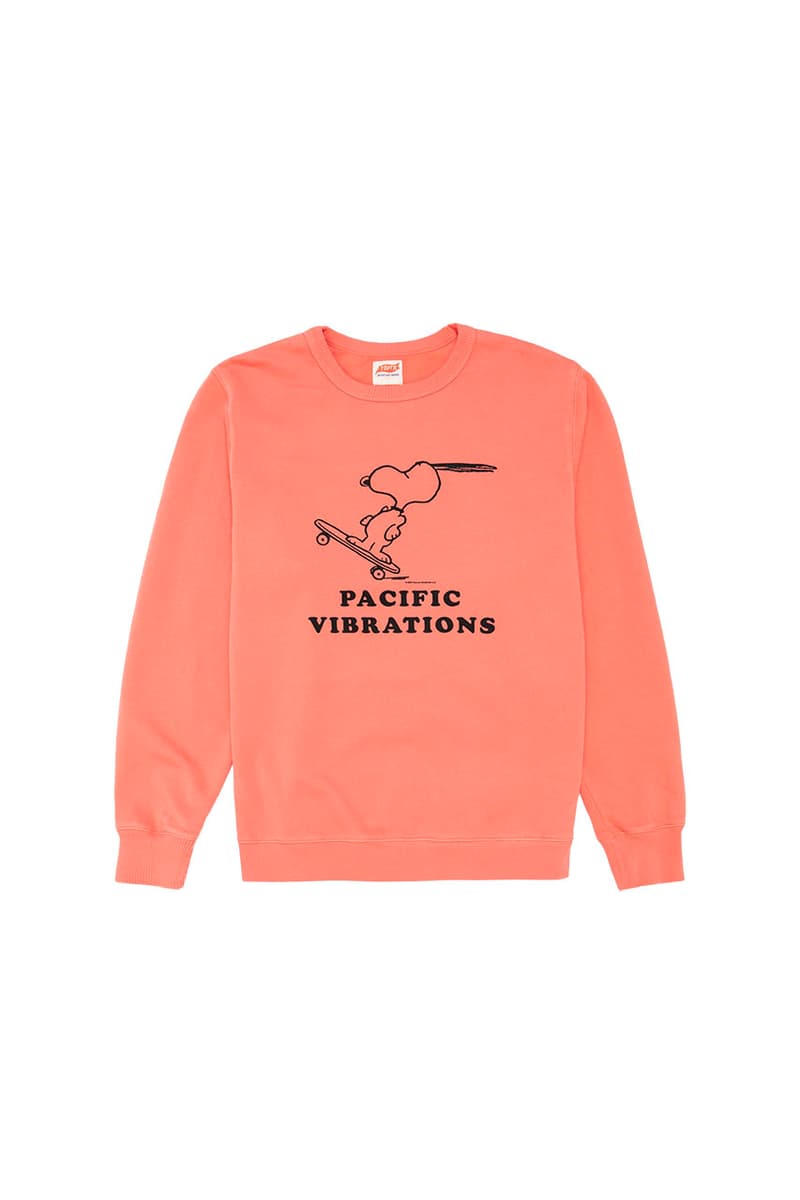 5 of 12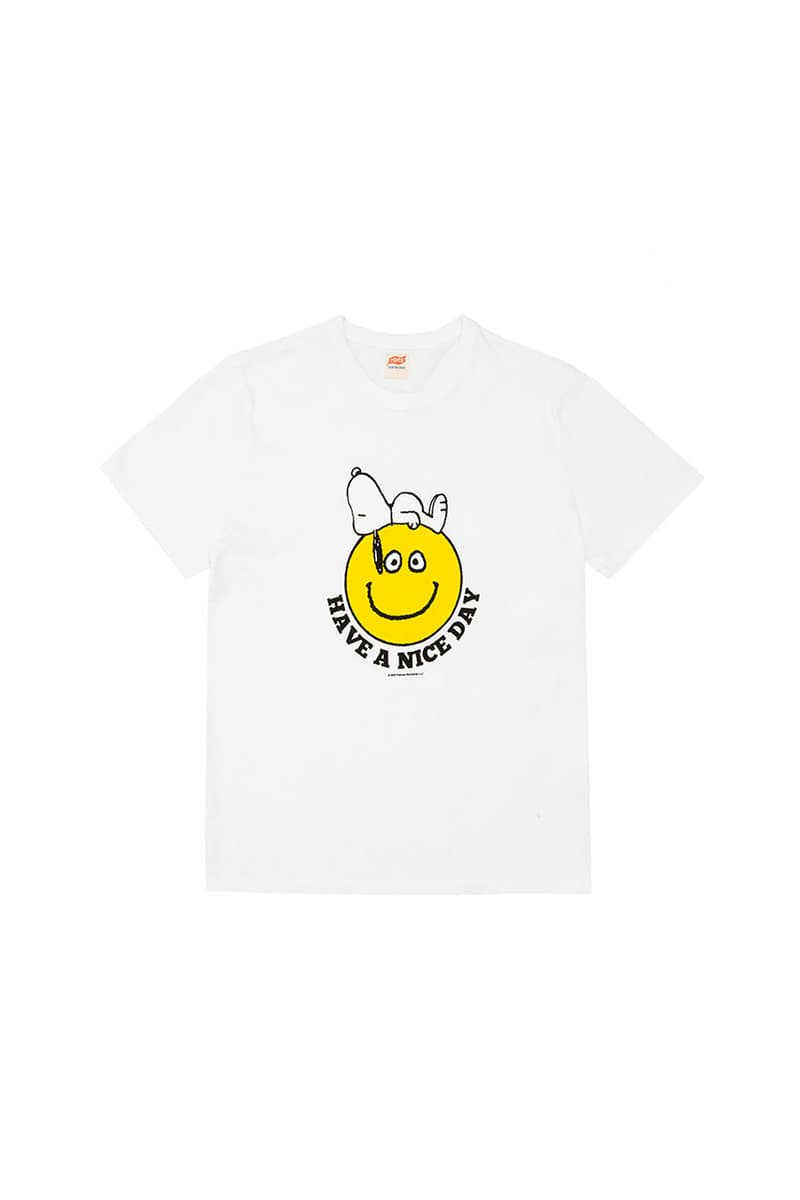 6 of 12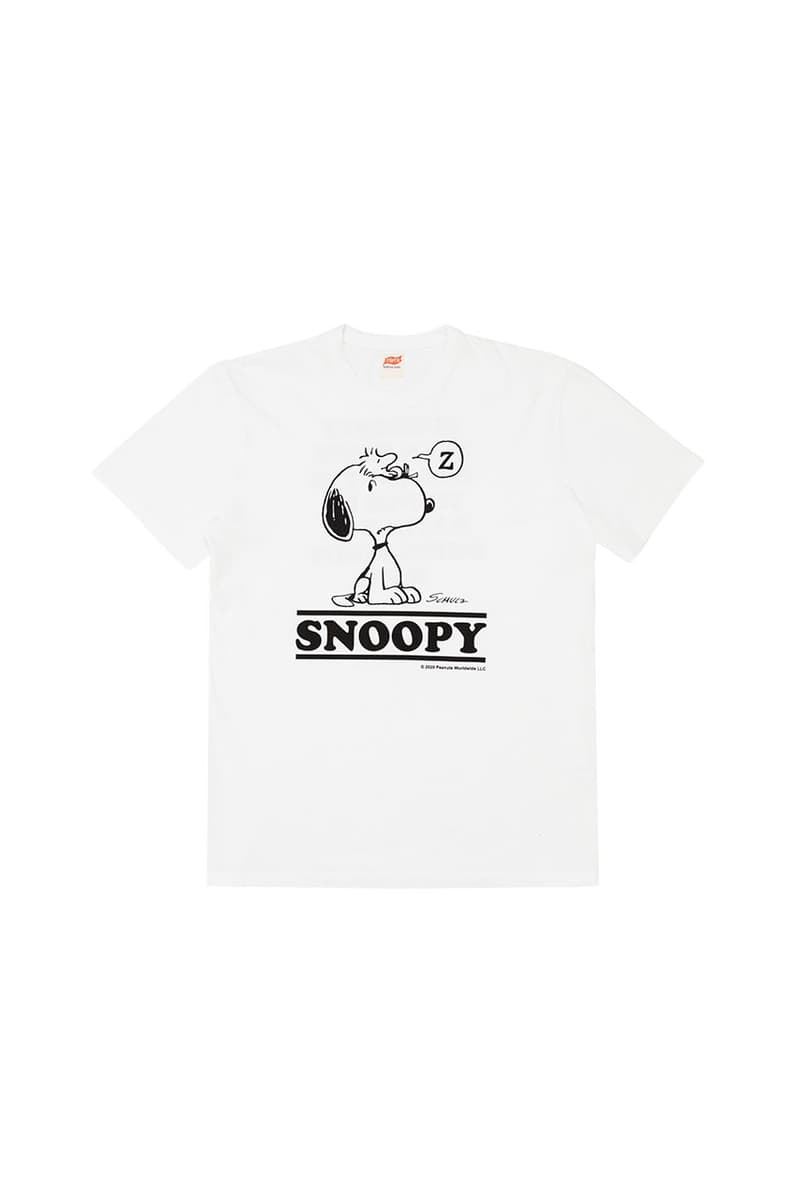 7 of 12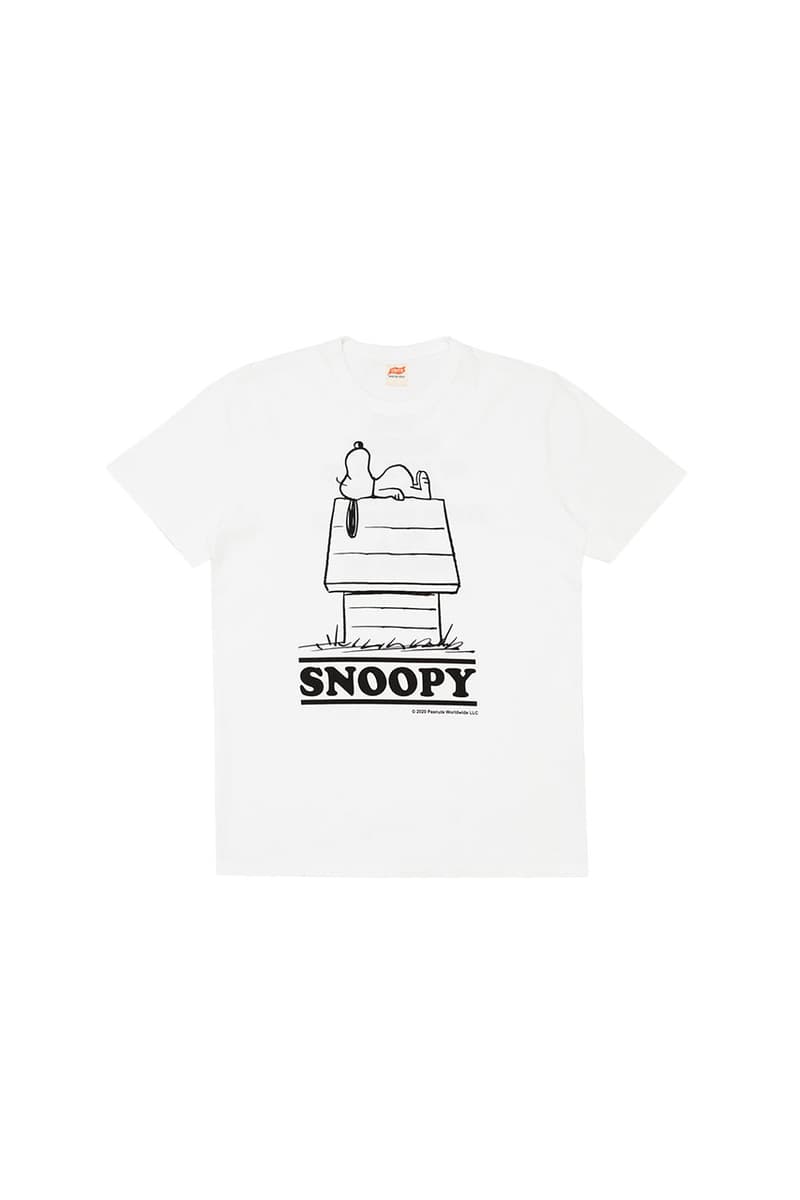 8 of 12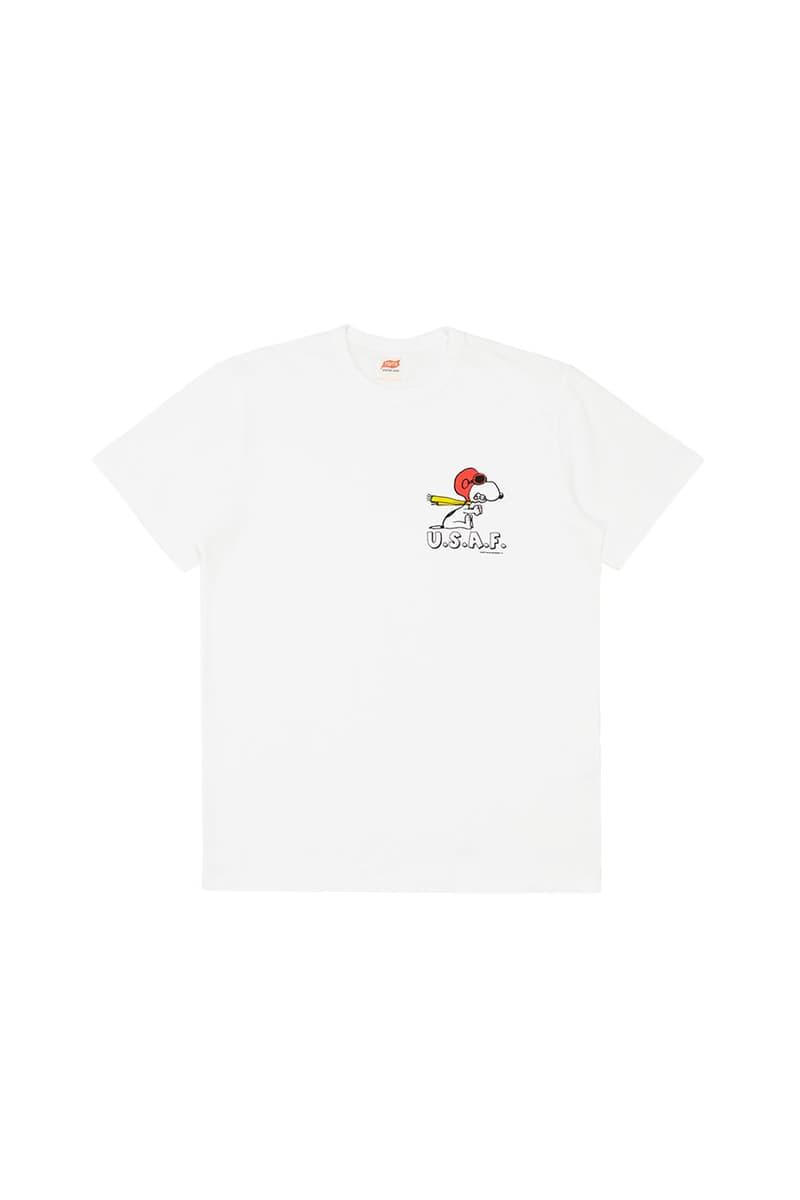 9 of 12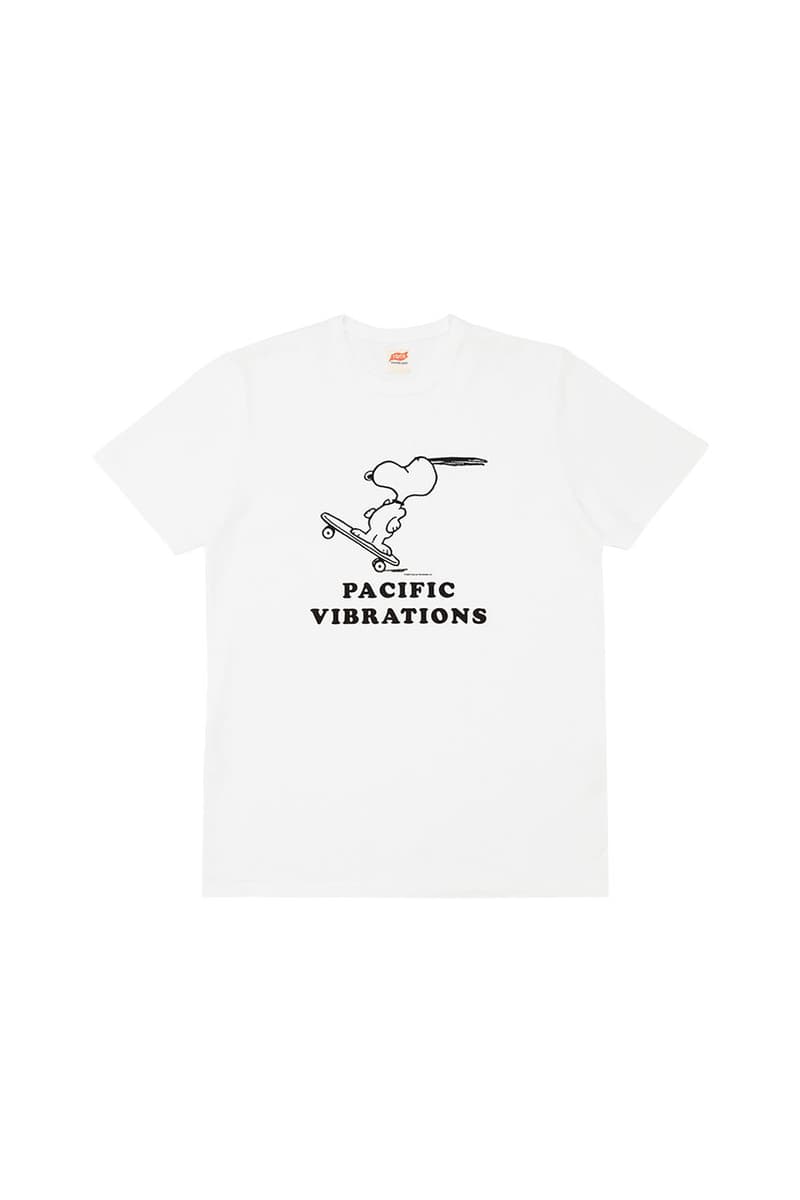 10 of 12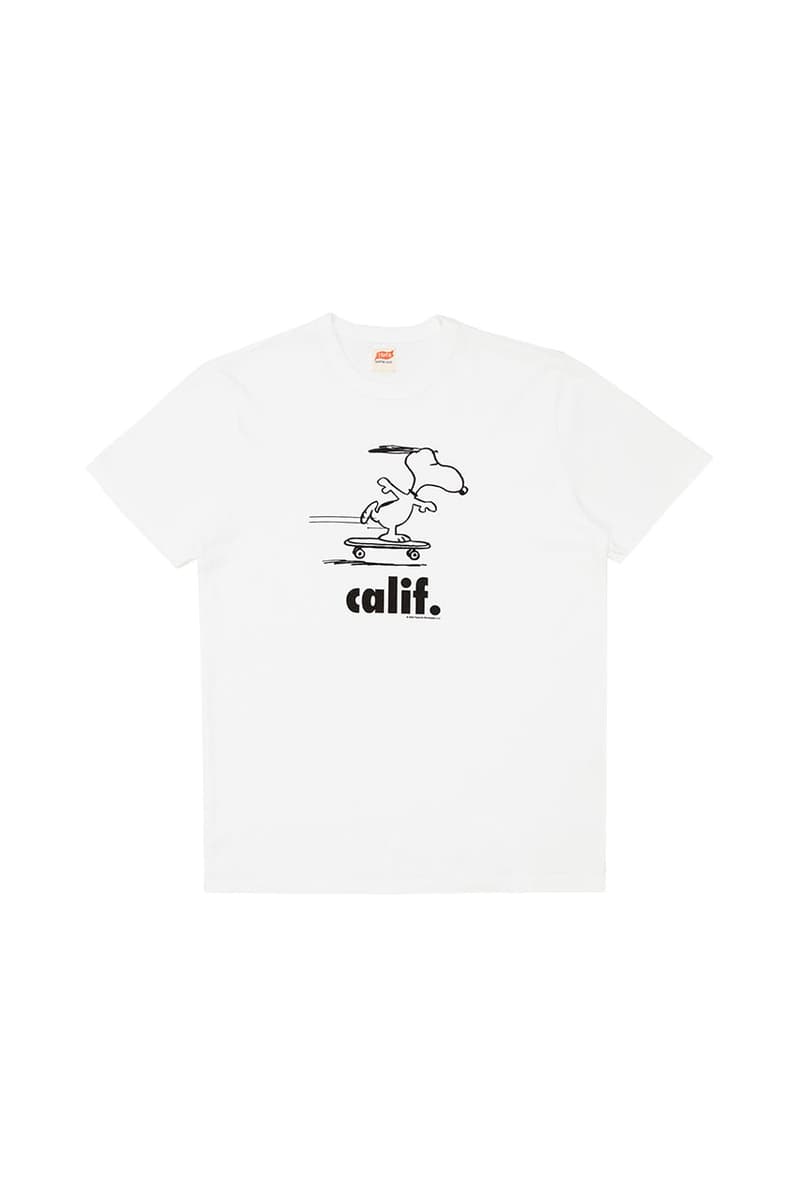 11 of 12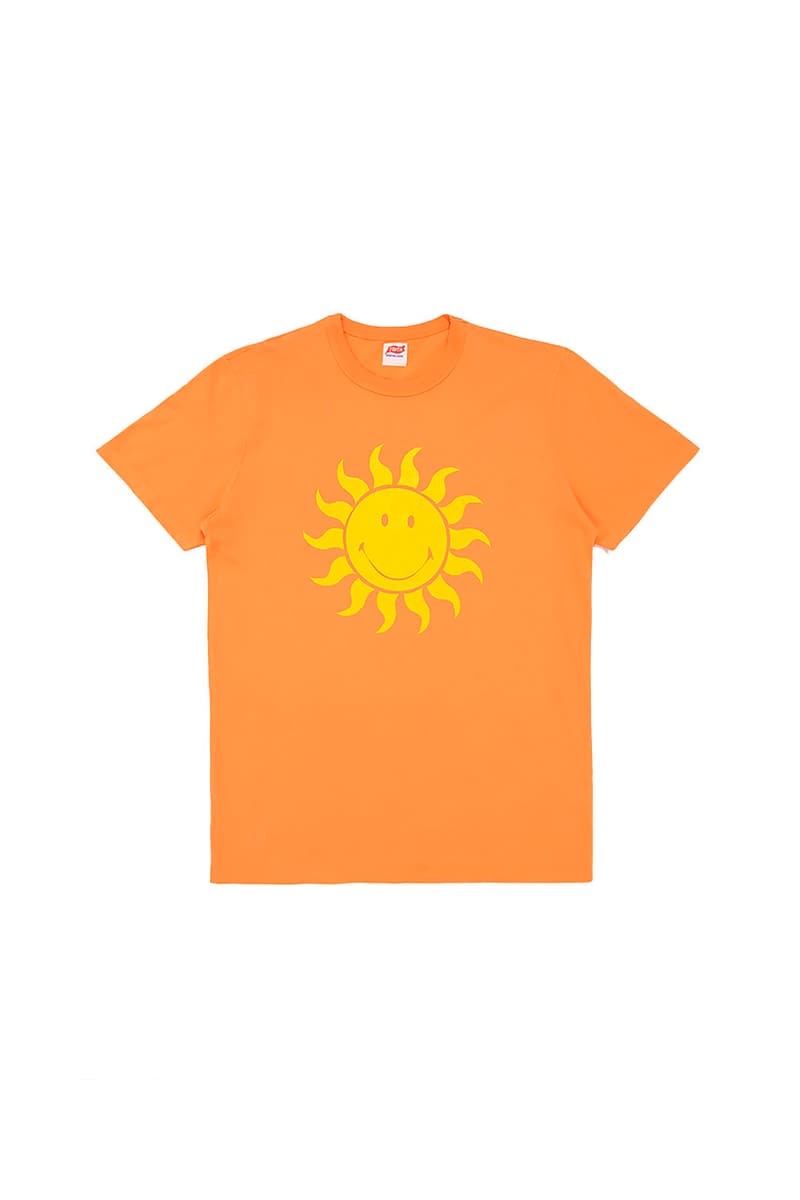 12 of 12
TSPTR continues to channel 1970s Americana with its latest collaboration with Peanuts' Snoopy, releasing a variety of retro-tinged T-shirts and sweaters.
In the past, TSPTR has delivered Snoopy-indebted pieces that reflect on 1960s and 1970s American counterculture, as well as hats adorned with the beloved character. This time around, the imprint looks to Los Angeles in the 1970s — specifically the West Coast — to pay homage to the blurred styles found around the city.
As a result, TSPTR taps everyone from surfers and musicians to the yacht clubs and "beach bums" that frequented West Coast LA. There are sweatshirts in soft pink sporting a skateboarding Snoopy alongside the phrase "Pacific Vibrations," as well as the "Nice" T-shirt, which depicts a sleeping Snoopy alongside a large smiley face and the slogan "Have A Nice Day."
Elsewhere this season we see nods to the United States Air Force and its ties with Japan, as well as more traditional graphics, such as the one seen on the "Worries" T-shirt that references the chilled out locals of LA. Take a look at the entire Snoopy x TSPTR collection in the gallery above, and pick up your favorite pieces now from Couverture and the Garbstore's website.
For more graphic-adorned pieces, check out Junya Watanabe's latest workwear offerings.