TSPTR 2015 Fall/Winter New Arrivals
Exploring American counter culture during the late 1960s and early 1970s.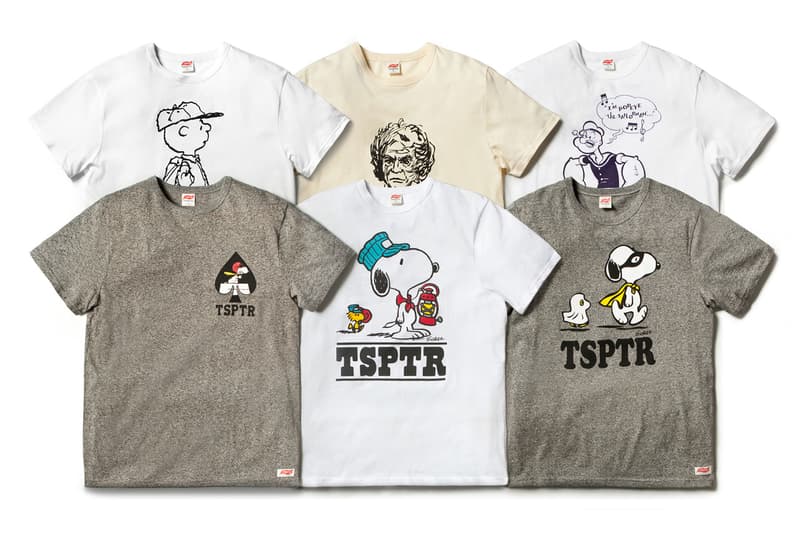 1 of 11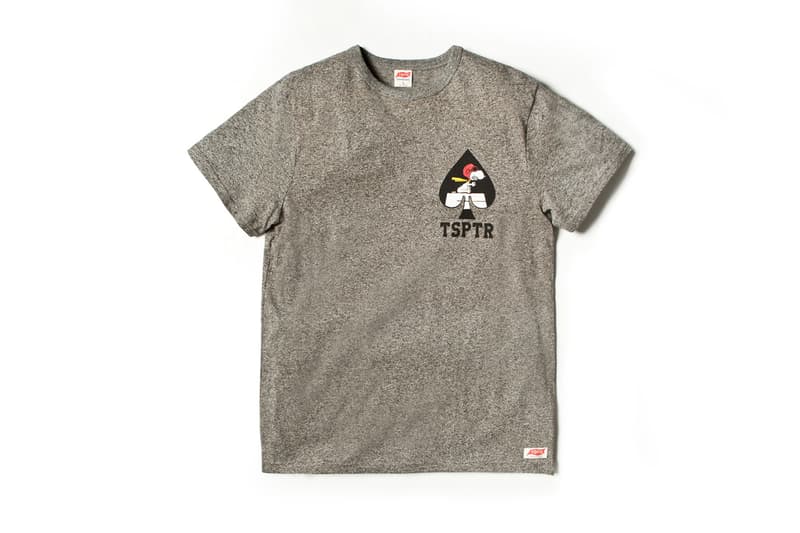 2 of 11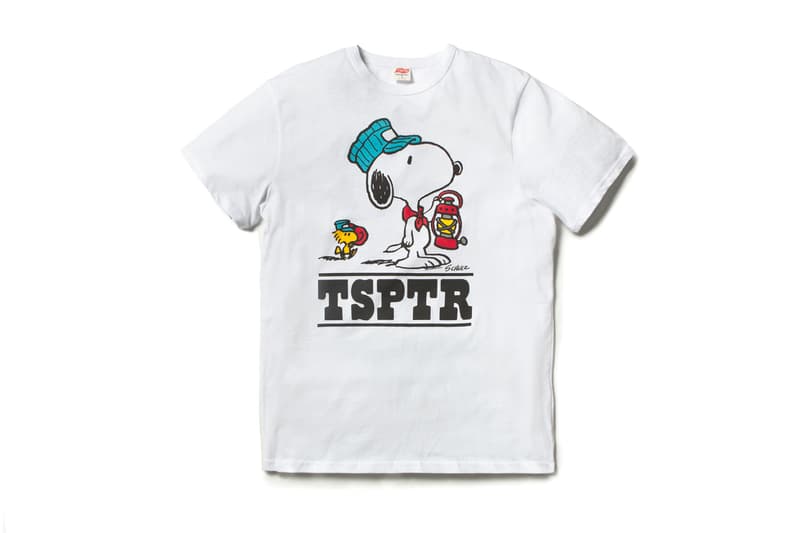 3 of 11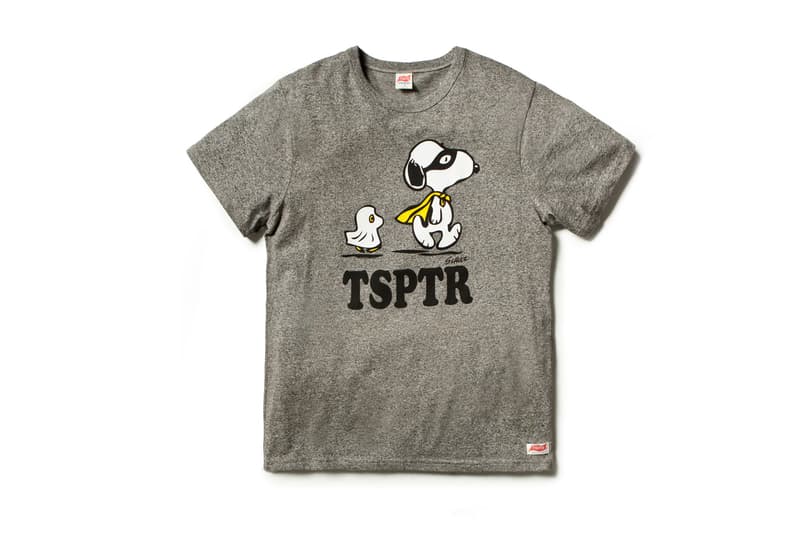 4 of 11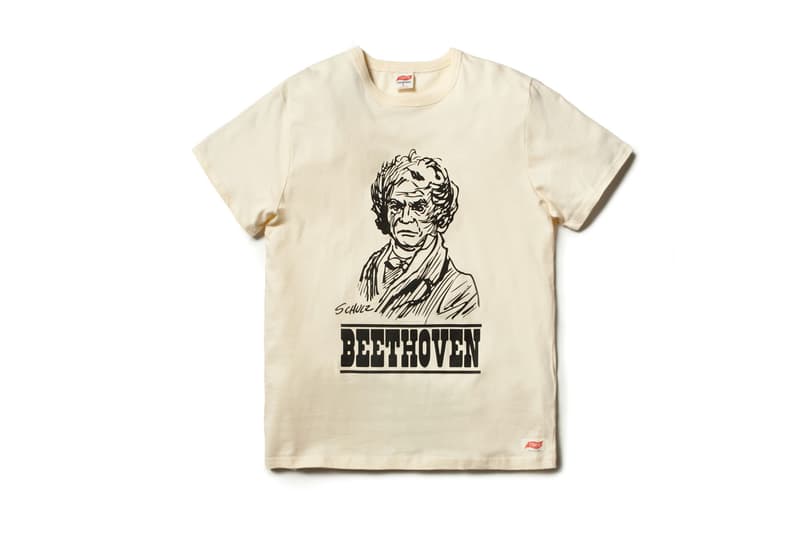 5 of 11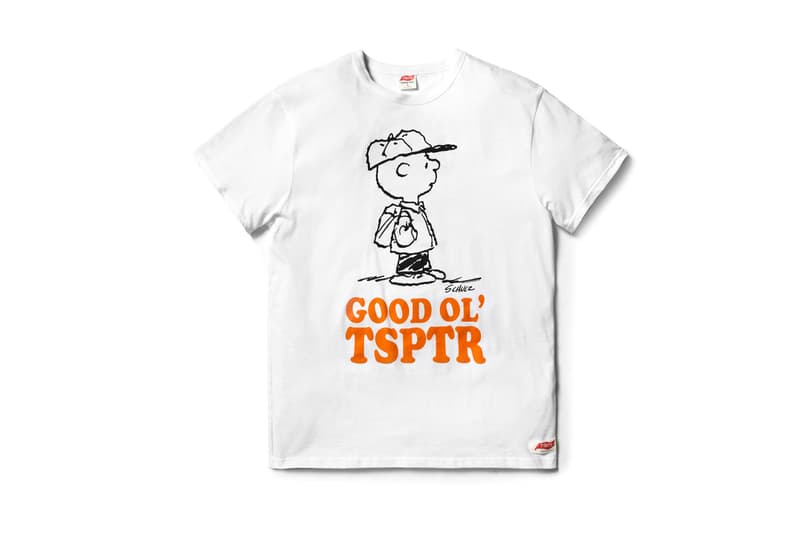 6 of 11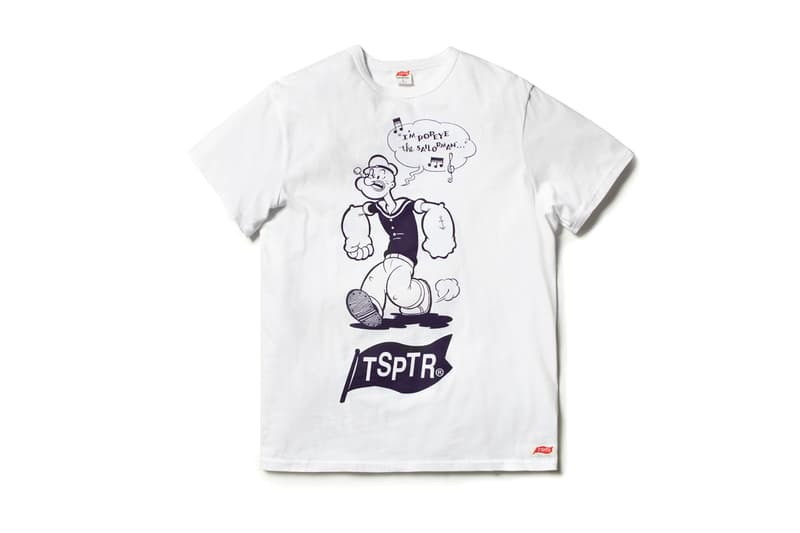 7 of 11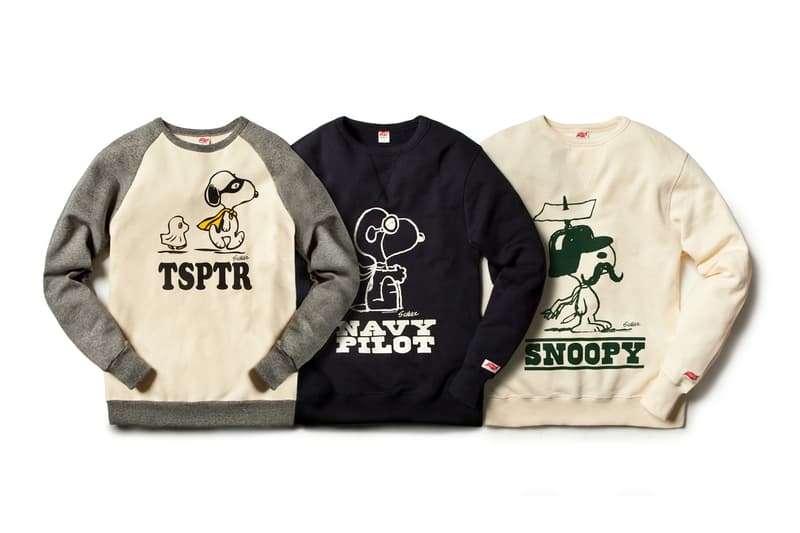 8 of 11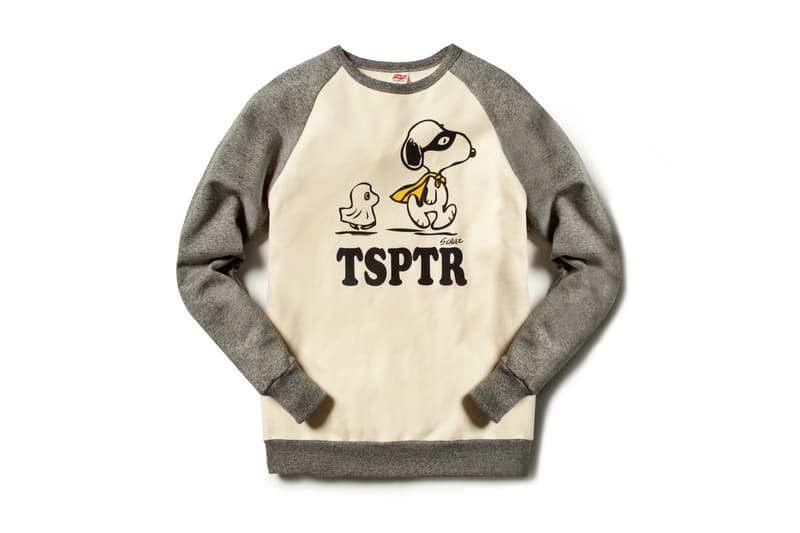 9 of 11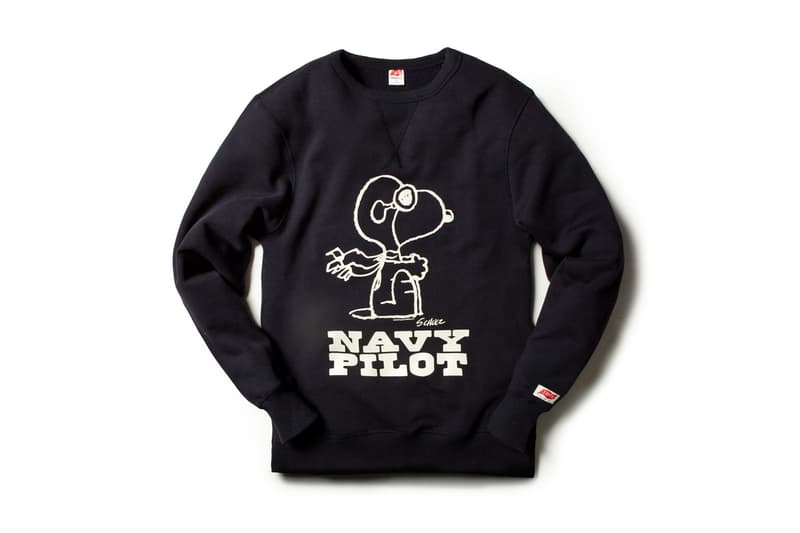 10 of 11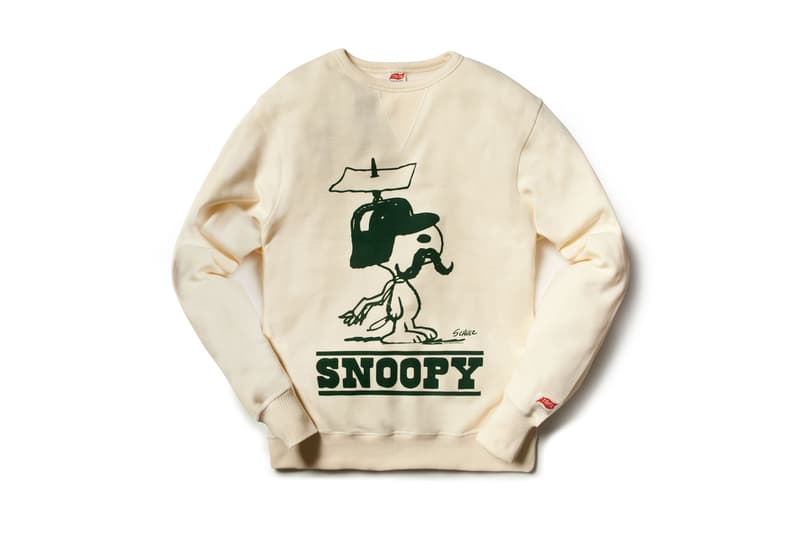 11 of 11
For Fall/Winter 2015, British label TSPTR focuses on "American counter culture in the late 1960s and early 1970s," which was itself a reaction to European Imperialist attitudes outlined in Joseph Conrad's classic novel, Heart Of Darkness. During that era, in deft opposition to society and the US government, young people "chose to drop out and experiment with a new free lifestyle that involved spiritualism, revolution, drugs and advocating human rights." TSPTR's latest collection draws from the style and attitude of this counter culture, combining period authenticity with contemporary design in garments that are made in the UK, Japan, the USA and Europe. Among the standouts are slub cotton graphic tees inspired by Charles Schulz's iconic Peanuts characters, Popeye the Sailorman and Conrad's aforementioned novel, while fleece sweatshirts and a new headwear collaboration with Ebbets Field Flannels offer up seasonal, '60s-style designs for the coming season. Take a look at the latest from TSPTR above, and shop the Fall/Winter 2015 collection now at HBX.