Nicki Minaj To Receive A New TV Sitcom
Based on her true upbringing in Queens, New York.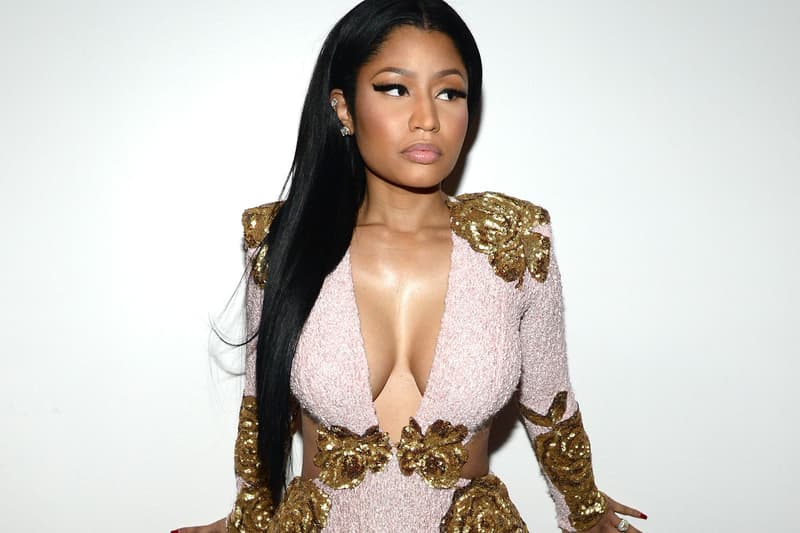 [gallery columns="3"]
ABC Family has announced that Nicki Minaj will executive produce and appear in her own television show on the network. The scripted comedy series will be based on her family's move from Trinidad to the United States, and her growth as an artist in New York and eventual rise to stardom. The show has yet to receive an official air date and no other cast members have been announced, but the untitled series will be written by Kate Angelo and filming will begin later this year in Minaj's hometown of Queens. Through an Instagram post, Nicki has confirmed the news, and also announced a nationwide search for a "#YoungNicki" to accurately portray her. Some may not be aware, but acting is not too foreign for the Grammy Award-nominated recording artist. Minaj previously studied visual and performing arts at LaGuardia High School in Manhattan in her teens. A clip of an early performance by her can be viewed below. For more on this story, visit Deadline.