Givenchy 2015 Fall/Winter Editorial by RSVP Gallery
Featuring print-heavy staples through the lens of the Chicago retailer.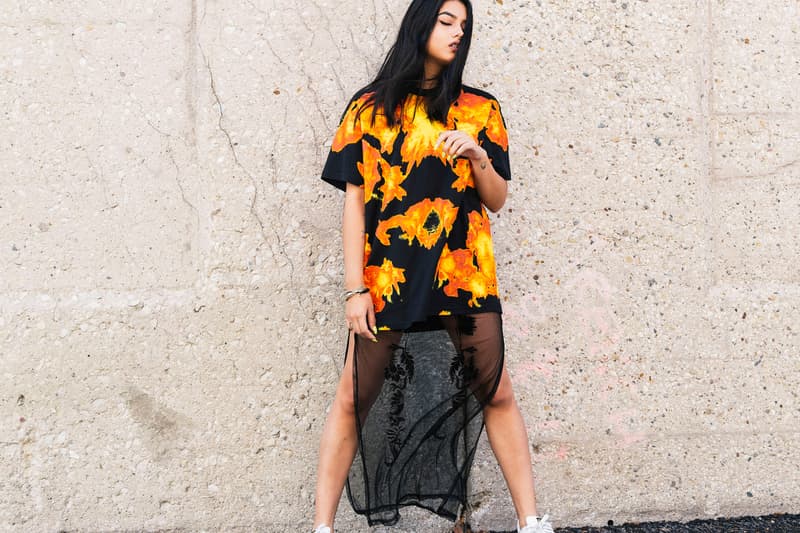 1 of 11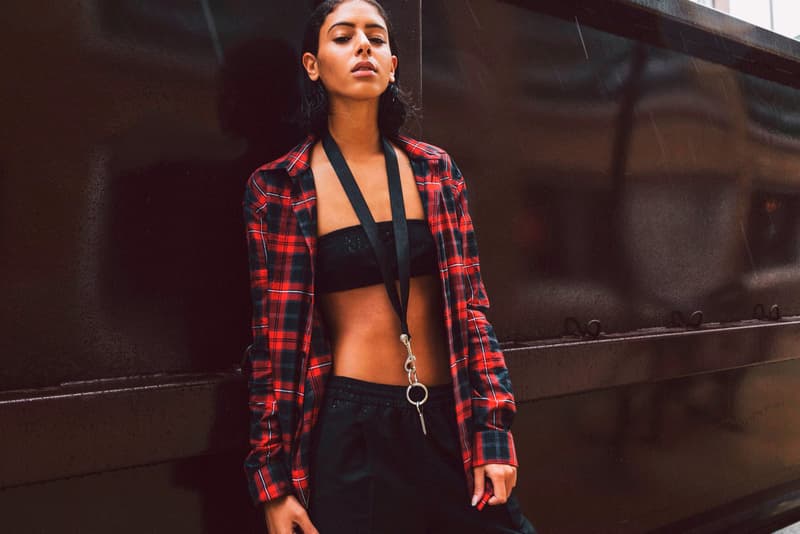 2 of 11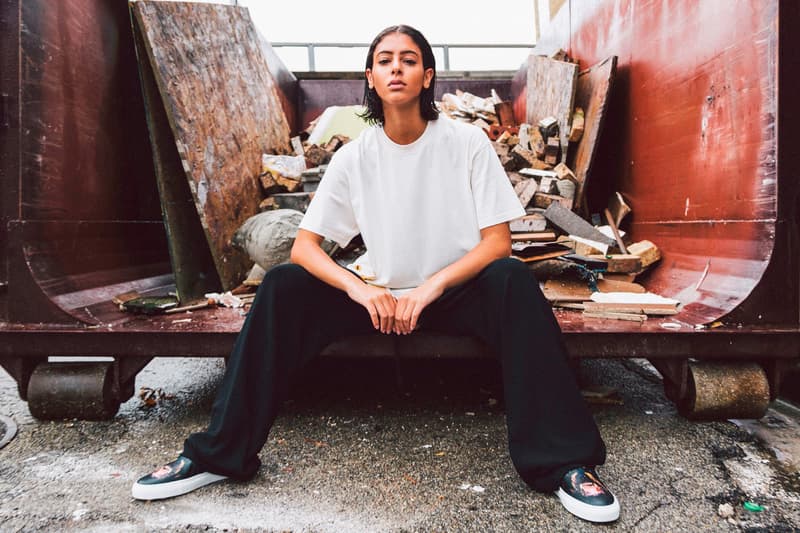 3 of 11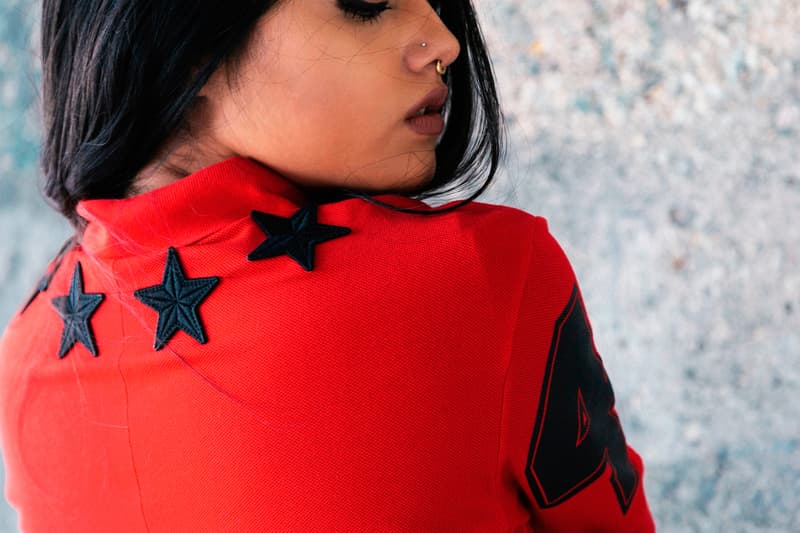 4 of 11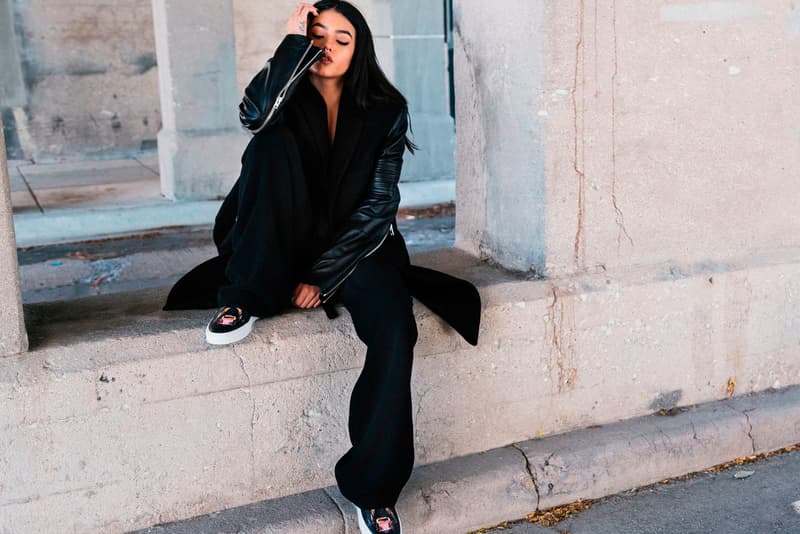 5 of 11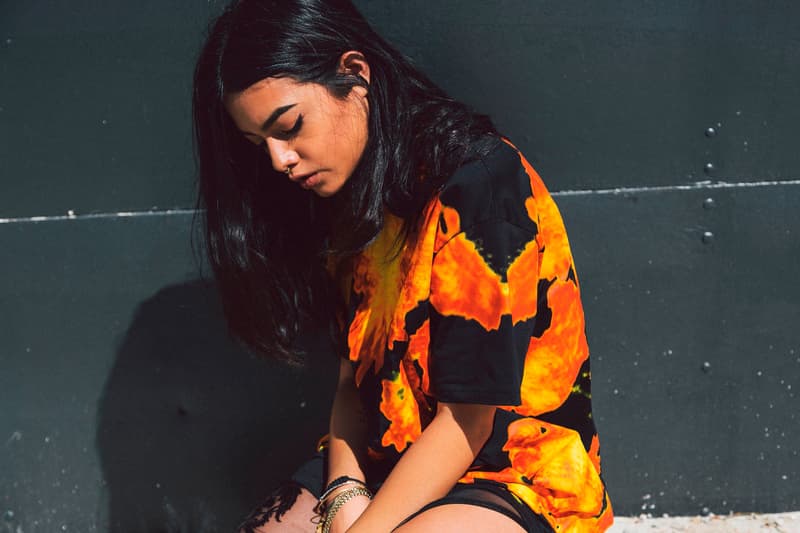 6 of 11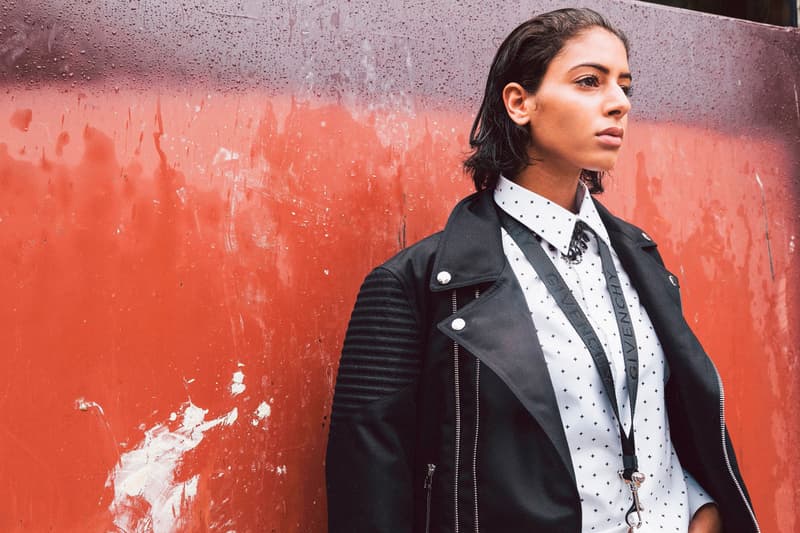 7 of 11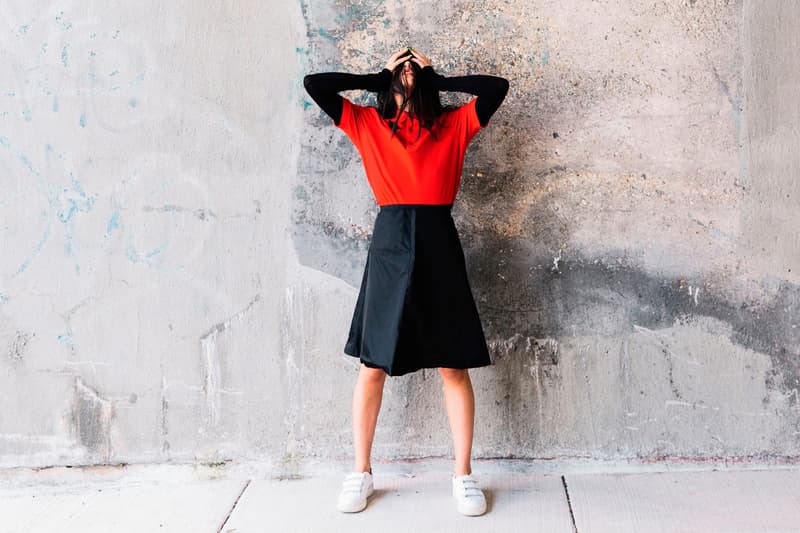 8 of 11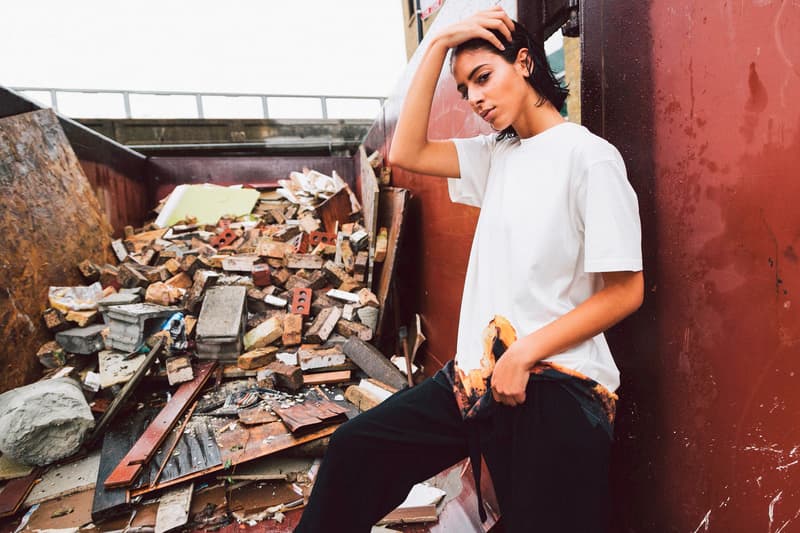 9 of 11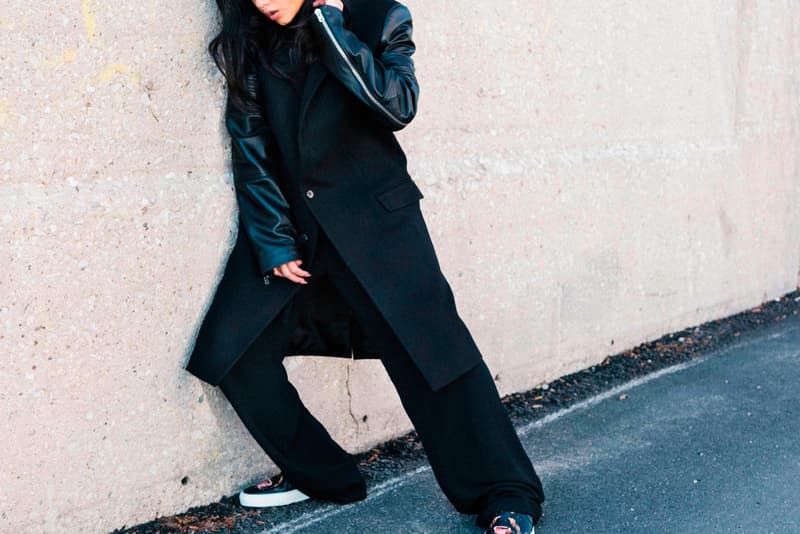 10 of 11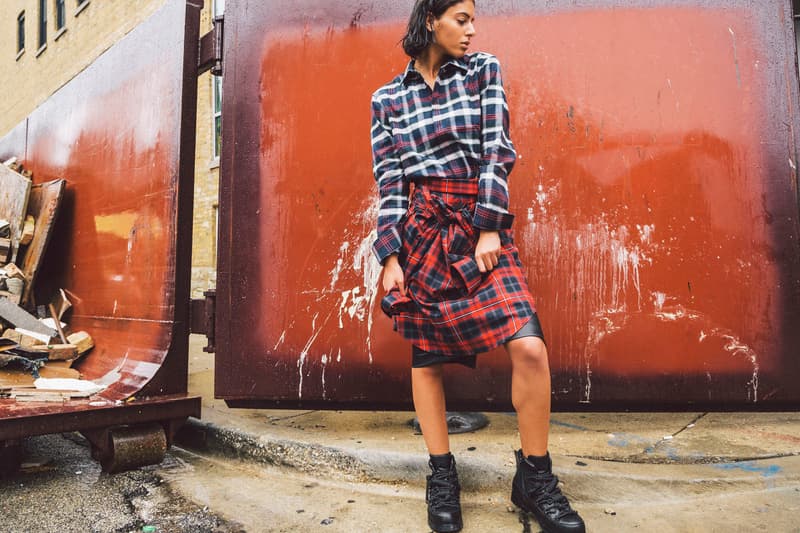 11 of 11
French fashion house Givenchy has never been shy about using bold visuals and daring concepts in both its garments and runway shows. With Catholicism being a reoccurring theme for the brand (remember the almost demonic Madonna print?), Creative Director Riccardo Tisci goes one step further this season. Givenchy presented its Fall/Winter 2015 collection with models' faces adorned with large jewelry and pearls that were reminiscent of teardrops and in some instances, some wore masks. The effect was uncanny, giving the models the appearance of voodoo dolls during Semana Santa. To highlight a selection of the most bedeviled pieces from the collection, RSVP Gallery has put together an editorial featuring some print-heavy staples. You can see the full gallery here.