Nike Introduces AeroReact Smart Fabric Technology
The next word in thermoregulating textiles.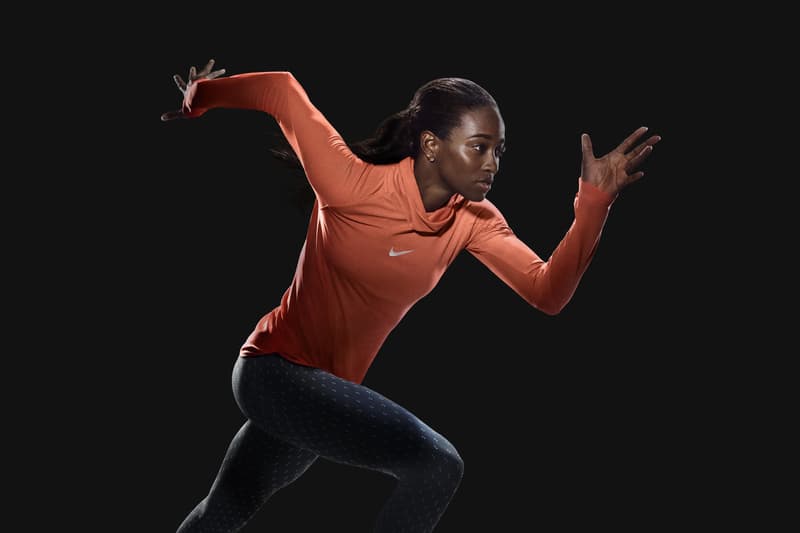 1 of 3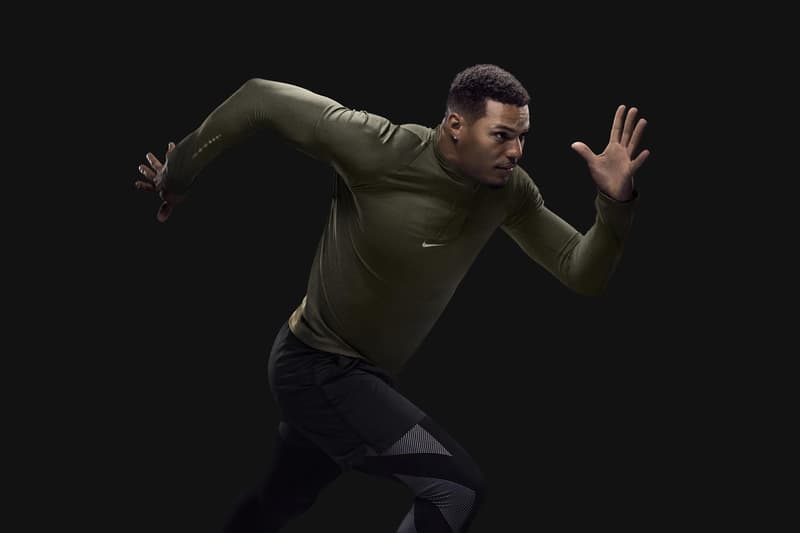 2 of 3
3 of 3
Nike debuts the latest in its roster of performance-enhancing technologies in the form of AeroReact smart fabric technology. Designed for body temperature regulation, AeroReact exploits research done by the Nike Explore Team (NXT) sport research lab, resulting in a bi-component yarn that opens its structure when it senses moisture vapor to maximize breathability. As such, the lightweight and responsive fabric forgoes the traditional need for the athlete stripping off successive layers as they warm up, instead incorporating the solution right into the textile structure.
"Many runners were amazed, as they felt that they would either be too hot or too cold at some point during the run, but instead they got to the end and forgot that they were wearing AeroReact," says Nike Innovation Project Director Peter Harrison. "That's brilliant news for us, because we want the athlete to be able to focus on what they love doing and what they do best – not to be distracted by their clothing." The two AeroReact pullover tops shown above will be available at Nike.com from October 1.