Cav Empt 2015 Fall/Winter Editorial by RSVP Gallery
Highlighting the Japanese brand's latest offerings.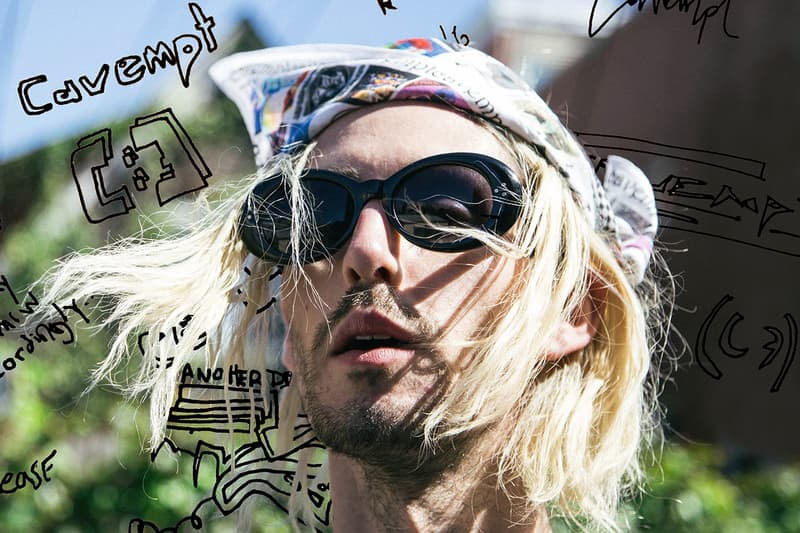 1 of 5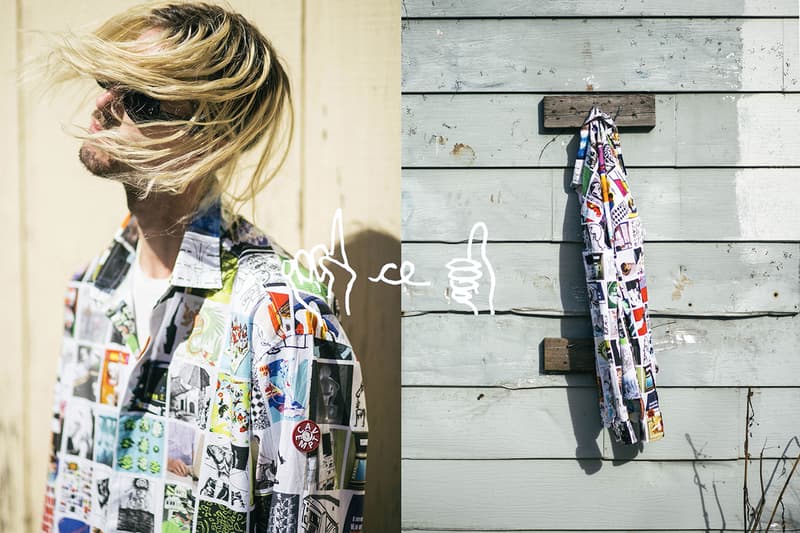 2 of 5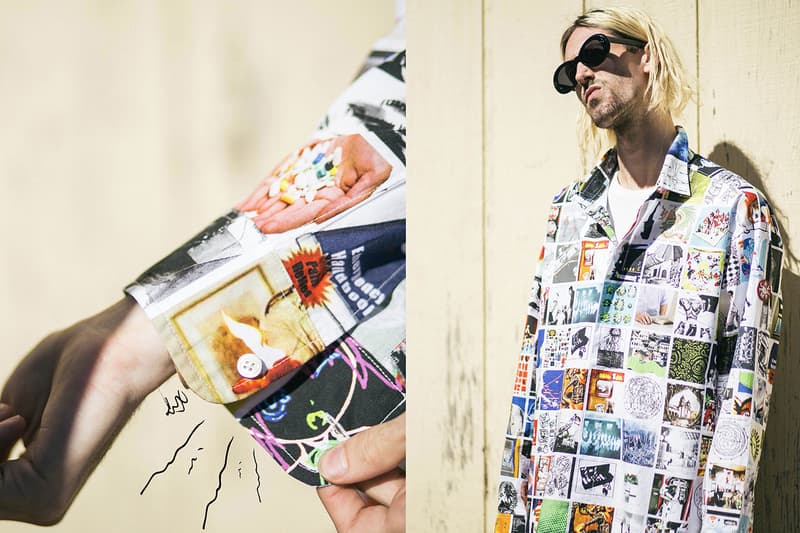 3 of 5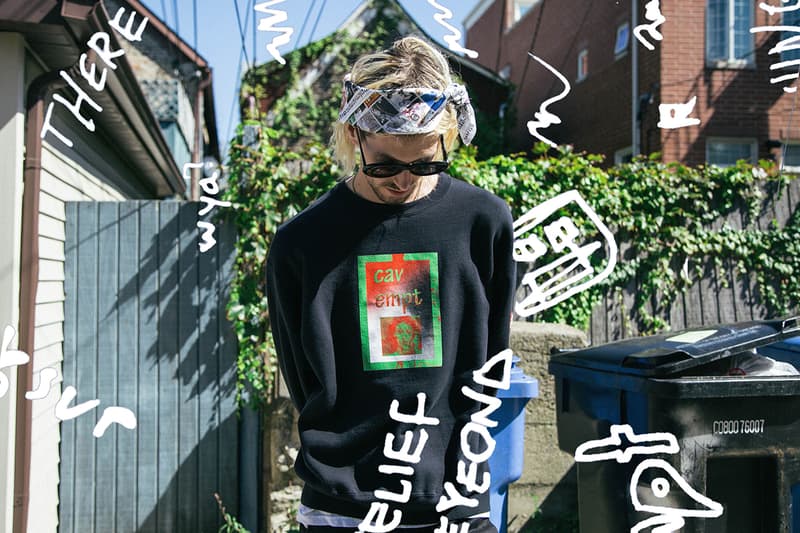 4 of 5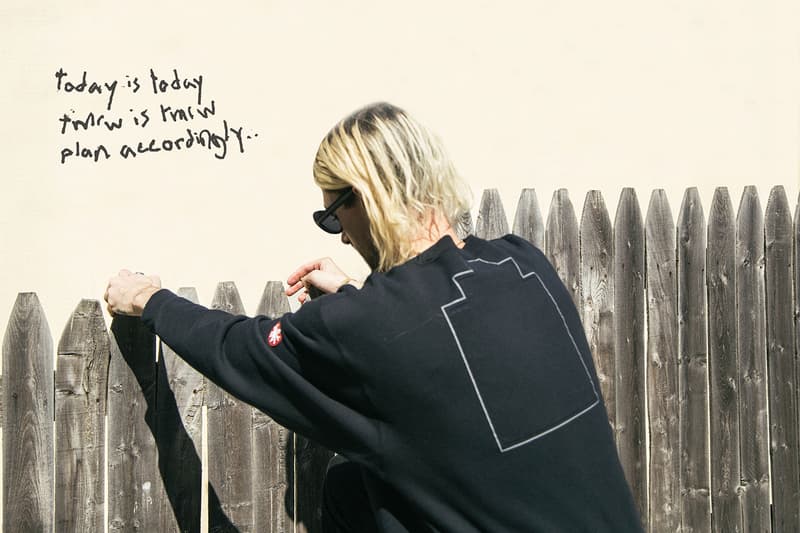 5 of 5
Chicago boutique RSVP Gallery carries over its "Neon & Nonsense" theme with a brand new editorial for cult Japanese label Cav Empt. A selection of streetwear pieces with C.E's familiar athletic silhouettes, lo-fi graphics and internet influences are paired with skate shoes and bandanas. Highlight items include a range of rock-inspired tees as well as the MD-RESEARCH button-up shirt that was produced in collaboration with LA-based artist Matt Damhave. Visuals and doodle artwork were created by RSVP's Zach Coffman and Jake Osmun in a look that conjures up that of a Kurt Cobain-meets-internet-era aesthetic. Shop the C.E 2015 fall/winter offerings now over on RSVP's online shop.