Rare "Nintendo Play Station" Auctions Off for Record-Breaking $360,000 USD
It was originally purchased for just $100 USD.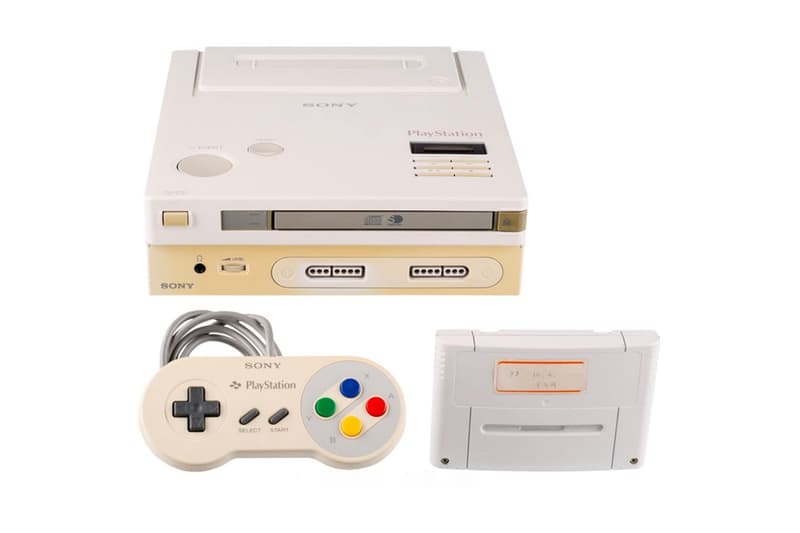 Back in December last year, Heritage Auctions had offered up the last surviving prototype of the "Nintendo Play Station," and last month, within 24 hours of bidding, its price had already soared beyond $200,000 USD. Now, the retro device has been officially sold for a staggering $360,000 USD, marking a record price for the most expensive piece of video game memorabilia sold publicly.
For those unfamiliar, the Nintendo Play Station was a result of a short-lived partnership between the two Japanese gaming giants, Sony and Nintendo. It was essentially an Super NES with a CD-ROM drive built into it, and only 200 of them were ever made. The gaming console once belonged to Sony Computer Entertainment America's former CEO Olaf Olafsson, and was soled at a bankruptcy auction for just $100 USD to an employee at the time named Terry Diebold. Since then, it lived in Diebold's attic until his son rediscovered the rare piece in 2015, upon which the two traveled to gaming conventions across the world showing off the device, before ultimately being auctioned off now.
In other gaming news, indie horror game Amnesia: The Dark Descent is getting a sequel.