Last Remaining Prototype of the Nintendo Play Station to Hit Auction
The sole survivor of the failed Nintendo and Sony partnership.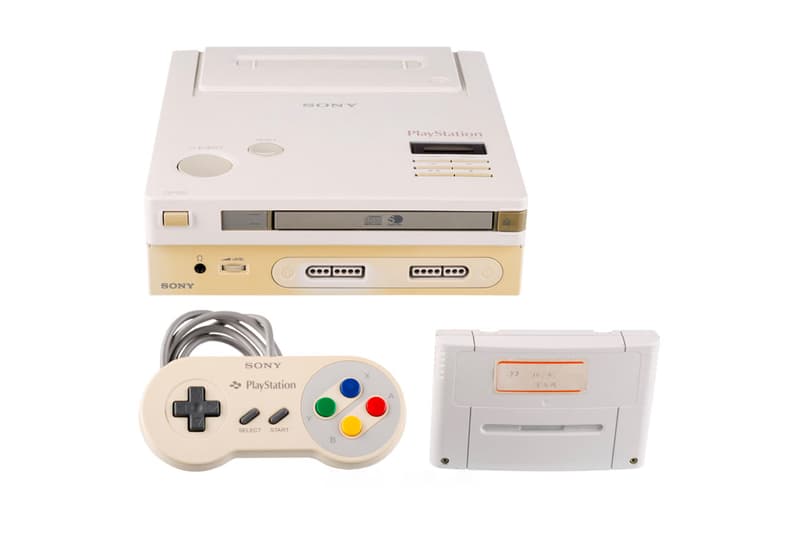 1 of 2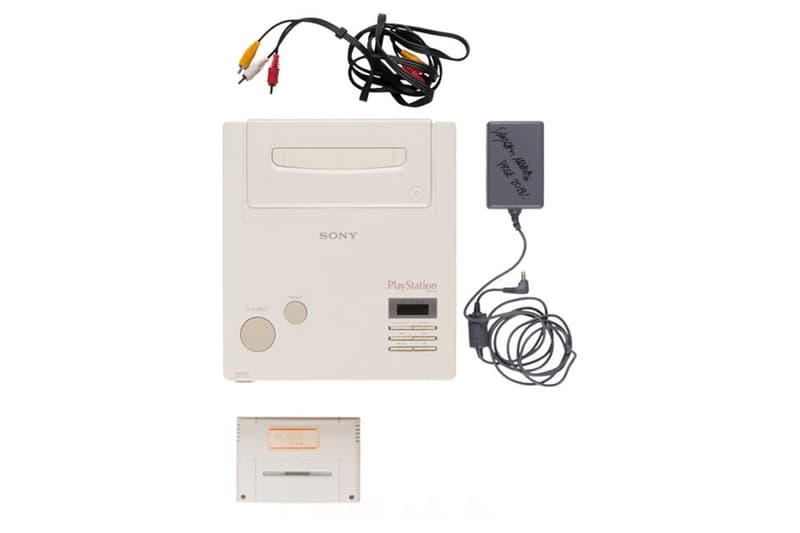 2 of 2
The only known surviving prototype of the once-mythical Nintendo Play Station is hitting Heritage Auctions February 2020.
Born from the failed partnership between Nintendo and Sony during the '90s, this Nintendo Play Station prototype is reportedly only 1 of 200 after the collaboration soured and resulted in the destruction of the other 199 machines. The console features a slot for both Super Famicom (the original version of the SNES) cartridge games and a CD-ROM drive to accommodate titles from Nintendo and Sony, with the CD-ROM drive receiving repairs from Benjamin Heckendorn after it was found to be faulty in 2009.
According to Heritage Auctions, this Nintendo Play Station unit was once owned by Olaf Olaffson, the founder, first president and CEO of Sony Computer Entertainment Inc. He eventually moved to Advanta Corporation as a member of its board of directors and president in 1998, followed by a stint at Time Warner. Advanta filed for bankruptcy shortly after Olaffson left the company and the company's assets were organized to be liquidated. He reportedly left behind the prototype that was mixed into a mystery box lot auctioned by the company and acquired by Terry Diebold in 2009. Diebold's son unearthed the console in the family attic in 2015 and two have since then been on a mission to preserve and exhibit the rare item.
In other gaming news, Sony PlayStation has introduced the DualShock 4 back button attachment.