Nintendo PlayStation Prototype Auctioning for Over $300K USD
Reaching $200K USD in just 24 hours.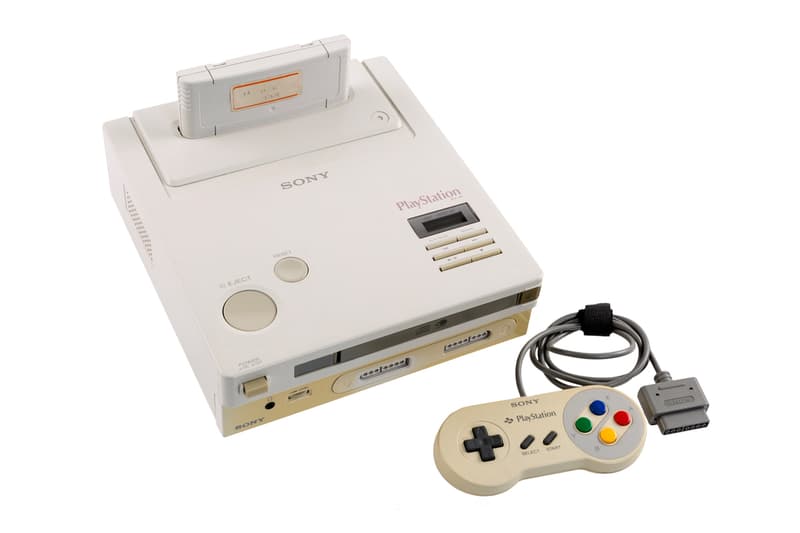 An ultra-rare 1992 Nintendo PlayStation NES CD-ROM prototype has just made its made onto Heritage Auctions' listing page. The co-branded system is a result of a failed partnership between Sony and Nintendo, which ultimately led to the creation of the Sony PlayStation console.
The console is co-branded and equipped with both a Super Famicom cartridge reader and a CD-ROM drive. Only 200 unites of the Nintendo PlayStation NES CD-ROM prototype were created, many of which were destroyed, making this one of the rarest pieces of gaming history in existence.
Bought for under $100 USD at a bankruptcy auction that contained possession from former Sony CEO Olaf Olafsson, the Nintendo PlayStation NES CD-ROM prototype is currently bidding at $310,000 USD. Head over to Heritage Auctions to learn more about this rare gaming console.
For more gaming news, Need for Speed franchise returns to Most Wanted-era developer Criterion Games.