KAPITAL Drops Handcrafted Katsuragi KOLA Caps
Featuring intricate bead embroidery and stitching.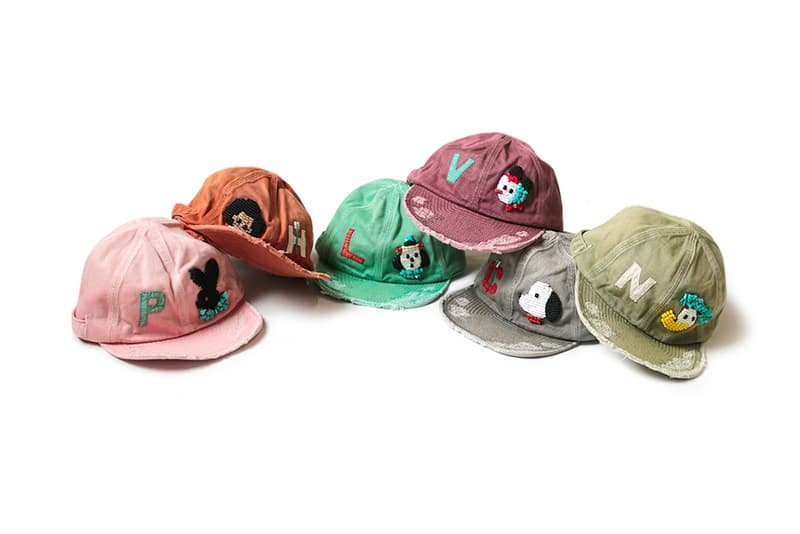 1 of 7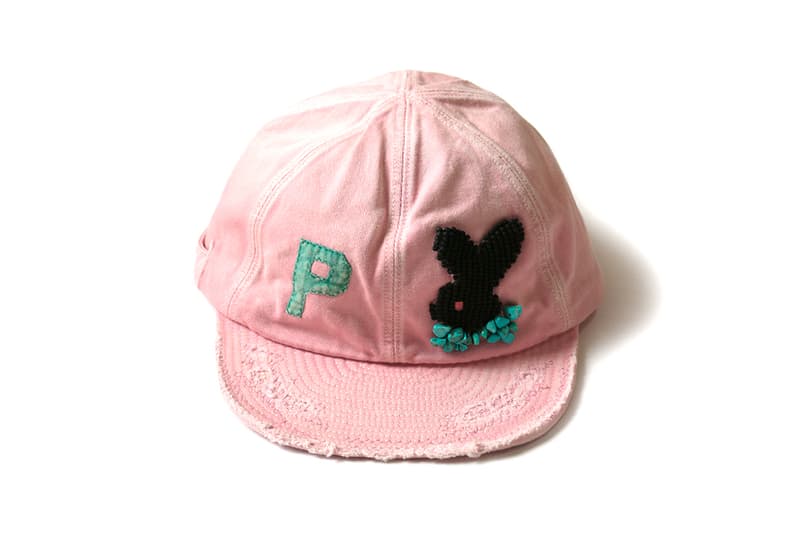 2 of 7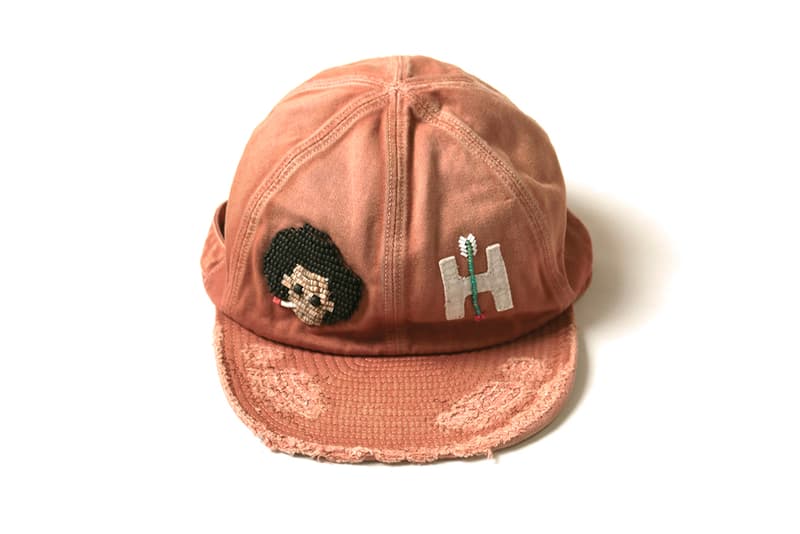 3 of 7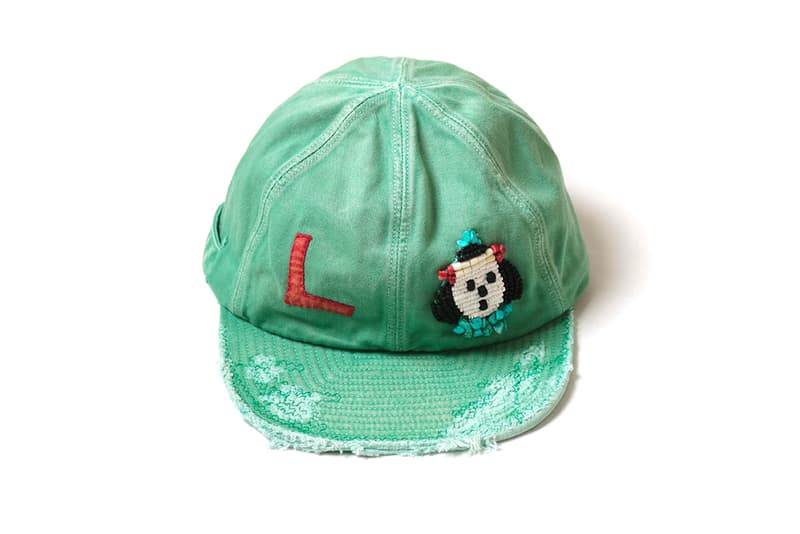 4 of 7
5 of 7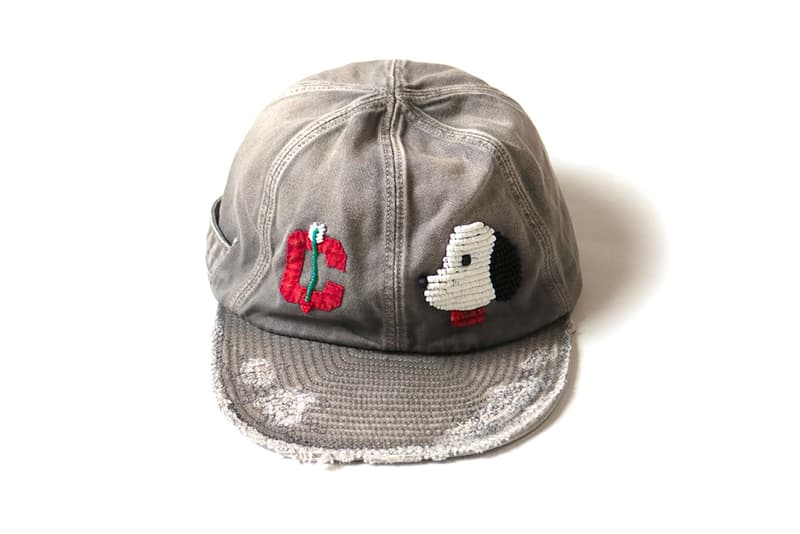 6 of 7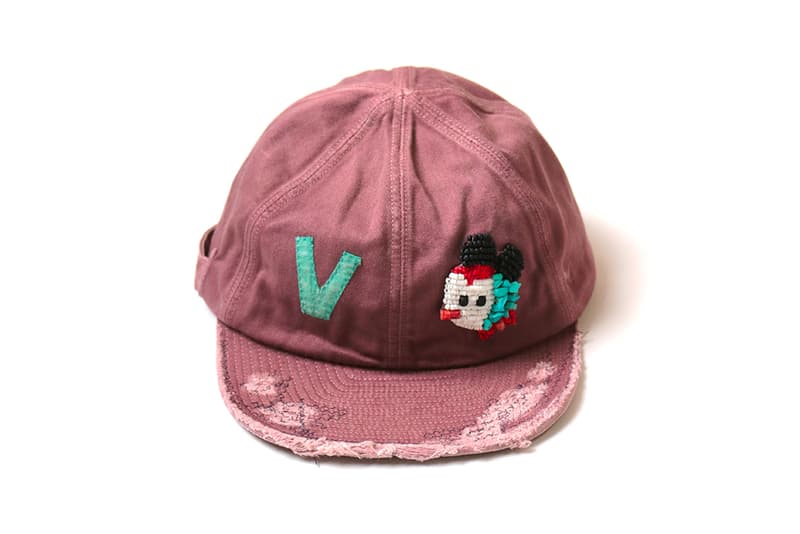 7 of 7
Following its warm Bore Fleece hats from last month, KAPITAL has unveiled a set of six vibrantly colored baseball caps. Each piece is embellished with crafty details like beading, embroidery and distressing over a bed of supple Katusragi cotton.
Featured are six hats colored in pink, orange, mint green, burgundy, gray and olive, displaying quirky beaded caricatures paired with woven single-letter alphabet motifs at the front of the caps — a rabbit, man with an afro, woman, duck, dog and bird are juxtaposed next to the letters "P," "H," "L," "V," "C" and "N."
Each hat comes with a six-panel construction with a flexible brim that's been heavily distressed. The silhouette boasts an elongated tonal backstrap that extends all the way to the right side of the head, giving it a slight asymmetrical look. Apart from the vibrant motifs at the front, other distinctive features of the hat like its light wash and removed squatchee complete the silhouette's design.
KAPITAL's Katsuragi KOLA Caps are currently available at the label's website for $168 USD.
In case you missed it, check out KAPTAIN SUNSHINE and Barbour's collaborative parkas.
KAPITAL Katsuragi KOLA Caps