Tame Impala Reflects on the Nature of Time in 'The Slow Rush'
Kevin Parker's first album since 2015's 'Currents.'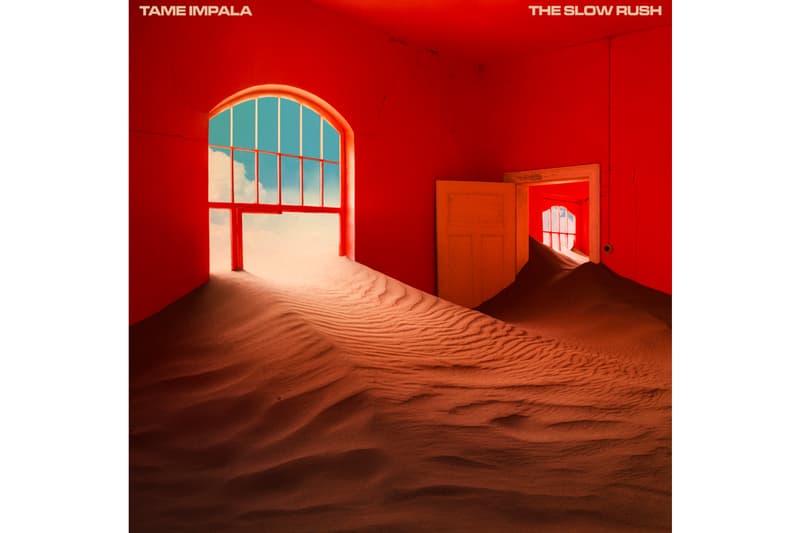 Tame Impala's highly-anticipated fourth studio album The Slow Rush is finally here. Kevin Parker's first full-length record since 2015's Currents, the release of the 12-track project was lead by singles "Borderline," "It Might Be Time," "Posthumous Forgiveness" and "Lost in Yesterday."
Parker's pensive songwriting greatly reflects the LP's title, much like a reminder to take a step back from the uncontrollable speed of life. However, the one-hour album's sonic structure hides the introspective motif found within its lyricism, painting it over with funky bass lines and dynamic textures. Parker's continuous use of distinct production techniques — whether it be reverb, modulation, or sustained vocals — yet evident change in inspiration and sound proves the mastery of his craft, creating something new and refreshing all the while maintaining a solid relationship with his musical roots.
Stream Tame Impala's The Slow Rush on Spotify and Apple Music below.
In other new music releases, take a listen to Billie Eilish's theme for James Bond: No Time to Die.