Tame Impala Gets Caught in the Middle on Latest Single, "Borderline"
The second single from their upcoming fourth album.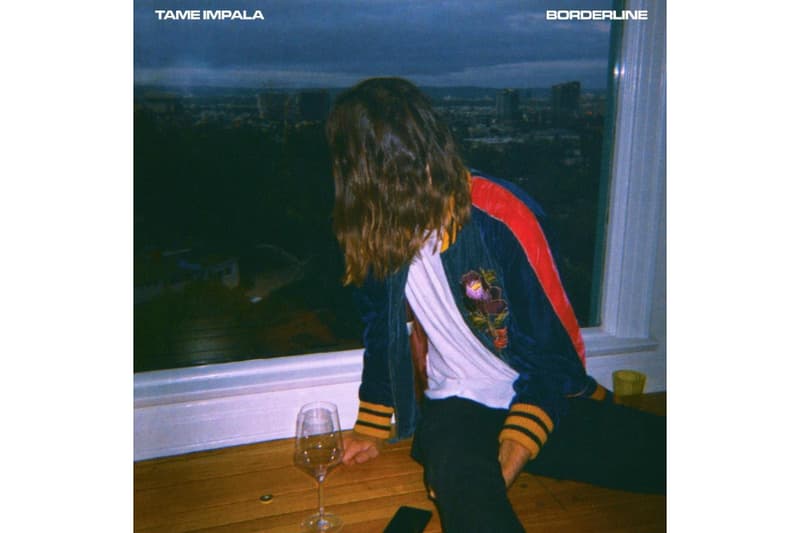 Australian psychedelic rock band Tame Impala has released their second single of the year, "Borderline." Originally debuted during their Saturday Night Live debut performance, the track relies heavily on House synths and continues the psych-disco feel found on the previously released track. Frontman Kevin Parker's distinct introspective lyricism creates a back-and-forth form in the song, going as far as admitting that "L.A. messed me up."
Stream Tame Impala's "Borderline" on Spotify and Apple Music below.
In case you missed it, hear their previous single "Patience."