Samsung's $1980 USD Galaxy Fold Is Set to Be Available for Pre-Order
The phone will officially be on sale April 26.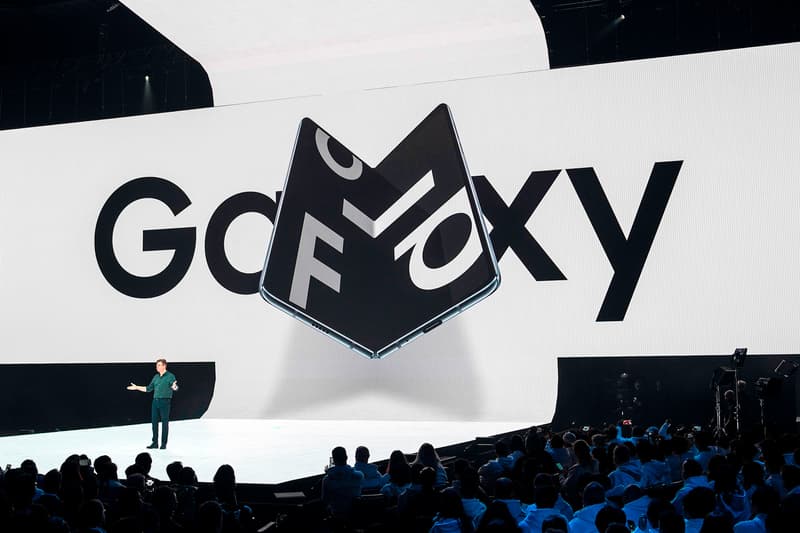 Tech giant Samsung has just announced that starting today, US customers can "reserve their spot in the private pre-order" for the new Galaxy Fold. The pre-order will commence on April 15, with the phone officially set to go on sale Stateside April 26.
The Fold will retail for a whopping $1980 USD, compared to the S10 which will only be selling from $900 USD. The foldable smartphone will feature a 4.6-inch AMOLED display on the exterior with a 7.3-inch AMOLED screen on the interior when the device is open. There will be six cameras on the phone, along with Samsung's very own Wireless Powershare technology, which allows the phone to wirelessly charge other devices. Impressive specs no doubt, but whether it justifies the stellar price tag will depend on consumers.
The statement from Samsung also says that the Galaxy S10 5G — basically an S10 with a higher specs, longer battery life and a better camera — will be shipping in the US some time in May, but there are no pre-reservations or pre-orders planned for the model as of now.
For more tech news, check out Canon's new lightweight EOS Rebel SL3 DSLR.