The Chemical Brothers Maintain the Big in Big Beat on 'No Geography'
After four years, the iconic duo is back with a new album.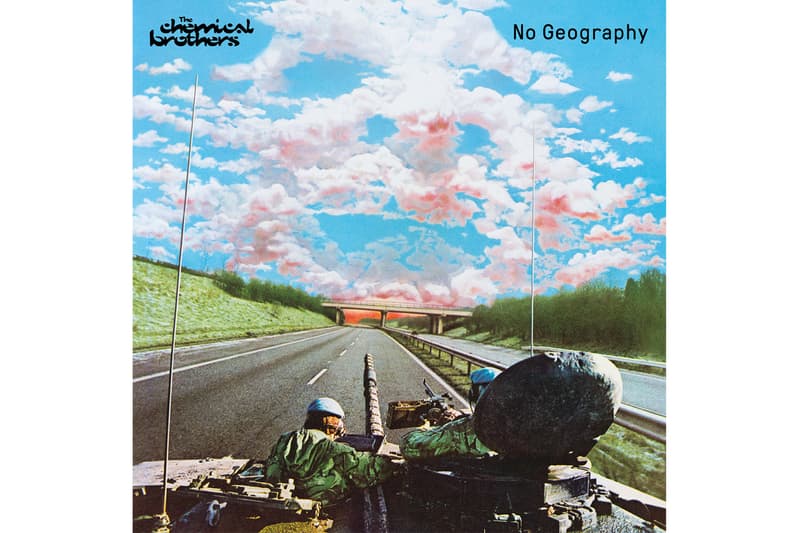 Manchester duo The Chemical Brothers, consisting of Tom Rowland and Ed Simons, are no strangers to the electronic production scene, finding their way into UK's nightlife with their debut album Exit Planet Dust in 1995. Since then, they've released seven highly-praised albums, including the astronomic project Dig Your Own Hole, which catapulted them into the limelight as pioneers of the big beat sound. Often categorized alongside the likes of The Prodigy, the Manchester-duo have become trailblazers within the realm of dance music, maintaining their distinct style over the past two decades to create one of the most praised discographies in the industry. After a four year hiatus, the duo has returned with their ninth studio album, No Geography.
Maintaining their signature style with an uncompromising sound and production ethos, the new project relays much of the sonicscapes that have propelled their influence for the past two decades. Deeply roaring basslines, well-layered melodies, skittering synths, and uniquely chosen samples are all included within the new album. In many ways, the duo has stripped back the sound from their previous project — which was criticized by some as being too "poppy." Here they've managed to strip back newfound tonalities, offering up a rawer, more original Chemical Brothers sound. The duo, in fact, broke out the gear used on their first two albums for No Geography, and with evident acid house-driven hits to explosive dance floor cuts, it seems the duo is still better off than most at putting the "big" in the big beat genre.
You can stream The Chemical Brothers album No Geography below.
In case you missed it, check out the music video for the duo's "We've Got To Try."