Long-Time Lil Uzi Vert Collaborator Says 'Eternal Atake' Has 11 Versions
Finesse also called the album "the best music of his life."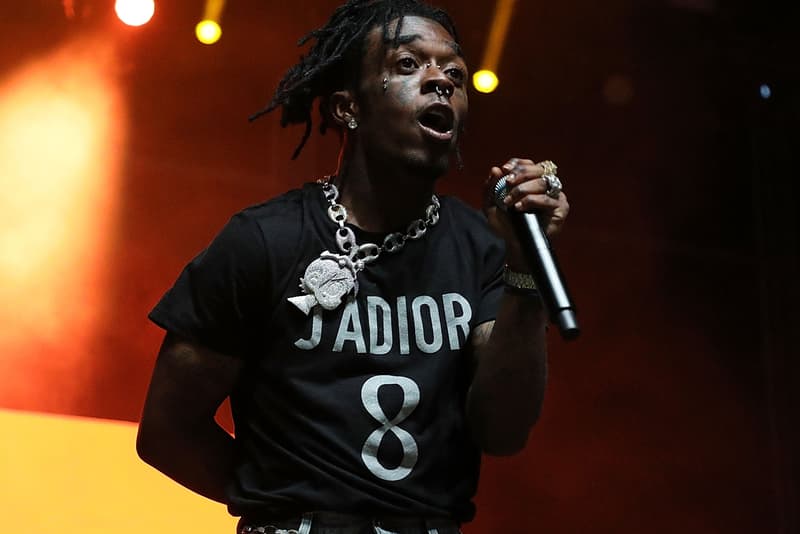 Finesse, manager of Lil Uzi Vert's long-time friends the Working on Dying collective, has given fans an update on Eternal Atake.
He revealed that the long overdue album has undergone at least 11 versions since its inception, mainly pointing to Uzi's perfectionist nature. "He records every day. But he's not gonna put it out until he feels like every one is to his liking, and sometimes that pace is gonna be slower than what his fans like. So we get it," he explained. "We understand, but equally speaking he's working on the best music of his life. That's gonna take time."
Uzi's recently dropped "Sanguine Paradise" features the "Do It"-sampling, produced by Working on Dying's Oogie Mane and Brandon Finessin.
In case you missed it, Uzi also released the single "That's a Rack."