Kevin Parker Hints at Existentialism on New Tame Impala Single, "Patience"
The Australian psychedelic rockers are back.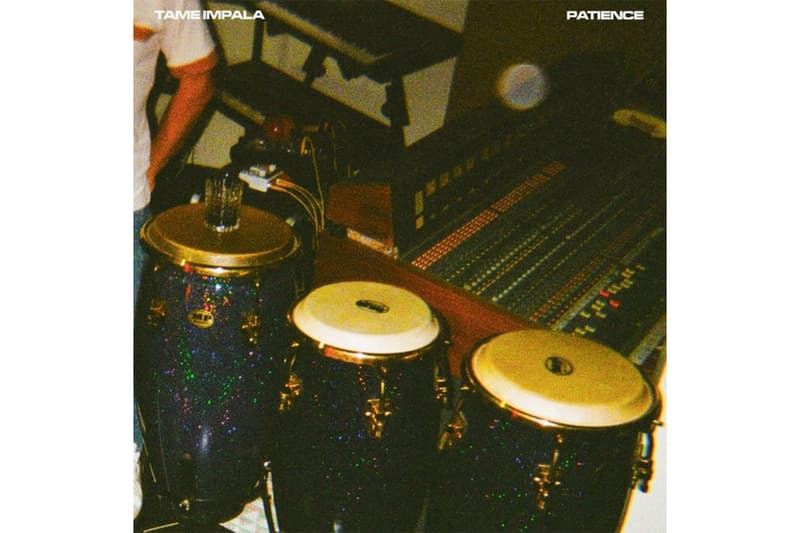 It's been a long time coming, but Tame Impala's newest single "Patience" has finally arrived. This marks the Australian psychedelic rock band's first solo release in four years, jumping off the success of their 2015 album Currents.
Much of the track's foundation relies heavily on consistent and bright piano riffs but also takes musical cues from '70s disco and '90s house music. Kevin Parker's concerns about life's phases border an existential crisis, airing them in a vocally blithe manner above a groovy rhythm.
As Tame Impala gears to release its fourth studio album, they'll be headlining this year's Coachella Music Festival and Primavera Sound in Barcelona.
Listen to "Patience" on Spotify and Apple Music below.
In other music news, the full lineup for Woodstock 50 has finally been released.