Discommon Releases Tailor-Made Coffee Tables With Emerging Supercar Silhouettes
Limited to 10 examples.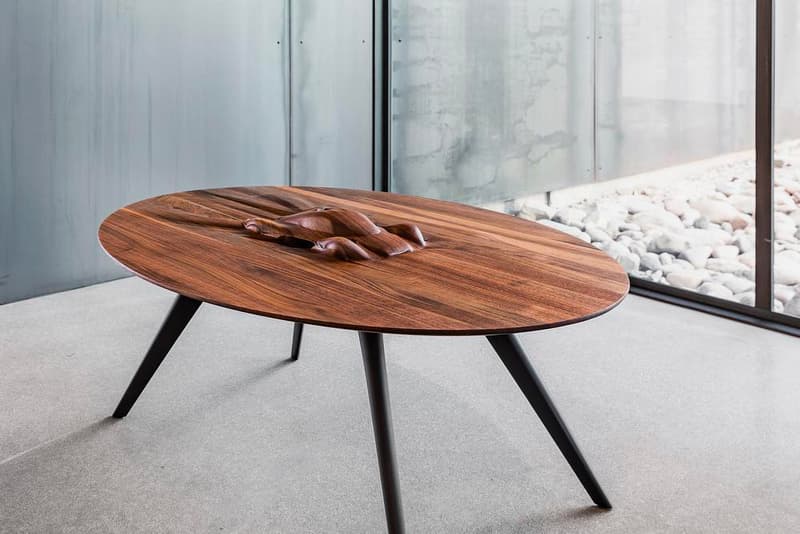 1 of 9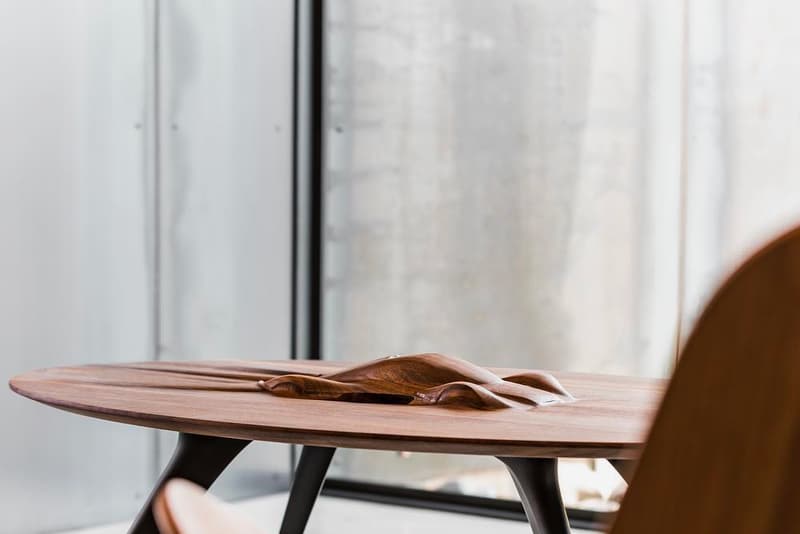 2 of 9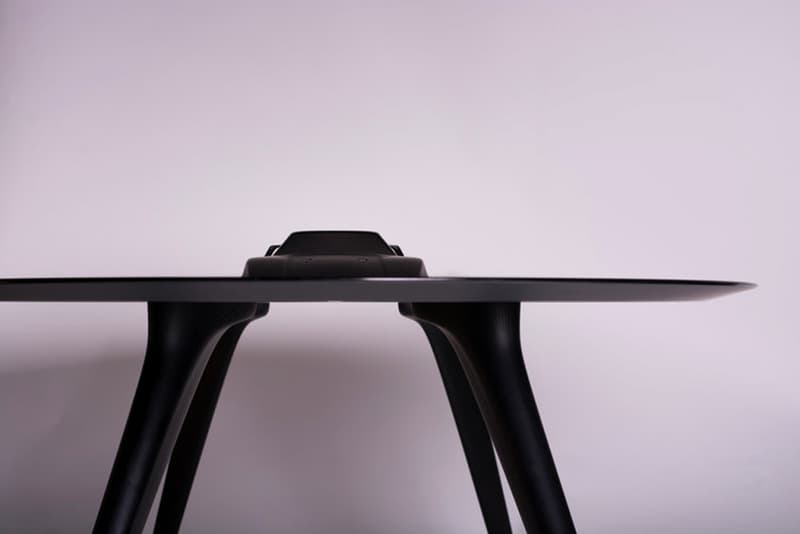 3 of 9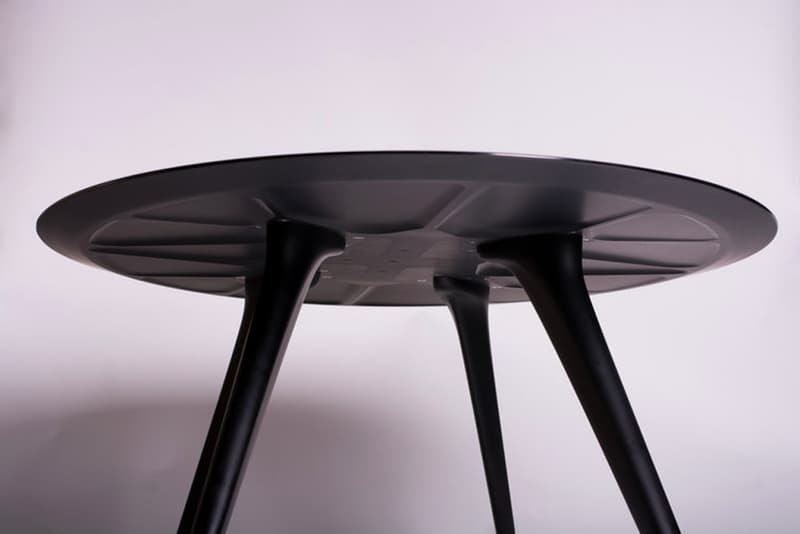 4 of 9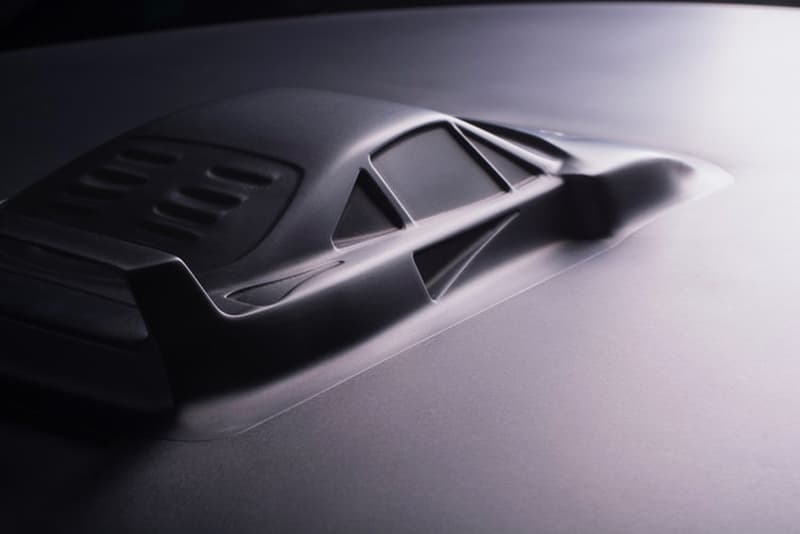 5 of 9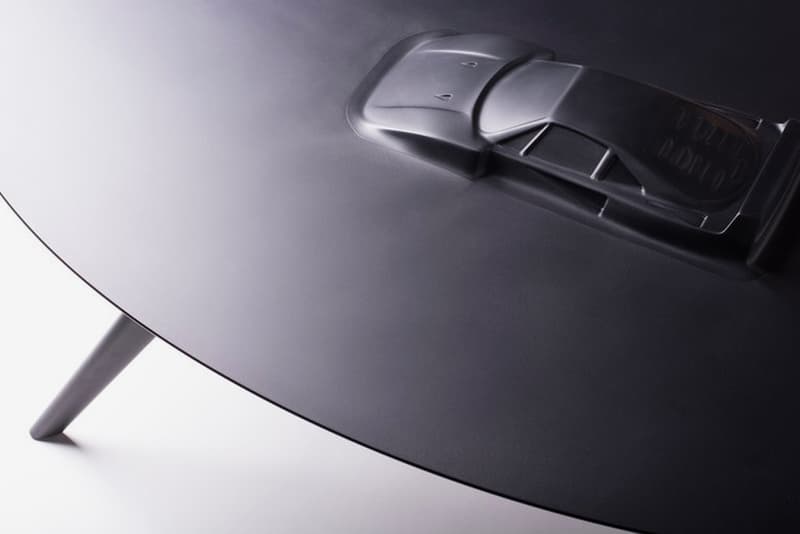 6 of 9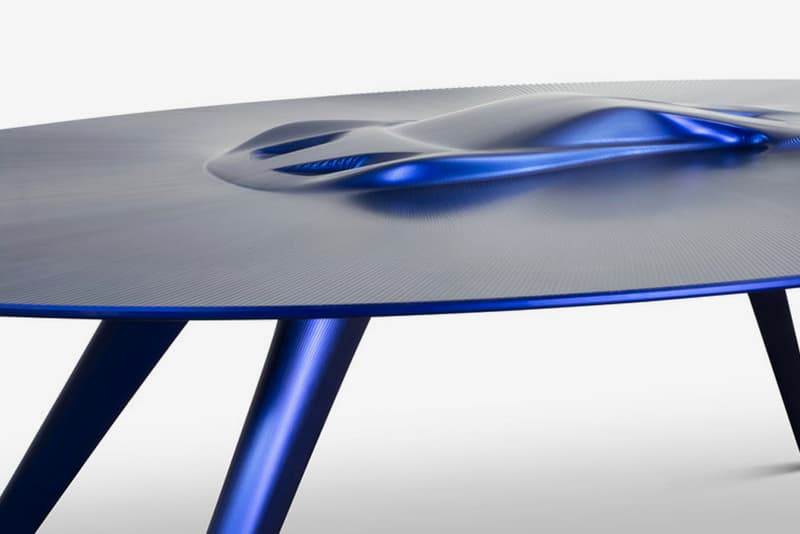 7 of 9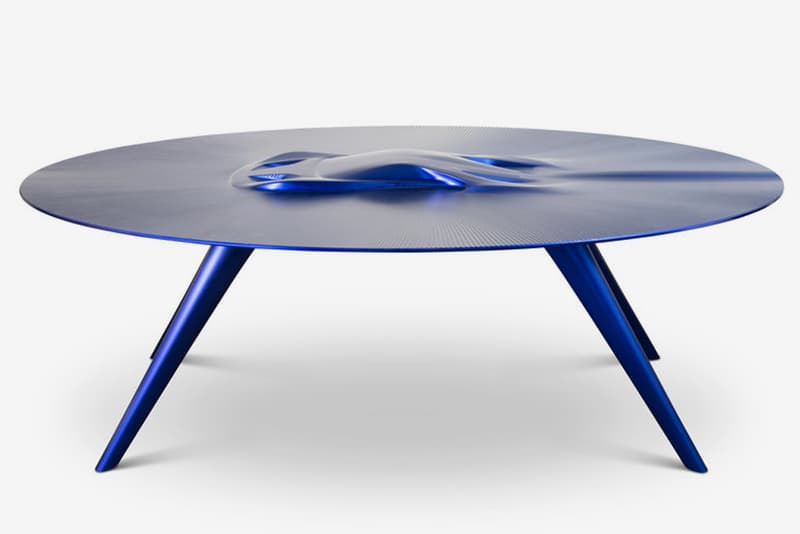 8 of 9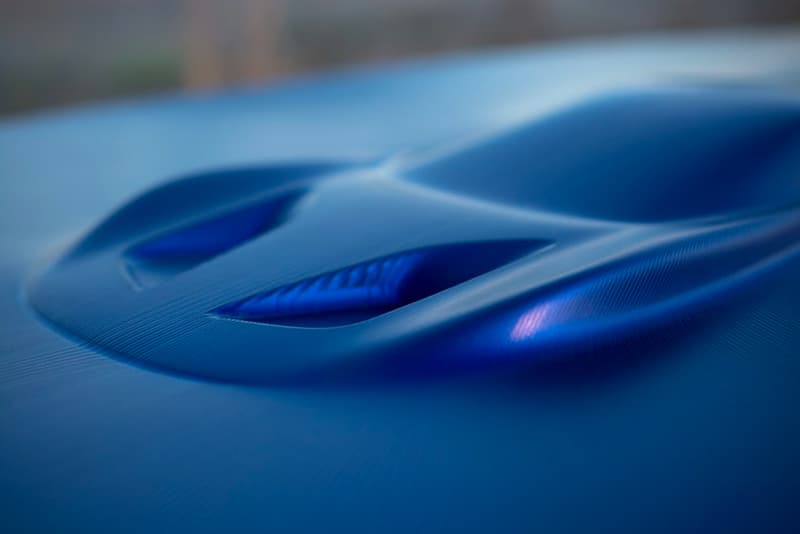 9 of 9
Esteemed design powerhouse Discommon is releasing a series of coffee tables inspired by automotive designs. Tailor-made to your preferences, Discommons ensure that you will be involved in every step of the production process, from picking surface finishes, working on a texture plan, to approving the vehicle design and choosing the hard anodize color. Of course, customers can also pick the vehicle of their choice, whether it's a car, a plane, or even a ship. However, Discommon is limiting the project to only 10 tables, and each vehicle will only be made once, so pick yours quick or risk losing it to another buyer.
As beautiful as they are, the coffee tables come at a hefty price tag too, costing $20,000 USD for an aluminium model and $17,000 USD for a walnut model. Discommon says it will take up to 100 hours of design time just for the modelling and texture development processes, and the table itself is machined from a four foot-long, four inch-thick block of aluminium or walnut — resulting in almost all the material being removed.
Discommon has so far constructed three coffee tables for its clients, featuring the Aston Martin Valkyrie, the Ferrari F40, and the Ford GT, all classic icons in their own right. You can check these designs out in the gallery above.
For those interested in ordering one of Discommon's automotive-inspired coffee tables, you can head over to their website and submit an enquiry.
If designer furniture is your thing, 97cm has just unveiled its textural twist to the iconic Eames chair.