Wong Kar-Wai Reveals 'Blossoms' Is a Follow-Up to 'In the Mood for Love' & '2046'
The filmmaker's first directorial feature since 2013.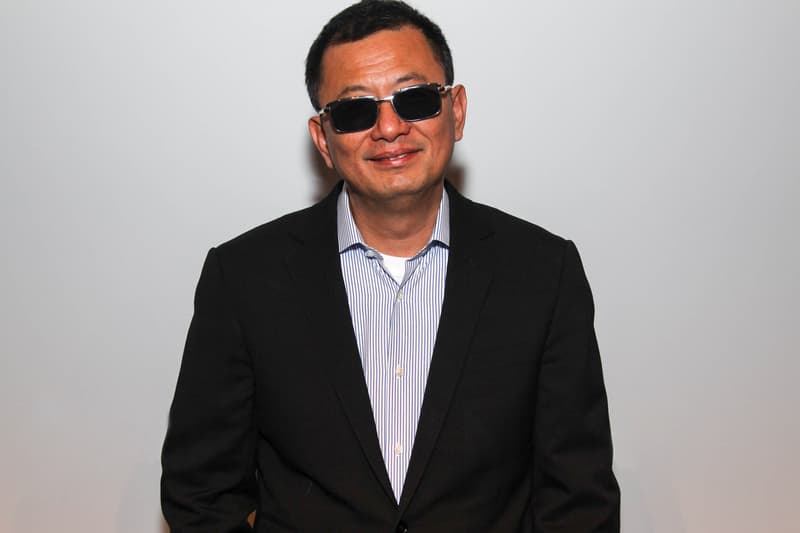 After receiving an honorary award from the Hong Kong Screenwriter's Guild, Wong Kar-Wai announced that his long-in-the-works film Blossoms will be the third part in his In the Mood for Love and 2046 series. Despite, Days of Being Wild being considered by many as the first part of an informal trilogy.
Set to release at the end of the year or in early 2020, the famed auteur's upcoming feature is based on Jin Yucheng's 2013 novel of the same name and chronicles the lives of three Shanghai residents following China's cultural revolution. In a 2017 interview, Wong said, the film has taken a long time to write because of how accurately he is planning to depict the wide timeline. "I've been working like an architect and a historian because I have to restore and rebuild the San Francisco Chinatown and part of Shanghai, which doesn't exist anymore," he said. "That's been very rewarding. It's hard but very interesting."
A deeply personal project for Wong, Blossoms will offer a representation of Shanghai in the 1960s through to the 1990s. According to the director, "Shanghai is my hometown and the time that the book describes is the time of my absence because I went to Hong Kong when I was 19, in '63. I hadn't been back to Shanghai until the early nineties. This is my opportunity for me to fill in all the things that I have missed."
Blossoms will serve as Wong Kar-Wai's first directorial feature since releasing The Grandmaster in 2013. Stay tuned for more details when they become available.
In case you missed it, there is a Bollywood version of Forrest Gump in the making.