Summer Walker Drops First Single Since Drake Remix, "I Need Sum Money"
One of R&B's next big superstars.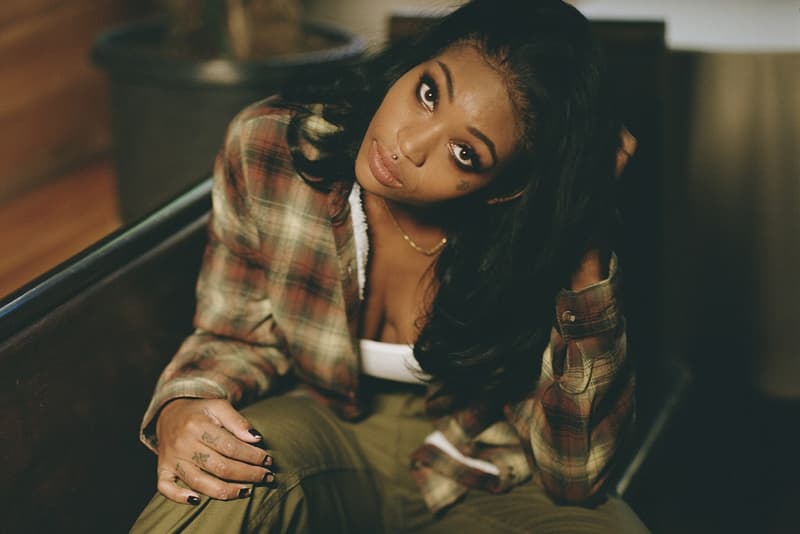 A few weeks after her hit-record "Girls Need Love" received an official remix from Drake, Summer Walker strikes while the iron is hot and serves up a new solo-single, "I Need Sum Money." Today's offering was originally previewed and teased a few days ago on social media, and also features a contribution from Janiyah.
"I don't listen to the music after it comes out. I know a lot of people don't," Summer Walker shared with Julie Adenuga, opening up for a rare interview with Beats 1 and giving the public an insight into how she approaches her own music. "After I make it, I don't want to hear it no more. Just gotta get it out. I've cried in the studio."
"I literally just want to make soap, that's my goal," Walker added, breaking down her plans for 2019. "From herbs and roots. That's what I always wanted to do but I feel like it takes time because I want to grow the stuff in the garden and that would require me to have a home so I need the finances to get a home to make my garden to make my soap. That's all I want to do. I gotta get a new car. I want a Mazda because see, the goal here is the garden and the home and going to get a Benz right now would not be very intelligent."
You can stream Summer Walker's new track "I Need Sum Money" below, and stay tuned for more from the fast-rising songstress.
For more, revisit Summer Walker's CLEAR EP from this past January.