Summer Walker's New 'CLEAR' EP Is an R&B Reverie
Four live-recorded tracks.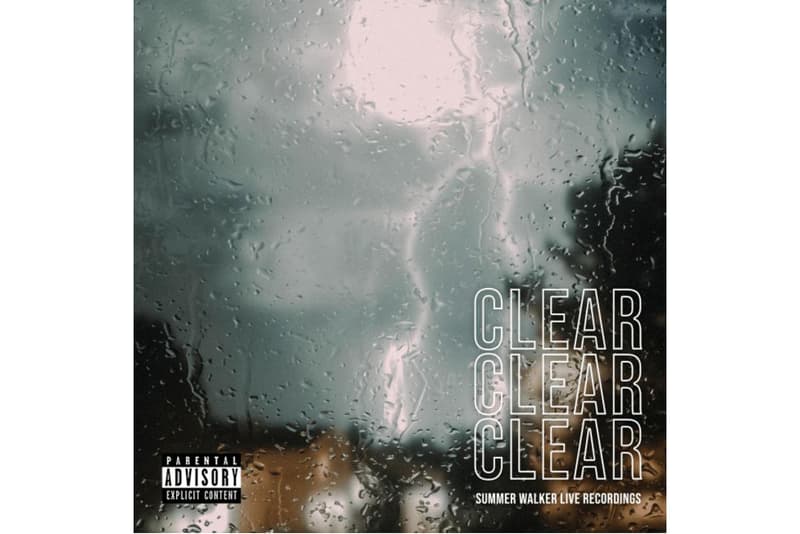 Count on Summer Walker to lull you into a deep R&B reverie with her newly-released CLEAR EP. Consisting of four tracks, the songbird croons over unrequited love throughout the live recorded performance. "You said you want love, babe/ You said you can give it to me just how I, I yearn it," she begins with her first song "Riot." The three remaining songs expand on the singer's intimacy for some unnamed, transient subjects.
Watch the performance and stream the tracks, below. Elsewhere in music, check out Meek Mill's recent SNL gig.