Kendall Jenner, Soulja Boy & More May Face Further Repercussions From Fyre Festival Fallout
The saga continues.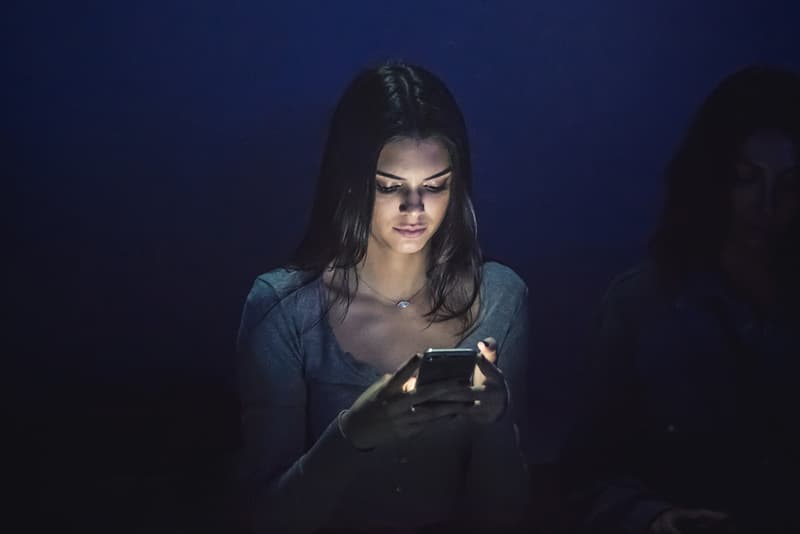 The well publicised Fyre Festival nightmare continues despite it almost being two years after the incident took place. A festival that promised the ultimate experience in music, food, culture and entertainment, it quickly turned into mayhem as customers realised how it was nothing to their expectations from paying thousands, to tens of thousands of dollars for their packages. As with any festival or experience catered towards millennials, a number of celebrities and influencers were paid to promote the event and utilize their personal social media channels to encourage ticket sales.
The infamous promotional video that starred model/influncers such as Emily Ratajkowski, Kendall Jenner, Bella Hadid and more, took the internet by storm when it launched but now it appears that their model agencies may face subpoenas relating to the information that they were paid $1.2 million USD for casting services. Furthermore, those that were paid individually for their own promotional efforts via personal social media channels could face separate subpoenas.
Kendall Jenner was paid $250,000 USD for her services while artists like Soulja Boy and Waka Flocka were paid $115,000 USD and $150,000 USD for their marketing contributions. The different cases brought against the organizers and participating promoters will likely drag on for a long period of time as investigations continue.
To refresh your memory about the event, streaming services such as Netflix and Hulu have offered documentaries to shed light into the disastrous festival preparations.