This Is How a Coder Faked His Food Instagram Account to Free Meals and 28k Followers
A series of coding and scripts led his page to influencer status.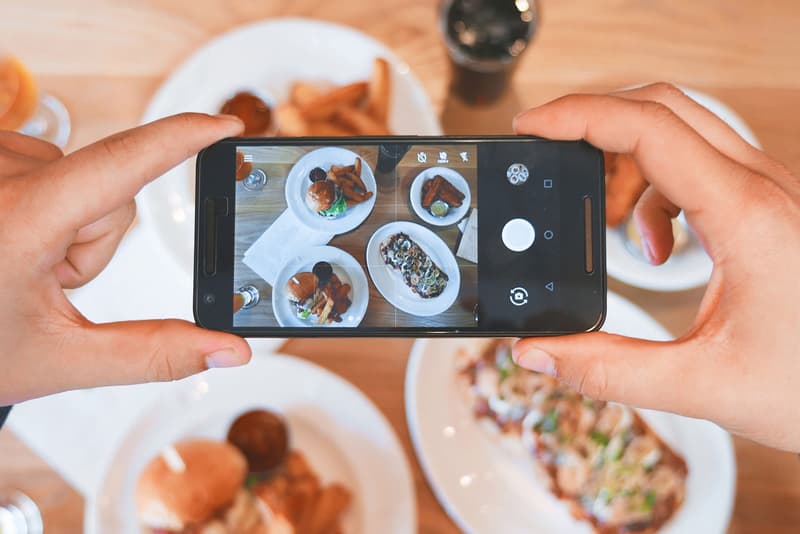 Data Scientist Chris Buetti isn't exactly planning to quit his day job, but the tech wiz temporarily became an Instagram influencer after creating a bot-run account that amassed 28,600 followers (and counting) — along with a wealth of free food from several restaurants around New York.
Buetti was able to garner a sizable audience for the page, titled @beautiful.newyorkcity, through a series of painstaking coding efforts. To begin, he selected 50 Instagram handles that he felt posted "quality pictures of NYC," and then developed an algorithm that would select the best photos and repost them alongside a caption that Buetti had pre-written. His posts would feature generic phrases and comments such as "Who can name this spot?" and "You haven't lived until you've died in New York," while photo credits and targeted hashtags helped bring them to life in a more authentic way. After successfully writing a script that generated the best reposts, Buetti then designated peak times to share the images and utilized an external program to help generate more followers.
As the process repeated, eventually the account was gaining "anywhere between 100 and 500 followers a day," explained Buetti. At the 20,000 follower mark, he created yet another script, this time that would search for New York City eateries and direct message them promotional offers. In exchange for coverage on the @beautiful.newyorkcity handle, Buetti would request "a free experience, small gift card, discount, or coupon," leading the meals to come pouring in. Recent sponsored ads on the page include the upscale Korean barbecue spot Yoon Haeundae Galbi and Chelsea Market's Mediterranean spot Miznon.
The data genius has had his fair share of the spoils, however, and has since passed the account on to a friend. He told BuzzFeed: "I'd rather do something where I can see the dollars in my bank account going up."
For now, Buetti is back focusing on his own social media consulting company, Social Rise Consulting, though he has shared the full rundown of his Instagram-bot phenomenom in a Medium article.
For more tech news, read about Instagram's new "Checkout" shopping service.