'Super Smash Bros. Ultimate' "Fighter Pass" Vol 2. Will Be the Last DLC
Bringing the overall roster up to 88.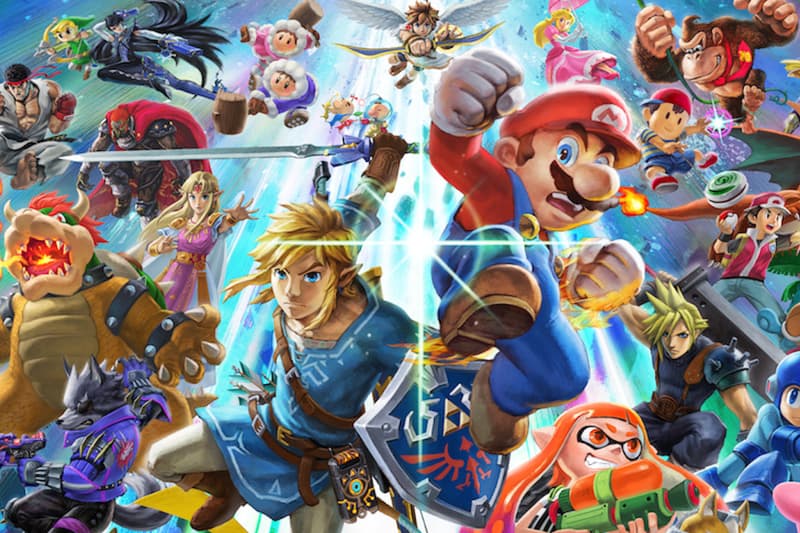 According to reports, Super Smash Bros. Ultimate director Masahiro Sakurai has confirmed the Nintendo Switch game's upcoming line-up of new playable characters will be the last. In a weekly Famitsu column, Sakurai wrote that the game's upcoming DLC "Fighter Pass" characters will be the title's final update towards its all-time high roster of 76.
Six characters have been confirmed to arrive in the upcoming "Fighter Pass," bringing the roster up to 88 if folks have already downloaded all six characters from the original "Fighter Pass." Sakurai also reiterated his sentiments from the previous Nintendo Direct, stating all characters have already been chosen by Nintendo. He concluded by saying that there are no further plans for a new Smash Bros. game.
In other gaming news, Nintendo has launches a Switch Lite in Coral Pink.
Sakurai says that Fighters Pass Vol. 2 will be the last DLC for Smash Ultimate in a new Famitsu column

All characters are chosen by Nintendo

As of right now, there is no new Smash game planned

Source: https://t.co/4jYtHVM73p

Translation by Dustin:https://t.co/5xAG2gRrGE pic.twitter.com/OY3ONwjjqJ

— Nibel (@Nibellion) February 19, 2020
Sakurai says Smash Bros. Ultimate Fighters Pass Vol. 2 will be the last DLC, works to make people happy, unsure about series' future https://t.co/nCqMt29Sn3 pic.twitter.com/RRFyuNh7Ab

— Nintendo Everything (@NinEverything) February 19, 2020