Safdie Brothers & Nathan Fielder Secure Showtime Pilot for Comedy Series 'The Curse'
Fielder and Benny Safdie are set to star in the new show.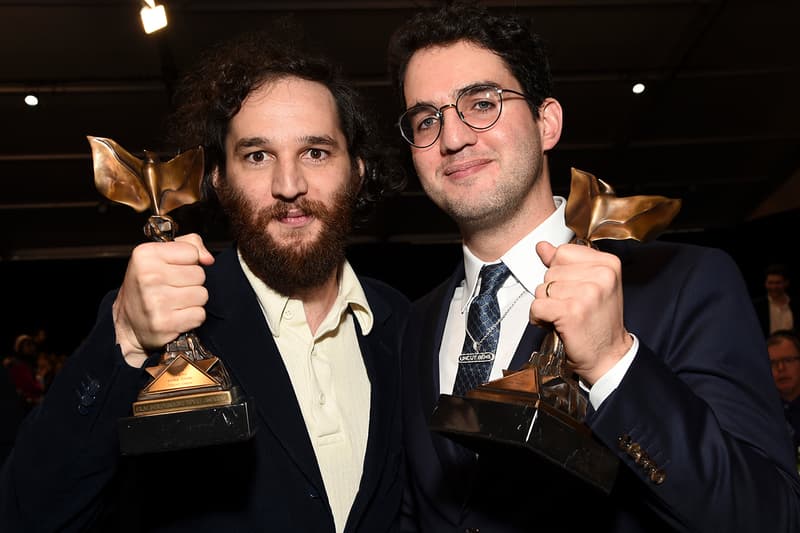 Uncut Gems directing duo the Safdie Brothers and Nathan for You creator Nathan Fielder have been given the green light for a pilot on their upcoming comedy series, The Curse.
The Curse is going to be produced by Showtime, while Fielder, Benny Safdie and Josh Safdie will executive produce the pilot. As Deadline states, The Curse stars Fielder and co-stars Benny Safdie who will play the role of a husband and the role of a producer who is making an HGTV show, respectively.
This new comedy series is centered around a marriage, with the couple starring in their own troubled HGTV series called Flipanthropy. As noted by Deadline, this show-within-a-show could be inspired by Tarek El Moussa and Christina Anstead's Flip or Flop, which subsequently saw their marriage fall apart as they grew into fame — although, The Curse has not cited any real-life inspirations as of yet.
Showtime declined to comment on who will be directing the series, and has not yet given a release date for the inaugural pilot episode.
In other news, Netflix has released the preview trailer for its latest series, I Am Not Okay With This.