Olympic Torch Relay to Begin With Female Athlete for First Time in History
Greek shooting Olympian Anna Korakaki was unanimously chosen for the honor.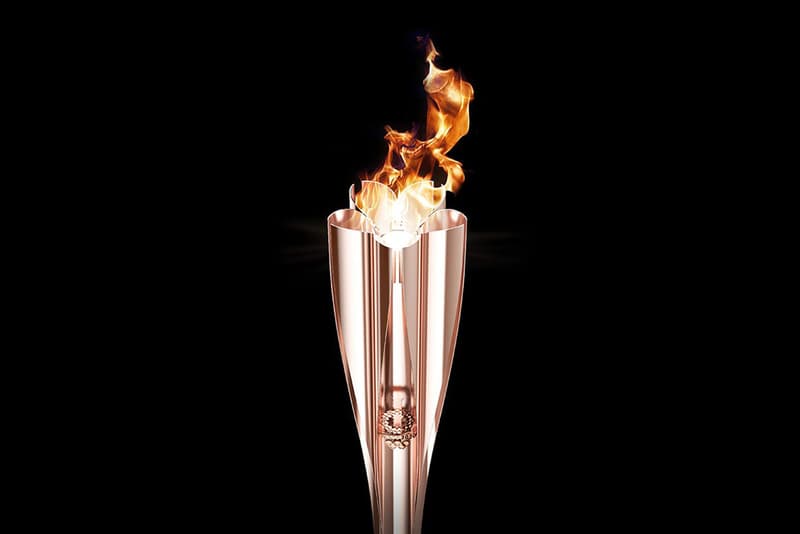 For the first time ever, the Olympic Torch Relay will begin with a female athlete ahead of this year's Tokyo 2020 games. Greek shooting Olympian Anna Korakaki was chosen unanimously by the Greek Olympic Committee to carry out the honor, which the organization officially shared Thursday in a landmark announcement.
"What a GREAT HONOR that is, since it's the first time in history a woman carries the Olympic Torch from Ancient Olympia, where its journey around the world begins, till it reaches the Tokyo Olympic Stadium on July 24th for the XXII Olympiad!," Korakaki exclaimed in an Instagram post. In keeping with tradition, Korakaki will kick off the first portion of the relay on March 12 in Olympia, Greece at the site of the original games.
She will hand off the torch to Japanese runner Mizuki Noguchi, while Japanese wrestler Saori Yoshida will fall next in line. Greek pole vaulter Katerina Stefanidis will be the final athlete to carry the torch while it makes the rounds in Greece, as reported by Mashable.
"It is a historic moment as for the first time in history a female athlete will be the first Torchbearer. I believe that Anna Korakakis is honored with this because she has honored the Greek flag and glorified our country, not only with the two medals at the Rio Olympics but also with her successes after 2016," stated Spyros Capralos, President of the Greek Olympic Committee. "I am happy, however to Katerina Stefanidis, another amazing Greek athlete who is deeply involved in the world and proud of our continued success. Congratulations to both of our athletes."
Korakaki added in a statement: "The thrill is great and I think the feelings will get even more intense after that time in Ancient Olympia. I am looking forward to living it and I'm sure it will remain engraved in my mind and heart for the rest of my life."
Tokyo is steadily gearing up to host the huge sporting event this summer. Last month, the city unveiled its plans to use cardboard beds for athletes to sleep on, which will all be recycled after the games.