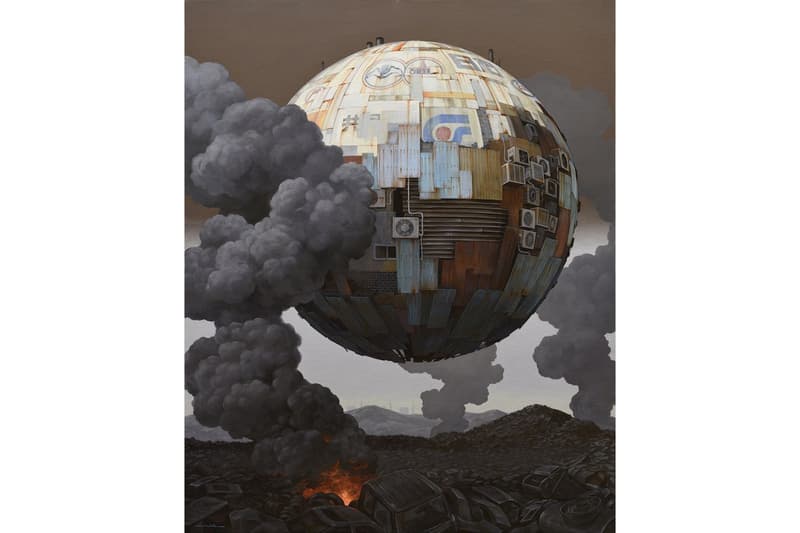 1 of 9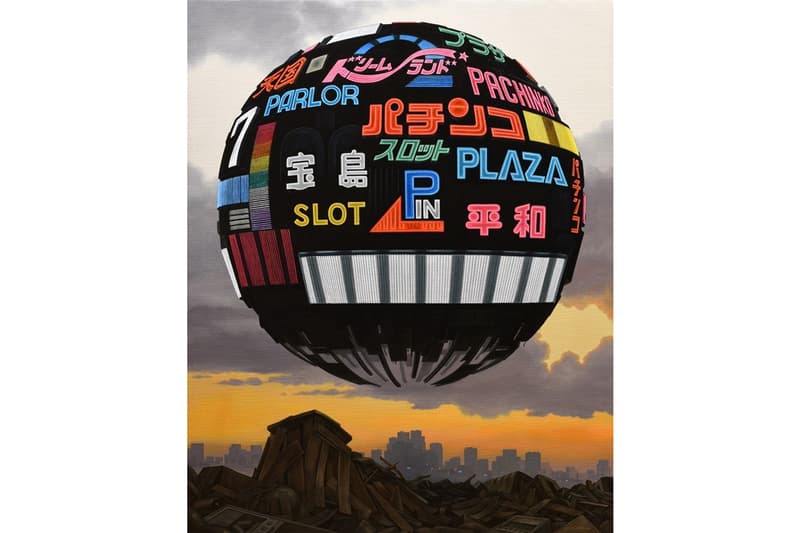 2 of 9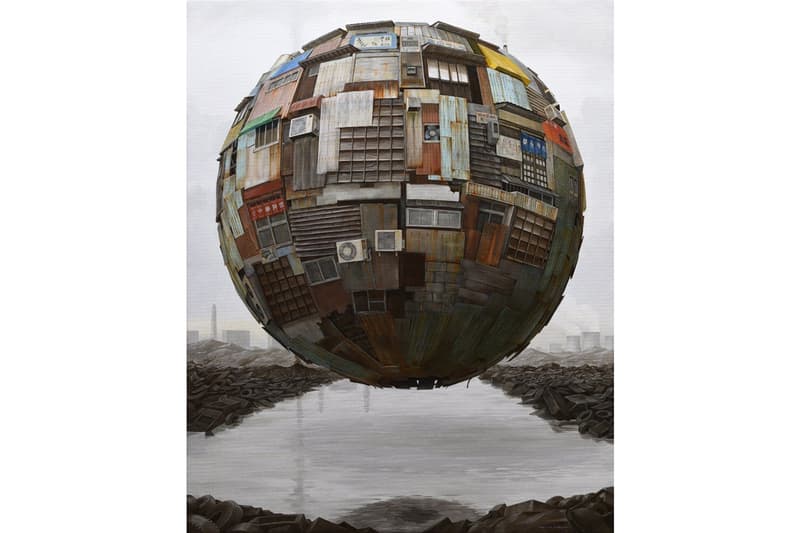 3 of 9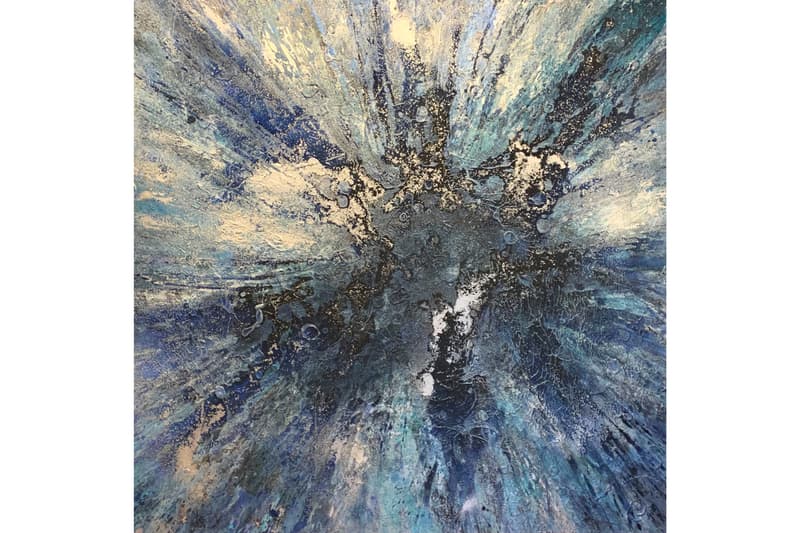 4 of 9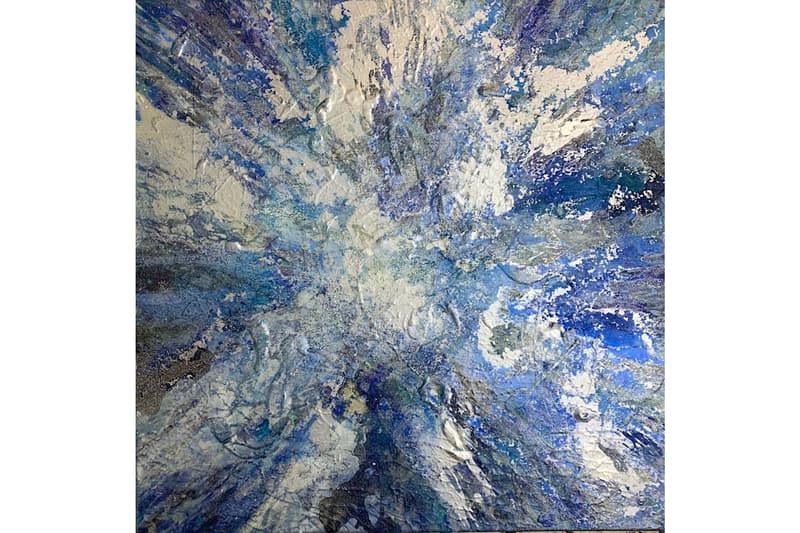 5 of 9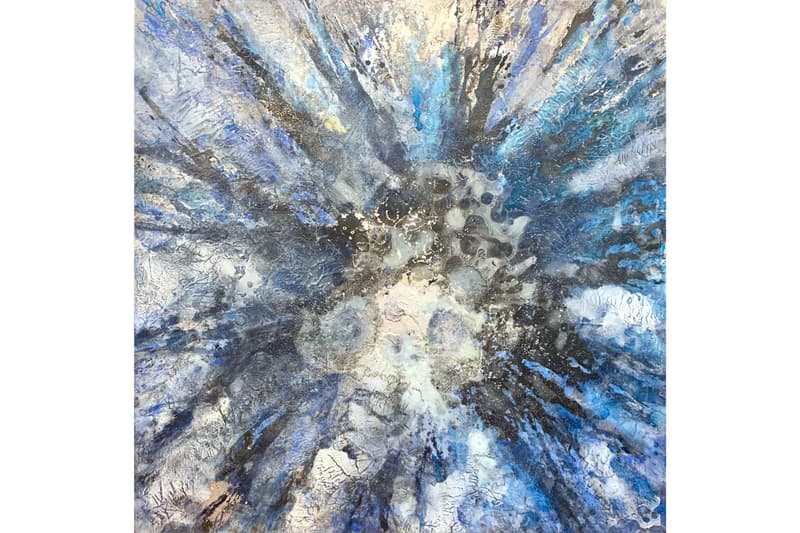 6 of 9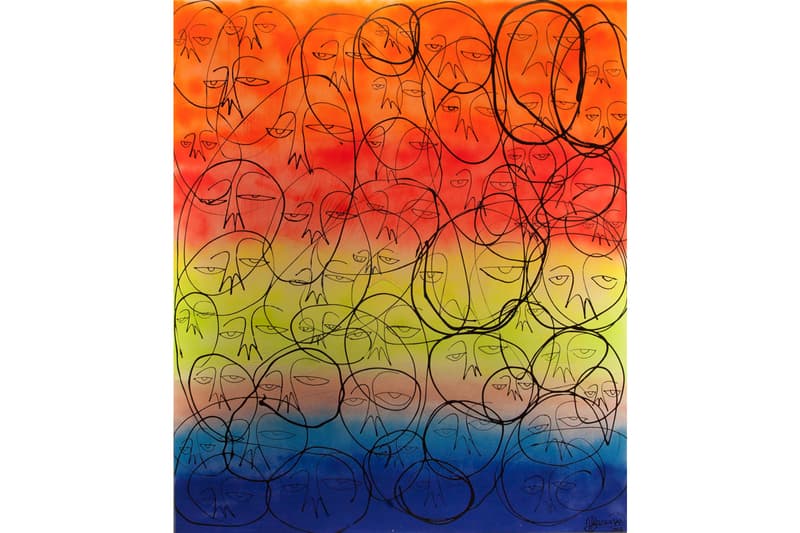 7 of 9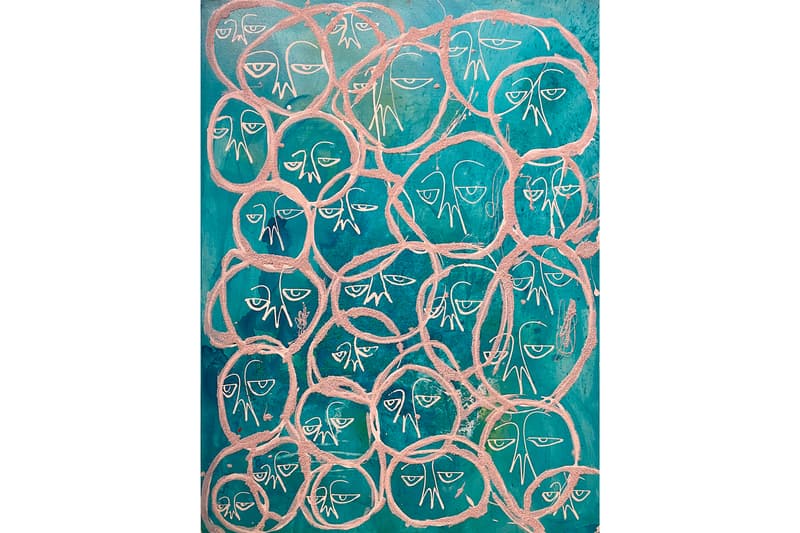 8 of 9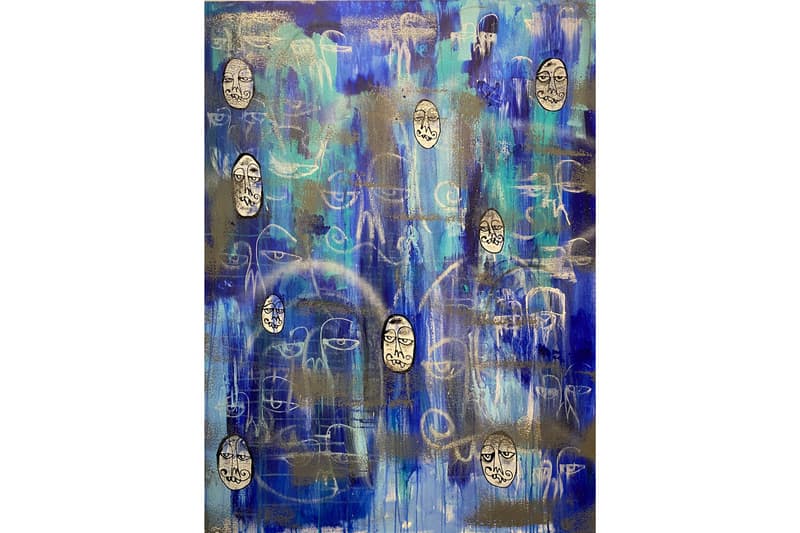 9 of 9
Masakatsu Sashie & Alberto Di Fabio Depict "ATOMIZED" Landscapes in NYC Exhibition
Different interpretations of the atom world.
---
Next week, GR Gallery will launch "ATOMIZED," an exhibition featuring the works of Japanese artist Masakatsu Sashie and Italian painter Alberto Di Fabio. From illustrations of post-apocalyptic, floating spheres to explosive paintings of eco and astral systems, the show will showcase the subliminal textures of atomized landscapes in intriguing ways.
Sashie uses pencil, watercolor and oil paint to create large spherical worlds that reference catastrophic destruction. Composed of familiar objects, such as air conditioners, neon signs, and television sets, these fictional entities exist between the worlds of a nostalgic past and a dystopian future. Di Fabio has spent the last thirty years studying the imagery of biology, astrology and other natural systems through painting. He depicts atoms, cell structures and more in a painterly style reminiscent of Abstract Expressionism and Op art.
The show will also feature the works of Harif Guzman conceived particularly for the event. Showcasing his stylized characters and street aesthetic, his work contains ideas and imagery that characterize the contemporary urban experience. "ATOMIZED" will run from February 13 to March 12.
In other news, Emma Kohlmann will bring her watercolor works of nudes, fauna and animals to Chandran Gallery this month.
GR Gallery
255 Bowery
New York, NY 10002