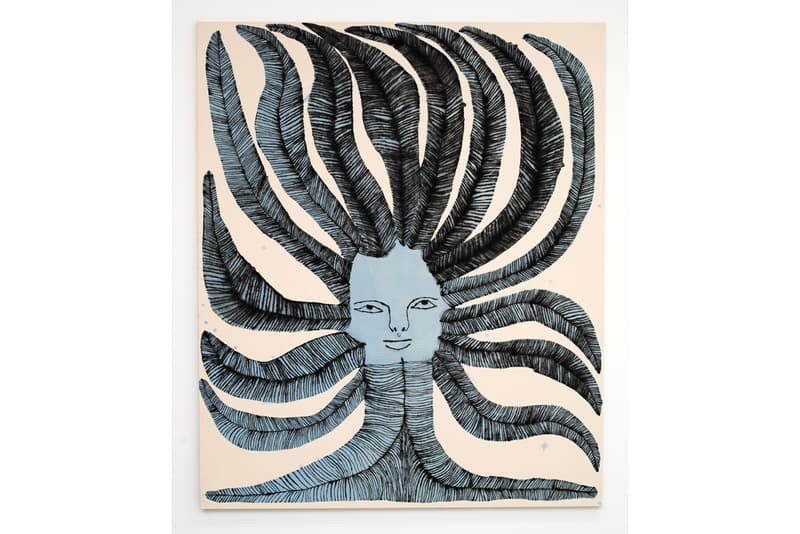 1 of 10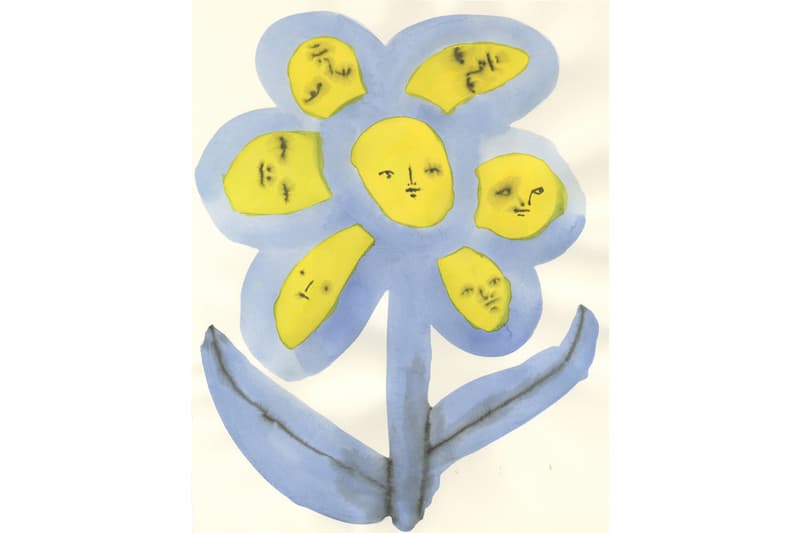 2 of 10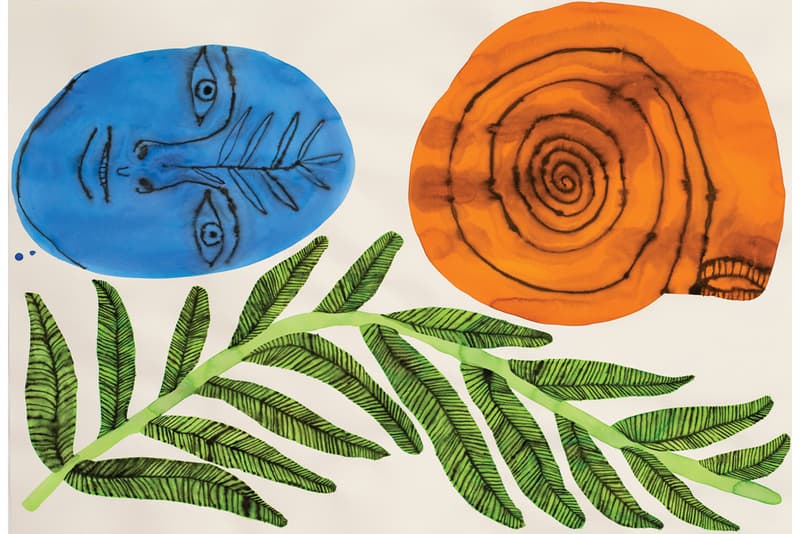 3 of 10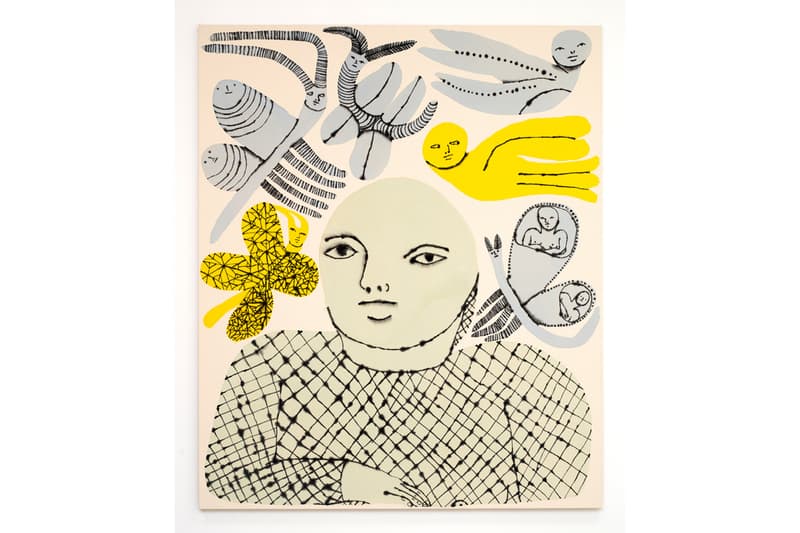 4 of 10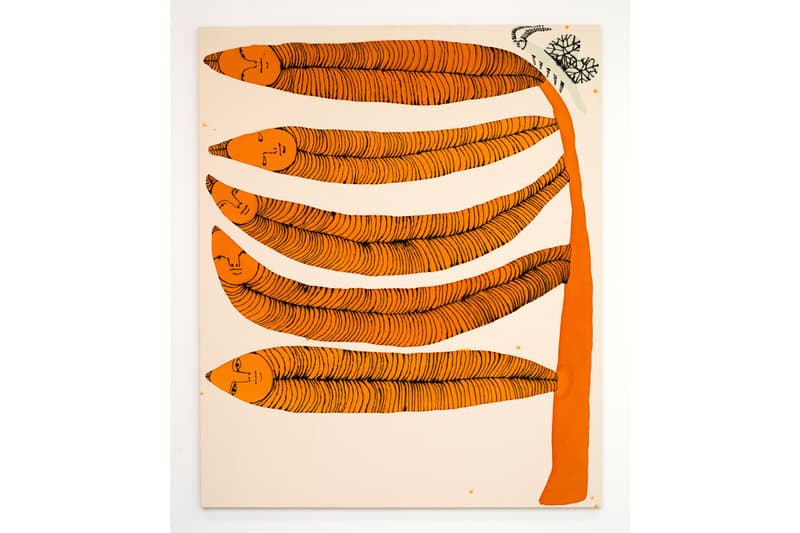 5 of 10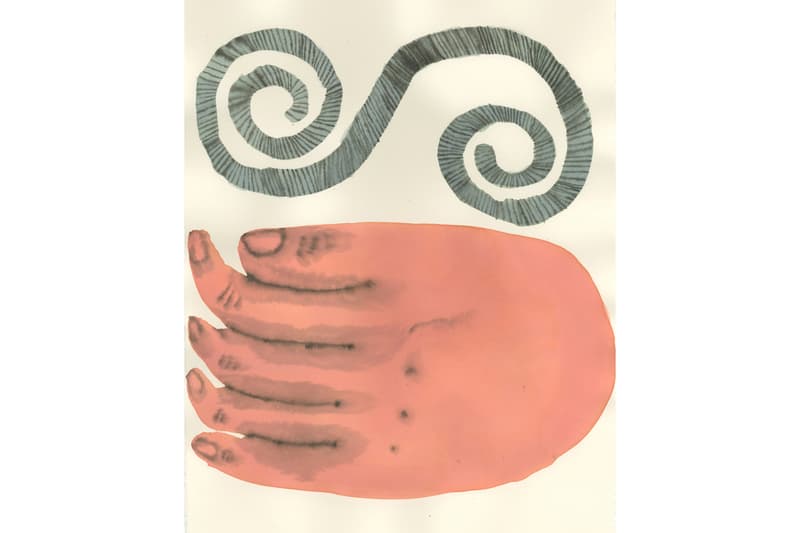 6 of 10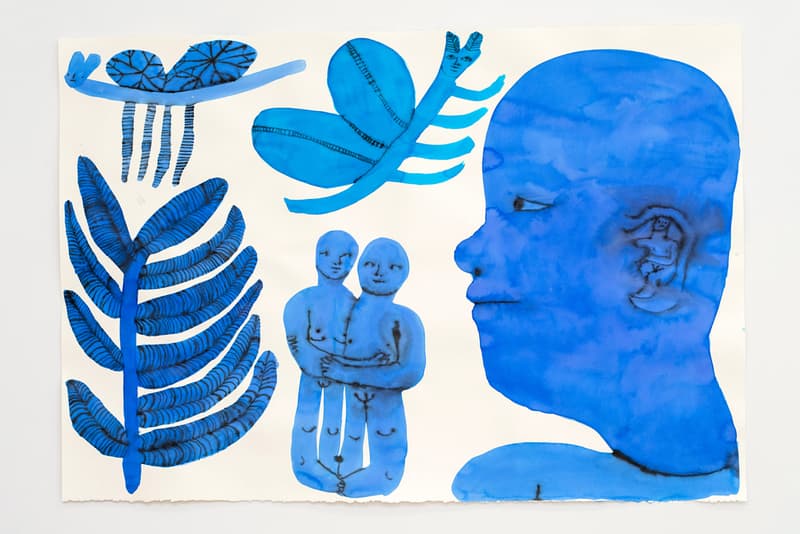 7 of 10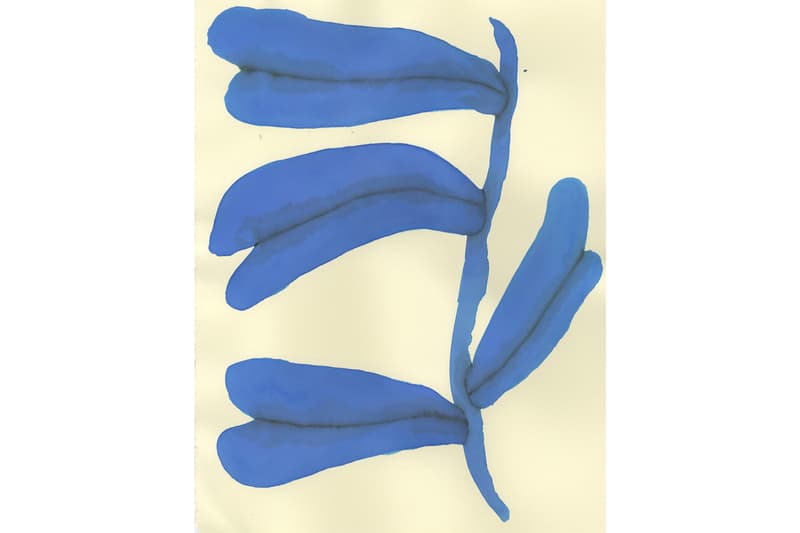 8 of 10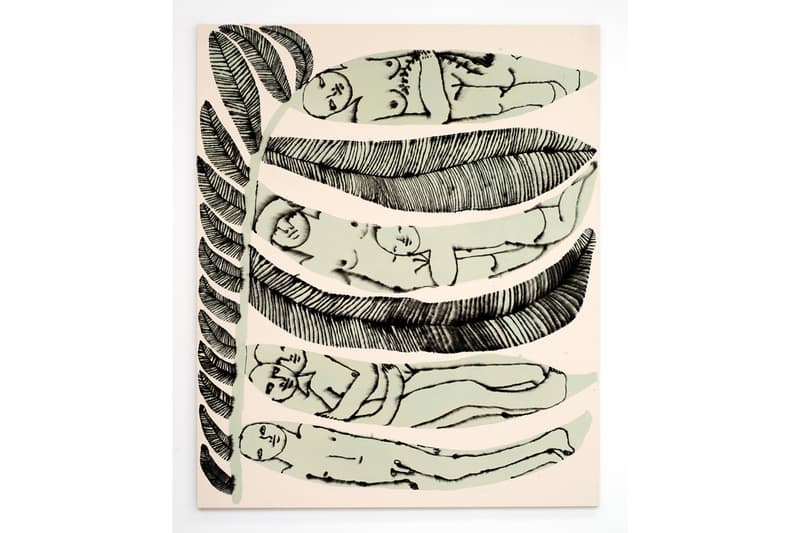 9 of 10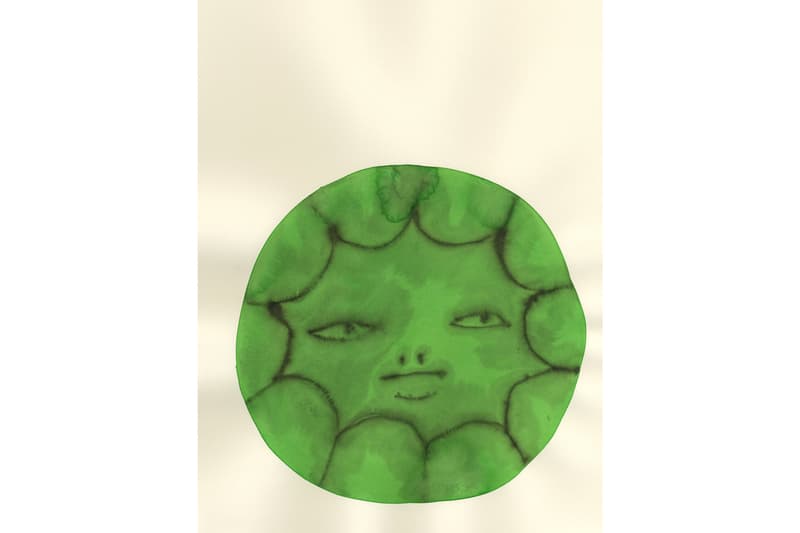 10 of 10
Emma Kohlmann's Playful Watercolor Works Allude to Growth & Egalitarianism
On view at San Francisco's Chandran Gallery.
---
Massachusetts-based artist Emma Kohlmann is presenting a new series of work at Chandran Gallery this month. "I Have Considered the Lilies" showcases the Kohlmann's colorful watercolors depicting figures, shapes and characters in ink. For her latest exhibition, the artist emphasizes floral and plant motifs — along with her signature nude figures and animals — to unify her work around a theme of the garden and growth.
Kohlmann uses simplified forms to construct a world that isn't defined by an ideal archetype or landscape. From large-scale paintings to sculptural mobiles, she focuses on creating images that "aren't attached to the world that we live in." The artist told Amadeus Magazine, "I think that's part of the reason why I'm constantly remaking these things. I want to try to make a world where everything is on the same spectrum; there's no hierarchy. There's just this playful, sexual, universe where everything's kind of balanced and off balance at the same time."
Take a closer look at select works from "I Have Considered the Lilies" above. The exhibition is on view from now until March 13.
In other art-related news, Joan Cornellà will release a 6.7-inch tall vinyl sculpture titled K-LOVE next week.
Chandran Gallery
459 Geary St
San Francisco, CA 94102