adidas Originals and Foot Locker Reunite for Limited OG Chile 62 Tracksuit Drop
Only 500 pieces exclusive to Foot Locker Europe.
1 of 3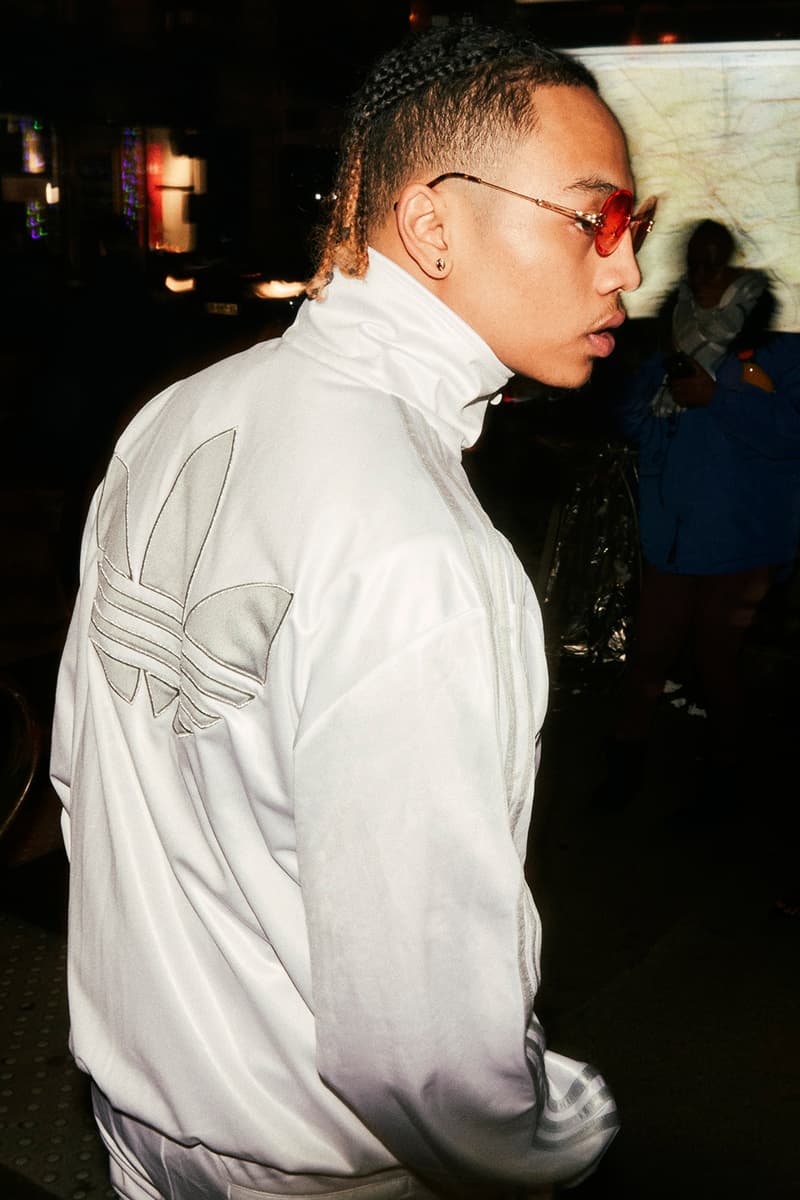 2 of 3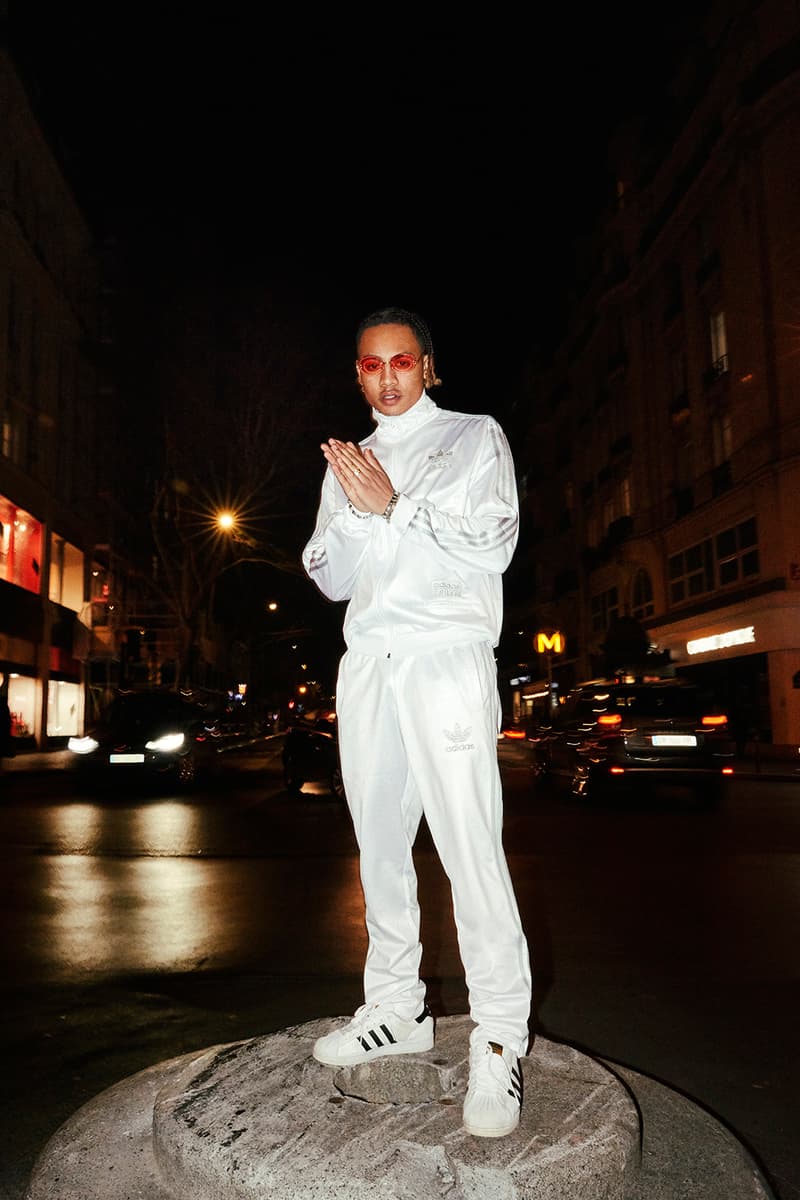 3 of 3
There's something big brewing in the pipeline again for Foot Locker and adidas Originals. The two forces are buckling down once more, this time around combining their creative efforts for the exclusive launch of the "Cities Made to Create" project. Expect a collaboration that pays homage to the unique energy of the French and English rap scenes, a campaign that captures the inherent essence of the culturally rich capital cities, London and Paris, and an intimate portrayal of two top-dogs in the game, Oboy and Kojey Radical.
Launching alongside the campaign is the upcoming OG Chile 62 tracksuit release. Having made a streamlined transition from the court to the streets, the drop is both a reference to the core roots of a successful apparel concept launching back in the early 2000s and a comment on the relevance of the line – heavily steeped in OG Chile culture – in the contemporary day. Coming in two sleek colorways, one in a Silver Surfer-esque look and the other as a darker black and blue iteration, the tracksuits are as retro-looking as they are inner-city vibing, a great medley for those who don't like to play it safe.
Only 500 pieces of the must-have tracksuits will be available exclusively to Foot Locker. Head to Foot Locker's website​ come February 6 to get your hands on a piece of (shiny) cultural memorabilia.