Streetsnaps: Anthony Joshua
Britain's home-grown boxing champion discusses Wembley Market and his dream sneaker brand.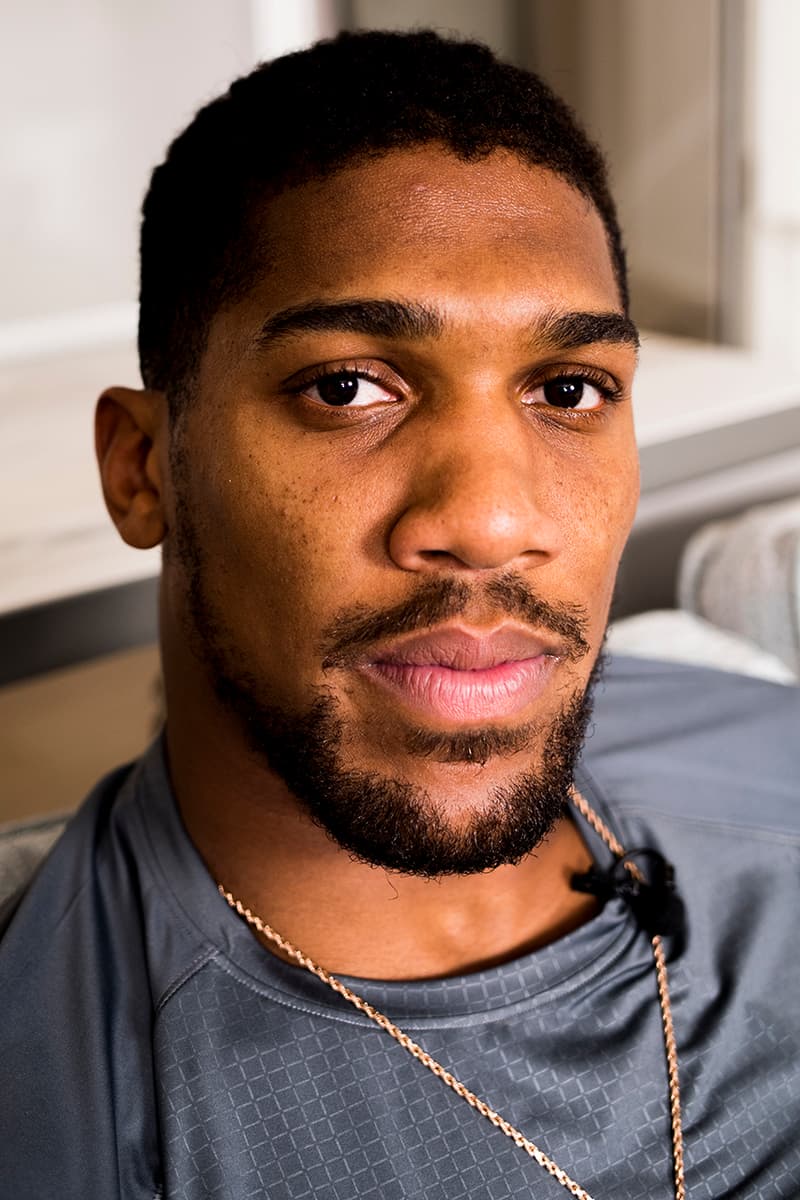 1 of 2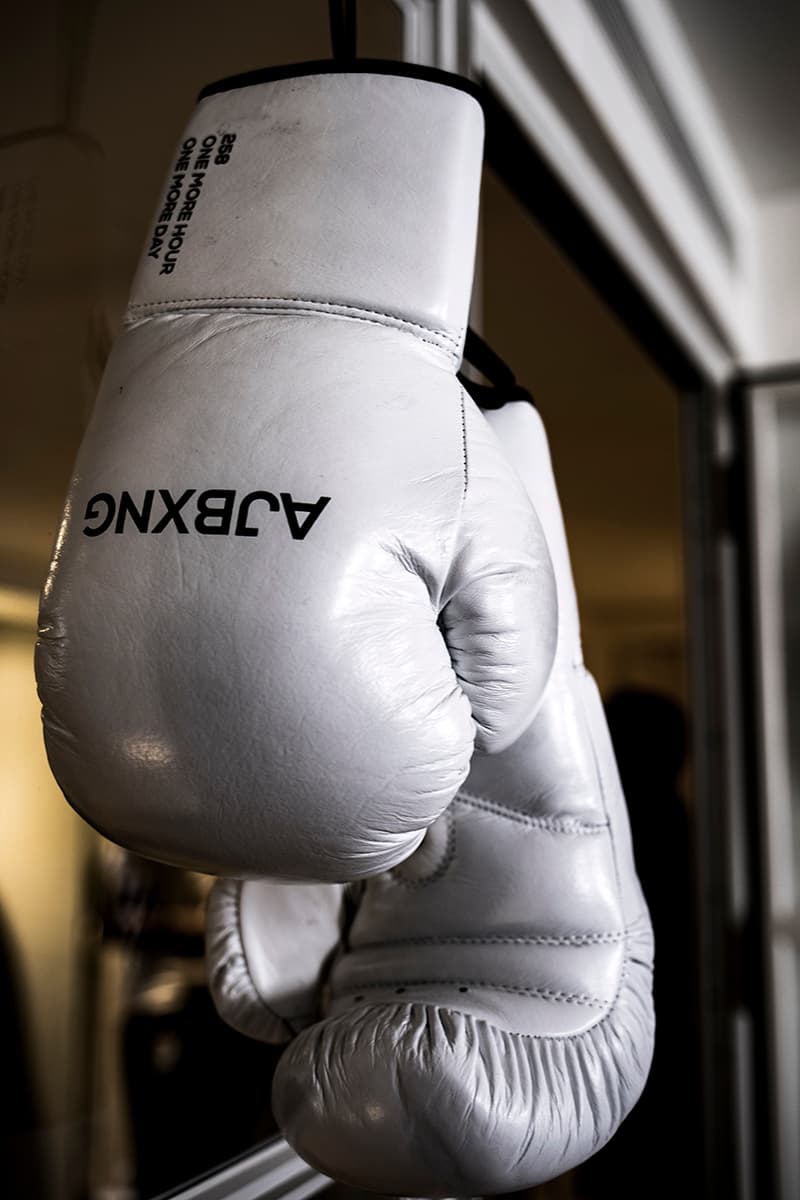 2 of 2
Streetsnaps: Anthony Joshua
Britain's home-grown boxing champion discusses Wembley Market and his dream sneaker brand.
Two-time undefeated heavyweight champion boxer Anthony Joshua might put on a show in the ring, but when it comes to fashion, "simple color matches like black-on-black and black-on-white" are the sports star's comfort zone. For this London born-and-bred fighter, fashion is about ease. "As long as it fits well, I'm comfortable in it," he tells HYPEBEAST, speaking at a recent JD event.
AJ's week is spent training, meaning he's usually wearing his Under Armour kit. Headphones are equally crucial, "I want to block out the noise. If I have a speaker, I'll just take control of the aux." Much like his hook, the UK Drill music he listens also packs a punch, with favorites including the likes of Headie One, Giggs, Nines, Skrapz and C-Biz.
When he's not at the gym, discreet Joshua often returns to his trusty Hugo Boss jeans and black or white T-shirts, also from Boss or Derek Rose, as well as occasional designer pieces (that he admittedly doesn't remember accumulating). Throwing a Moncler jacket on top, he rounds off his daily fit with Boss or Louboutin sneakers, "Louboutins are smart. I just have one nice pair of shoes that I look after and wear once in a blue moon — when I put them on, they look good for every occasion."
No matter the occasion, Anthony Joshua will always wear his family-and-friends pendant crest, tucked beneath a Hugo Boss suit (generally worn open-shirted with no tie), often joined by his Louis Vuitton scarf. "No one really wears a scarf to keep warm, I just use it as an accessory," he explains.
However, it hasn't always been Louboutins and Boss for AJ, who recalls growing up in London wearing Nike Air Force 1s. "When I was younger, we used to wear the golf glove. Just one golf glove. Our hats were inside out, or a GAP [beanie] with the tassels on top. We'd wear Akademiks tracksuits, Evisu jeans, Von Dutch tops — but they were all fake from the Wembley market."
"If you had an Akademiks tracksuit you'd done alright," he explains. "Then there was Armani — the zip-up jackets, the jeans and the T-shirts."
AJ is tempted by the idea of producing his own sneakers sometime down the road. "If I were to do a footwear brand, I would make something training focused because that's organically what I do.
"You never know when you're out with the lads and someone calls you up and says, 'Do you wanna come play football?' but these trainers aren't suitable, so you need that crossover pair that can be adaptable to any minute, for the kids on the street that are hustling," he says.
For now, however, AJ's taking some downtime to enjoy his books, clear out his wardrobe and get back into healthy routines, like stretching and going to bed early. "I don't really do too much; I keep it focused, I keep it disciplined."