11 Valentine's Day Gift Ideas for Anyone on Your List
Deluxe Monopoly, lush plants, artsy books and more.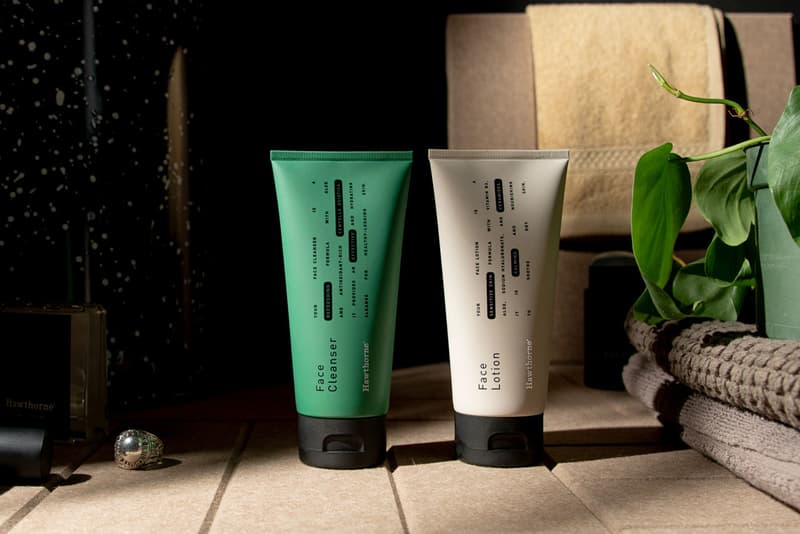 While it doesn't take material things to truly show your love, sometimes expressing the thought with a tangible gift just goes the extra mile. Goodies like chocolates, candies and cards have remained classic Valentine's Day treats over the years, but the holiday doesn't have to be limited to the traditional lovey-dovey presents. Why not show your affection with a gift that can keep on giving?
Items like luxury board games are a fun option that anyone can enjoy (and even more so for the winner, of course), while thoughtful coffee table books can do double duty as decor and reading material. Valentine's Day might also be the perfect opportunity to bestow a luscious plant upon that person who has been itching to grow their collection. And of course, aromatic options like fragrance sets and incense burners provide yet another universal choice because really, who doesn't enjoy basking in refreshing new scents?
HYPEBEAST has compiled a few such examples of presents that can fit anyone's taste on your list. Whether searching for a playful personality, an intellectual, a gamer or someone in between, let Valentine's Day serve as a time to get creative with your gifting. Scroll below to browse our picks from Polaroid Originals, GEO x YEENJOY STUDIO, Taschen Books and more.
Incense Burner
Product Details: Blue and white ceramic, multiple smoke holes
Buy Now: $460 USD at HBX
Luxury Board Game
Product Details: Scrabble: Solid wood cabinet with rustic vintage finish; Clue: woodd cabinet with burled veneer panels and decorative metal plaques; Monopoly: wood cabinet with burled veneer panels and decorative metal plaques
Buy Now:
WS Game Company Scrabble Deluxe Vintage Edition: $125 USD at Neiman Marcus
WS Game Company Clue Luxury Edition: $275 USD at Neiman Marcus
WS Game Company Monopoly Luxury Edition: $275 USD at Neiman Marcus
Ansel & Ivy Plants
Product Details: Peperomia obtusifolia plant in black and white striped pot
Buy Now: $42 USD at Ansel & Ivy
Coffee Table Books
Product Details: The Stan Lee Story: 624-page hardcover book; Jean-Michel Basquiat: 500-page hardcover book
Buy Now:
Taschen The Stan Lee Story: $200 USD at Moda Operandi
Taschen Jean-Michel Basquiat: $200 USD at Moda Operandi
Hawthorne Skincare Set
Product Details: Premium formulas are tailored to each customer, generated from a skincare quiz
Buy Now: $38 USD at Hawthorne
Fragrance Travel Set & Case
Product Details: Fragrance wardrobe: Eight scents in 8 x 11 mL bottles; Travel spray case: sculptural metal case with magnetized cap
Buy Now:
Maison Francis Kurkdjian For him Fragrance Wardrobe: $275 USD at Neiman Marcus
Maison Francis Kurkdjian Globe Trotter Zinc Edition Travel Spray Case: $95 USD at Neiman Marcus
Speakers
Product Details: Glass, aluminum, Bluetooth wireless capabilities
Buy Now: $550 USD at Need Supply
Bartending Kit
Product Details: Stainless steel shaker, jigger and muddler
Buy Now: $35 USD at Neiman Marcus
Instant Camera
Product Details: Viewfinder, built-in flash, self-timer function, 60-day rechargeable battery life
Buy Now: $100 USD at Bloomingdale's
Jewelry
Product Details: Matte silver-tone stainless steel, logo-engraved hardware, lobster clasp
Buy Now: $285 USD at MatchesFashion
Wireless Earphones
Product Details: Intuitive touch interface, leather charging case, cord-free design
Buy Now: $350 USD at Amazon