ICECREAM Highlights the Citizens of New York for Spring 2020 Lookbook
A collection as diverse as the people wearing it.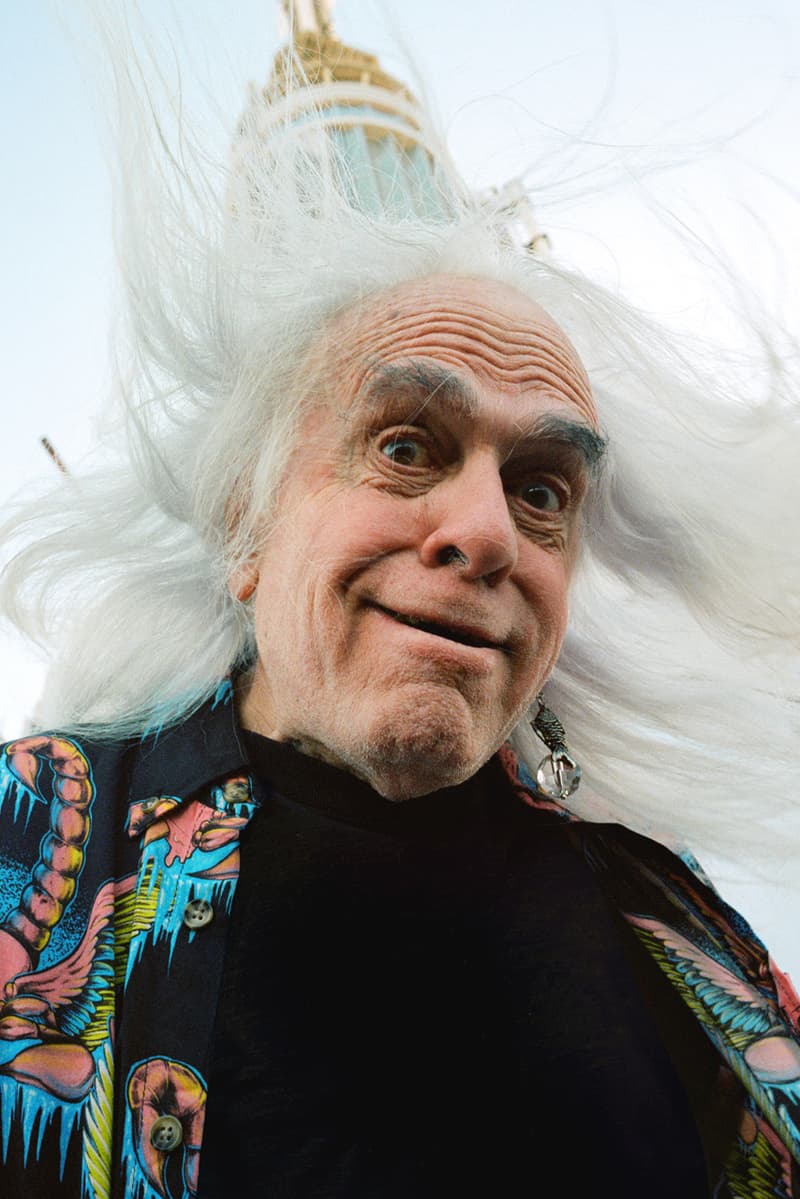 1 of 15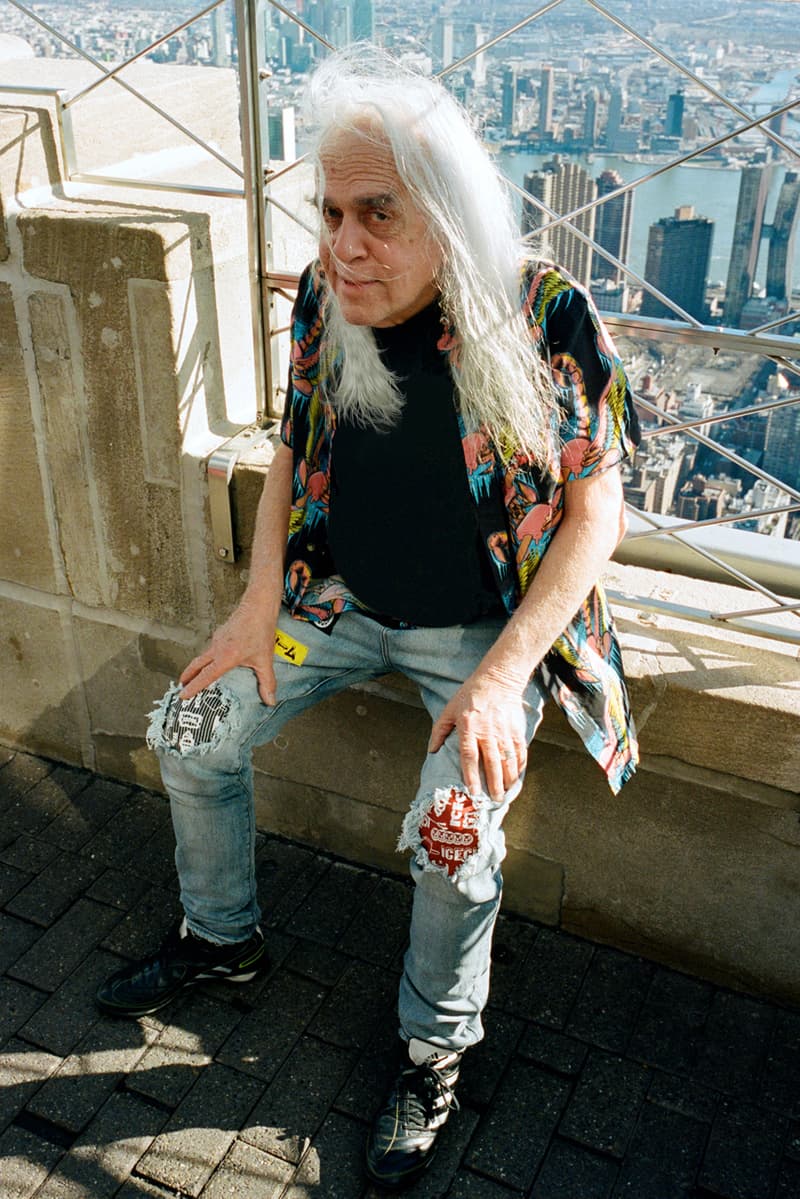 2 of 15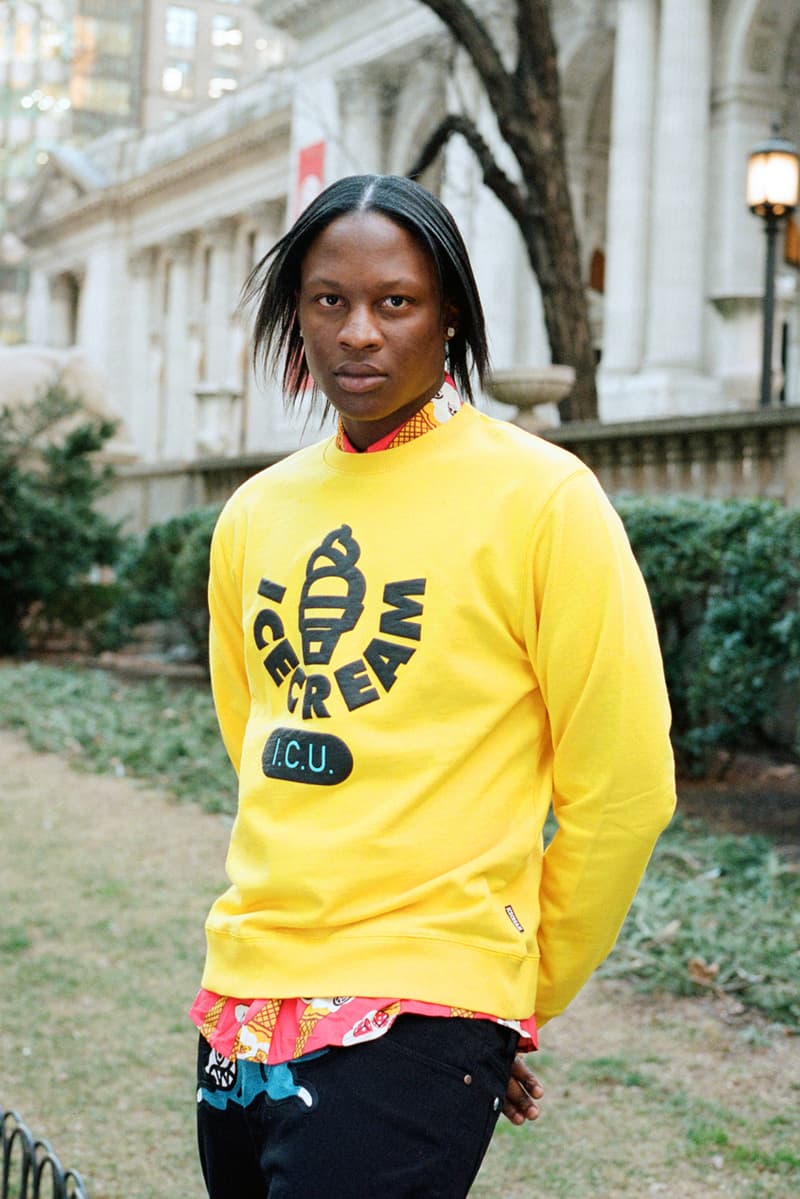 3 of 15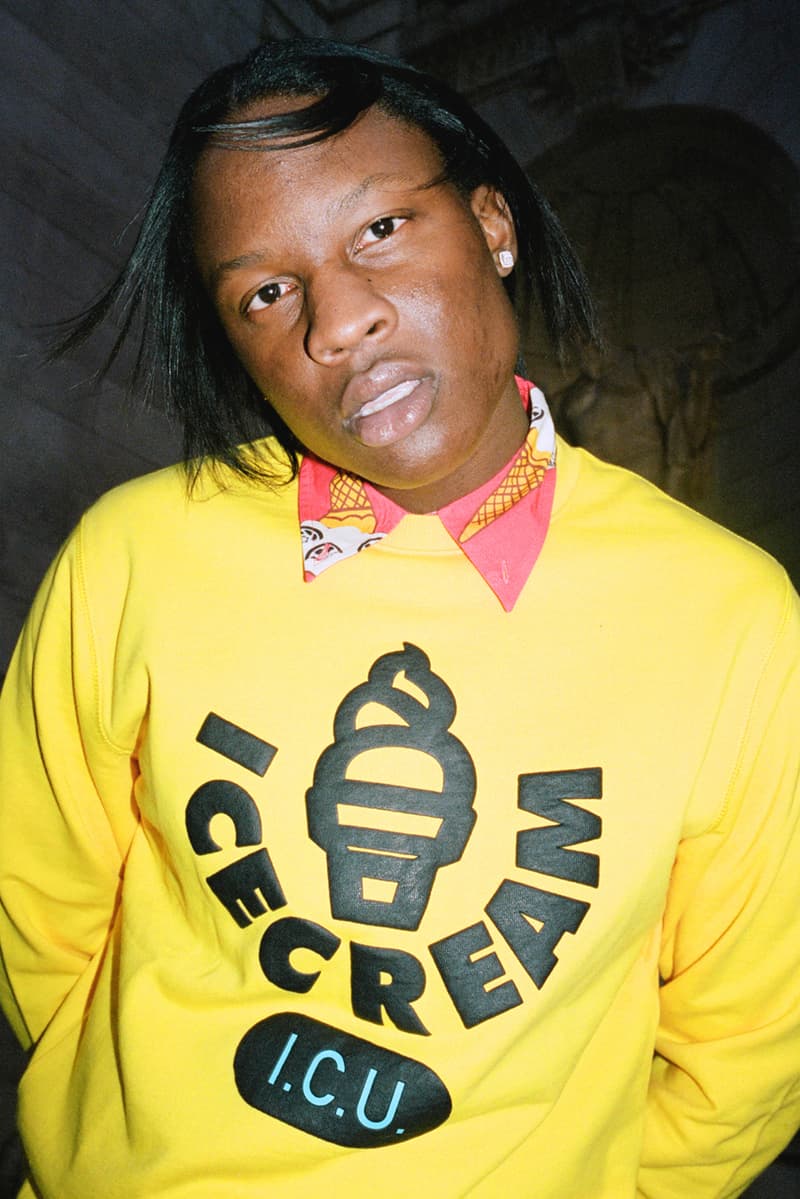 4 of 15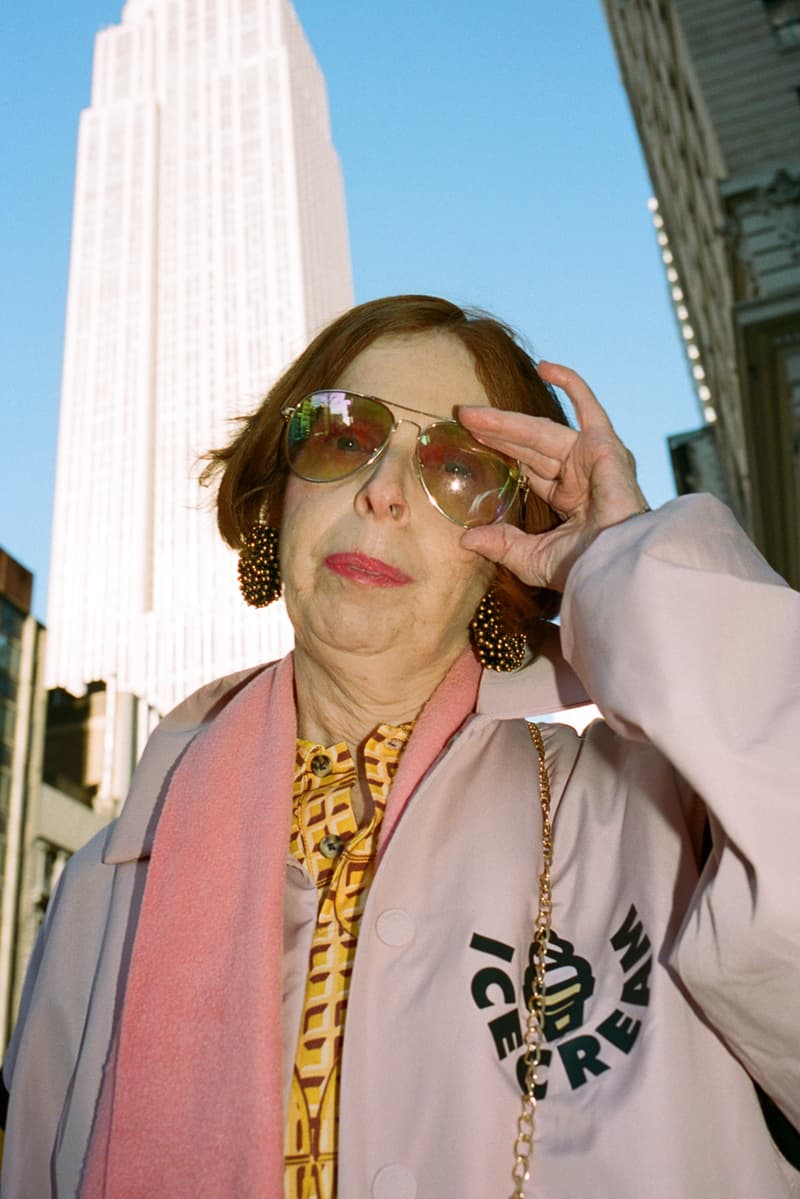 5 of 15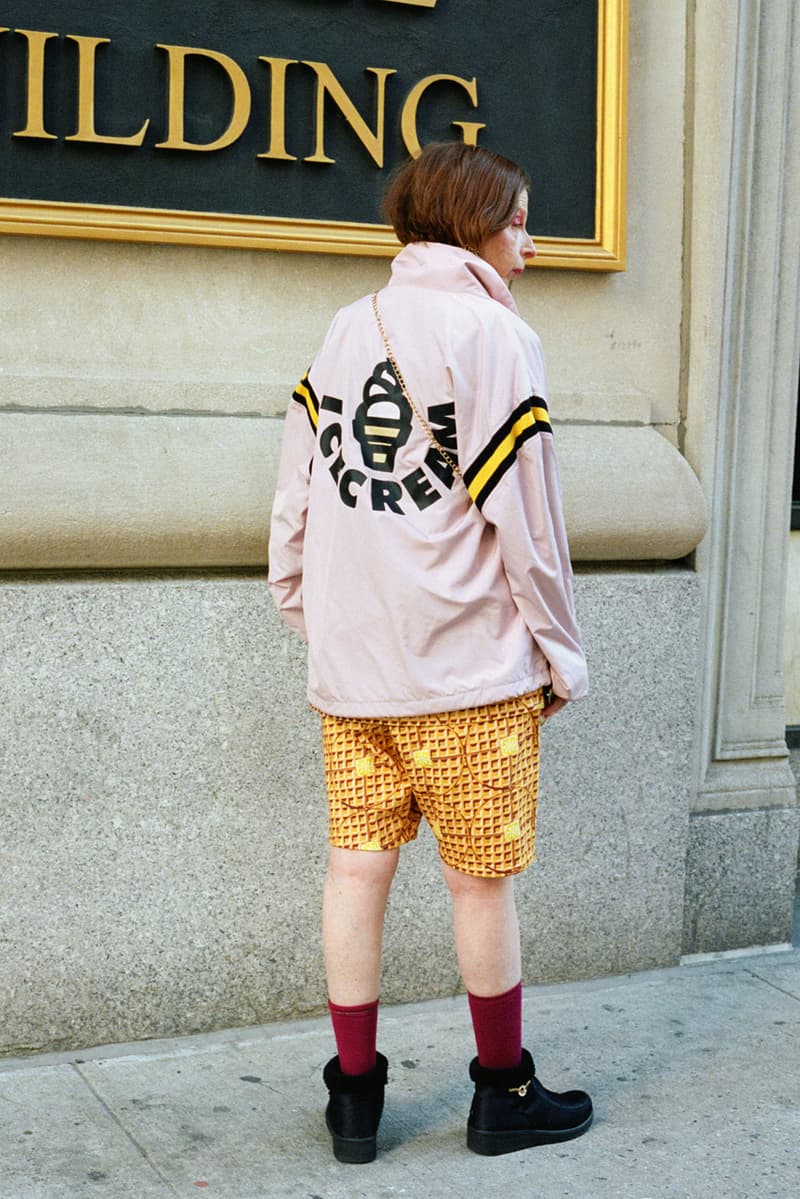 6 of 15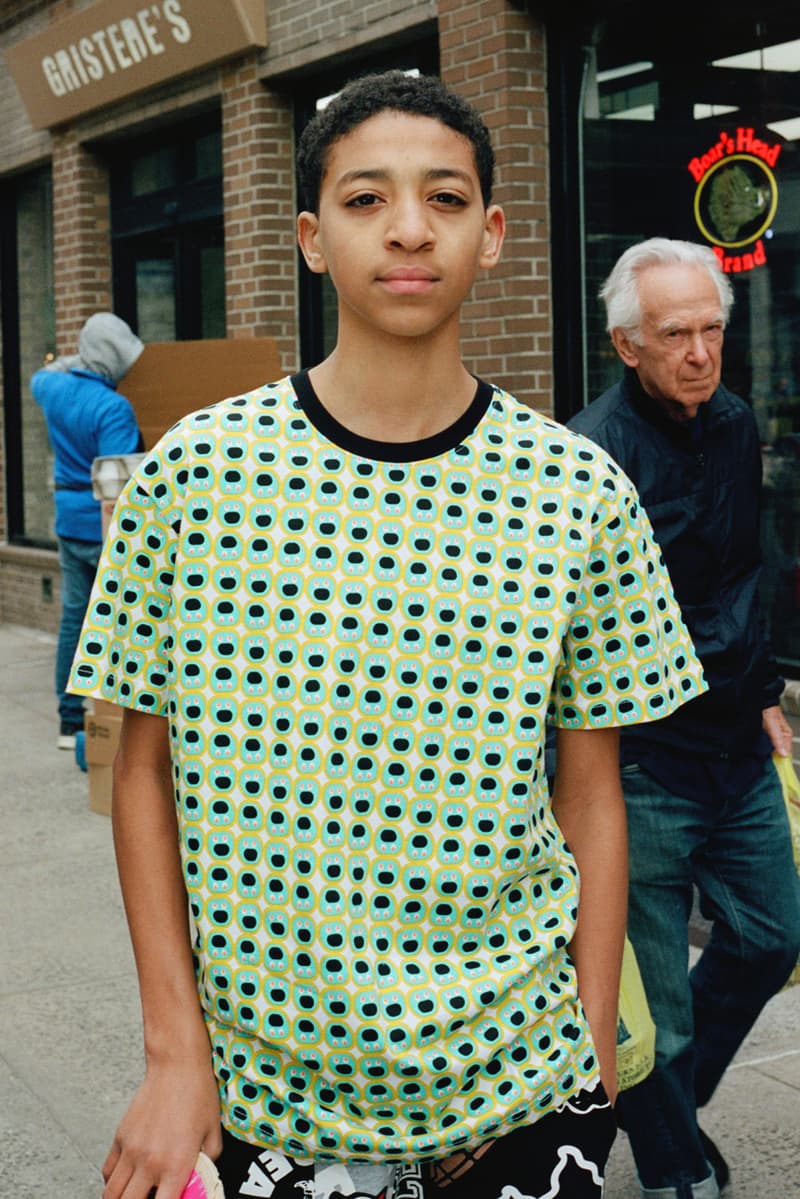 7 of 15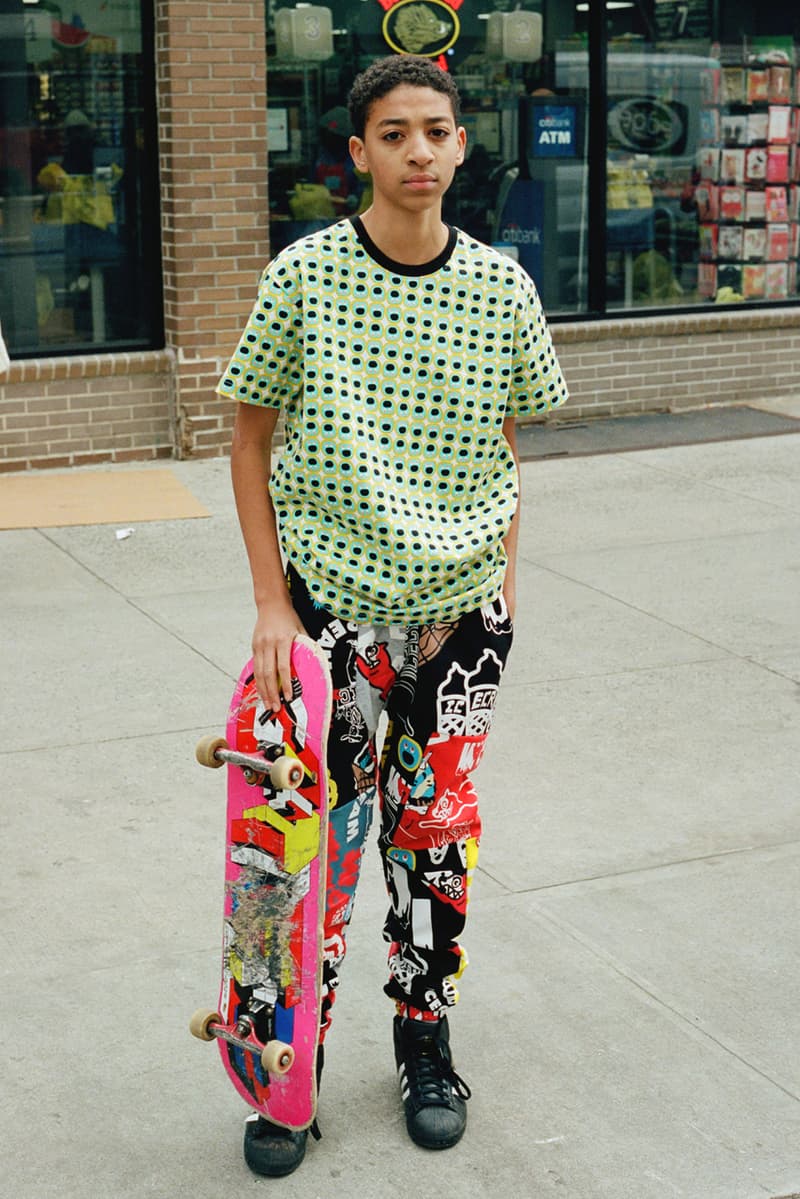 8 of 15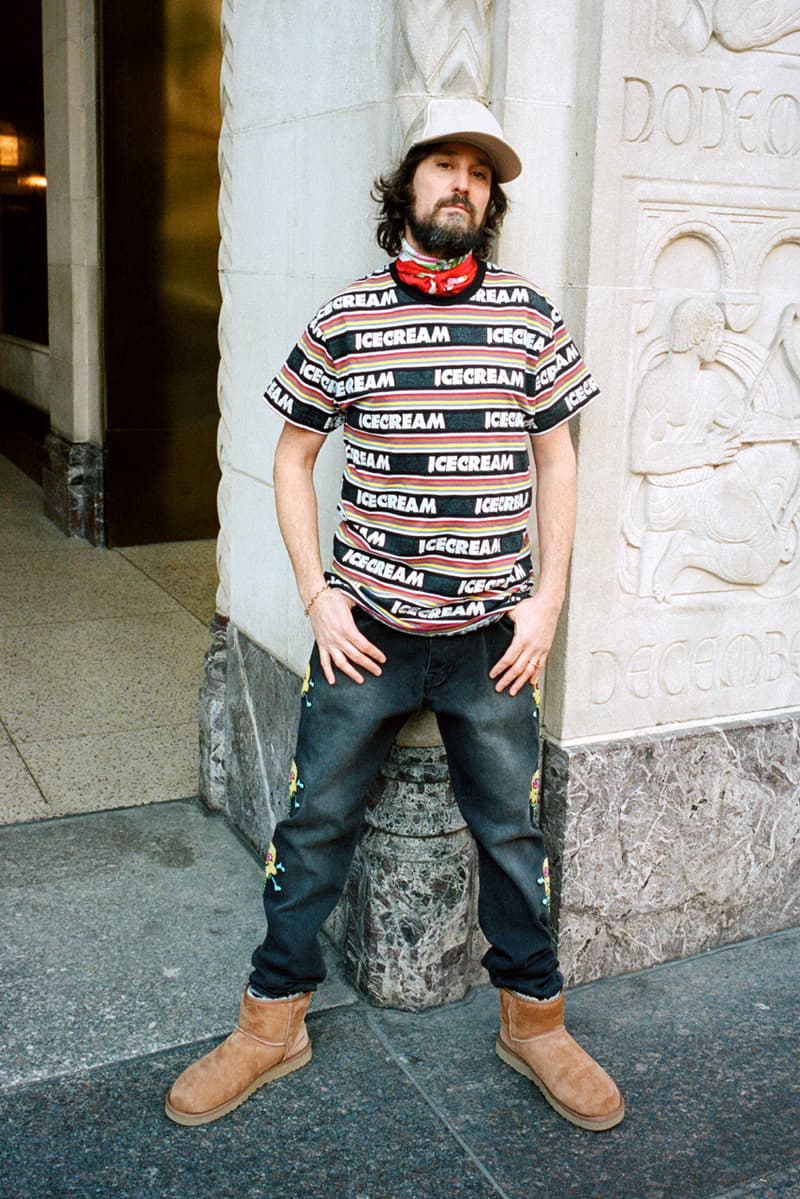 9 of 15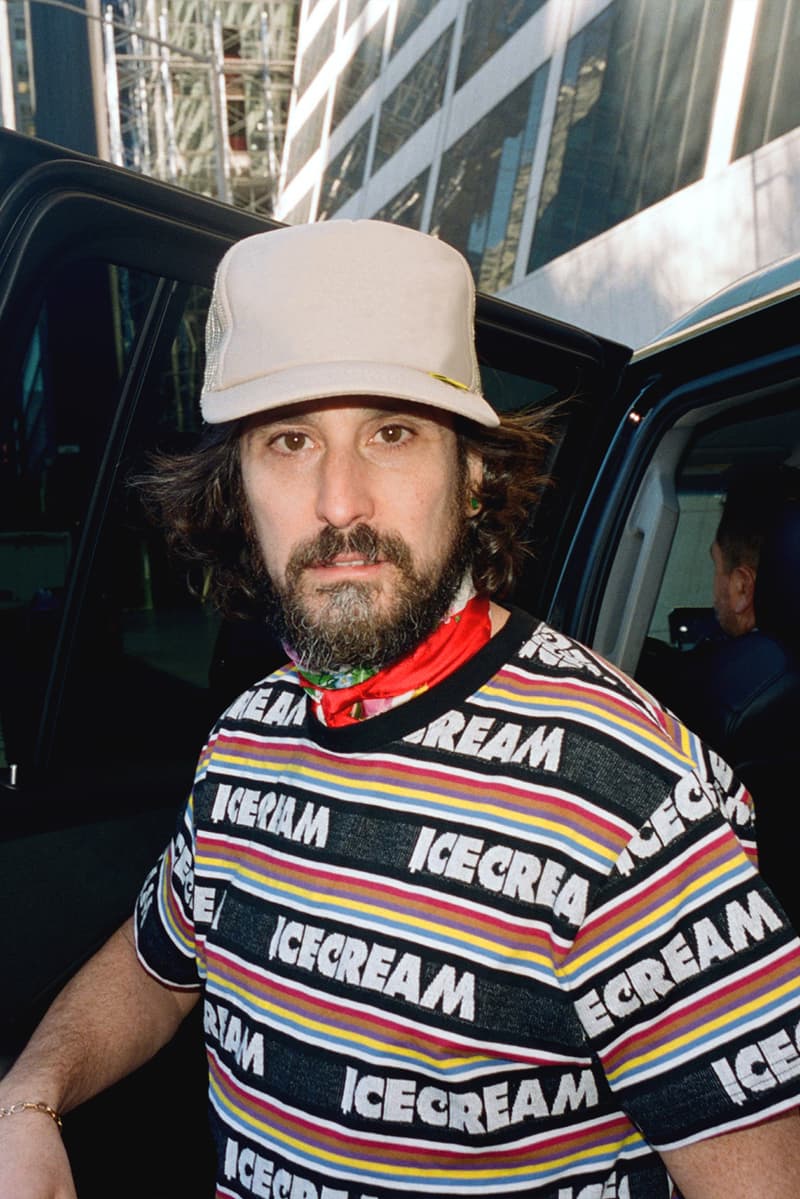 10 of 15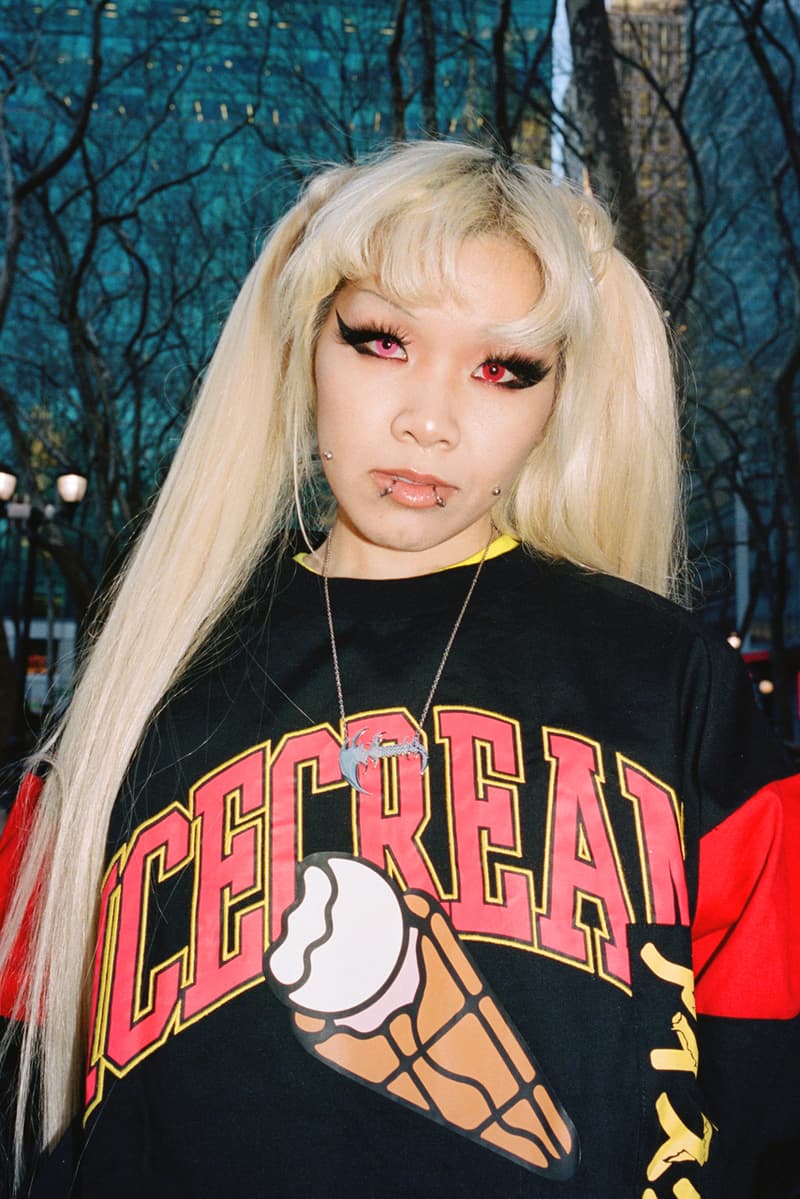 11 of 15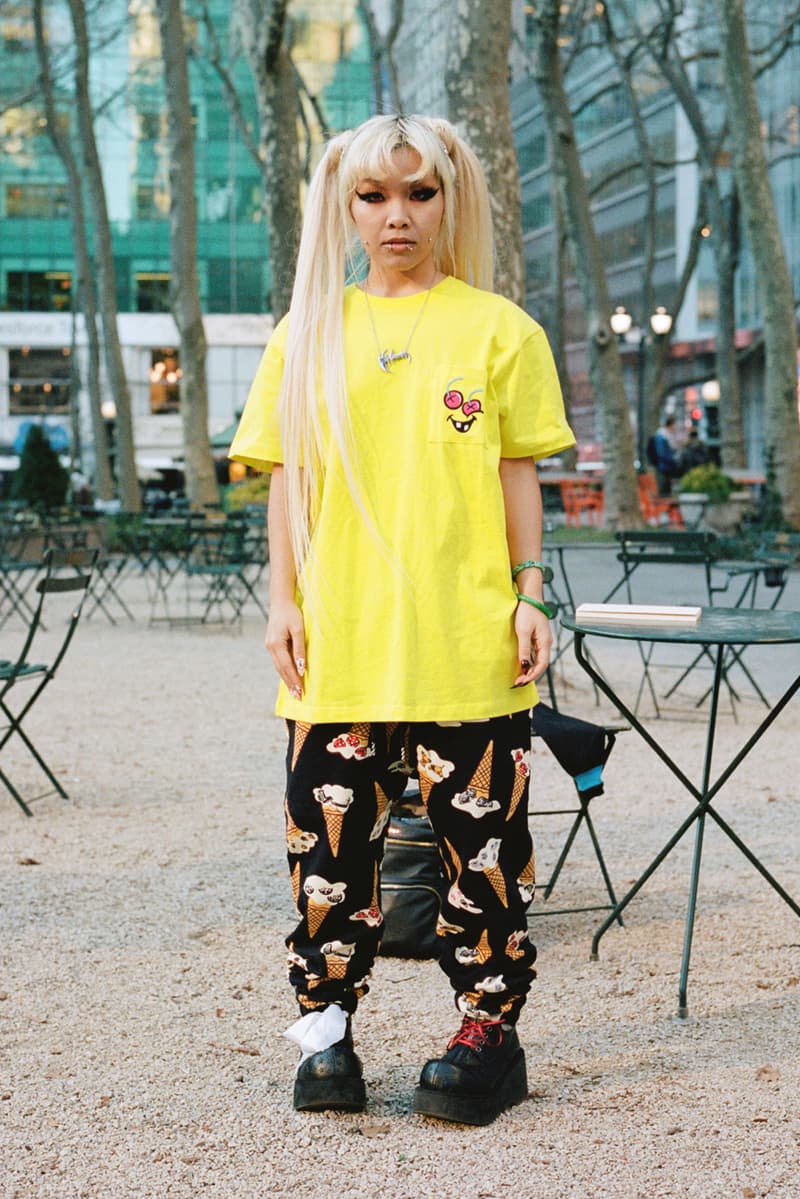 12 of 15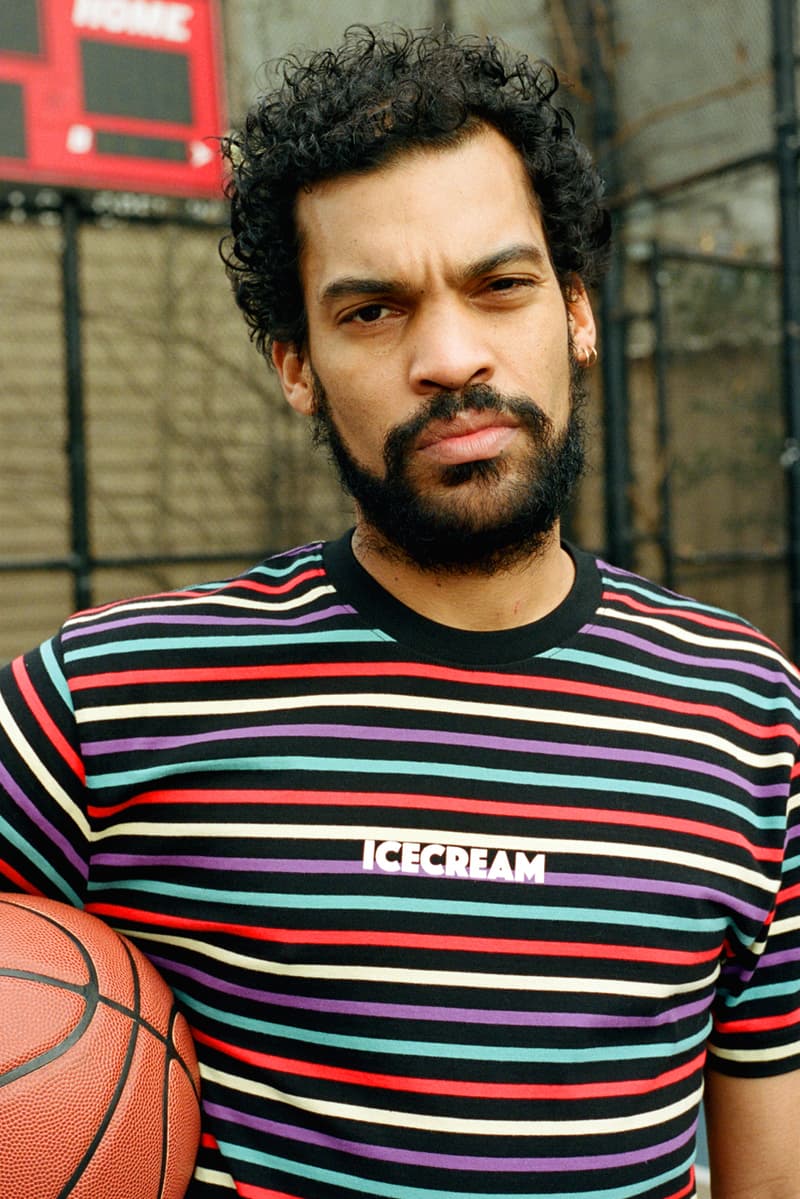 13 of 15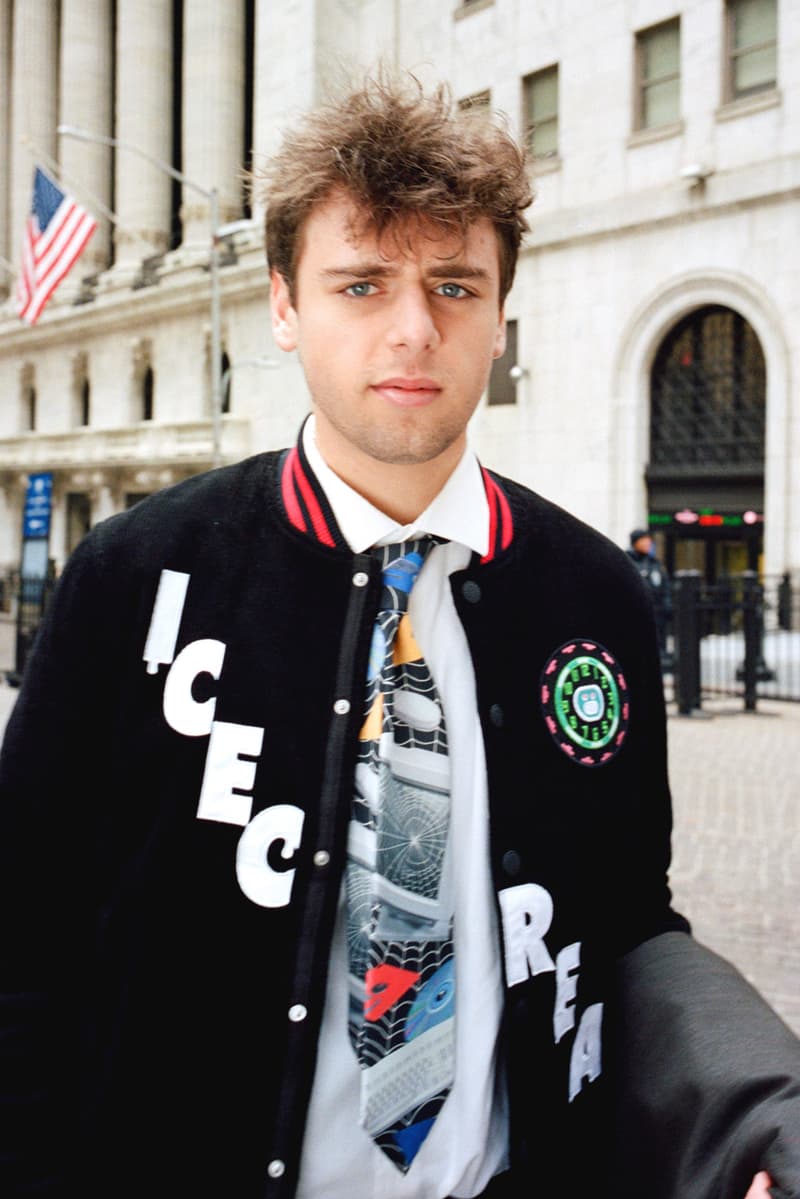 14 of 15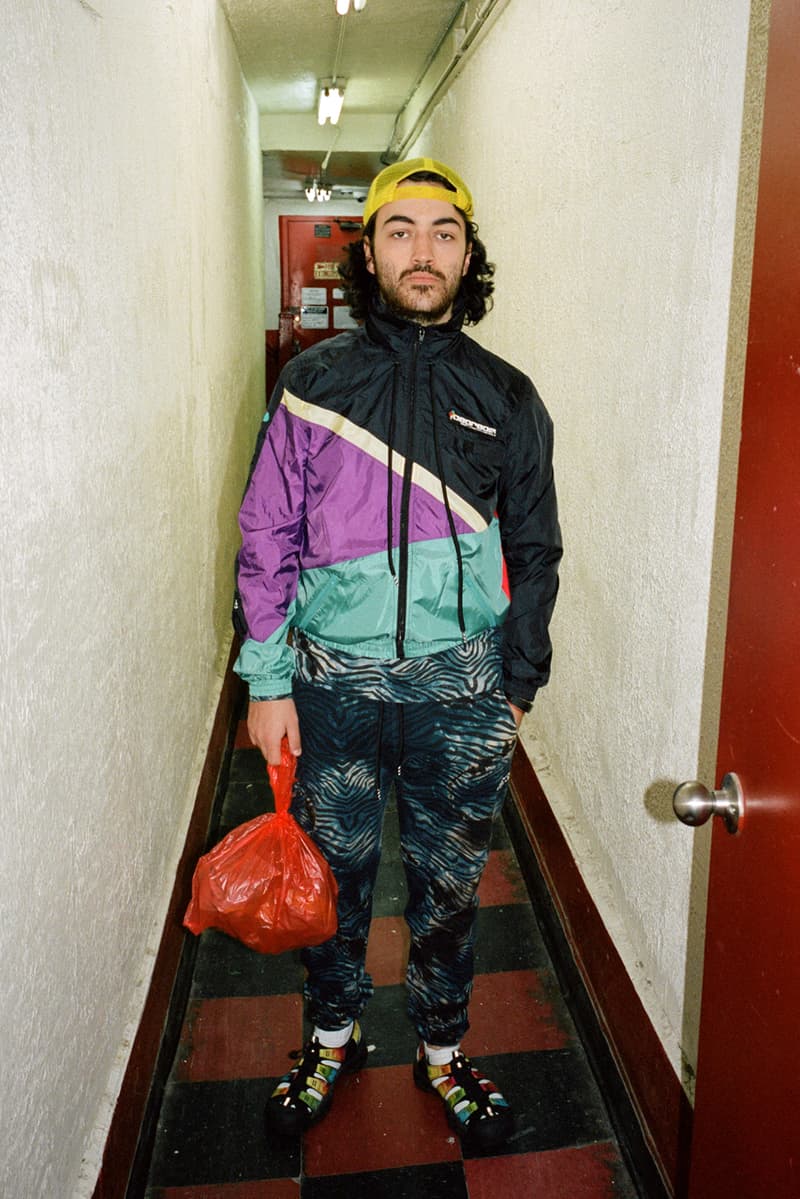 15 of 15
Pharrell Williams' throwback streetwear brand ICECREAM returns this season with its latest lookbook, this time hitting the streets of New York City.
The collection of photos for Spring 2020 highlight the variety of individuals you run across in Manhattan, from the expected city dwellers to the characters deemed unorthodox — something that could be said is parallel to the brand's vibrant offerings. The season offers a mix of staple wears in the form of tees and shirts, while the more spring-appropriate long sleeves and lightweight outerwear act as layering options. Sweatpants also make a comeback within the brand, providing a cozy alternative to denim which is also made available. Design-wise, we're presented with classic ICECREAM designs and prints — some playful and vivid, others more subdued and wearable for all occasions. Styling, according to the Cian Moore-photographed lookbook, will depend how experimental you go with mixing and matching the tops and bottoms together.
Check out the ICECREAM Spring 2020 lookbook above and expect key pieces — ranging from $200-315 USD for jackets, $50-85 USD for tops and $130-175 USD for bottoms — to hit stockists now. Recently, the brand collaborated with Reebok for a new Answer V MU dubbed the "Cherry Tomato."