Blizzard Is Offering Full Refunds for 'Warcraft 3: Reforged'
"Blizzard stands by the quality of our products and our services."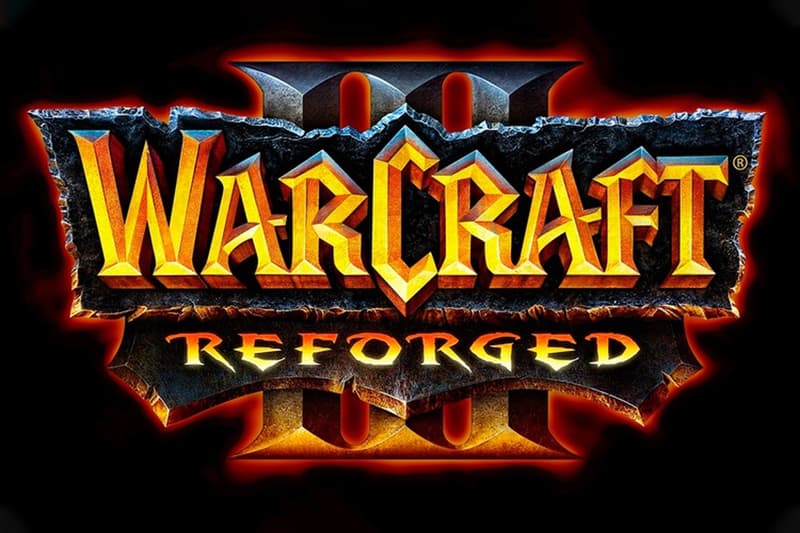 To say that Warcraft 3: Reforged had a turbulent launch may be an understatement. The remastered game — which at a time was highly-anticipated by some of the franchise's longstanding fans — was released only a little more than a week ago and has already earned a lot of harsh reviews, even becoming Metacritic's lowest user score ever. To no surprise, many players have taken to forums such as Reddit or Blizzard's own support page to voice their disappointment, with some even asking for refunds. Now, Blizzard has responded, officially saying that those who bought the game can request for a full refund, no questions asked.
"Blizzard stands by the quality of our products and our services," replied the gaming company to one of its users who demanded a refund. "Normally we set limits for refund availability on a game, based on time since purchase and whether it has been used. However we want to give players the option of a refund if they feel that Warcraft III: Reforged does not provide the experience they wanted. So, we've decided to allow refunds upon request for the time being."
There's no information on how long this refund period would last, so those looking for one should head over soon to Blizzard's support page.
Elsewhere in gaming, Sony has patented a new AI assistant for the PlayStation 5.