Second Bloody Angle Dougen Tong Vinyl Café Bar Opens in Shibuya
A café by day and a record bar by night.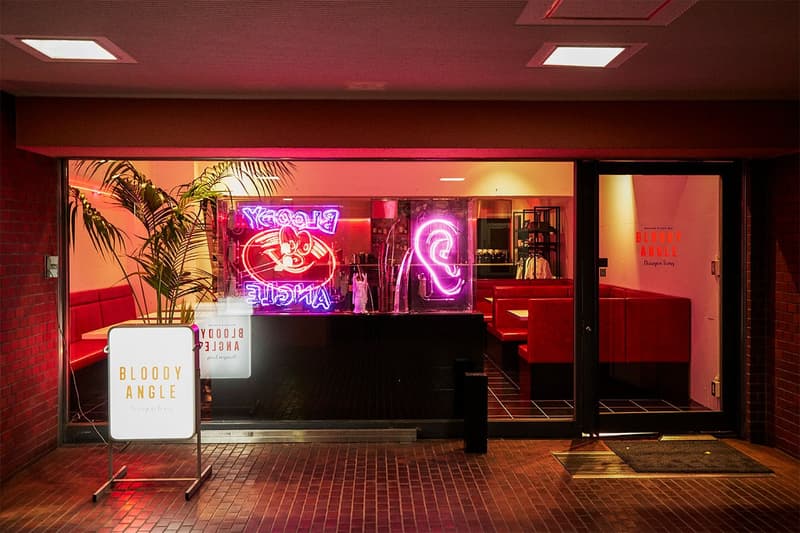 1 of 13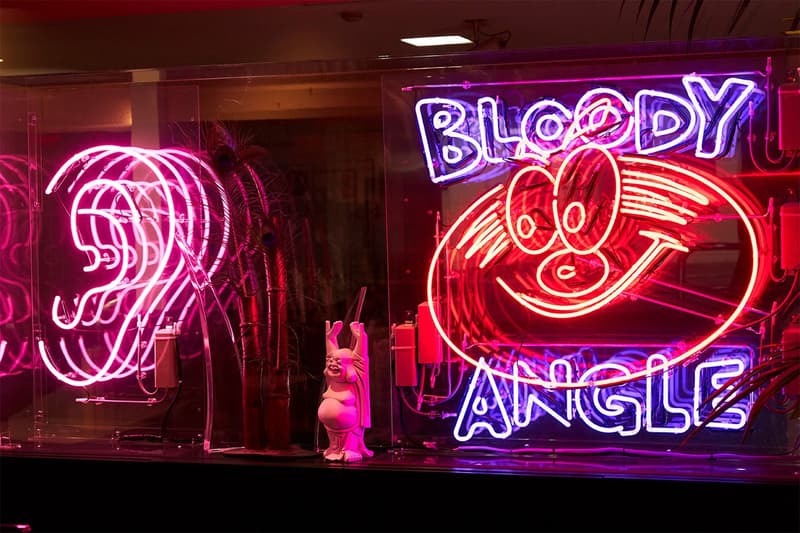 2 of 13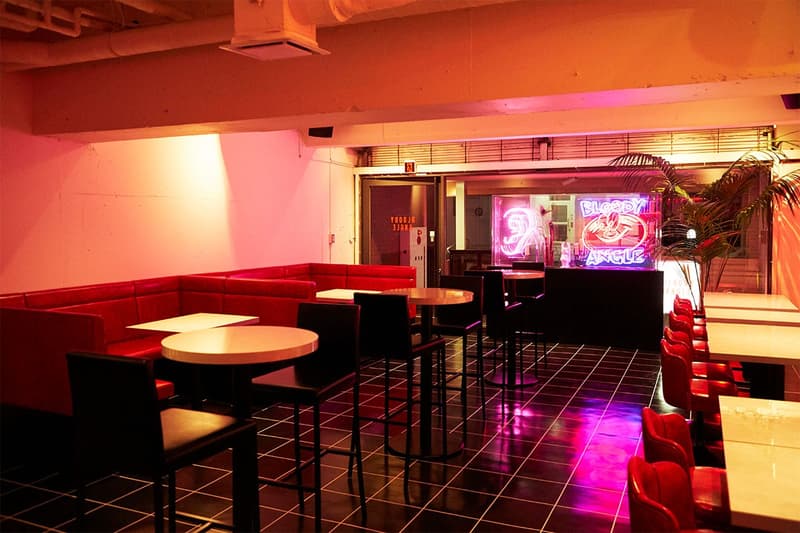 3 of 13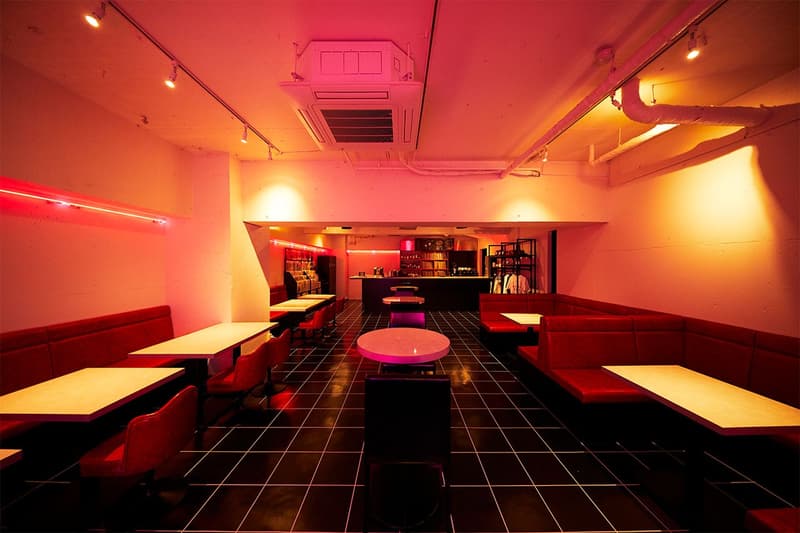 4 of 13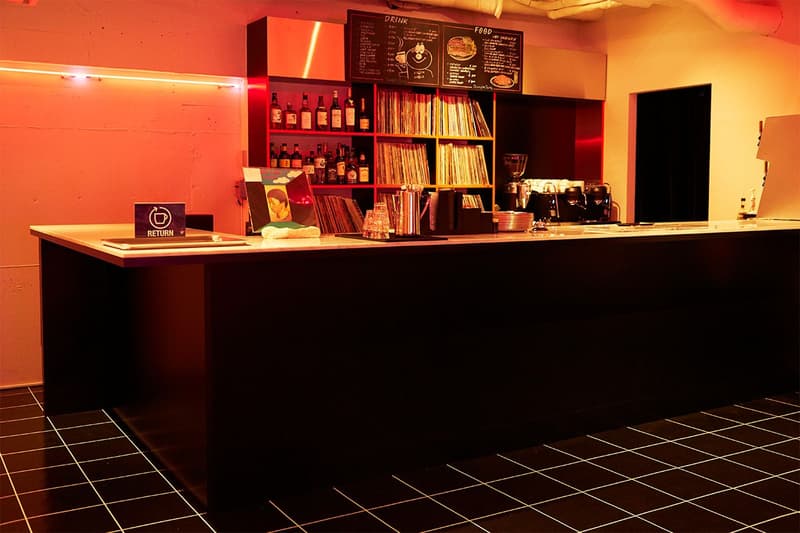 5 of 13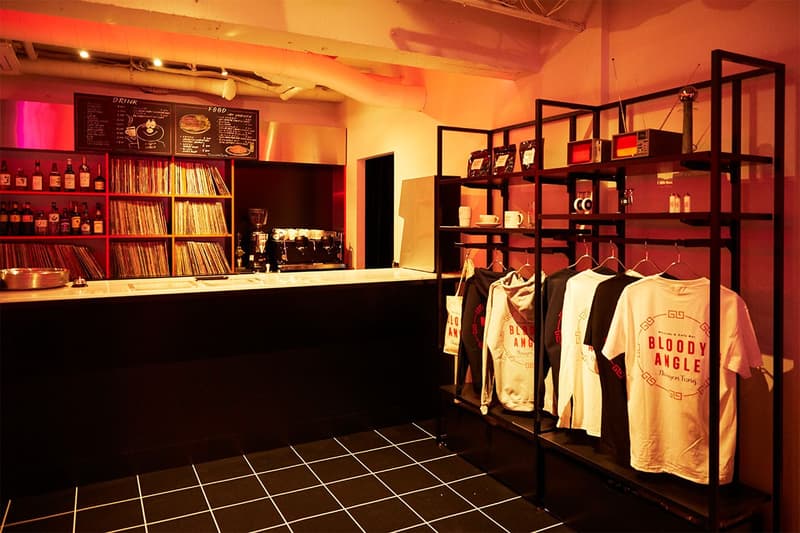 6 of 13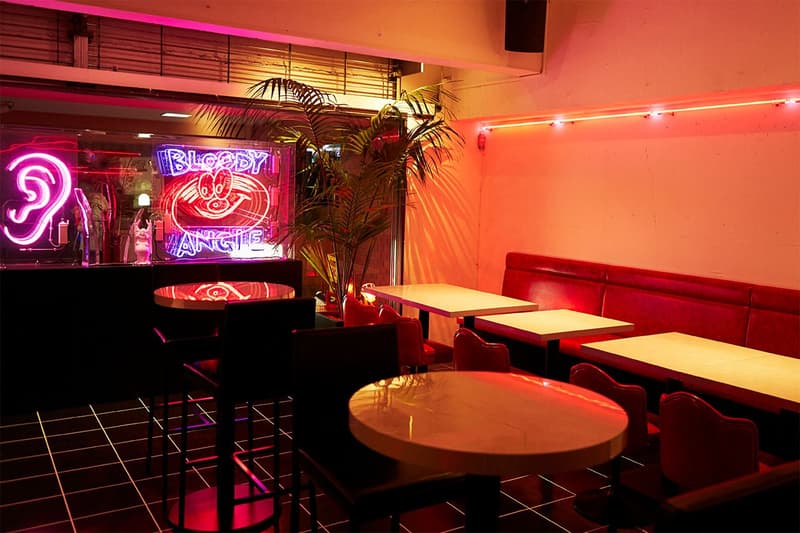 7 of 13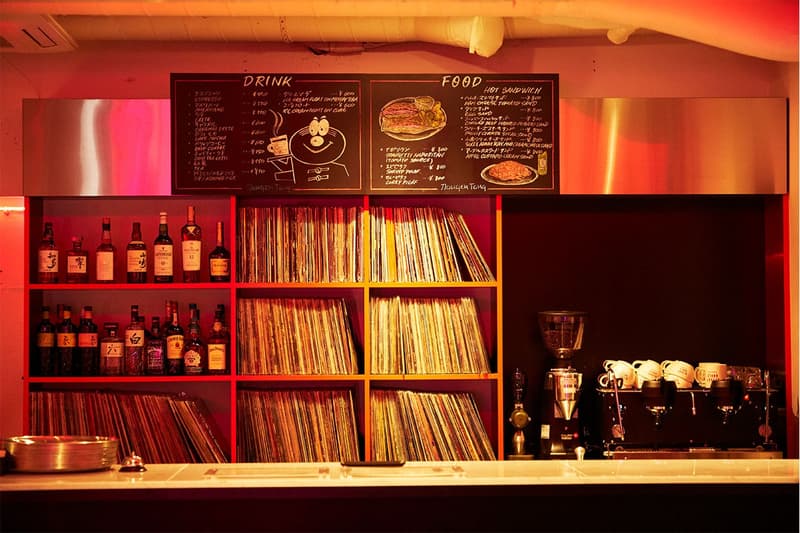 8 of 13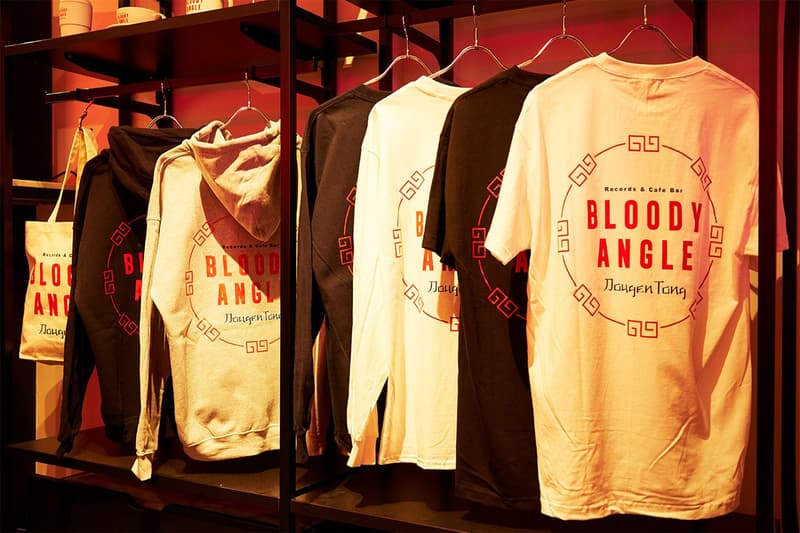 9 of 13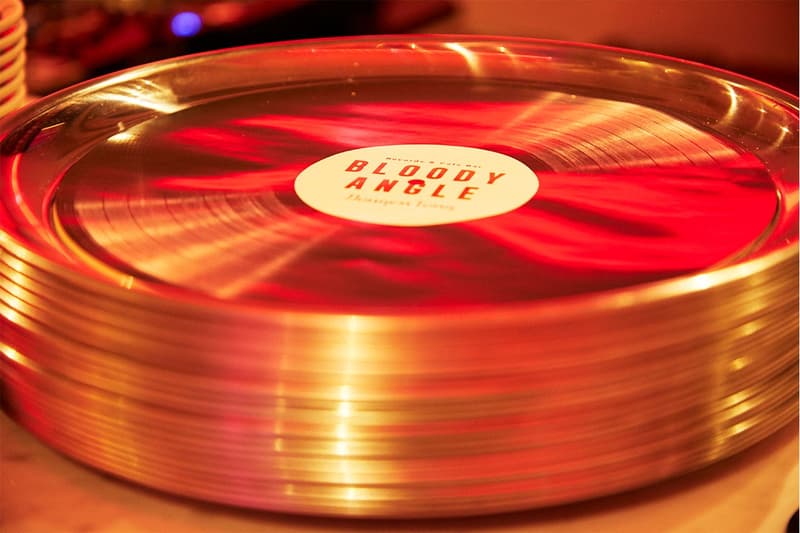 10 of 13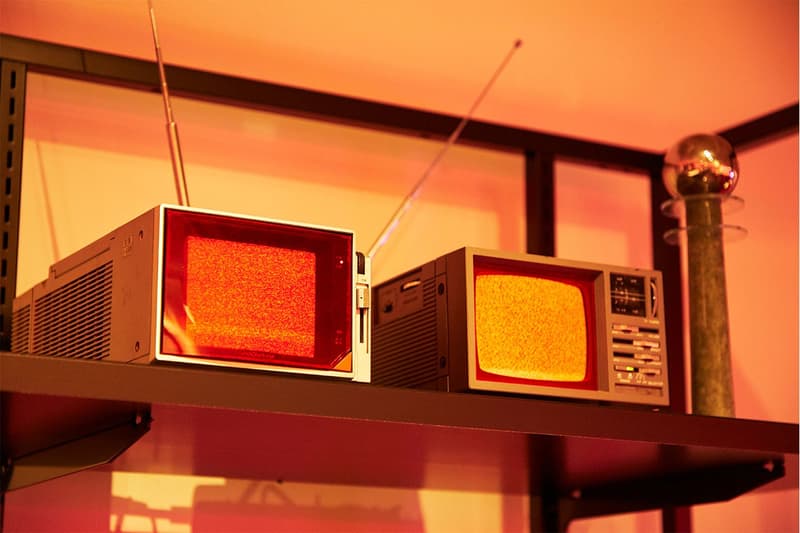 11 of 13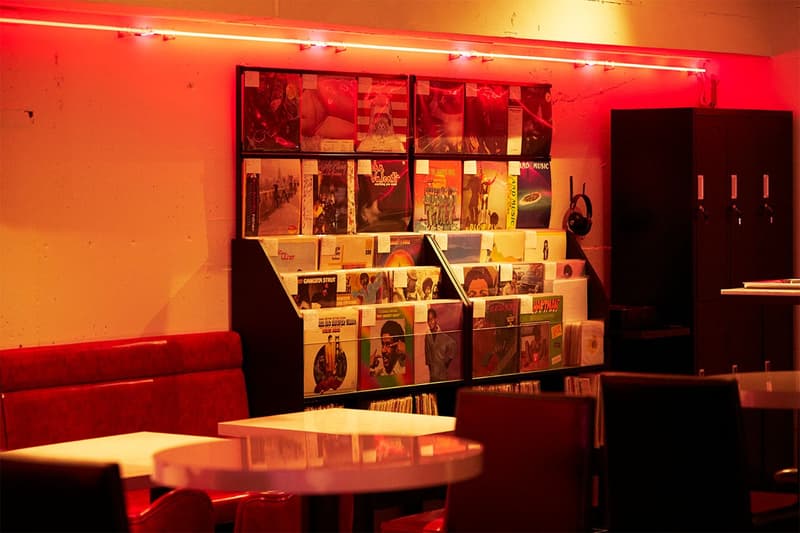 12 of 13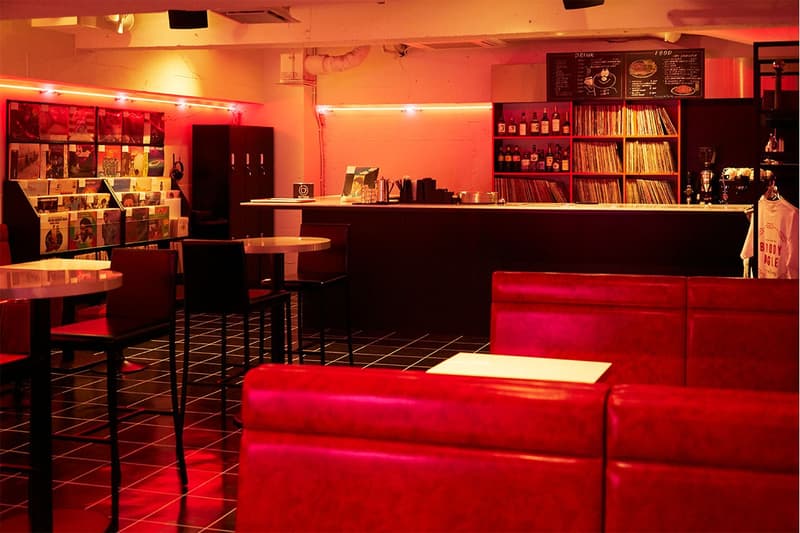 13 of 13
MC/Producer Ryuzo has opened a second "Bloody Angle Dougen Tong" vinyl café, located in a back ally of Dogenzaka street of Shibuya. Inspired by  classic Japanese styled coffee shops, the location serves caffeinated beverages, hot sandwiches, spaghetti and other refreshments from 8 am to 8 pm.
Then from 8 pm, the cafe transforms into a record bar where patrons sip alcohol while listening to carefully curated records. Many influential figures, such as Poggy, Verdy, and Kosuke Kawamura attended the opening of Bloody Angle Dougen Tong's grand opening as well. The interior was designed by Japanese graphic artist Yoshirotten and features the store's signature retro atmosphere, with contemporary red fixtures reminiscent of the Showa era. Customers can also find Bloody Angle merchandise such as tumblers, key chains, lighters, mugs, hoodies, T-shirts and more exclusively at this location.
This shop is the latest from duo Ryuzo and Yoshirotten, as the two have previously opened and produced several locations across the region such as "Madam Woo Tokyo," a gentleman's club, a concept store called "Domicle Tokyo," and a DJ location in Shibuya named "Mitsuki Tokyo."
In other news, Suntory's oldest Yamazaki whiskey will cost $27,000 USD.