Richard Prince's Instagram Portraits Take Over Gagosian LA
The artist is notorious for appropriating other people's photos.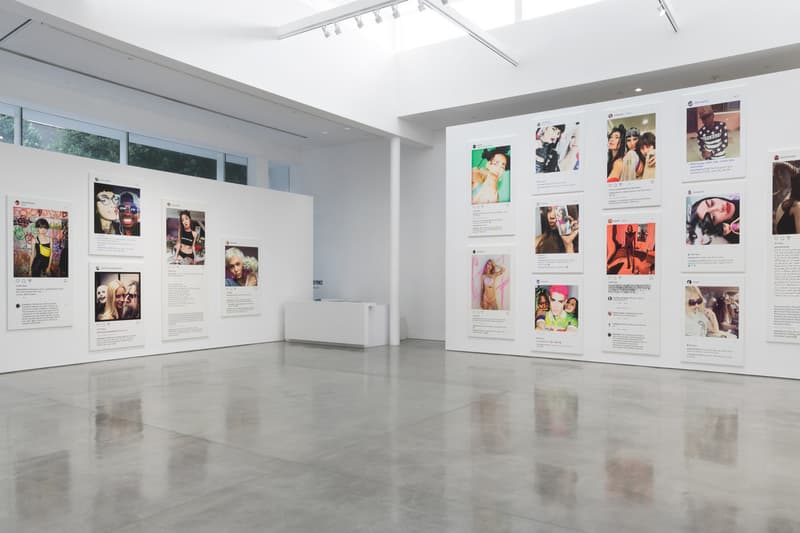 1 of 6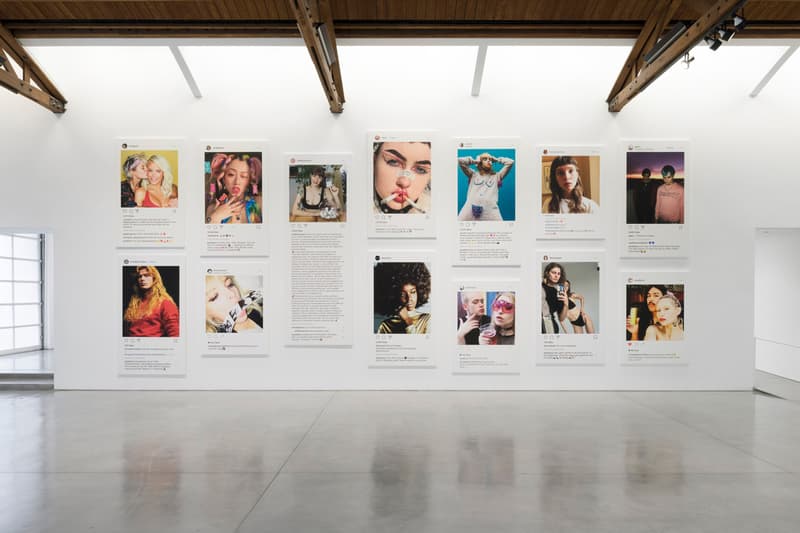 2 of 6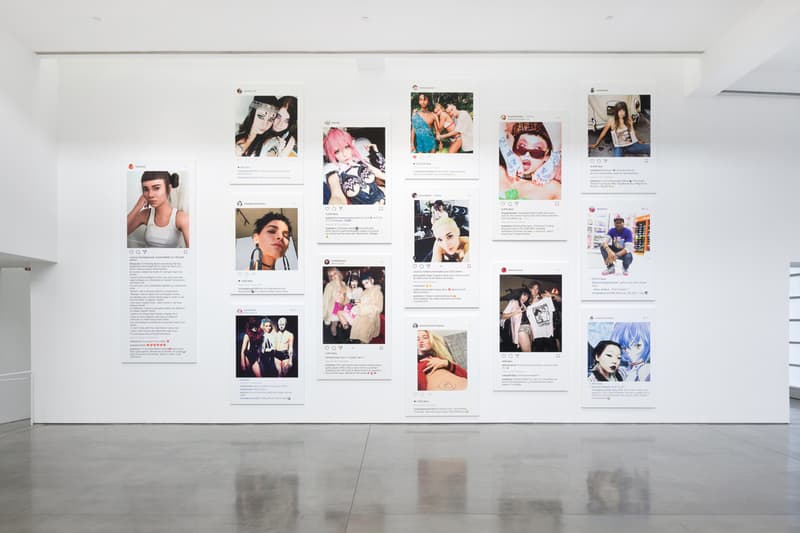 3 of 6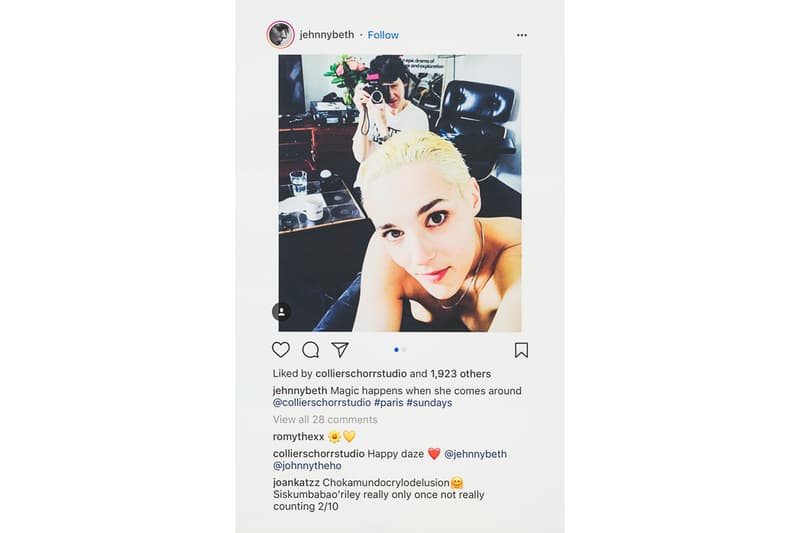 4 of 6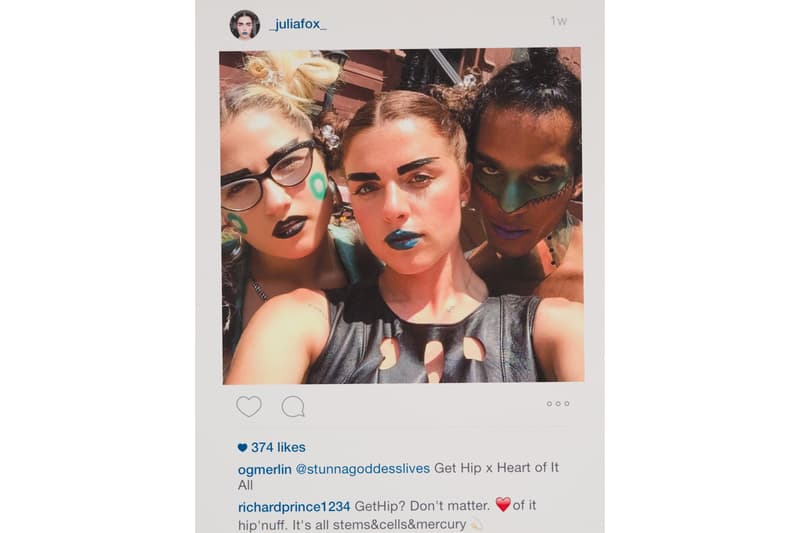 5 of 6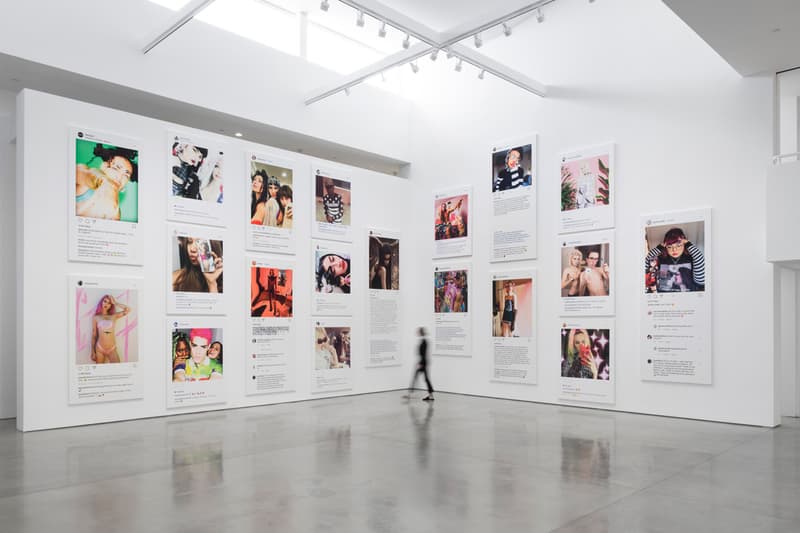 6 of 6
Best known for his use of appropriated imagery, American artist Richard Prince is holding an exhibition at Gagosian's Los Angeles location featuring work from his latest New Portraits series. His latest show depicts blown-up portraits of people he found scrolling through Instagram.
Prince explains his process:
"Sometimes I look for photos that are straightforward portraits…Other times I look for photos that would only appear, or better still…exist on IG. Photos that look the way they do because they're on the gram. Selfies? Not really. Self-portraits. I'm not interested in abbreviation. I look for portraits that are upside down, sideways, at arm's length, taken within the space that a body can hold a camera phone. What did de Kooning say? 'When I spread my arms out, it's all the space I need.'"
Each portrait is then printed onto a canvas similar to photo paper, giving the images a photographic look imbued with intense, saturated and rich colors. "I wasn't sure it even looked like art," Prince continues. "And that was the best part. Not looking like art. The new portraits were in that gray area. Undefined. In-between. They had no history, no past, no name. A life of their own."
Take a look at installation views of Prince's portraits in the gallery above. The exhibition is on view from now until March 21.
For more exhibitions, Lisa Yuskavage brings a surrealist "wilderness" to the Aspen Art Museum.
Gagosian Los Angeles
456 N Camden Dr
Beverly Hills, CA 90210