Disclosure Returns to Form with New Singles "Tondo" & "Ecstasy"
Two refined four-to-the-floor cuts from the British production duo.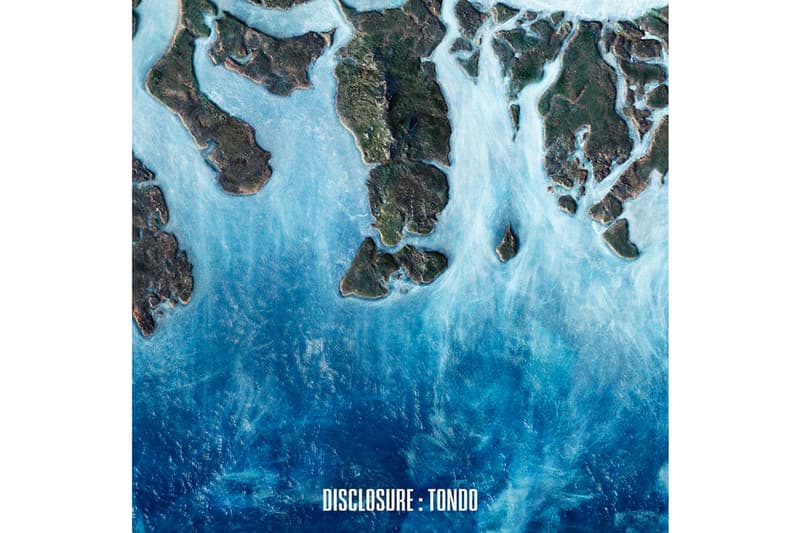 Electronic music production duo Disclosure — consisting of brothers Howard and Guy Lawrence — have continued to sculpt out their tantalizing sound over the past decade, garnering two GRAMMY nominations for both Settle (2013) as well as Caracal (2015). In 2017, the two took a year-long hiatus, returning with news in early 2018 that their third studio album would be releasing in early 2020. While its yet to be confirmed if that release plan is still underway, Disclosure has given fans a taste of a newly-refined sound with two new singles, "Tondo" featuring legendary Cameroonian musician Eko Roosevelt and the solo cut "Ecstasy."
Holistically moving back into the vibrant garage limelight that promulgated their initial rise, the two new tracks are a refreshing example of what Disclosure does best — groovy four-to-the-floor steppers. "Ecstasy," which released a day prior to "Tondo," is a classic 4/4 tune that's been meticulously orchestrated with hefty disco and soul influences, sampling "Fantasy" by Aquarium Dream for the record. "Tondo" continues to implement a disco-friendly armament of sounds, where a faster, brighter tempo clicks alongside Eko Roosevelt's soulful vocals and funky instrumentation.
Stream "Tondo" featuring Eko Roosevelt and "Ecstasy" below.
For more Disclosure, the duo recently linked with Khalid for a new track titled "Know Your Worth."