RIAA Says Music Streaming Generated 80% of Industry Revenue in 2019
Accounting for more money than the entirety of recorded music in 2017.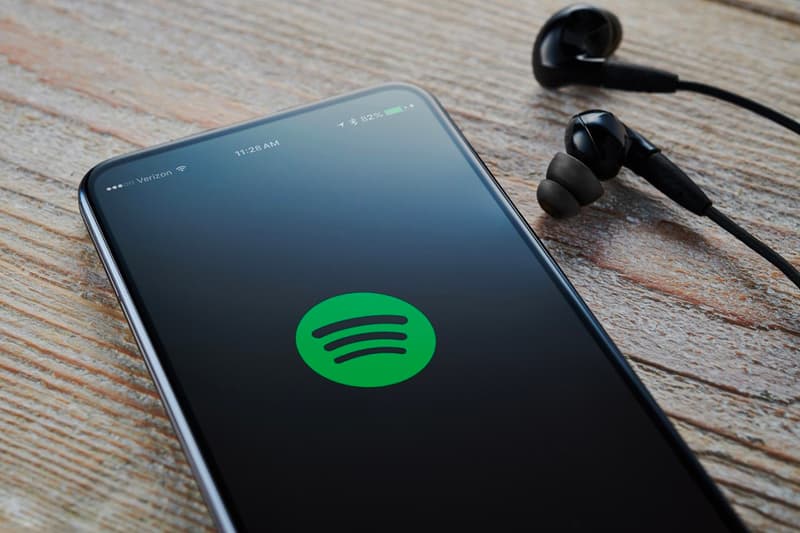 Supported by steady streaming growth, the record music industry saw the fourth consecutive year of double-digit growth in 2019, according to the annual revenue report released by the Recording Industry Association of America on Tuesday. That data shows streaming as king, generating 79.5% of the U.S. industry's total revenue.
The newly revealed report showcases recorded music revenue as jumping 13% from the year previous, totaling $11.1 billion USD, the first time the industry has hit such numbers since 2006. Paid subscription services dominated the majority of streaming revenue, with ad-laced streaming and royalties helping to solidify music streaming's hold. RIAA has also shared that subscriptions to various services like Spotify, Apple Music, and Tidal have jumped to 60.4 million in 2019, nearly 14 million more than the 46.9 million subscriptions from 2018. Streaming music alone in 2019 generated more money than the entirety of the industry in 2017.
Unsurprisingly, digital downloads and physical sales continued to falter in 2019, making up for 10% and 8% of the industry's revenue, respectively. Though the resurgence of vinyl has been steadily growing over the past decade, physical sales dropped due to plummeting CD sales, which made up 54% of physical sales last year. Downloads slumped 18% in 2019, generating $856 million USD, the first time digital download revenue has fallen below $1 billion USD since 2006.
For more music news, YouTube recently sparked a frenzy by shutting down the lofi hip hop radio livestream.
Streaming is ?! Music ? is a digital business with nearly 80% of 2019 U.S. revenues derived from streaming sources. #RIAAMusicData https://t.co/GaqmwKpFxH pic.twitter.com/fDIMQziLT0

— RIAA (@RIAA) February 25, 2020
Music moves us – and our economy! U.S. Recorded ? revenues grew to $11.1 billion in 2019, but music's contribution is even bigger than that – contributing $143 billion annually to the U.S. Economy. #RIAAMusicData https://t.co/fuuwcpkVzI pic.twitter.com/JASQ2EAB50

— RIAA (@RIAA) February 25, 2020
U.S. Recorded music revenues are above $11 billion for first time since 2006 ?. #RIAAMusicData https://t.co/ymBsWkDW8t pic.twitter.com/jdfIbBkk0A

— RIAA (@RIAA) February 25, 2020