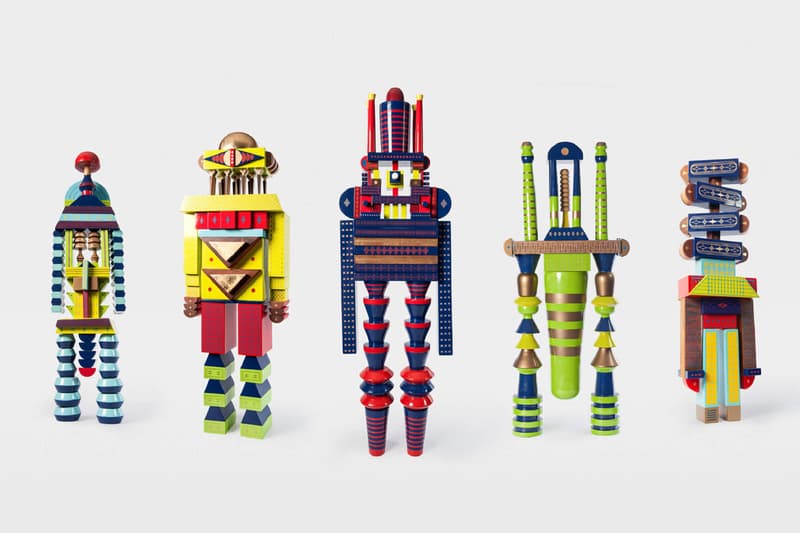 1 of 9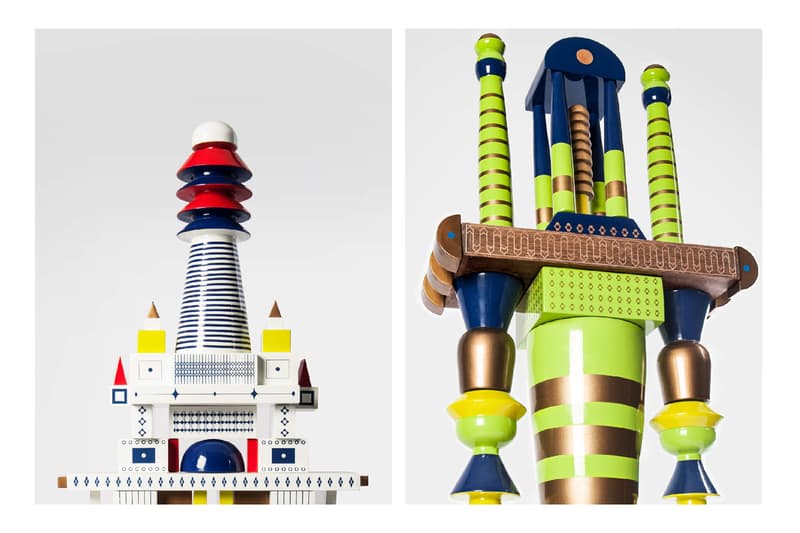 2 of 9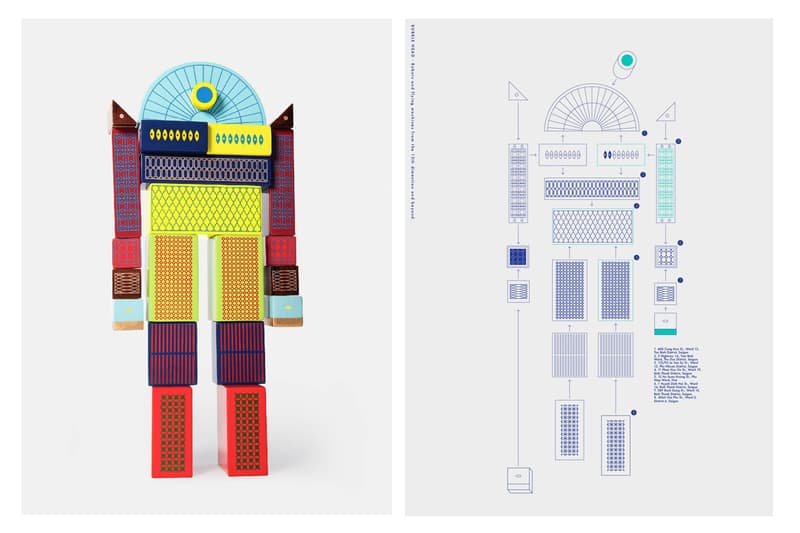 3 of 9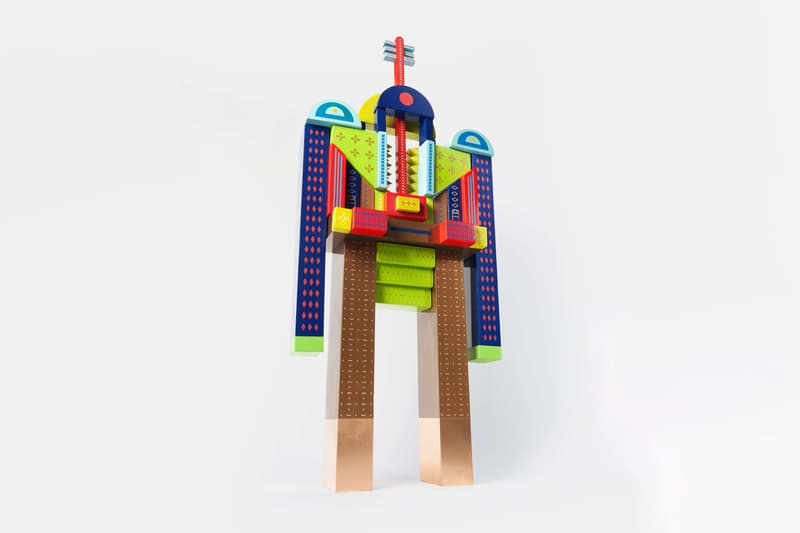 4 of 9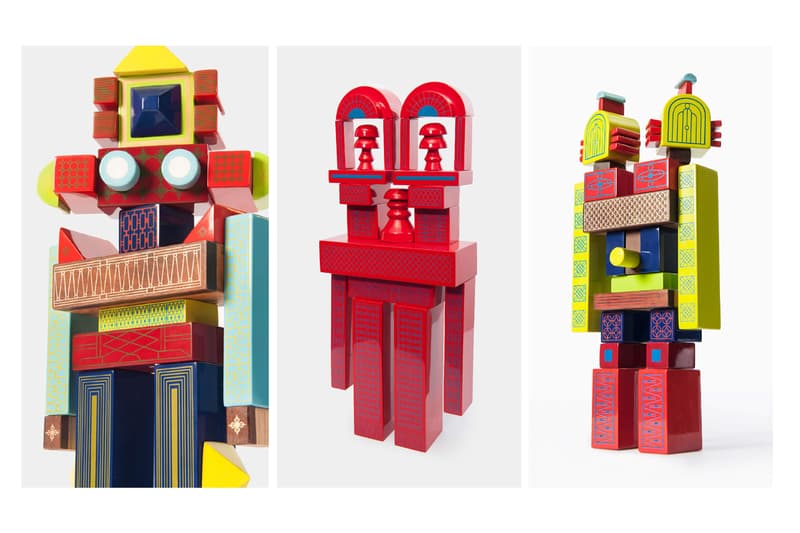 5 of 9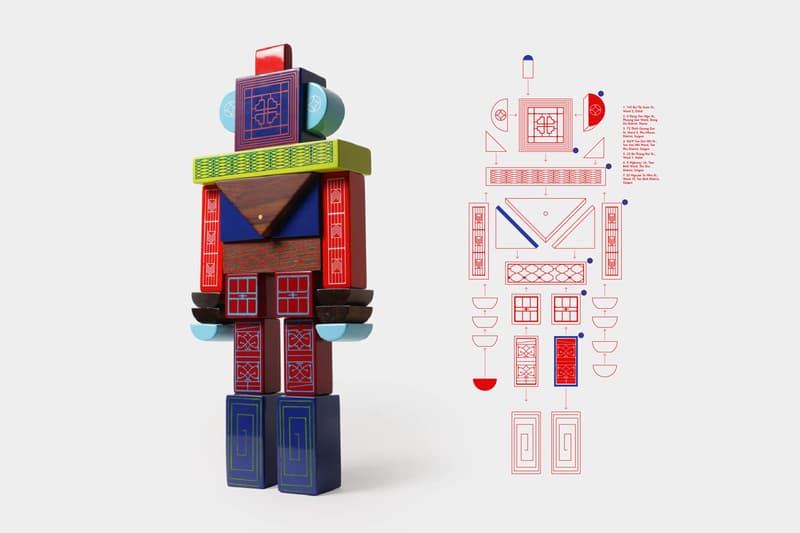 6 of 9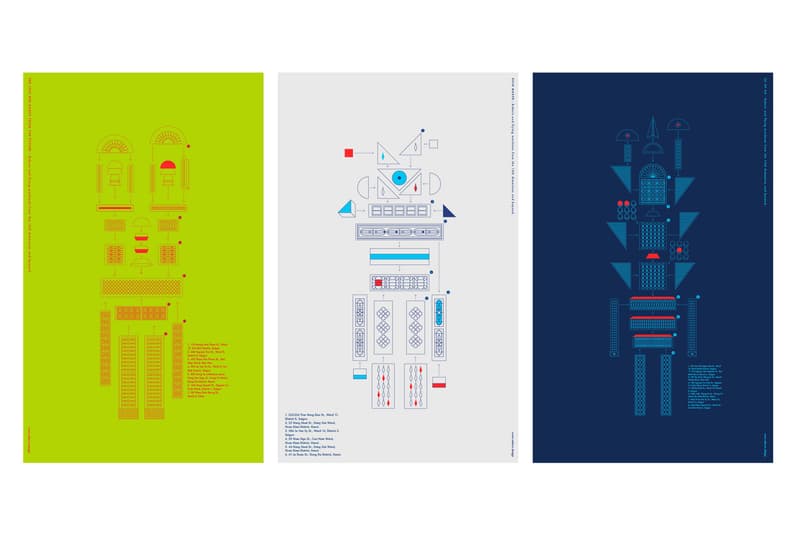 7 of 9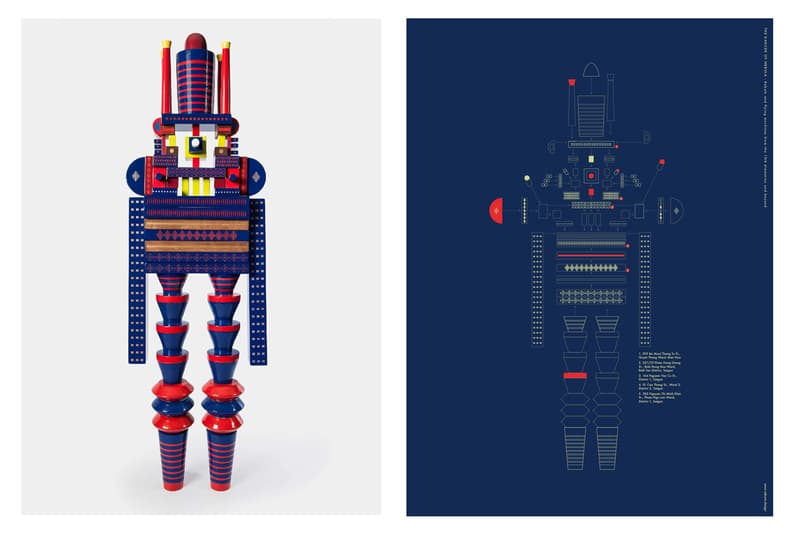 8 of 9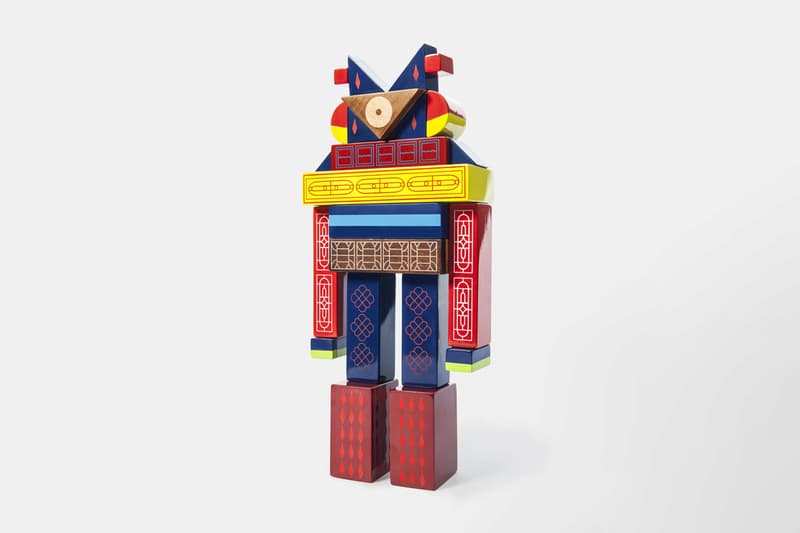 9 of 9
Design by Reborn Crafts Colorful Robot Sculptures Inspired by Vietnamese Window Grills
"This is the rise of the Vietnamese robots."
---
Saigon-based conceptual art studio Design by Reborn is known for creating contemporary art forms in Vietnam by reviving ideas, objects, stories and architecture that have been forgotten or left behind. For their latest project, entitled Rise of the Vietnamese Robots, the studio has created a series of limited edition sculptures of robots and flying machines that can be self-assembled.
Handmade using magnetic wooden blocks silk-screened with unique motifs, each collectible pays homage to the old, vividly patterned window grills of Saigon. As the number of modern buildings and structures rises in the city, grill patterns have become increasingly standardized. In order to "save the old patterns for the future generation," Design by Reborn began to document window grills all over Vietnam in order to create patterns that could be re-conceptualized into robotic forms.
Each robot or flying machine comes with an assembly diagram that serves as a pattern for construction, as well as a map to find the exact location of the window grill. This interactive project allows people to walk around the city and locate where the pattern on their sculpture came from.
Ranging from $150 USD to $1,800 USD, each robot or flying machine from the Rise of the Vietnamese Robots project is available to pre-order now on Design by Reborn's website.
In other news, Medicom Toy has collaborated with ILLEST and Fatlace for a "Pink Pig" BE@RBRICK inspired by a legendary Porsche race car.