My Arcade Launches Portable NES Console
It also supports Famicom cartridges.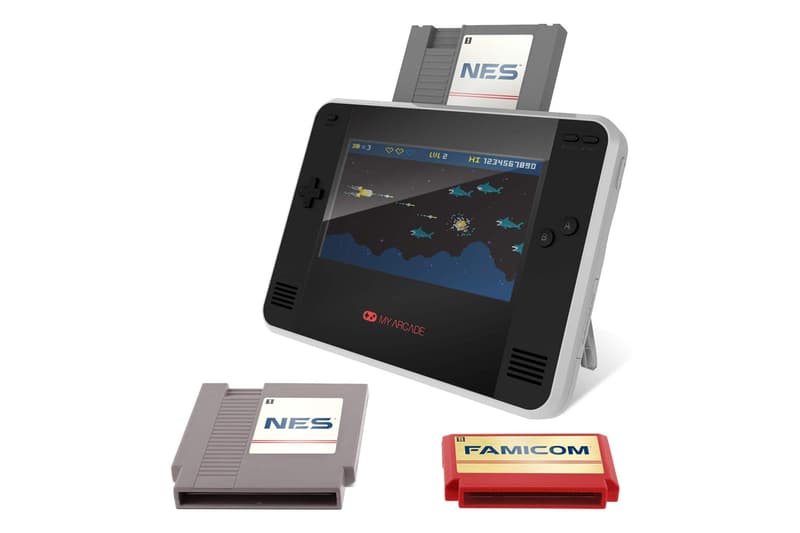 1 of 2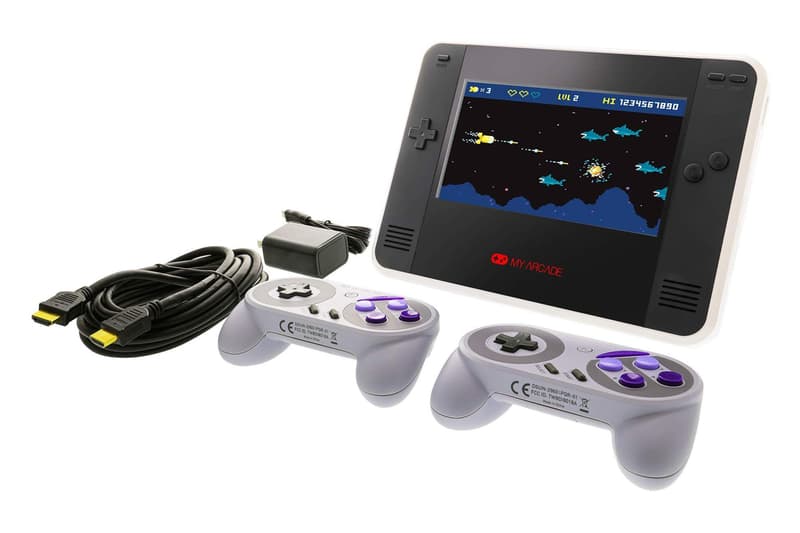 2 of 2
The recent years have seen a resurgence of retro gaming and new companies launching re-imagined consoles supporting those treasured cartridges, but now My Arcade has managed to combine the nostalgia of the past with the best the modern industry has to offer: a portable, mobile experience.
Launching the new Retro Champ, the California-based console and peripheral company has created an NES machine you can take out on the go. It comes in the form of a Switch-like device carrying a 7-inch full-color screen in the center with the corresponding controls on either side. The top features slots that support both NES and Famicom cartridges, giving you a wide selection of retro games to choose from. Similar to Switch, the Retro Champ also has a kickstand, allowing you to either play remotely with the two included wireless controllers, or connect the device to a TV via its HDMI output for a full-sized experience. It even comes complete with a built-in cleaning kit, making sure your cartridges won't need the "blowing treatment" anymore.
For those interested or have some old cartridges lying around, My Arcade's Retro Champ is now available over on the company's website for $80 USD. While elsewhere in gaming, check out the unboxing for the Animal Crossing special edition Nintendo Switch.