Elon Musk Tweets "#DeleteFacebook"
In response to Sacha Baron Cohen's strong stance against the social media platform.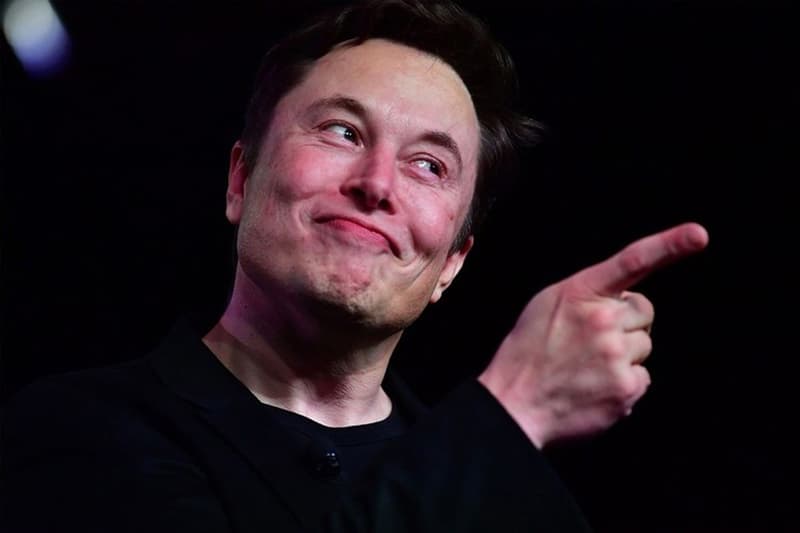 It's not news that Facebook's status as one of the world's most successful social media platforms has drawn much controversy to the effect it has on both individuals and the greater society.
In light of these concerns, actor Sacha Baron Cohen — a vociferous advocate against the company — spoke out last November at the Anti-Defamation League, calling Facebook the "greatest propaganda machine in history." The actor has now followed up with another tweet, saying "Facebook needs to be regulated by governments, not ruled by an emperor," and it seems Tesla CEO Elon Musk is also on board.
Responding to the tweet and voicing his own sentiments, Musk simply said that the social media giant is "lame," which was preceded by "#DeleteFacebook." It's also not the first time the entrepreneur has criticized the service. In 2018, after deleting his company's pages on the platform, Musk said the he doesn't "like Facebook. Gives me the willies. Sorry."
In other tech news, Apple's new CarKey feature turns your iPhone into a digital key.
#DeleteFacebook It's lame

— Elon Musk (@elonmusk) February 8, 2020