Bring a Bucket and a Mop for TikTok's Top 10 Songs of the Year
That's a WAP (Wide-ranging *ss Playlist).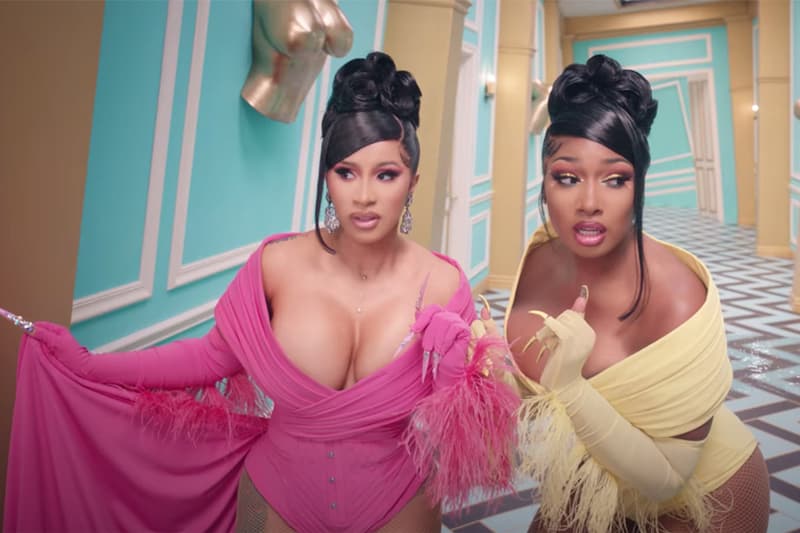 TikTok became a favorite quarantine past time across the globe this year, between viral dances, pancake-turned-cereal recipes and even bathroom sink reviews. In celebration of an exciting, though turbulent, year for the company, TikTok has released a list of the most popular songs on its platform in 2020.
These viral hits and others also proved that TikTok could make waves outside the bounds of its platform. Doja Cat's "Say So" reached number one on the Billboard Top 100 months after its original release in 2019, and Fleetwood Mac's "Dreams" returned to the Billboard Top 100 for the first time in 40 years.
And though "Dreams" didn't crack the top 10 song list, the viral video of Nathan Apodaca (@420Doggface208) skateboarding along the highway with cranberry cocktail in hand was the platform's second most viral video of the year behind Bella Poarch's M to the B. Top 10 celebrity TikTokers included Kylie Jenner, Lizzo, Tyga and Lil Yachty and popular special effects included green screen, reply to comment and duets.
For more insights and rankings, check out TikTok's full yearly round-up on its blog.
This year, TikTok has also found itself under fire from the Trump Administration, which attempted to ban the platform in the U.S. But TikTok has recently been granted an extension to its sale deadline, which would transfer its state-side operation to an American company.