Chinatown Market Taps Street Art's Favorite Lawyer To Design Special Apparel
Tie-dye work jackets and graphic tees abound.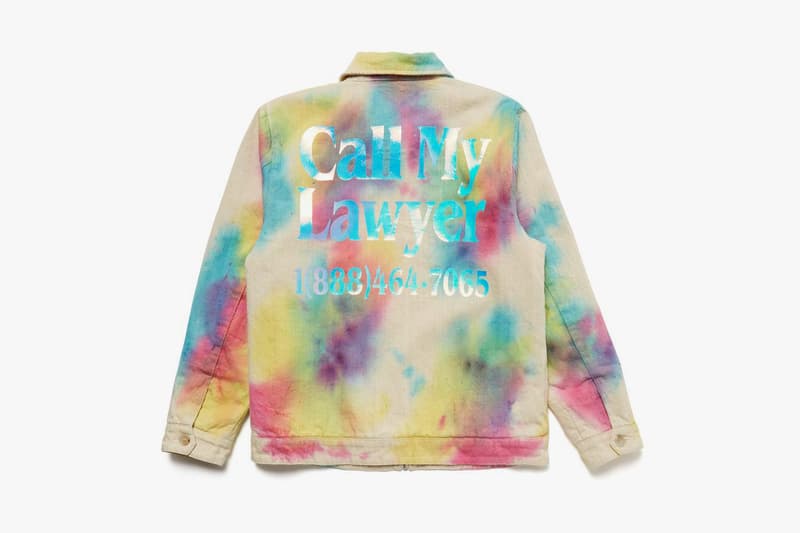 1 of 4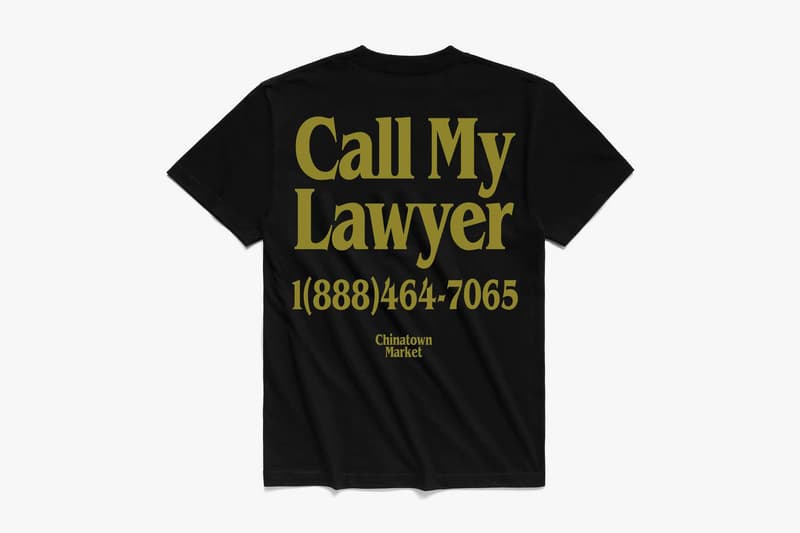 2 of 4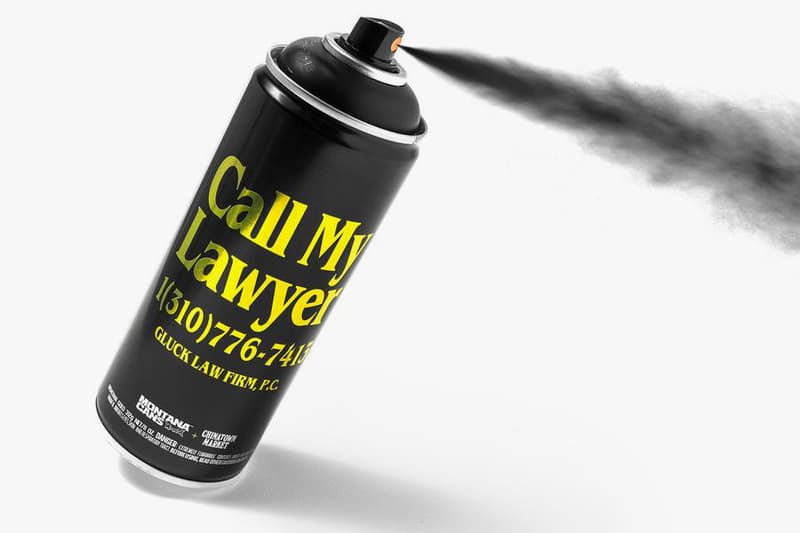 3 of 4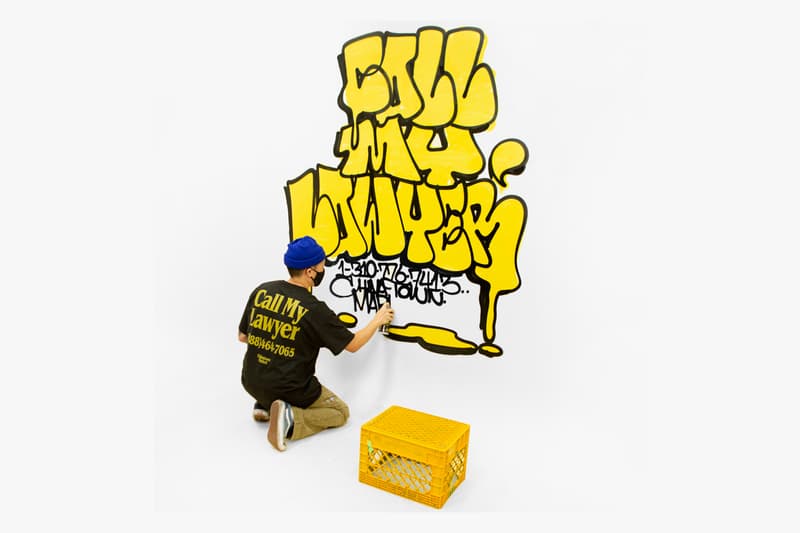 4 of 4
In the past few years, a growing emergence of street artists has found themselves embroiled in lawsuits against big corporations like H&M and General Motors for using their art in advertisements and on products without their permission. Los Angeles-based Jeff Gluck opened his eponymous law firm in 2016 to defend these artists from the commodification of their works, filing lawsuits on behalf of artists such as REVOK, RIME and Smash 137 while having settled plenty of cases ahead of litigation.
As Gluck continues to champion artists in his practice focused on intellectual property litigation, the renowned lawyer is also making moves as a creator himself. He recently partnered up with Chinatown Market to design special merchandise including a bright spot tie-dye jacket and graphic tees emblazoned with his signature tagline "Call My Lawyer" with a mysterious number beneath the text: 1(888)464-7065.
Accompanying the apparel is a series of limited edition spray cans with Montana. Check out select items in the slideshow above and then visit Chinatown Market's website to purchase all pieces. Prices range from $15 USD to $180 USD.
Elsewhere in fashion, Ottolinger launched a selection of hand-dyed sweaters to support HELP REFUGEEES/CHOOSE LOVE charity.