6 MONCLER 1017 ALYX 9SM Is a Meticulous Exercise In Functionality
Check out the puffer jacket coated with Swarovski-crystal dust.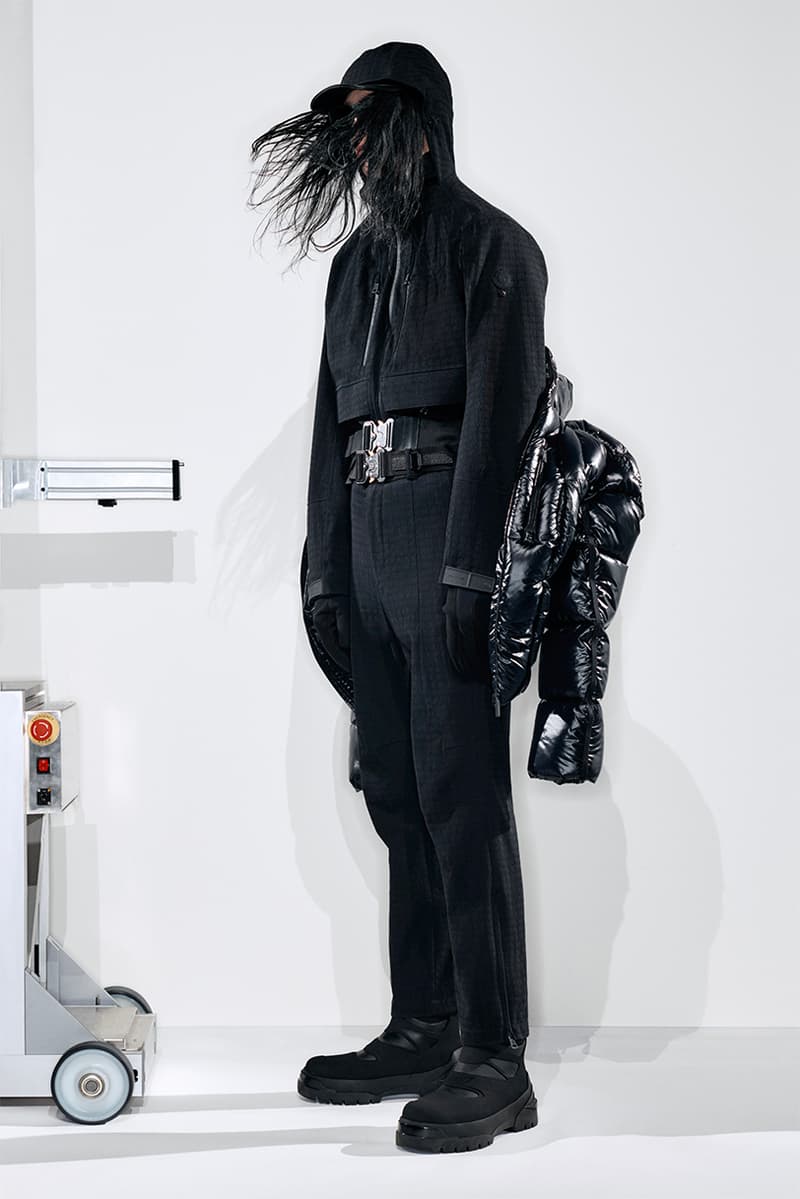 1 of 20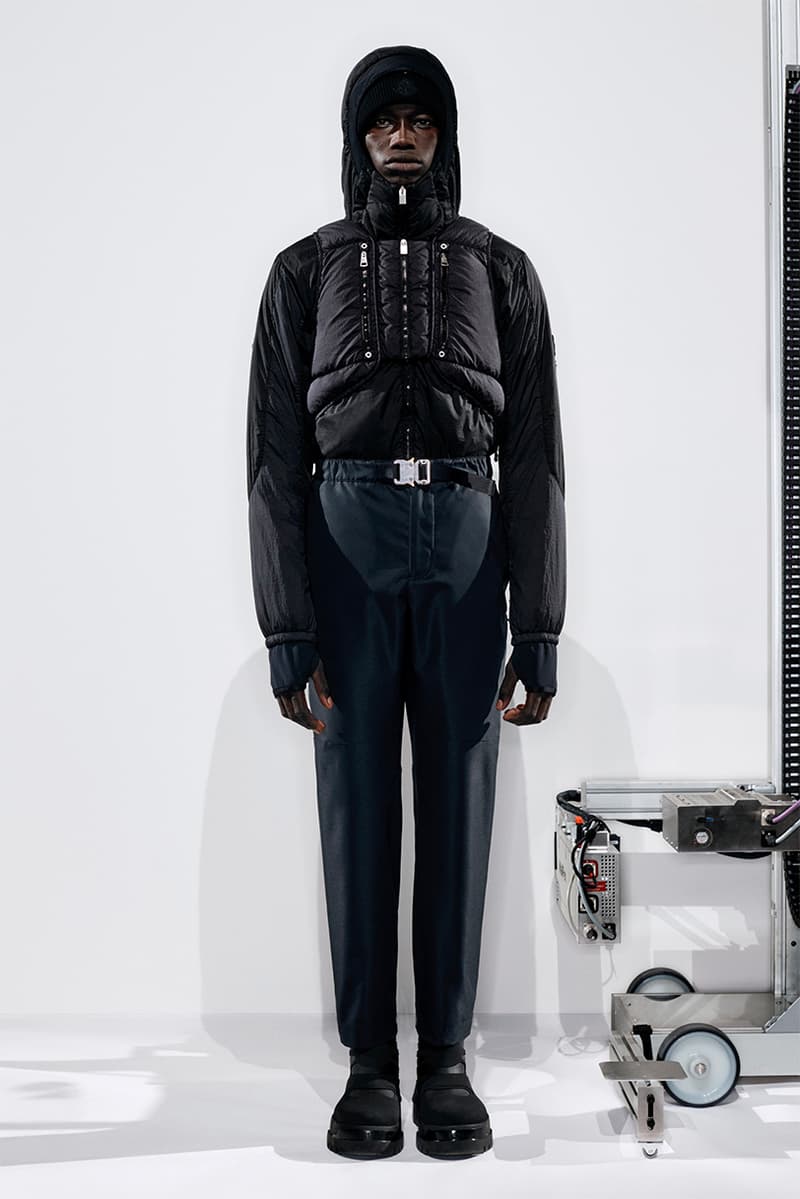 2 of 20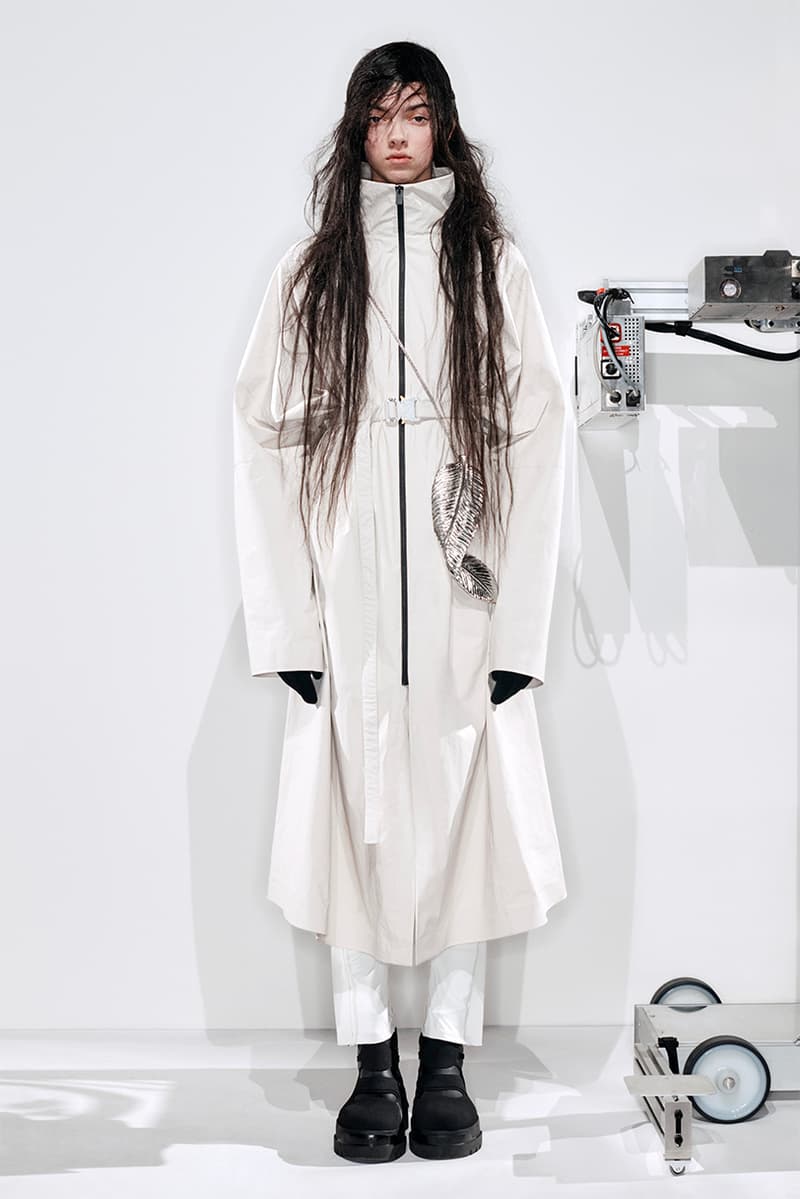 3 of 20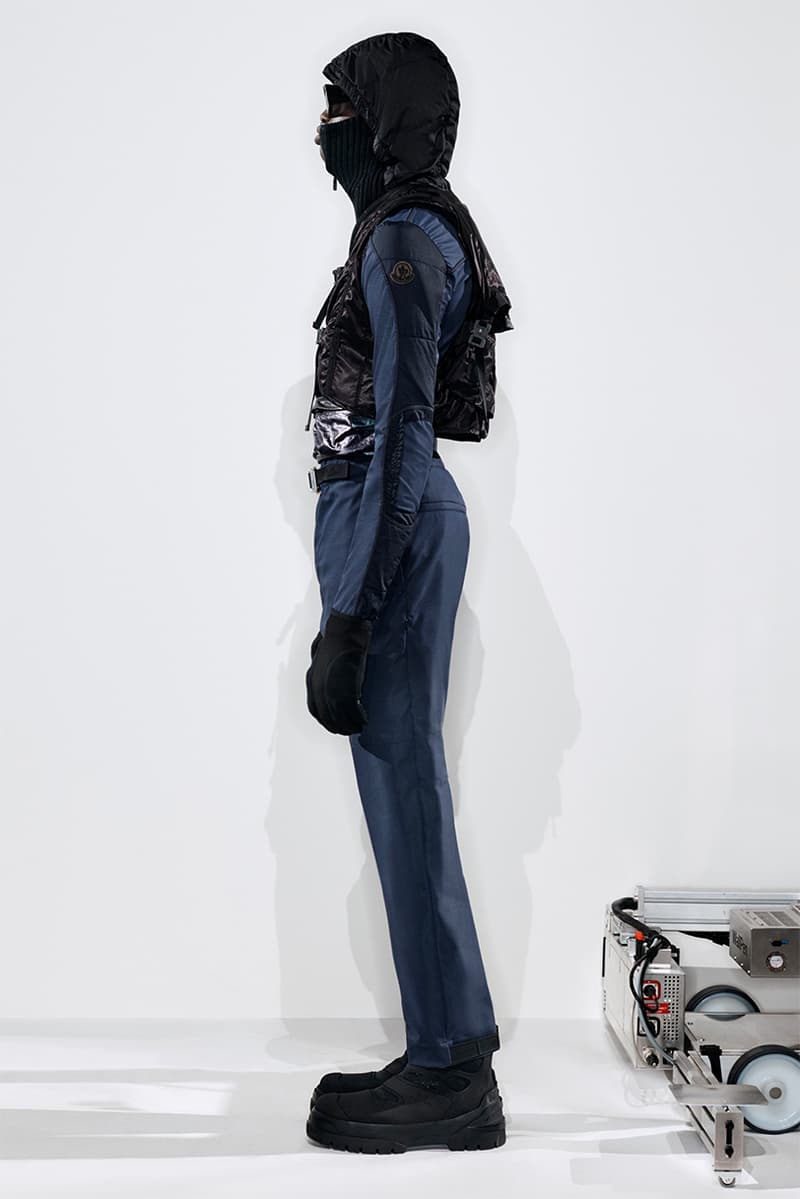 4 of 20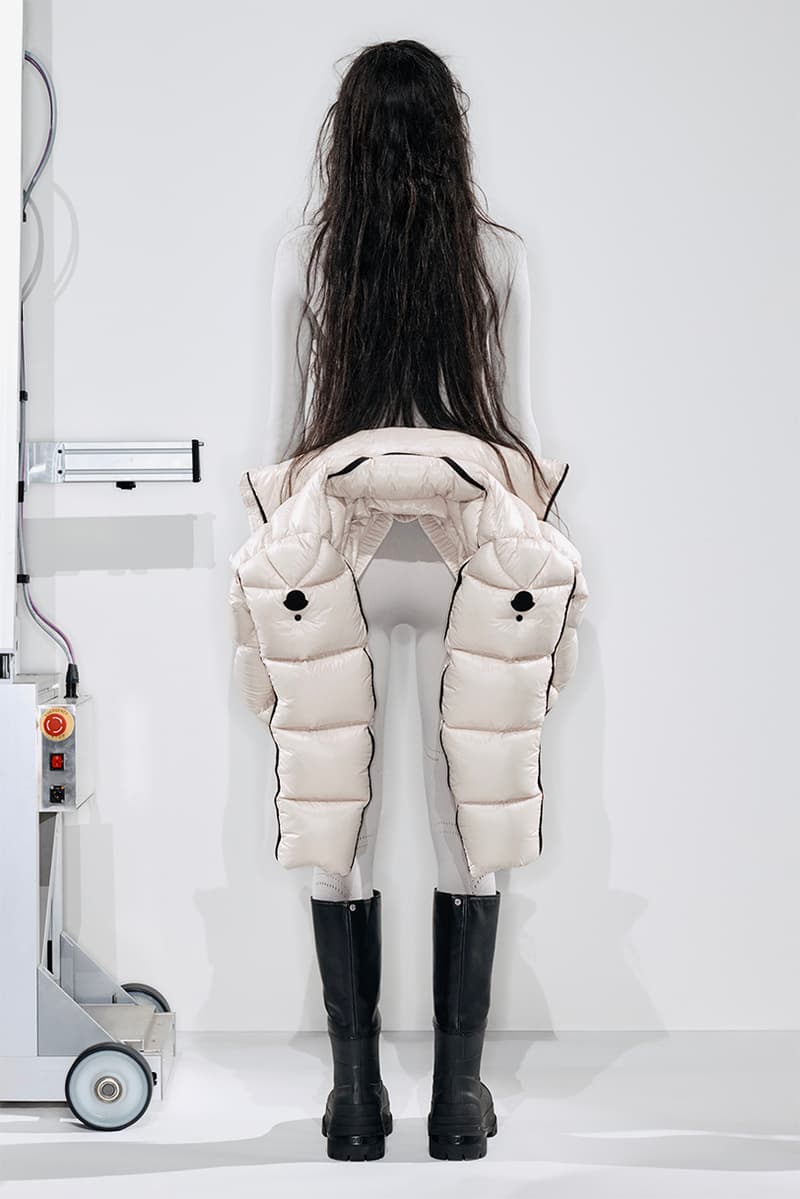 5 of 20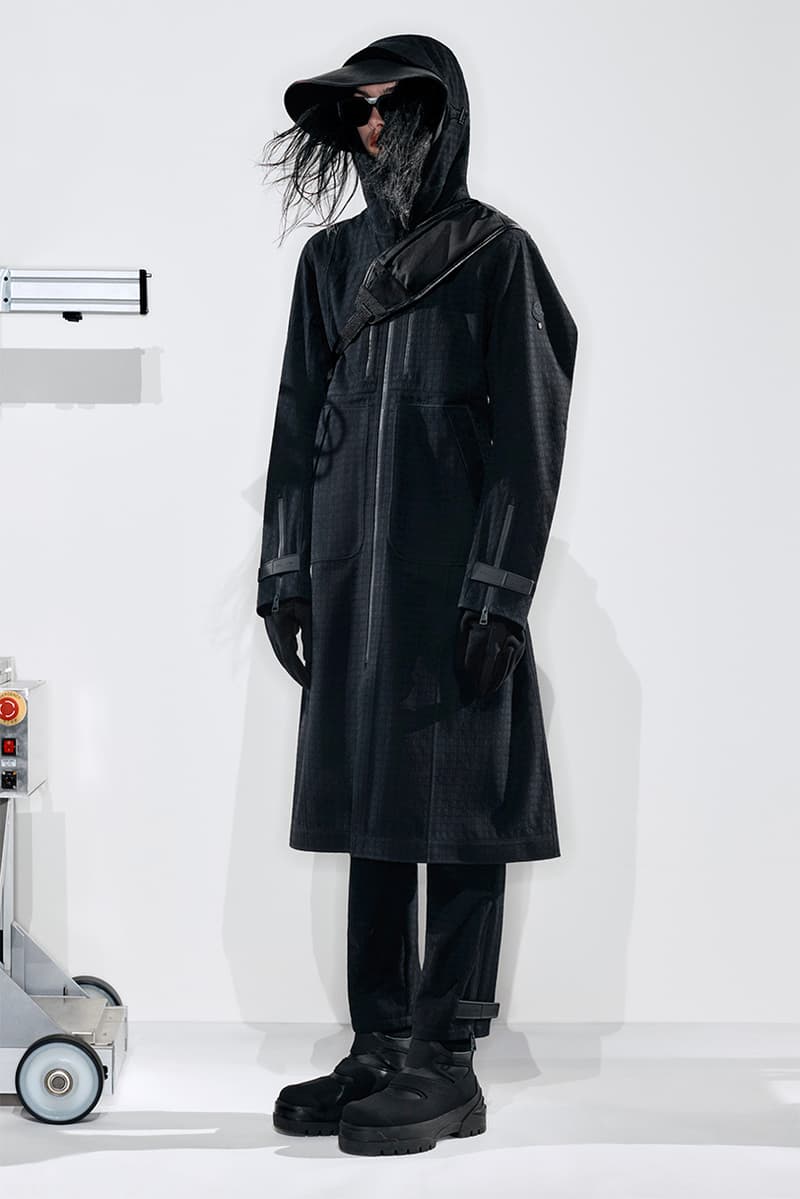 6 of 20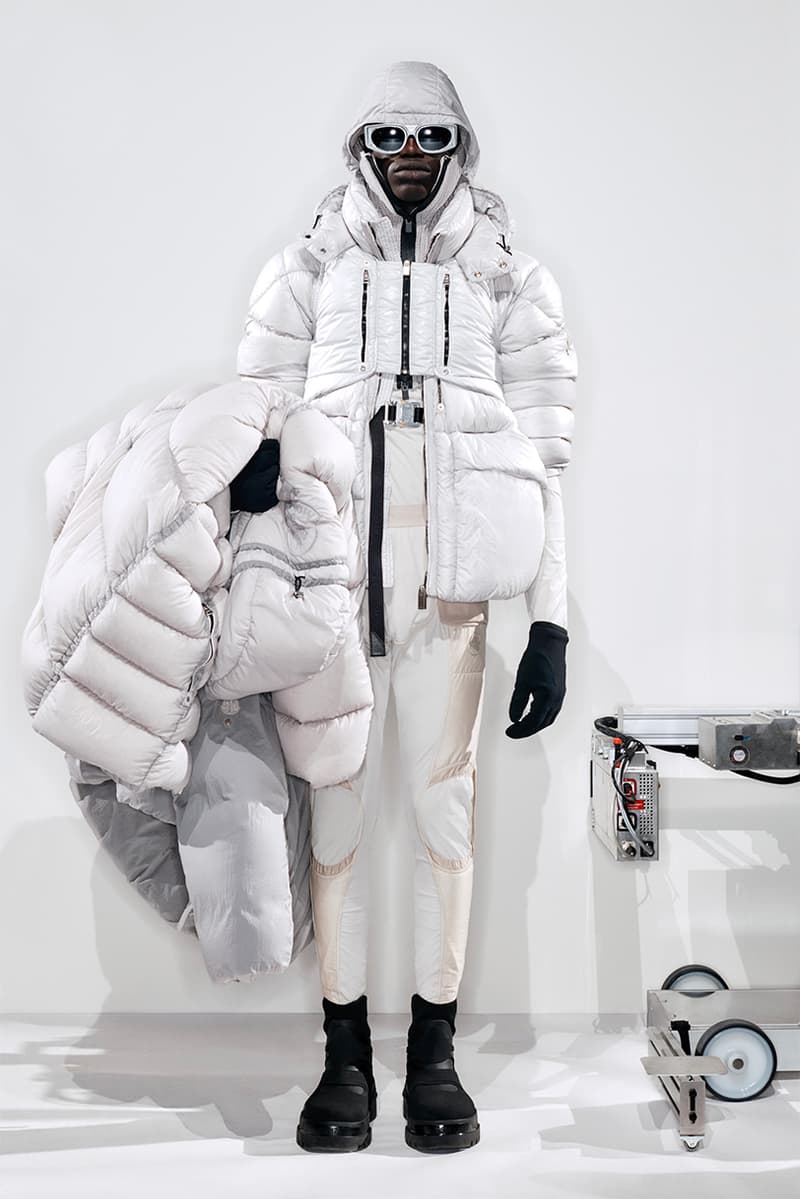 7 of 20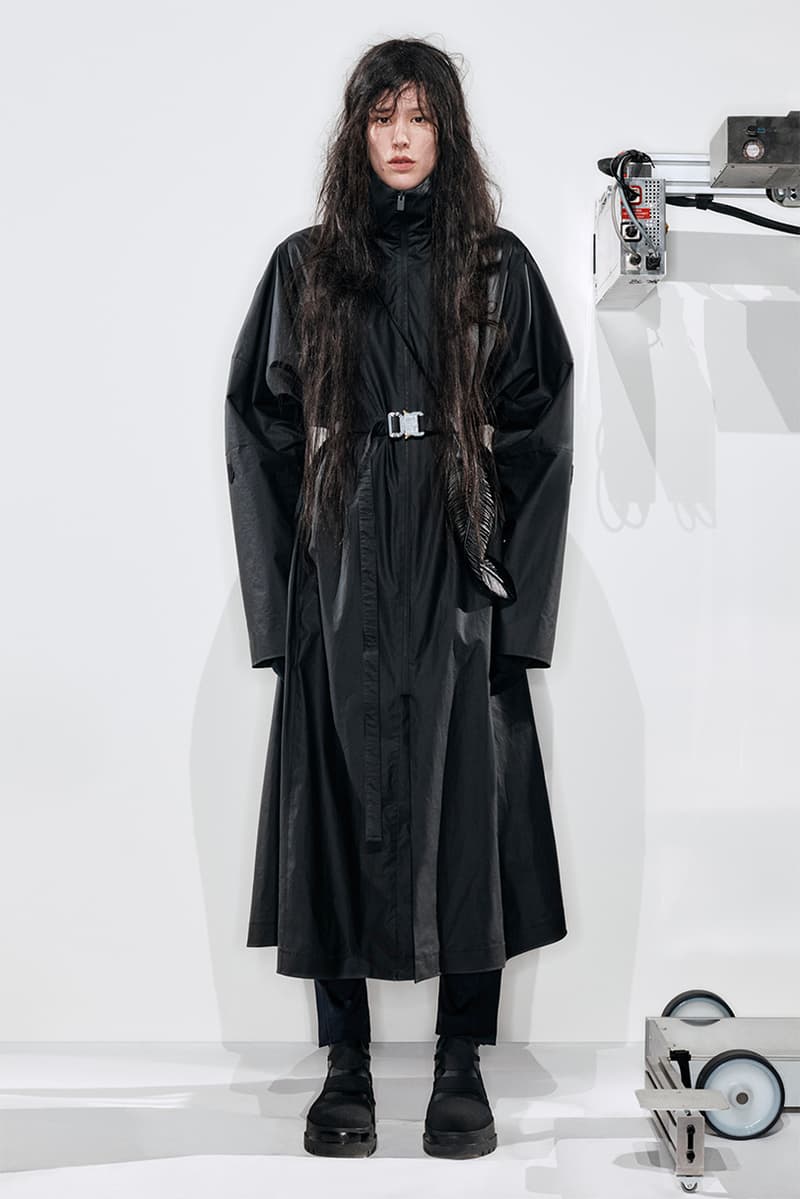 8 of 20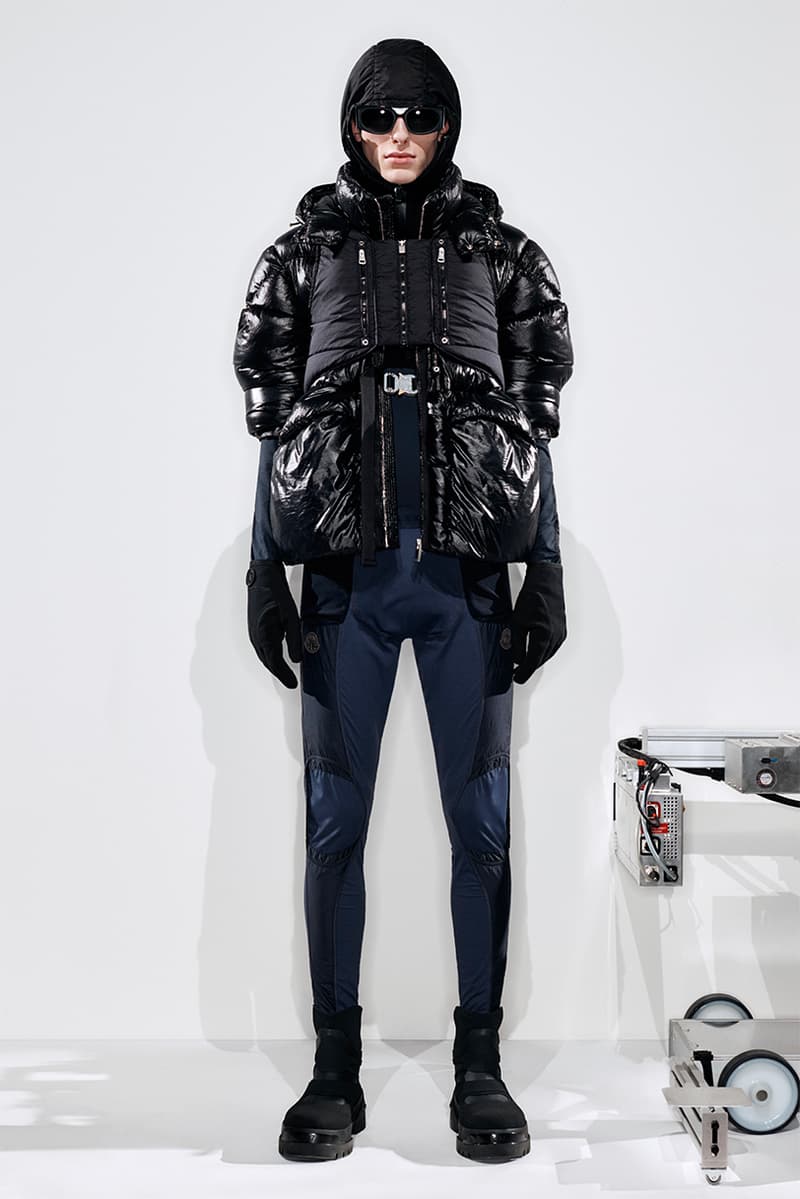 9 of 20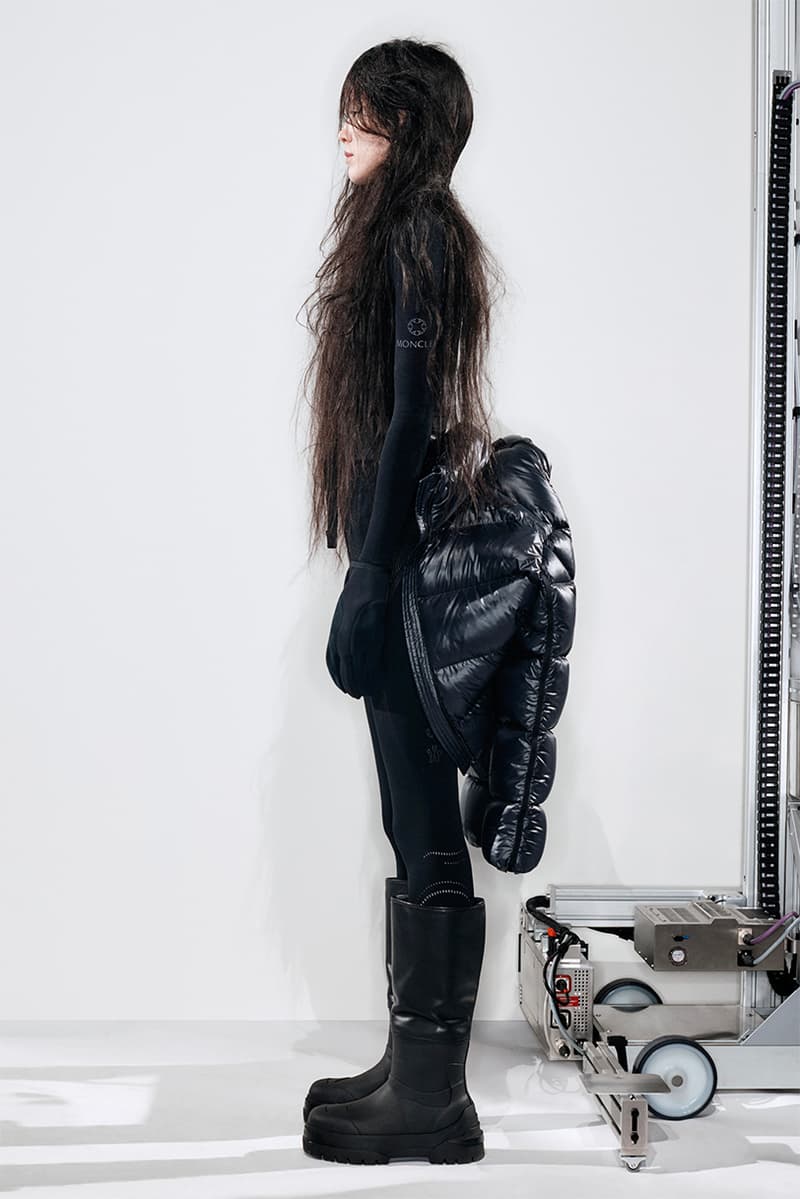 10 of 20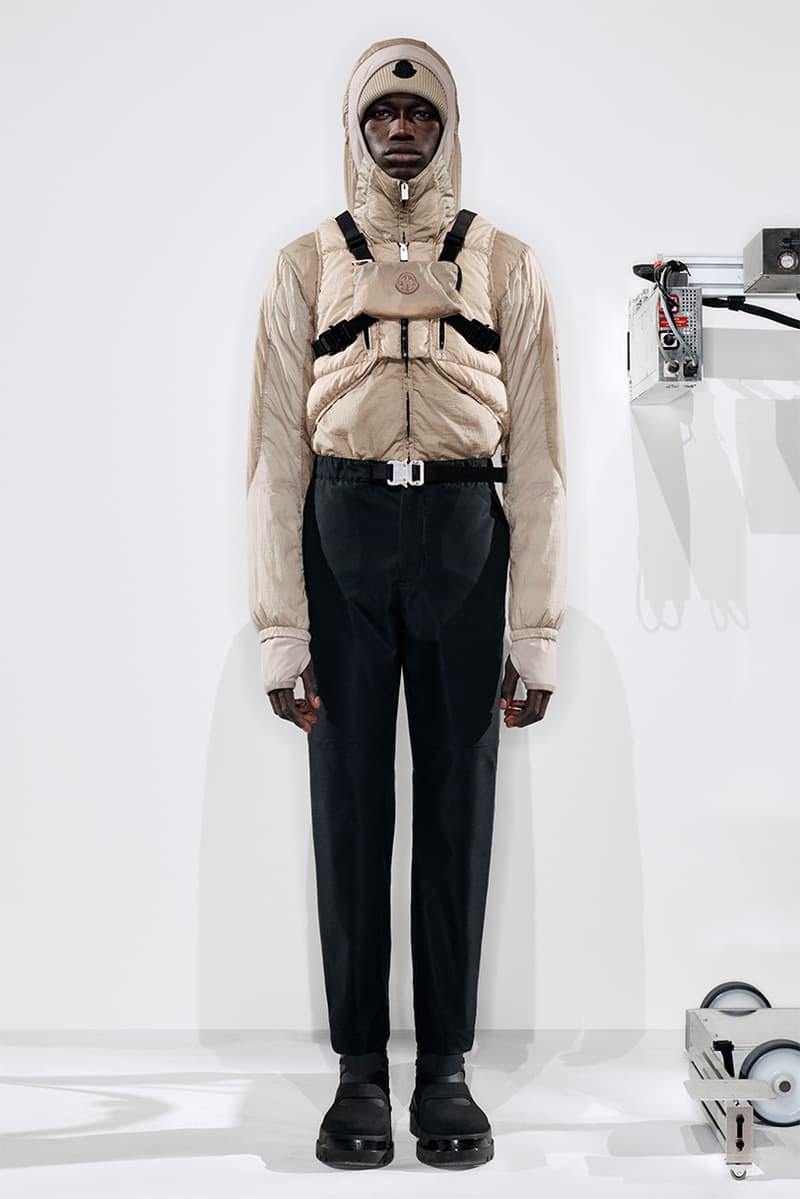 11 of 20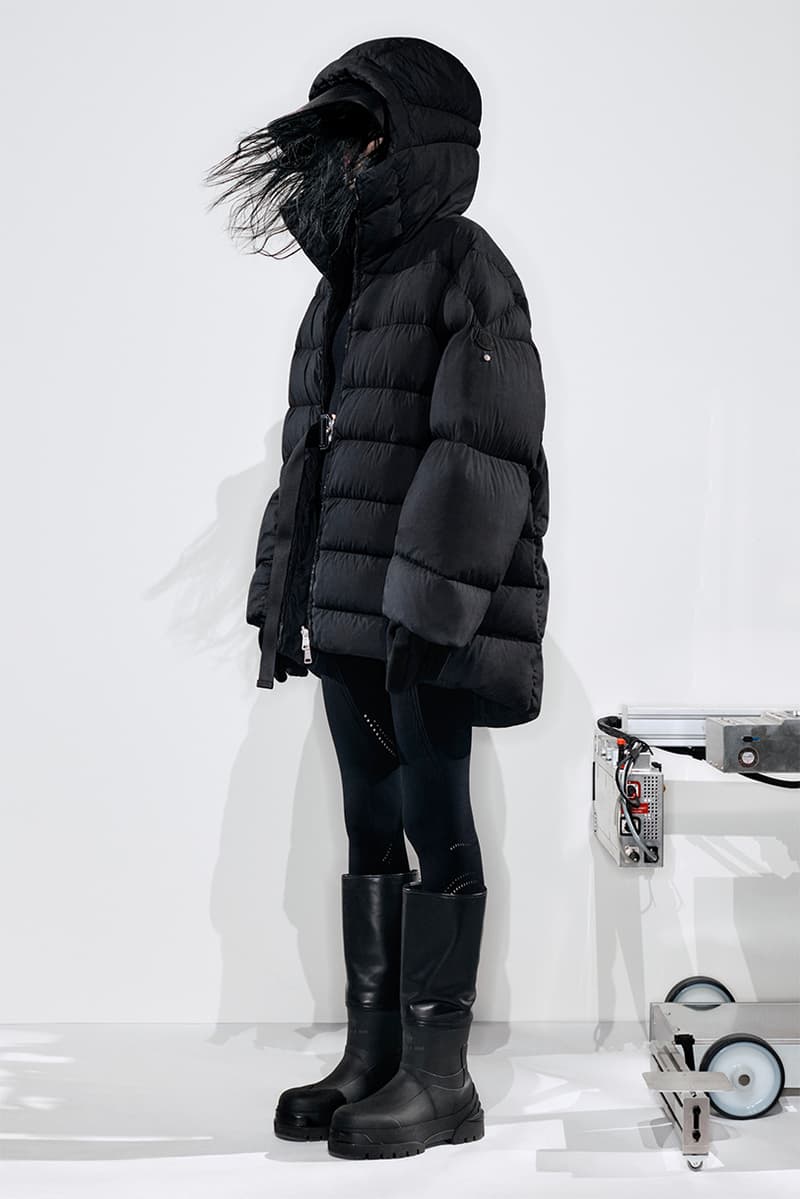 12 of 20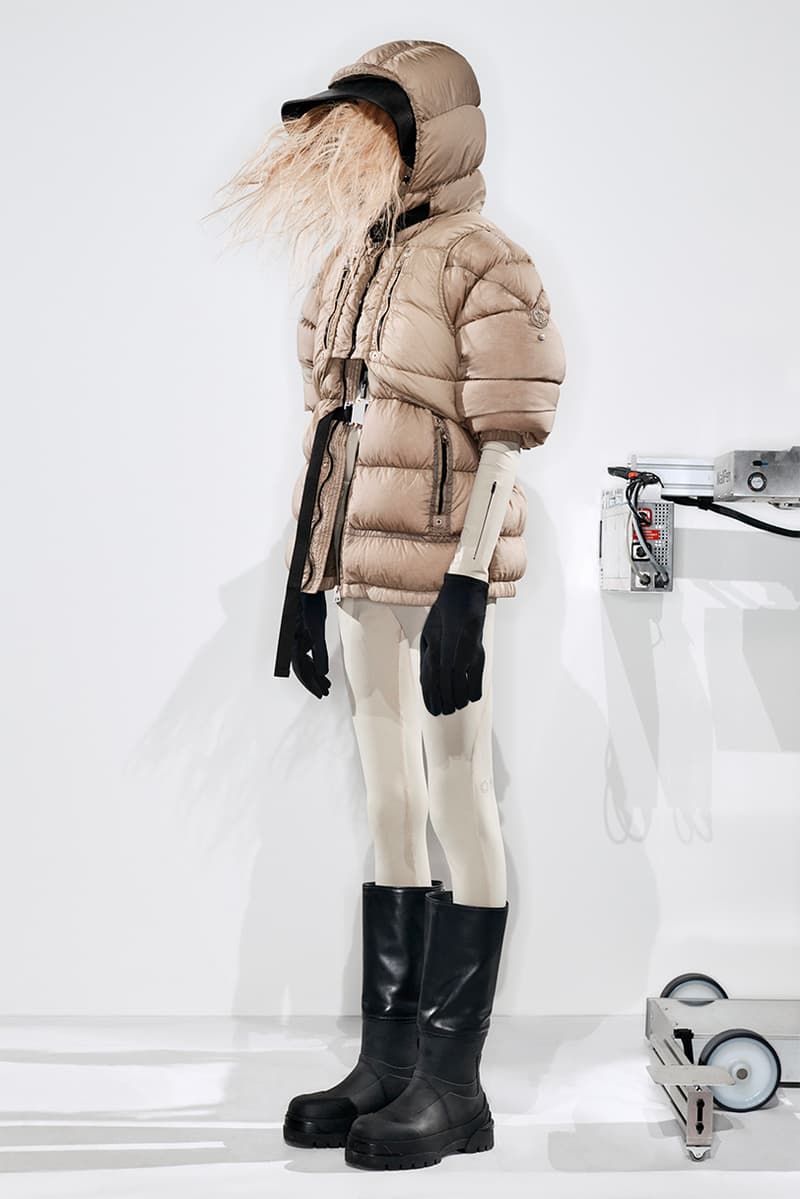 13 of 20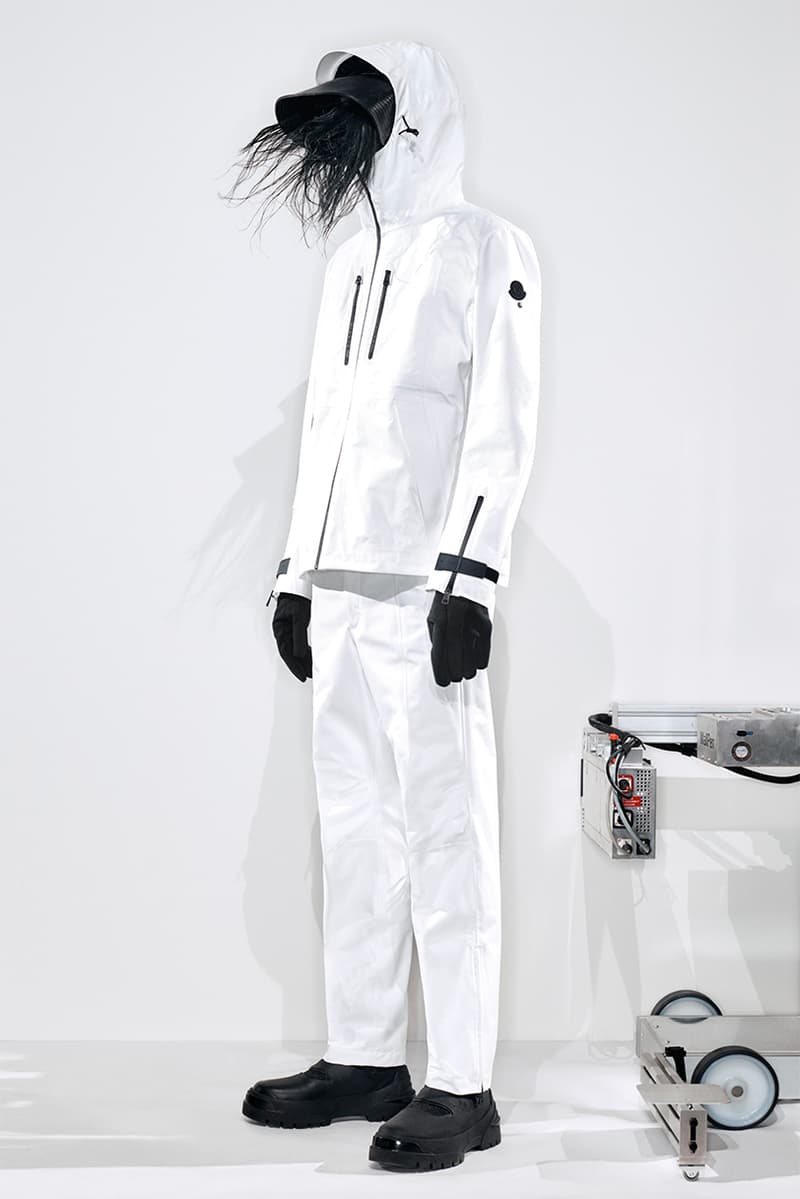 14 of 20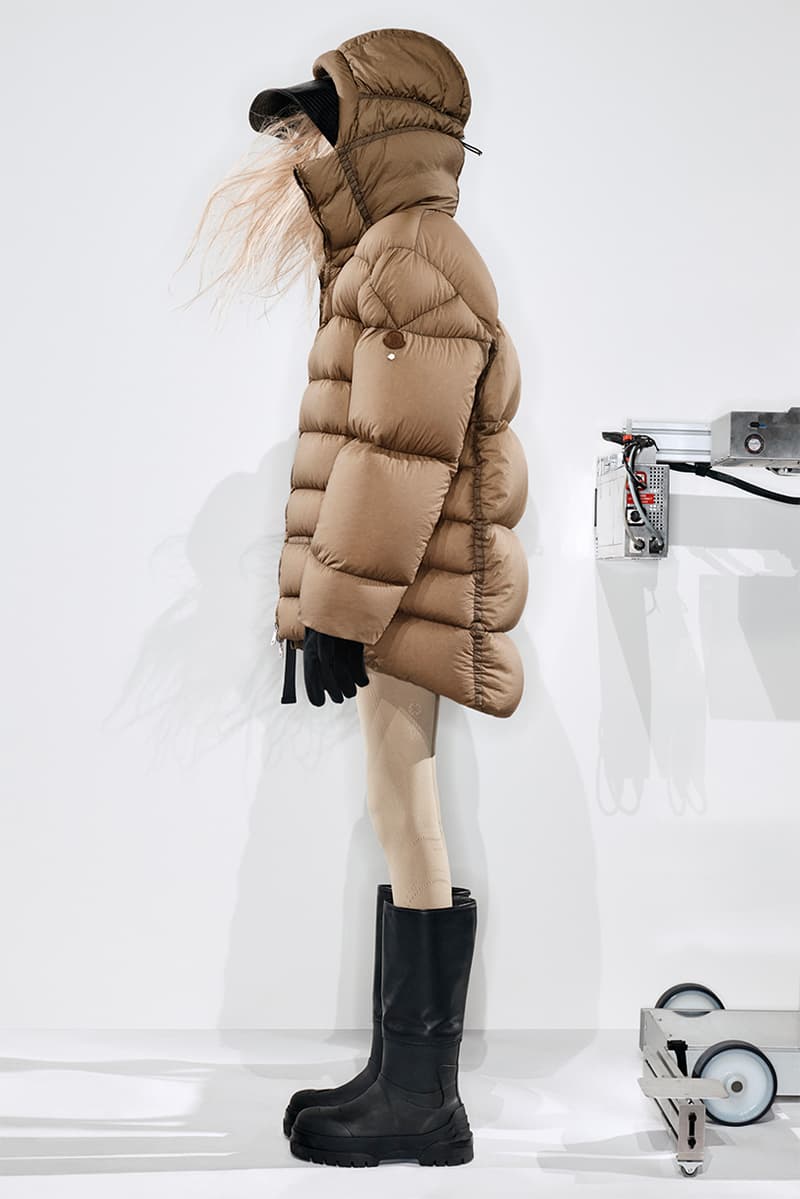 15 of 20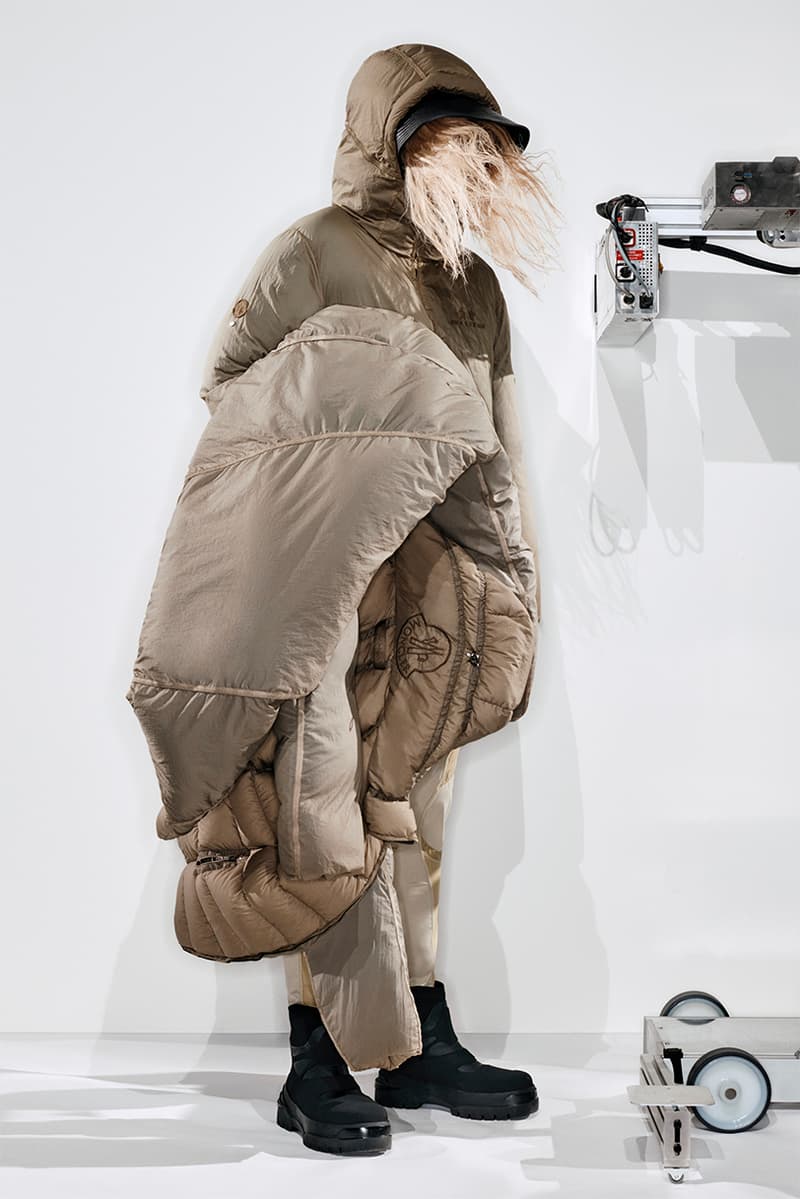 16 of 20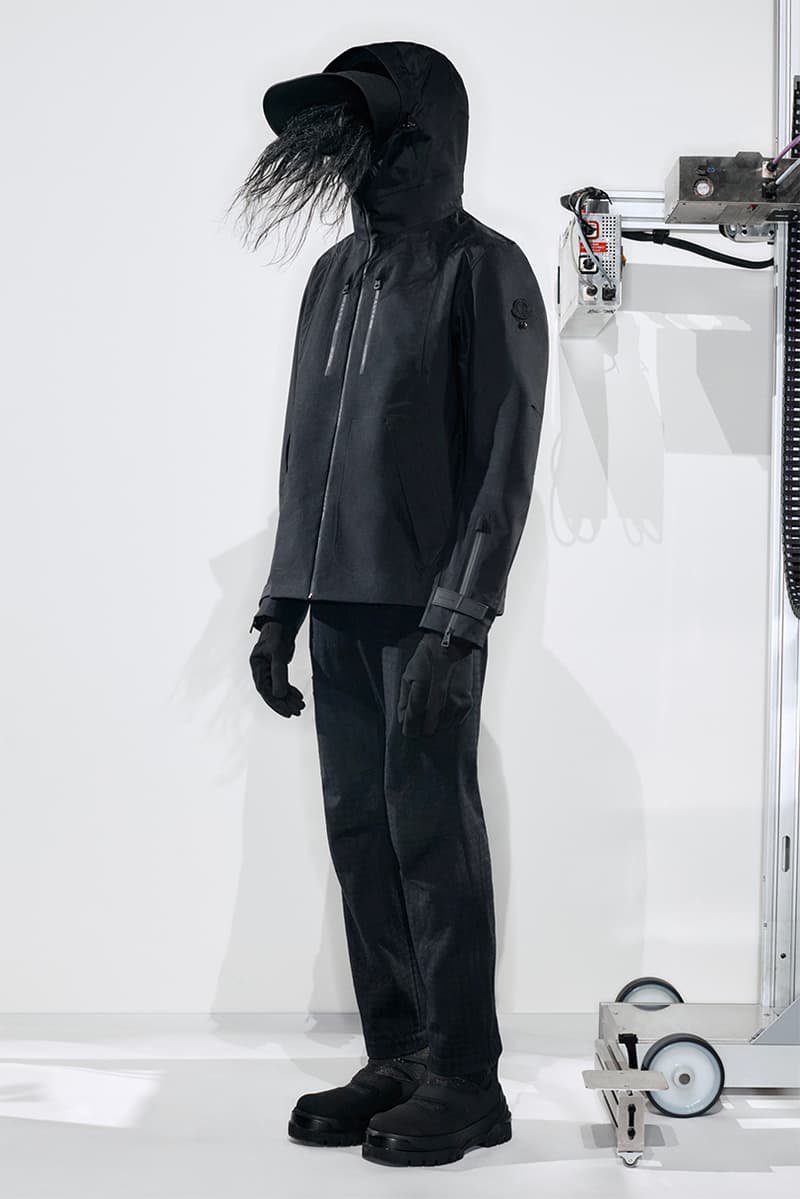 17 of 20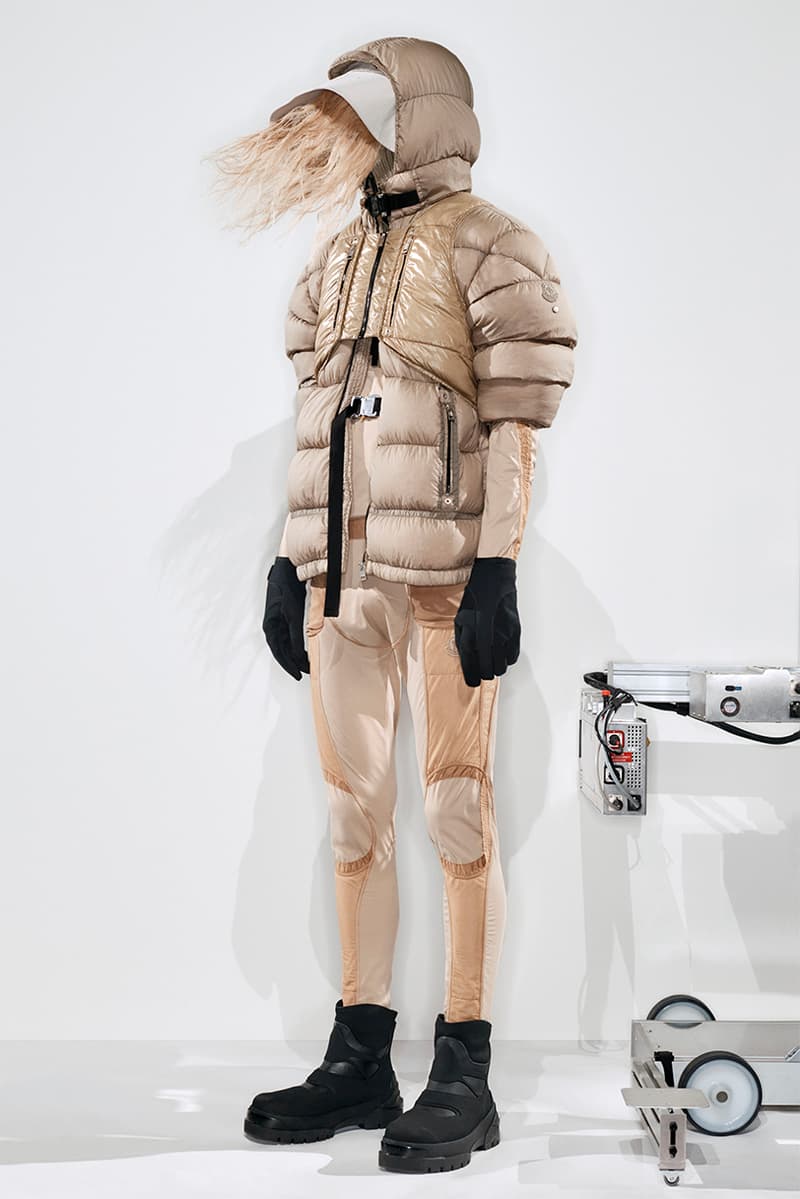 18 of 20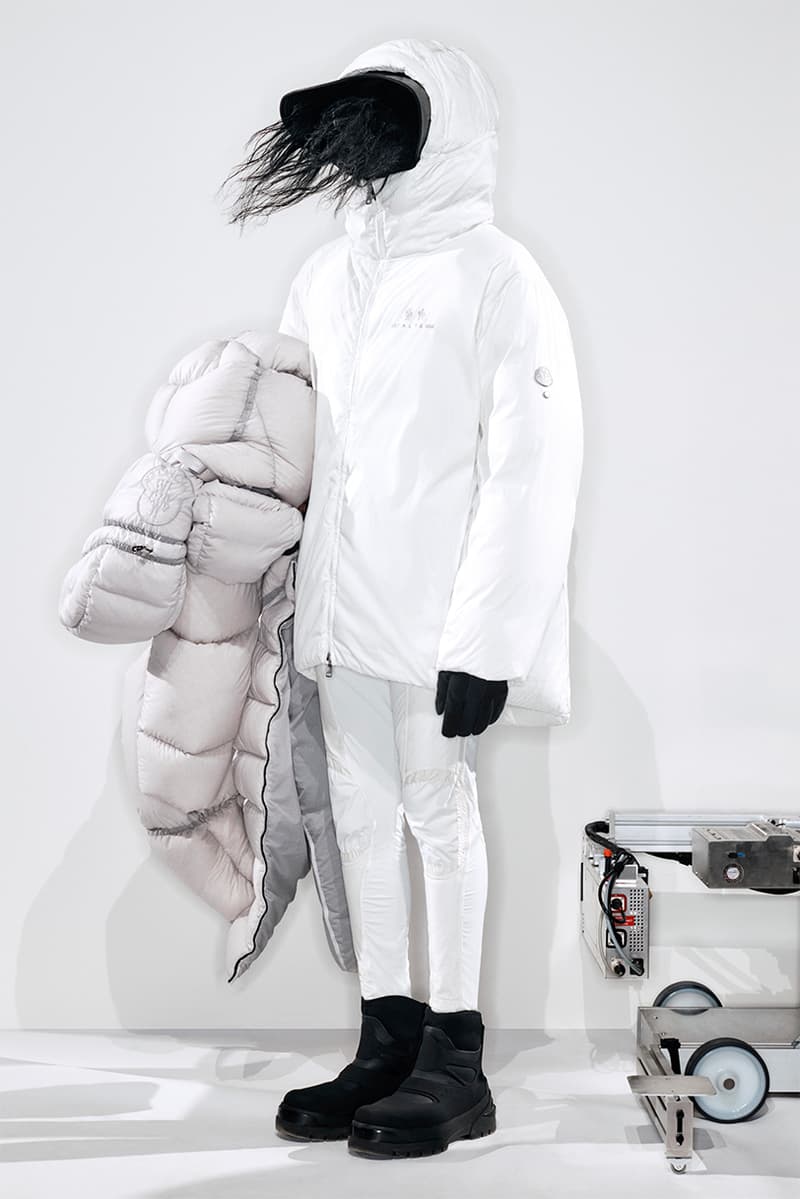 19 of 20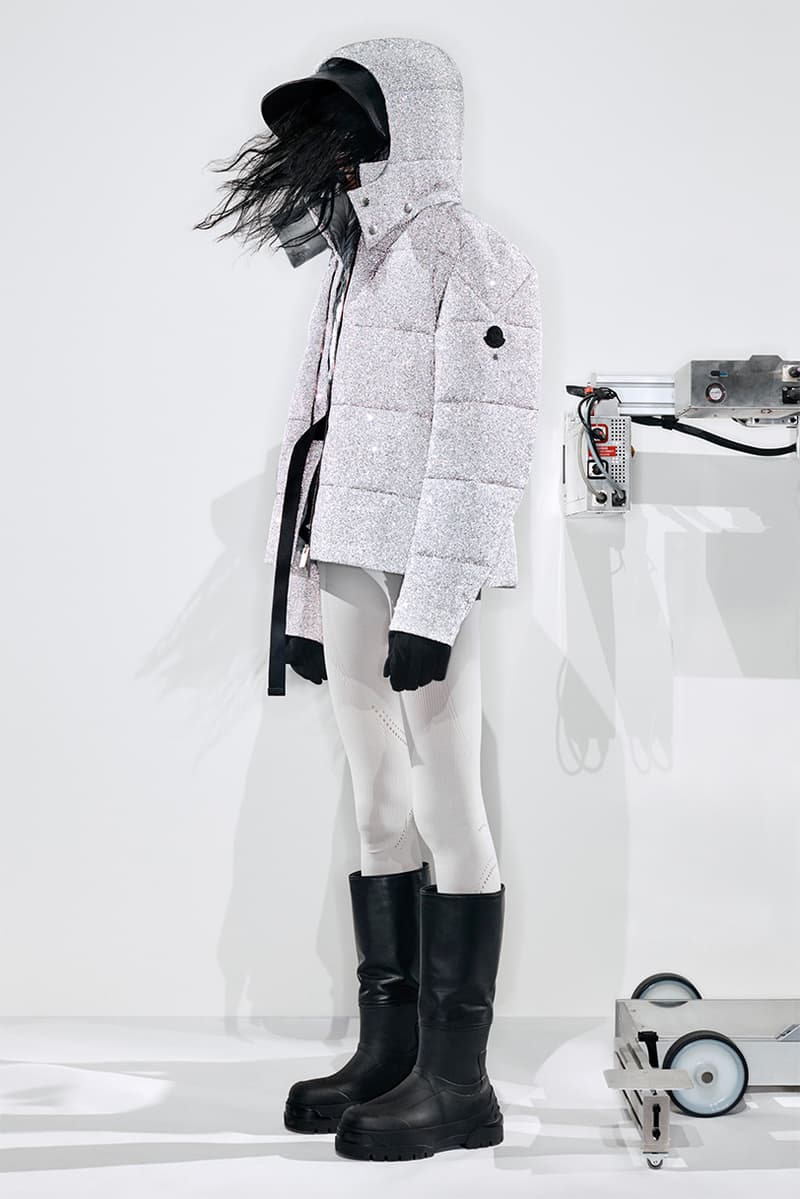 20 of 20
Moncler Genius has tapped Matthew M Williams' label 1017 ALYX 9SM for its latest collaboration. The creative head of Givenchy has lent his hand at designing a full-blown lineup of hi-tech outerwear using some of Moncler Genius' top fabrics, while applying distinctive treatments to each one.
The capsule features a lot of nylon and waterproof materials, brought to life in the form of warm puffer jackets, long parkas, slimly tapered trousers and a variety of luxe accessories like Rollercoaster belts and harnesses. There's one piece in the collection that stands out among all the others: a gleaming puffer jacket coated with Swarovski-crystal dust. Most of the jacket's construction is kept minimal to emphasize its lustrous embellishments. The piece features a compact storm hood that comes with silver-toned snap buttons, while a black rubber Moncler patch is stitched onto the left arm. Another noteworthy piece is a glossy black puffer jacket that sports a connecting panel at the upper chest. Just below this panel is a silver-toned rollercoaster belt, adjacent to puffed-up half-sleeves. Other garments like a hi-tech trenchcoat, tactical vests, padded parkas, waterproof zip-up jackets, slim trousers and articulated leggings round off the expansive capsule.
Moncler Genius' collaborative 6 MONCLER 1017 ALYX 9SM capsule will be available on December 3 on Moncler's website — prices have yet to be confirmed.
If you liked this collection, you might also be interested in Moncler and Rick Owens' collab.