Shake Shack Partners With Regalis Foods on a Luxe Truffle Menu
Upgrading the Shack Burger, 'Shroom Burger and Shack Stack.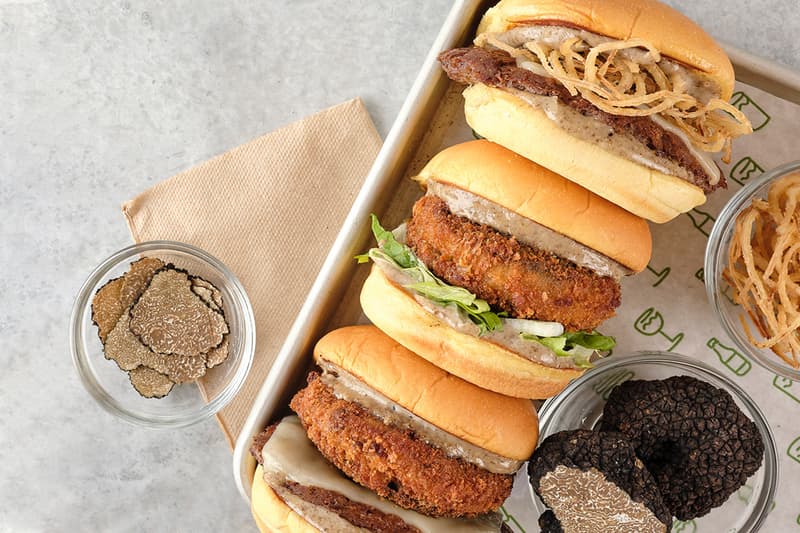 1 of 5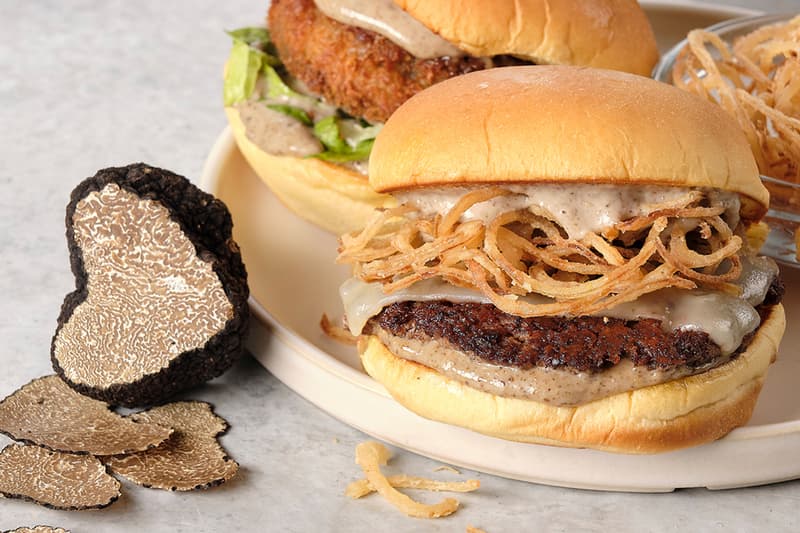 2 of 5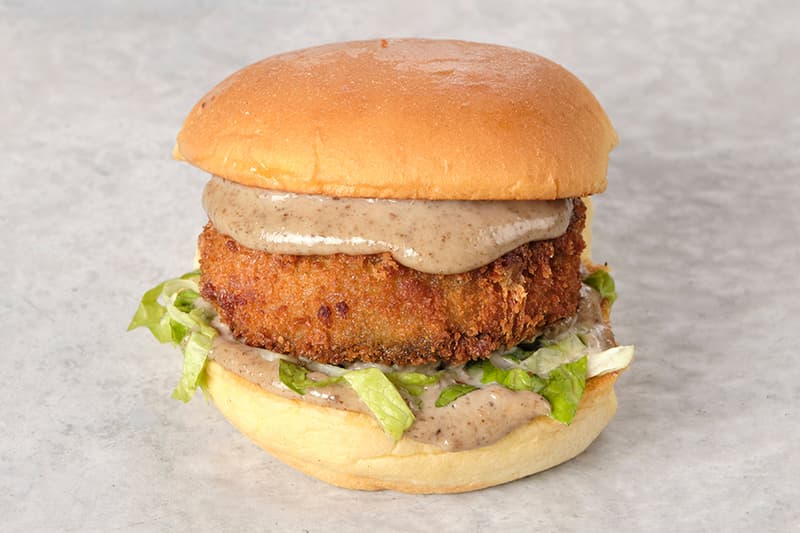 3 of 5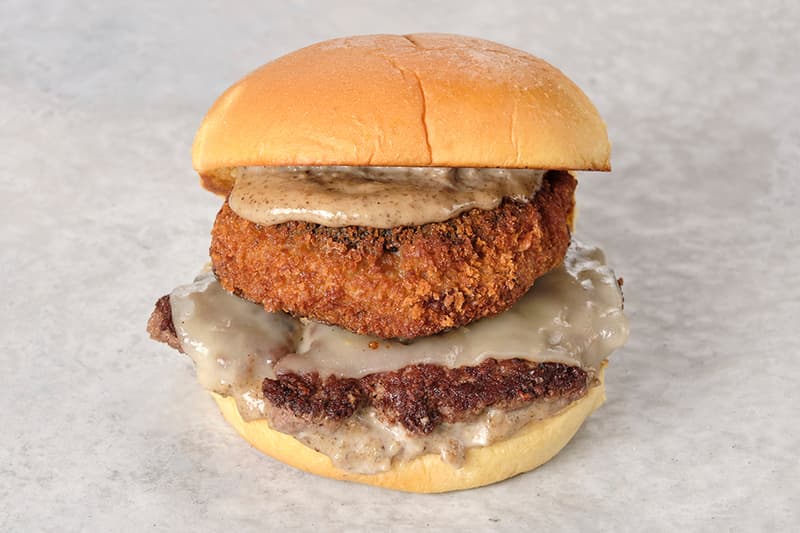 4 of 5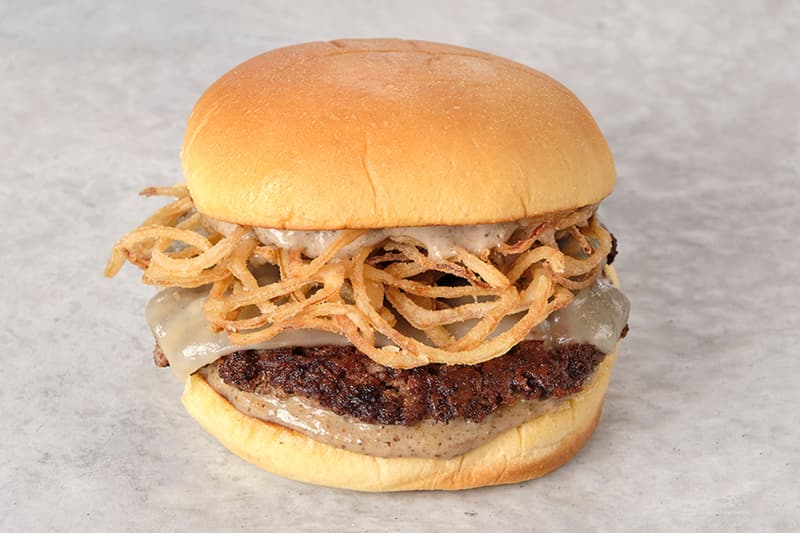 5 of 5
After launching truffle holiday options in Asia, Shake Shack has now partnered up with New York City's leading importer of rare and specialty foods, Regalis Foods, on a limited-edition, truffle-focused menu.
Founded by Ian Purkayastha in 2012, Regalis Foods is now highly regarded among high-end restaurants for its luxury products. Regalis directly imports products from over 40 countries, working with 90 percent of the Michelin-starred restaurants in the United States.
Available exclusively in New York City and Los Angeles, the limited-time menu upgrades the beloved Shack Burger, 'Shroom Burger and Shack Stack with real truffle. The Black Truffle Burger, Black Truffle 'Shroom Burger and Black Truffle Shack Stack, are all topped with black truffle sauce made with Regalis' USDA Organic Black Truffle Arbequina Oil. The oil used is flavored organically with real truffles and is amazingly the only truly natural truffle product on the market, as most consumers aren't aware that 98 percent of truffle products are artificially flavored with synthetic lab-created essences and aromas.
Working in close partnership with Regalis Foods, the special sauce layers the Black Truffle Arbequina Olive Oil with the umami flavors of caramelized mushrooms, thyme, fresh bay leaf, port and madeira fortified wines and parmesan cheese. While aged sherry vinegar is added to balance the overall richness for an unparalleled taste experience.
The Black Truffle Burger ($8.89 USD), Black Truffle 'Shroom Burger ($8.89 USD), Black Truffle Shack Stack ($11.89 USD) and Black Truffle Sauce on Side ($1.50 USD) will be available in New York and Los Angeles at Shake Shack's Madison Square Park, Upper West Side, Glendale and El Segundo locations from December 1 through December 31, while supplies last.
For more food and beverage news, McDonald's is now selling its classic sundaes in pints.