Peter Dinklage Is Set To Star in 'The Toxic Avenger' Reboot
A "contemporary reimagining" of the cult superhero black comedy splatter film.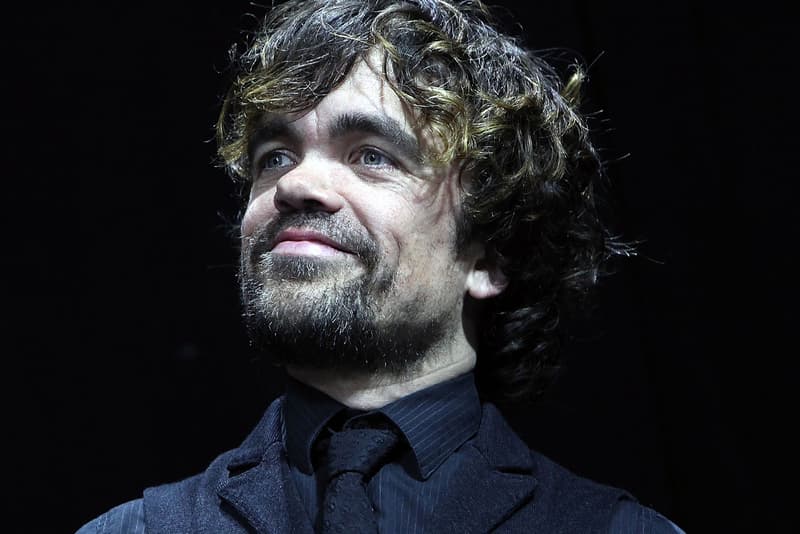 According to reports, Peter Dinklage is now set to star as Toxie in a reboot of The Toxic Avenger.
With director Macon Blair already attached, the project will be a "contemporary reimagining" of the superhero black comedy splatter film series. The reboot is expected to play off of the low-budget action-comedy elements that helped make The Toxic Avenger a cult favorite.
Premiered in 1984, The Toxic Avenger captivated midnight movie audiences with its story of a struggling everyman transformed into a mutant freak by toxic waste that must go from shunned outcast to underdog hero as he races to save his son, his friends and his community from the forces of corruption and greed. Aside from three less successful sequels, the film also generated a media franchise including a stage musical production, a video game and a children's TV cartoon.
In case you missed it, Premium Bandai recently crafted a Meisho Movie Realization Ronin The Mandalorian Figure.