Carhartt WIP to Release a Capsule Inspired by the French Classic 'La Haine'
The collection pays tribute to the film, which spotlighted still-resonant issues of class, vengeance and police bruality.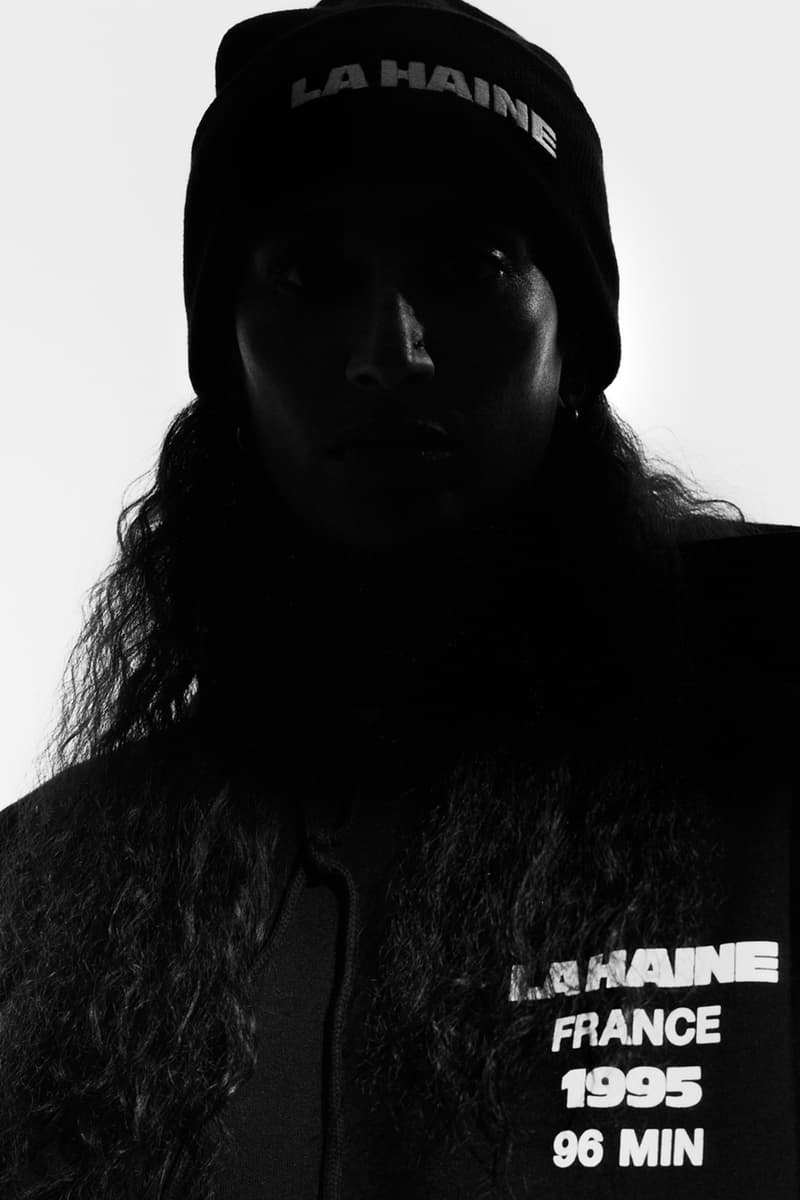 1 of 18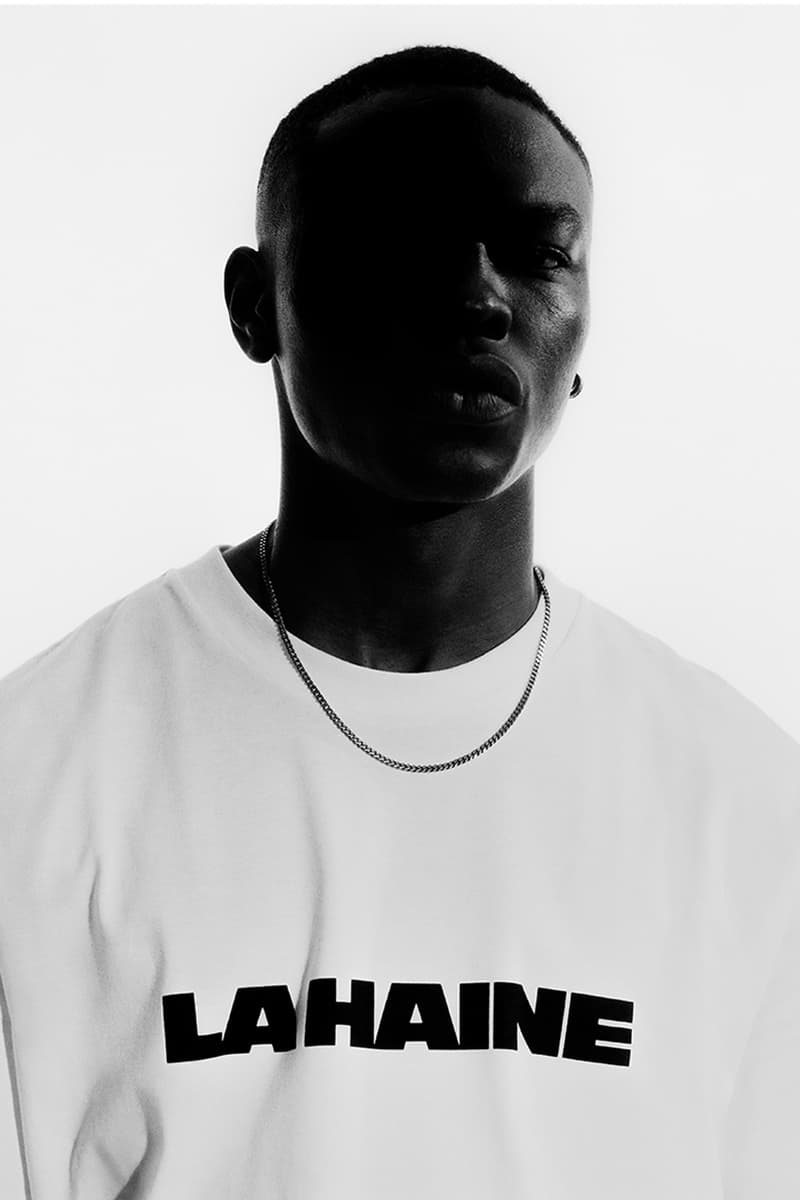 2 of 18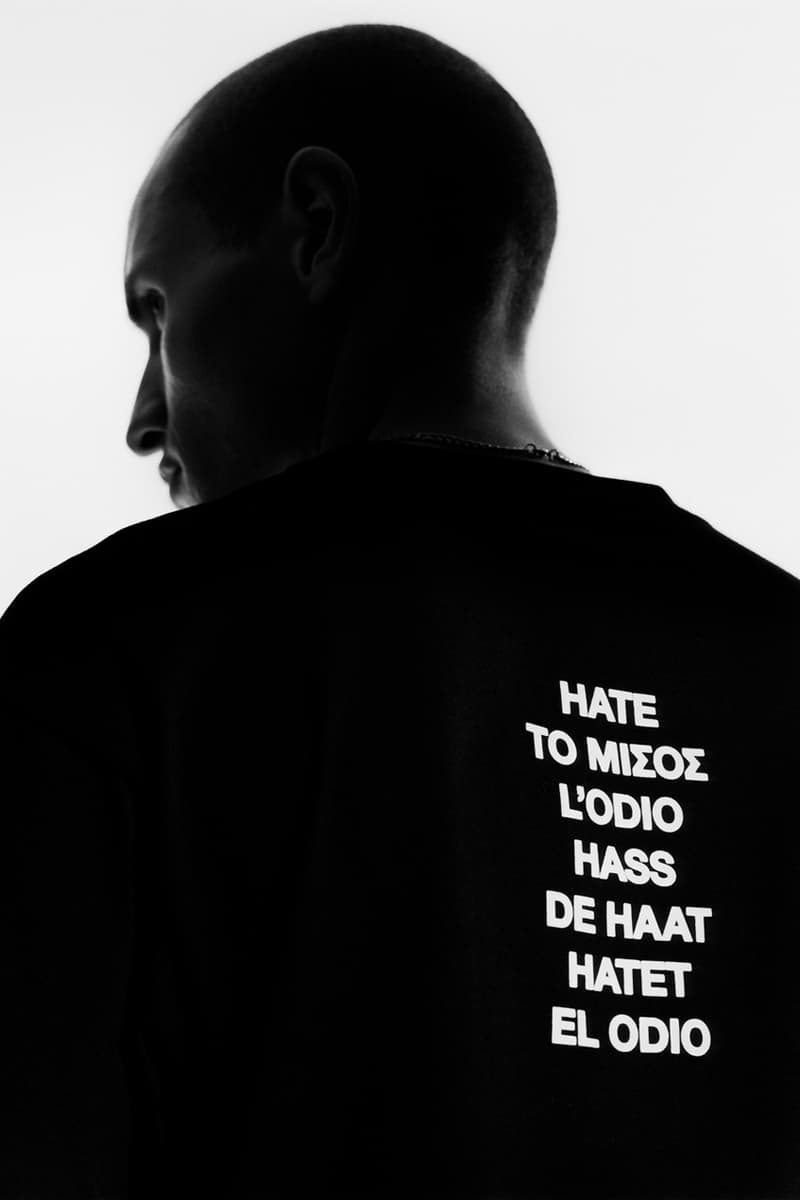 3 of 18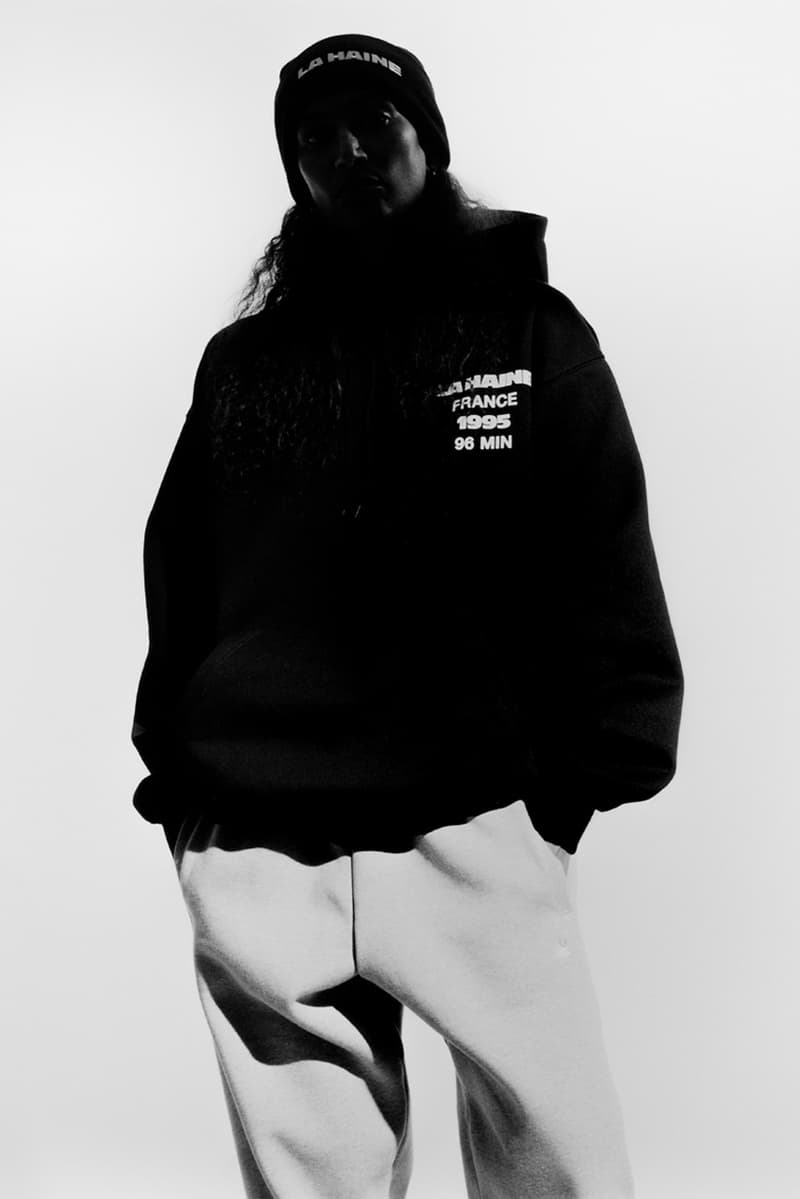 4 of 18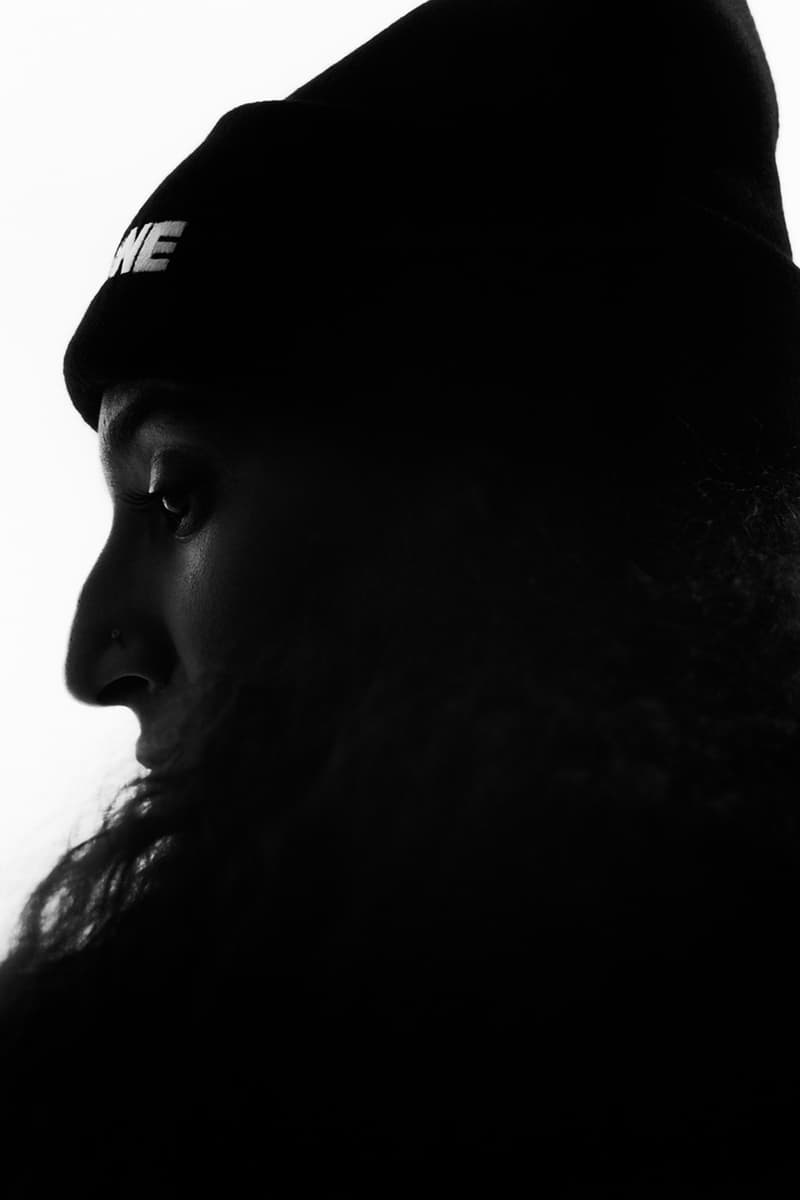 5 of 18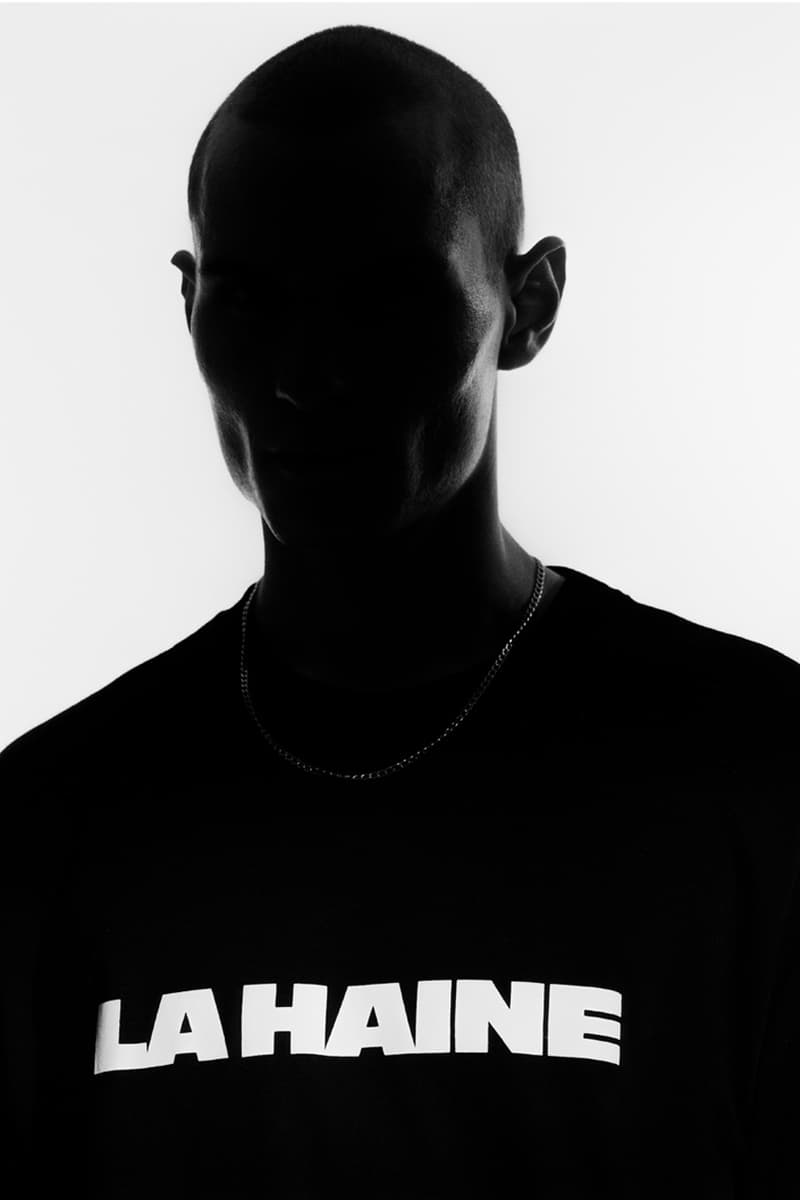 6 of 18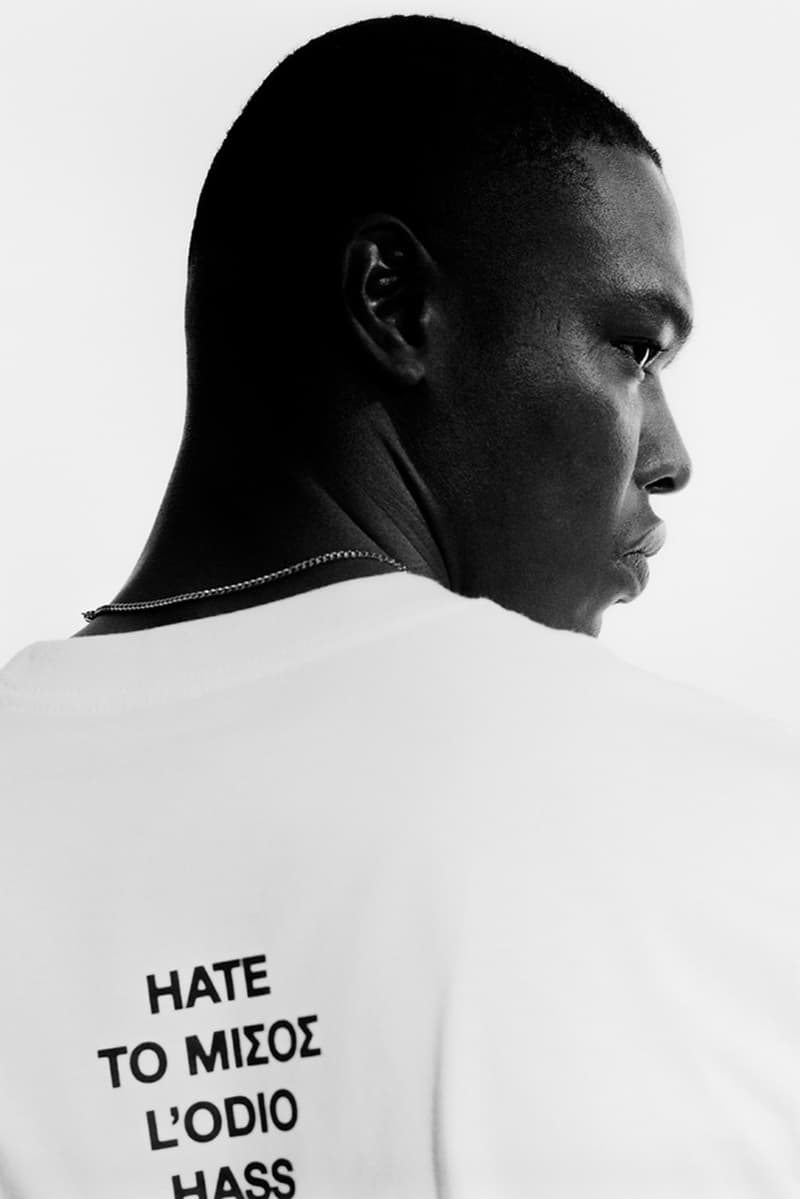 7 of 18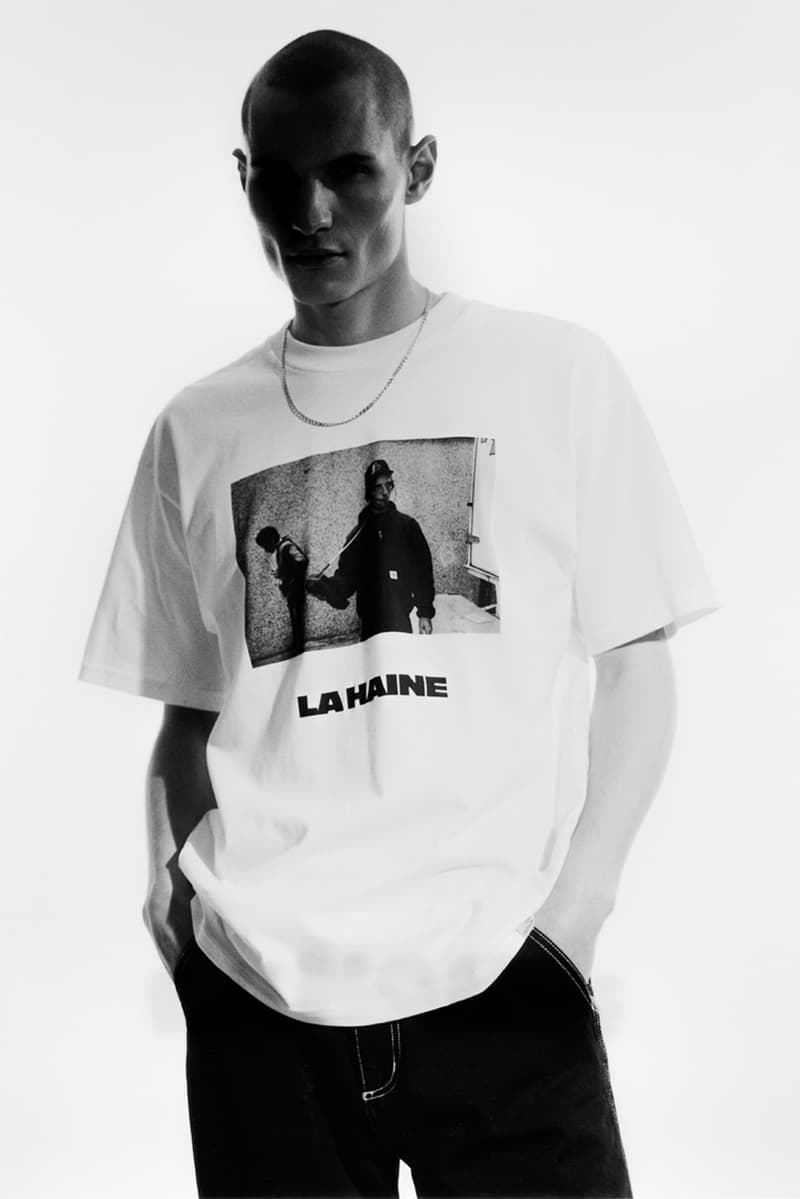 8 of 18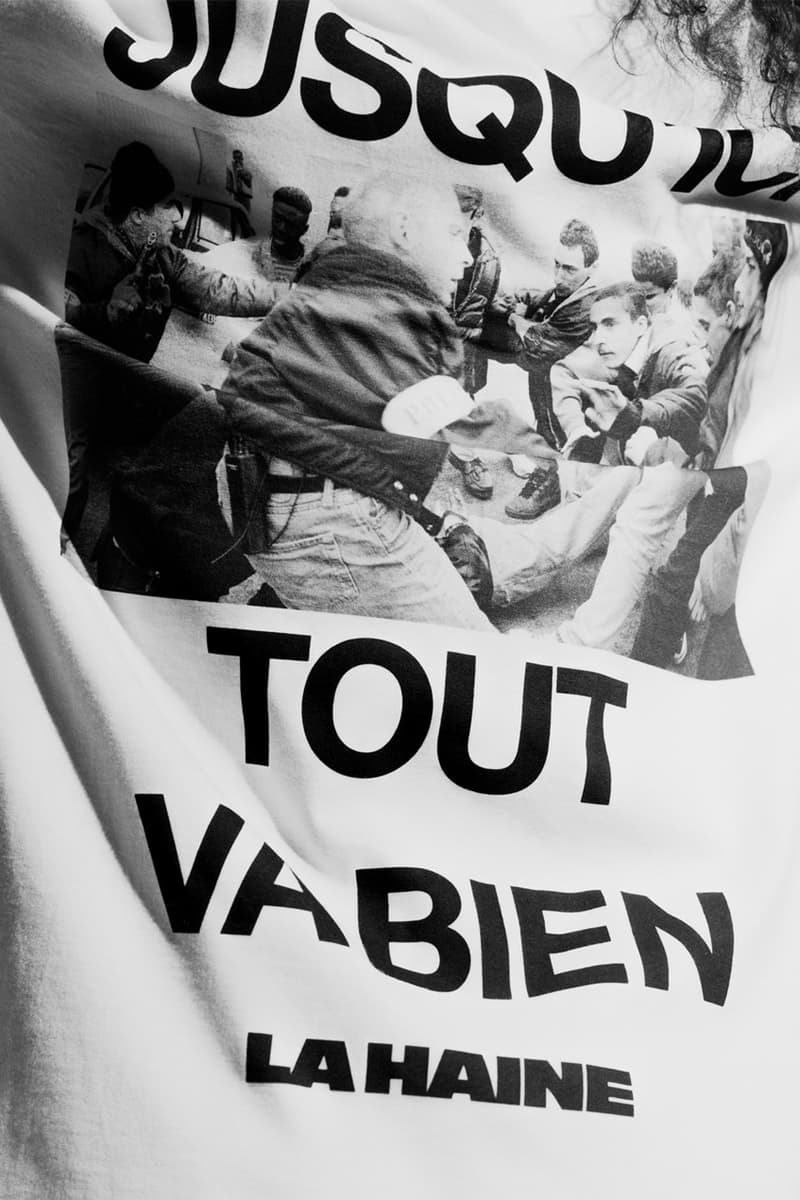 9 of 18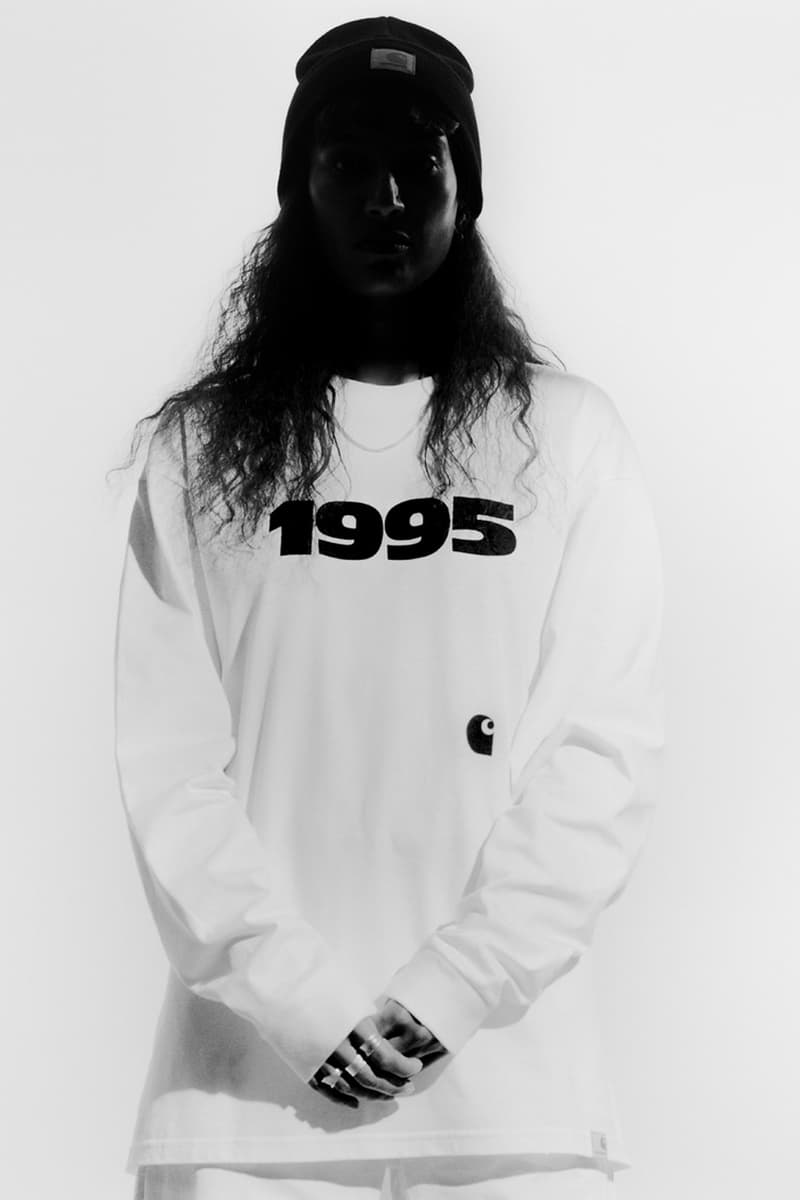 10 of 18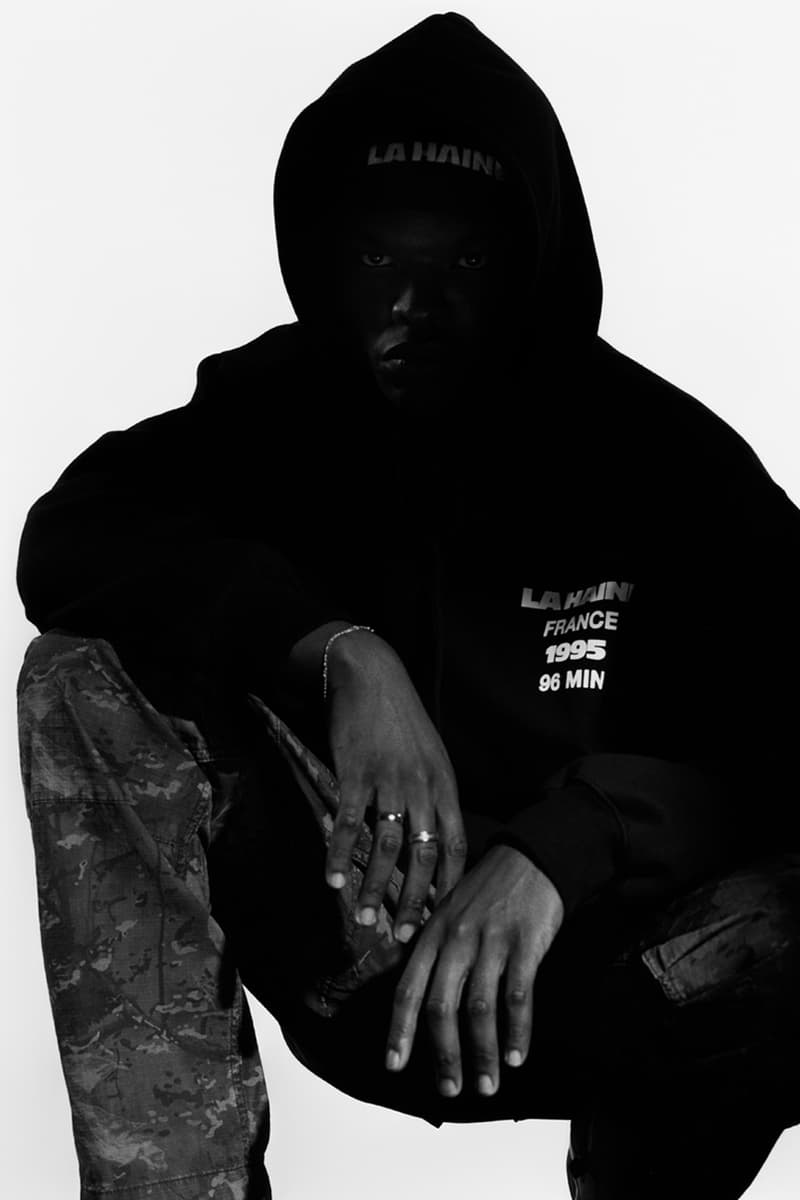 11 of 18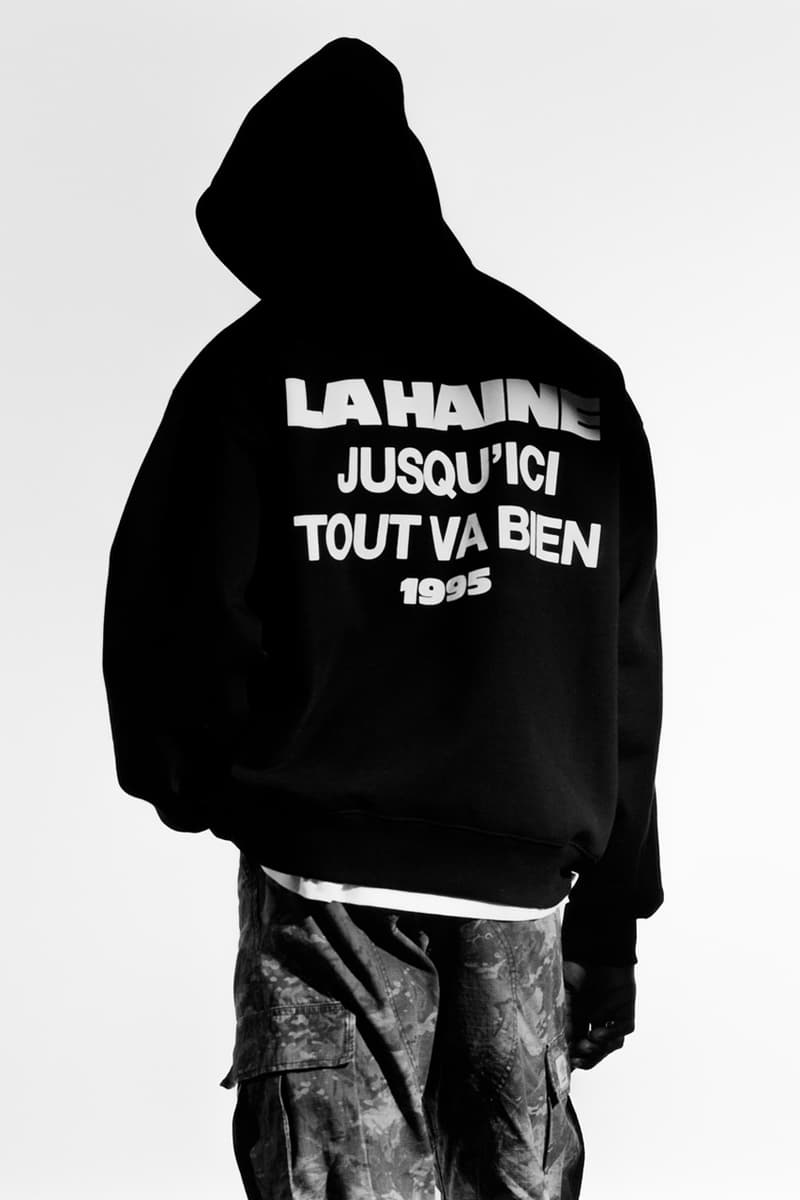 12 of 18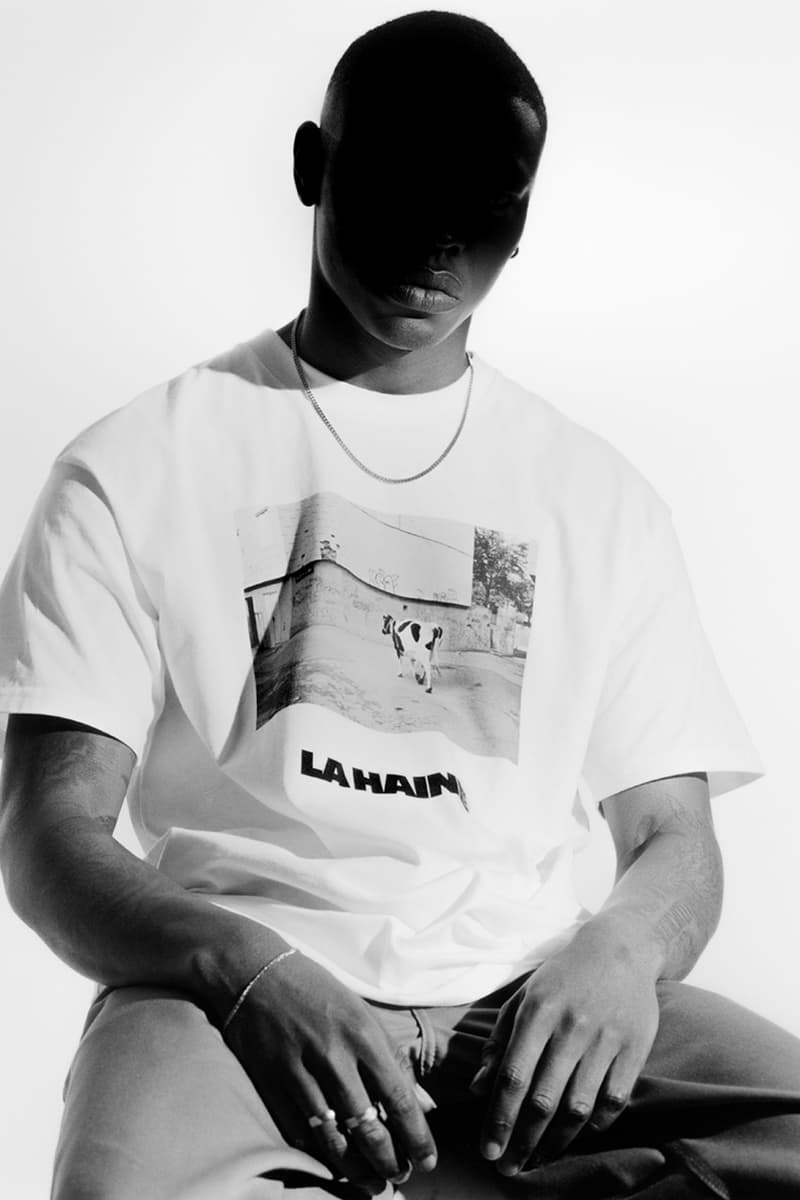 13 of 18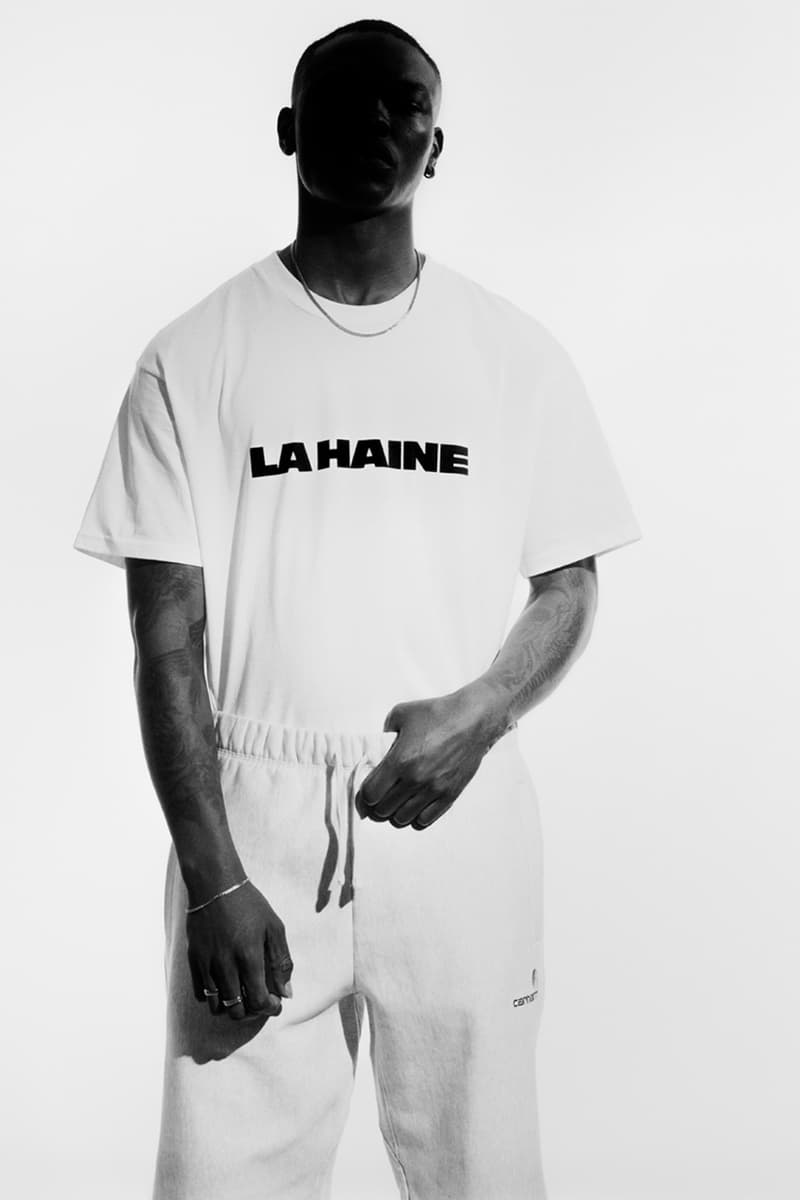 14 of 18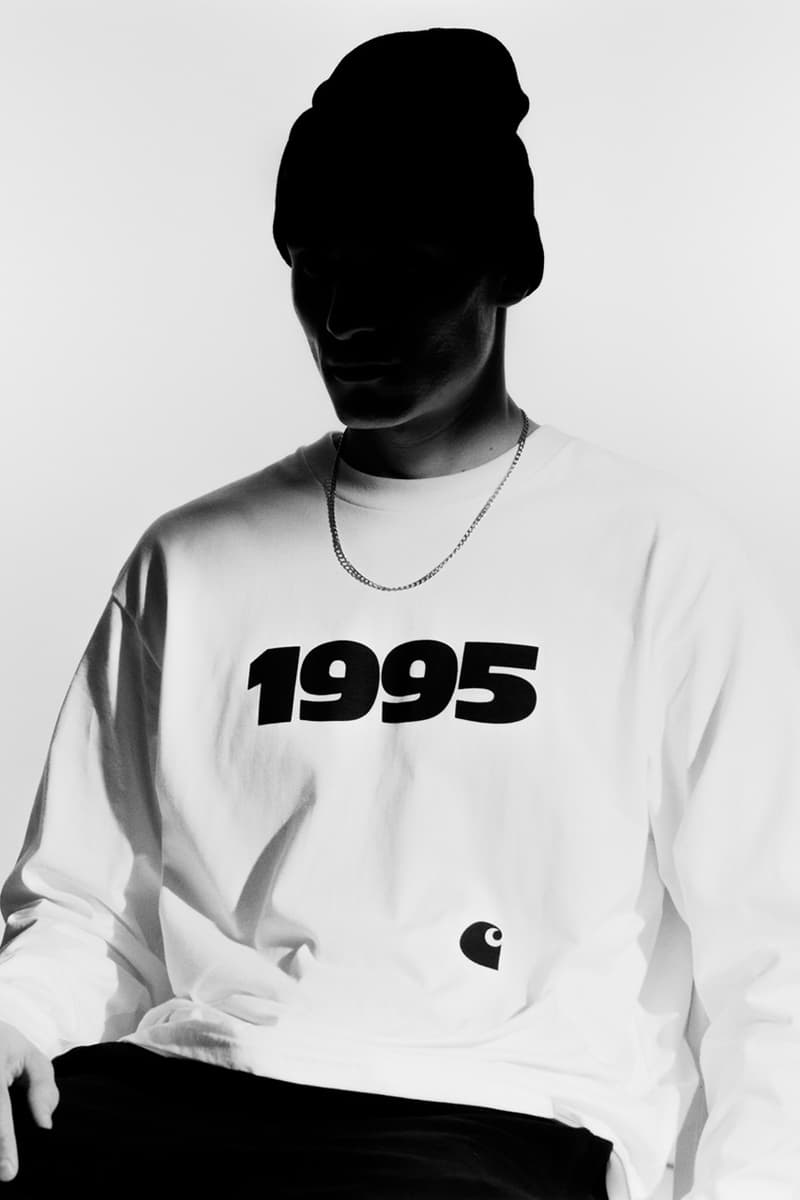 15 of 18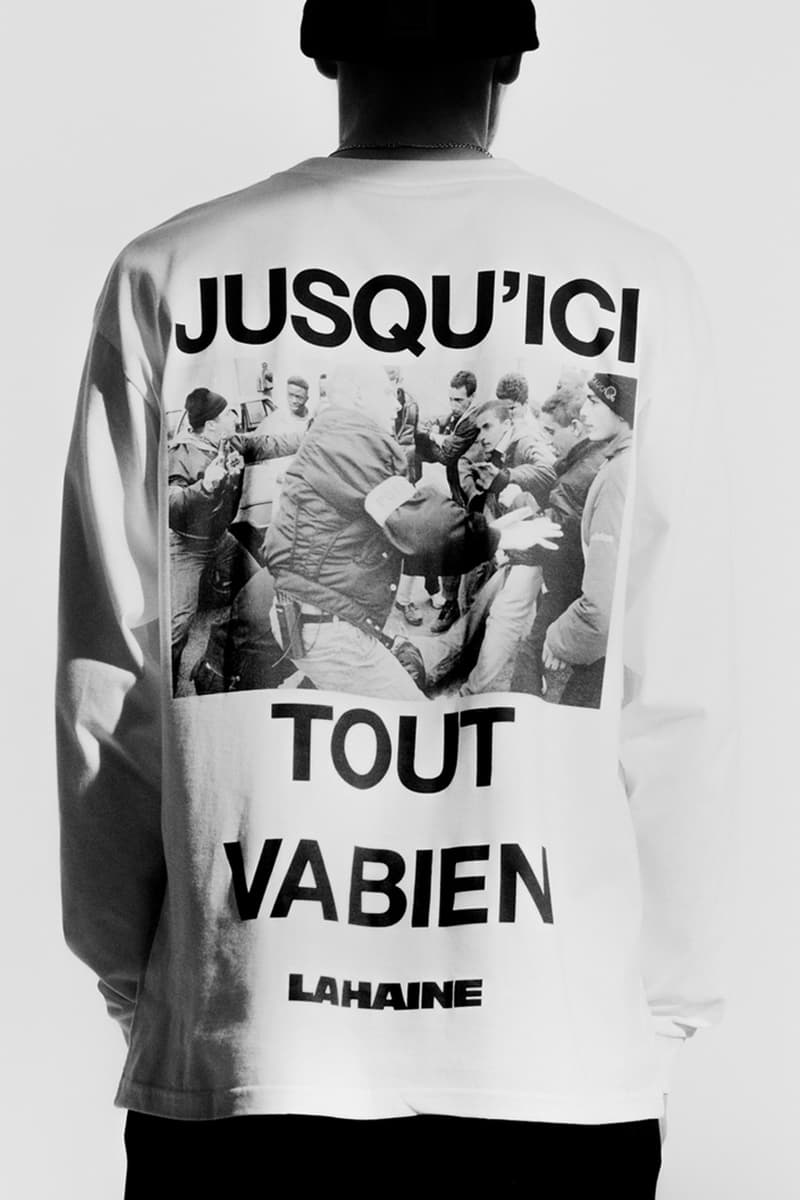 16 of 18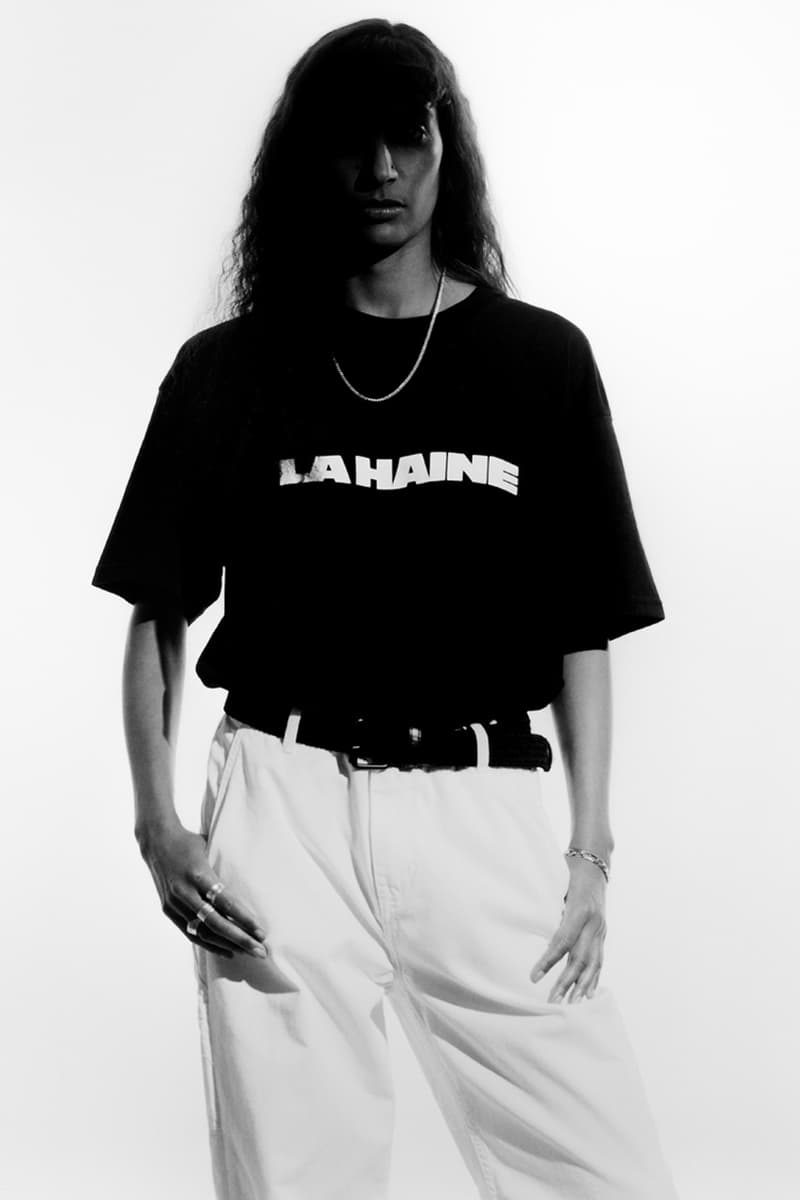 17 of 18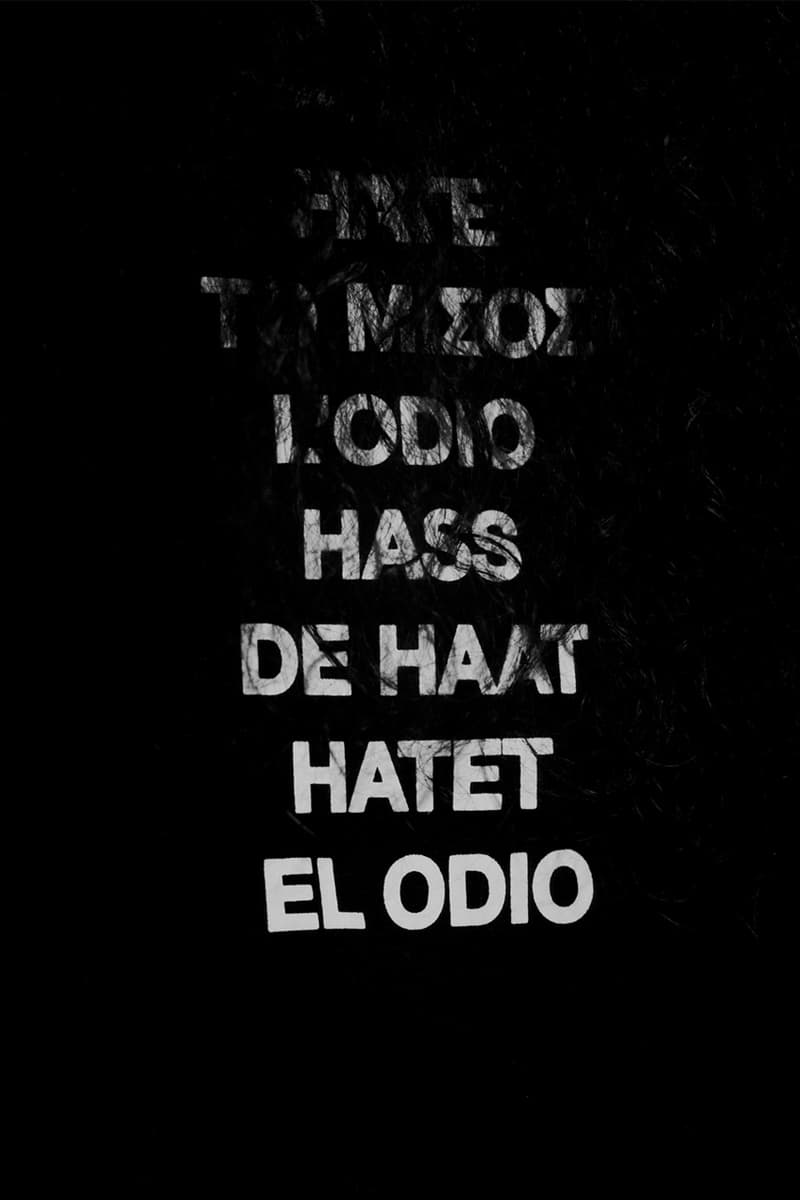 18 of 18
In conjunction with the 25th anniversary of the cult classic French film La Haine, Carhartt WIP is releasing a capsule collection in collaboration with its director, Mathieu Kassovitz. The seven-pieces on offer include a hoodie, T-shirts featuring behind-the-scenes imagery photographed by Gilles Favier, and a beanie similar to one which appeared in the film. Carhartt WIP has also created an embroidered Active Jacket inspired by the jacket Kassovitz wore during filming, which will be available exclusively to La Haine crew members and the brand's friends and family.
Released in 1995, La Haine follows 20 hours in the lives of three friends, Vinz, Saïd, and Hubert, in the aftermath of riots sparked by the beating of their friend Abdel Ichah during a police interrogation. The film, shot entirely in black and white, portrays the simmering tensions which fill the gulf between the Parisian banlieus and Paris as well as those between the trio, which is increasingly at odds over how to process and move forward from the previous night's events. While the film is fictional, its enduring resonances with systemic issues of class, police brutality and vengeance have kept the film sadly resonant with daily realities from the '90s to present.
The capsule collection will be available at Carhartt WIP's web store and select stores starting on December 3.
And check out the T-shirts designed by Virgil Abloh, Heron Preston, Lucien Smith and others, sold to benefit underserved Miami communities.