Prada Teams up With The Woolmark Company for Merino Wool Luna Rossa Sailing Uniforms
The Luna Rossa Prada Pirelli sailing team will be kitted out in sustainable garments — and you can be, too.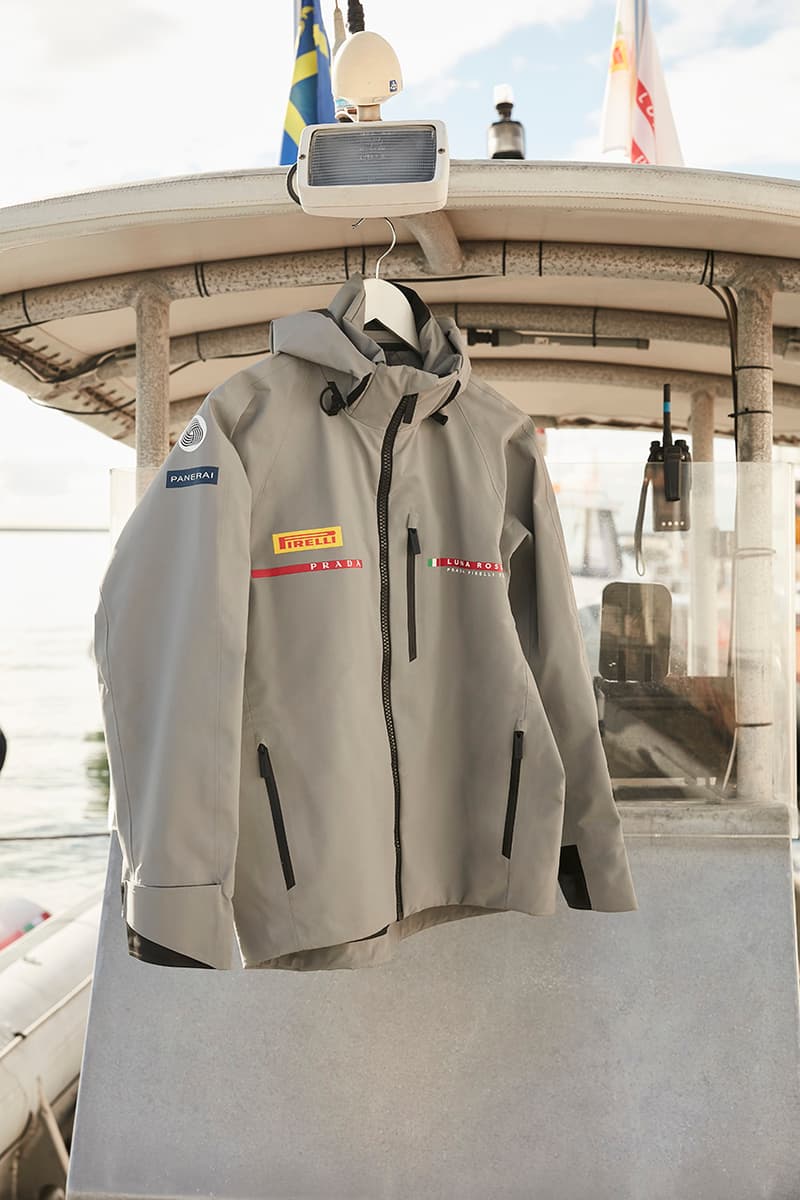 1 of 3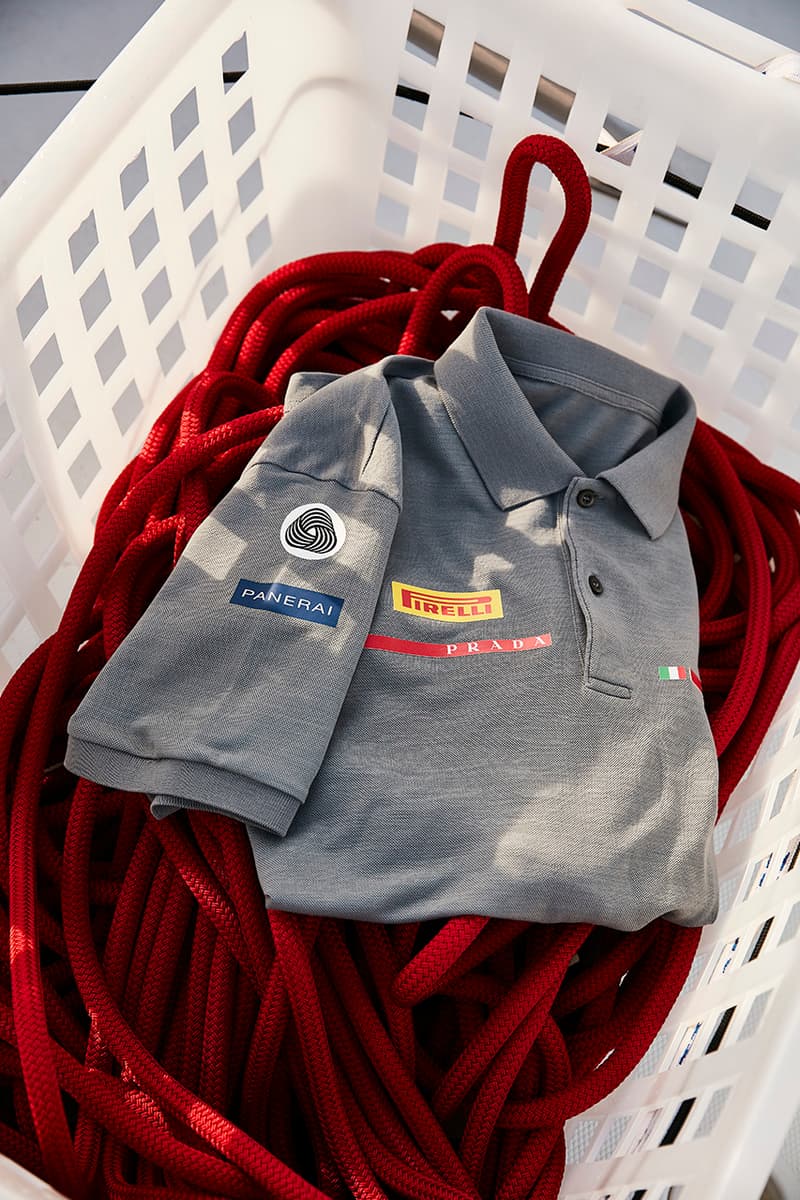 2 of 3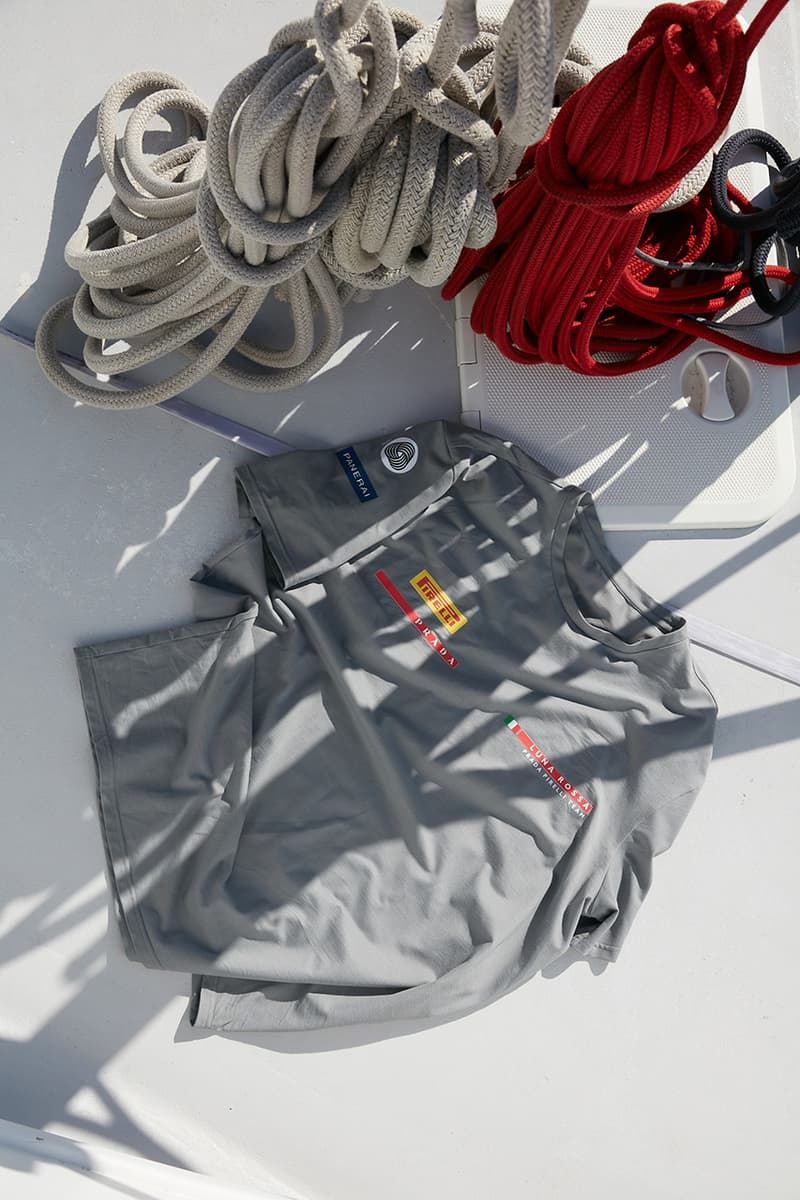 3 of 3
Prada has teamed up with The Woolmark Company to create uniforms for its Luna Rossa Prada Pirelli sailing team for the 36th America's Cup. The uniform — which will be worn by the team as they sail from Auckland, New Zealand in March 2021 — is performance-focused and sustainably conscious, and will also be available to purchase by the general public.
Style, performance, and sustainability are combined in the Official Sailing Team jacket, short-sleeve polo and technical T-shirt, which are all made from merino wool. The biodegradable and renewable fiber has a very low impact both in its production cycle and disposal and is fit for the sailing team thanks to its breathability and waterproof characteristics.
Alongside their sporting benefits, the pieces are also well suited to the trials and tribulations of daily life. The jacket is made from 54 percent Australian merino wool and is bonded to a waterproof membrane that comes together to give three layers of water resistance up to 11 columns, while the polo shirt is made from 100 percent merino wool which makes for a snug and comfortable fit. The T-shirt is made from 36 percent merino wool, making for a more lightweight and technical piece that's breathable and resistant to odors or sweat.
Prada has released the full three-piece Luna Rossa Prada Pirelli sailing team collection in collaboration with The Woolmark Company at select Prada boutiques and on its website now. The Luna Rossa store at the America's Cup Village in Auckland will receive the collection on December 17.
For more technical goods, here is everything dropping at Palace this week.