More Antitrust Lawsuits Against Google and Facebook Are Coming
The U.S. Department of Justice is going on the offensive.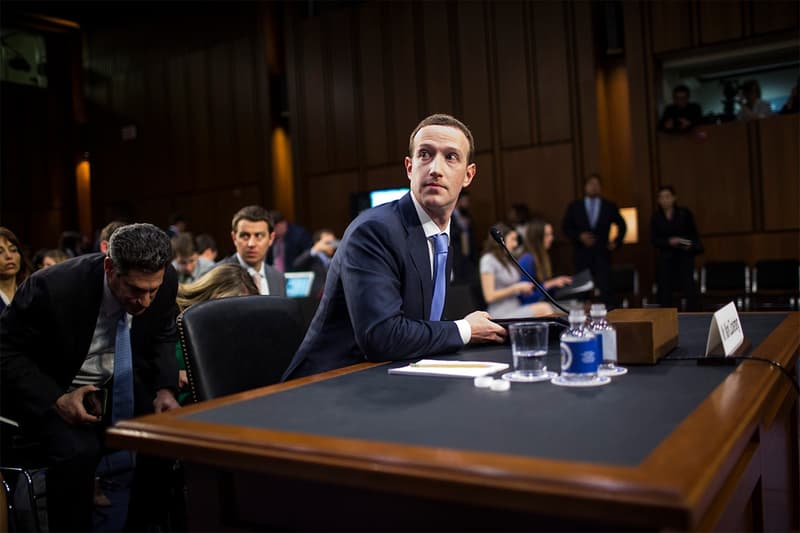 Less than two months after the U.S. Department of Justice filed an antitrust lawsuit against Google, it's now preparing for more legal battles in the coming year against the tech giant as well as Facebook.
According to The Wall Street Journal, sources close to the issue reveal as many as four additional lawsuits could arise. On Google's side, having already filed a suit against its search services, the DOJ is now shifting focus to alleged anti-competitive behavior within its massive online advertising business, including the 2008 acquisition of DoubleClick Inc for $3.1 billion USD.
As for Facebook, regulators are now looking into whether the company has abused its dominance within the social media industry, stifling competition by acquiring the likes of both Instagram and Whatsapp. If a lawsuit is filed, it will be the very first-time antitrust proceedings have been launched against Facebook domestically in the U.S.
Either case will probably not be filed until January next year, but both tech giants have adamantly denied these allegations, arguing that they in fact operate in a very competitive market.
In other tech news, Xiaomi has overtaken Apple in smartphone sales over the last quarter.