Xiaomi Sold Four Million More Smartphones Than Apple Last Quarter
The American tech giant drops down to fourth place on the sales rankings.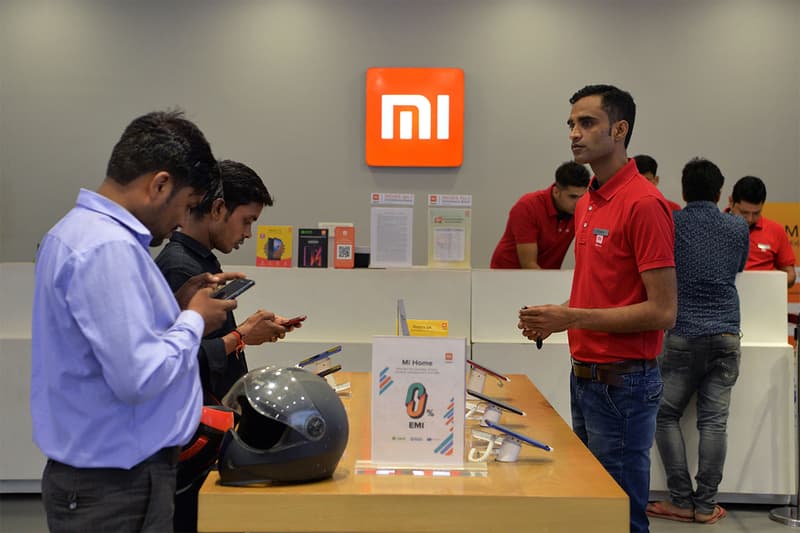 With the Chinese market once again picking up traction due to a recovering pandemic economy, one of the country's predominant tech companies Xiaomi has managed to sell more smartphones than Apple over the third quarter of 2020. During those three months, the Chinese firm sold 44.4 million units, while the world's most valuable company only managed to sell 40.6 million iPhones, dropping below numbers from a year ago.
Aside from a recovering economy in China, various factors may also have played a part in Xiaomi's success over its American counterpart. Huawei has seen a decline in sales following its trouble with Android licensing, shifting many Chinese users over to Xiaomi's ecosystem. This was further exacerbated by Apple's delay to October for its iPhone 12 release, effectively denying the tech giant's traditional September surge.
The increase in phone sales for the two companies largely mirrors an upward trend within the industry, rebounding from previous lows. Samsung now leads total sales over the last quarter, selling more than a staggering 80 million units, while Huawei comes in second with roughly 50 million smartphones sold. Xiaomi and Apple sit in third and fourth, with OPPO rounding off the top five rankings with close to 30 million units sold.
Elsewhere in the tech world, Apple has been hit with a $12 million USD fine over claims about the iPhone's water resistance.