Man Attempts to Steal Original Darth Vader Helmet from J.J. Abrams' Production Company
Police apprehended the culprit near the studio.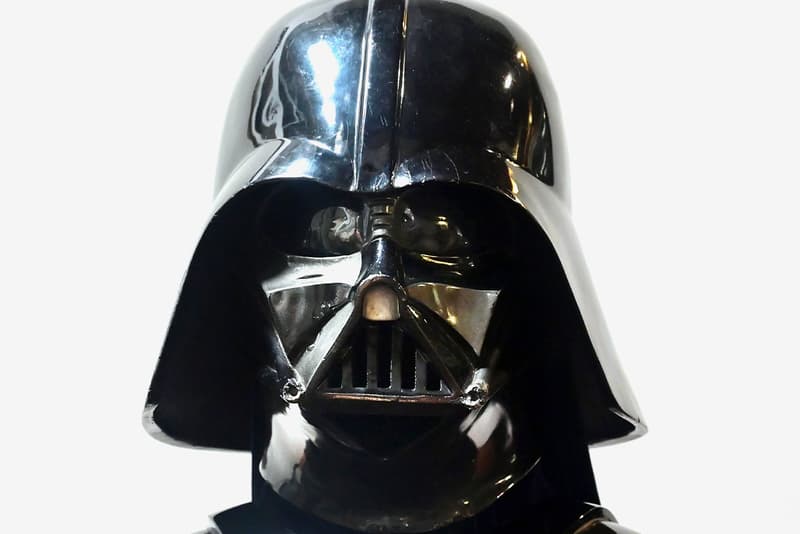 A man has broken into J.J. Abrams' California-based film production company Bad Robot Productions earlier last week in an attempt to steal the original Darth Vader helmet used on-screen for Star Wars.
According to reports, the man has been identified as a 38-year-old male named Frank Hebert, who was seen near Bad Robot, walking away while pushing a shopping cart casually down the street. When police officers arrived at the scene, they found the Darth Vader helmet inside his cart hidden under a pile of Star Wars pillows, along with another classic Stormtrooper helmet, all of which have been confirmed as the missing pieces from the production studio. Hebert was arrested and charged with felony non-residential burglary, while the helmets were returned to Bad Robot.
In other Star Wars-related news, original Darth Vader actor Dave Prowse has died aged 85.