HIV Awareness Charity Positive East Enlists 14 Artists To Explore Activism Within Visual Arts
Working with Wolfgang Tillmans, Kai-Isaiah Jamal, General Idea, and more.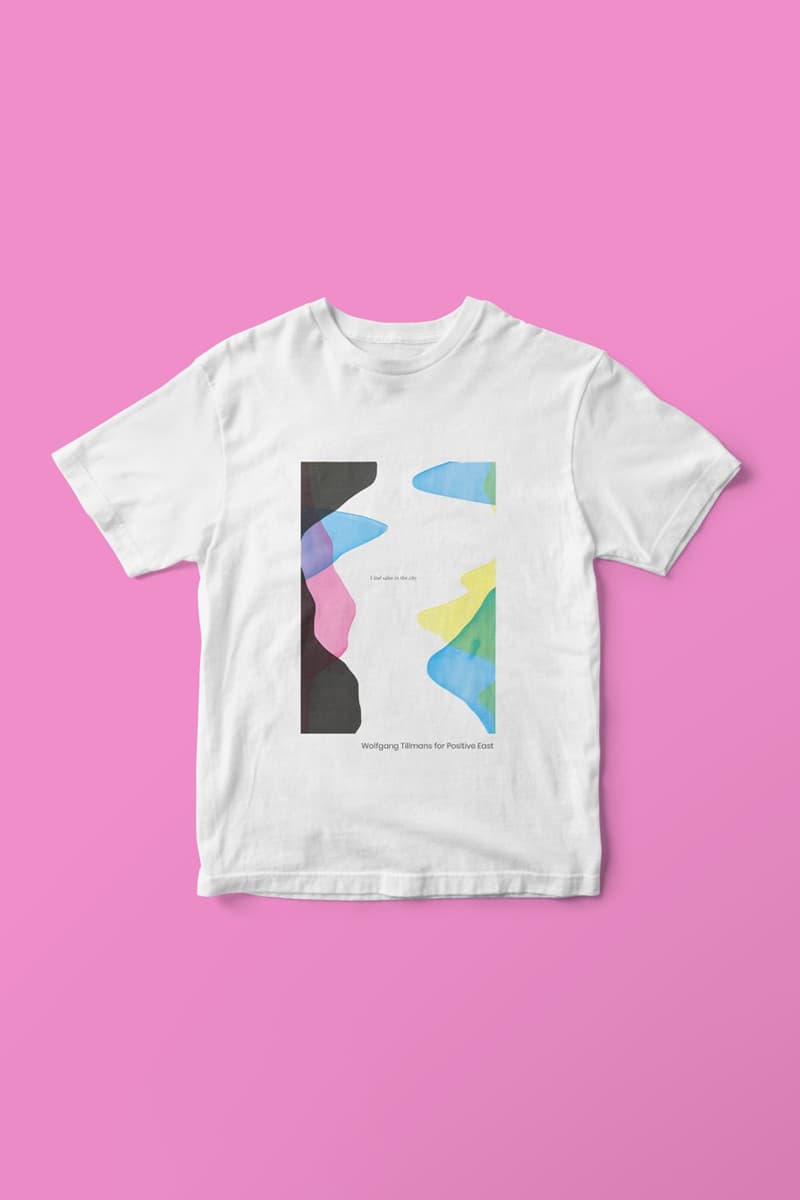 1 of 15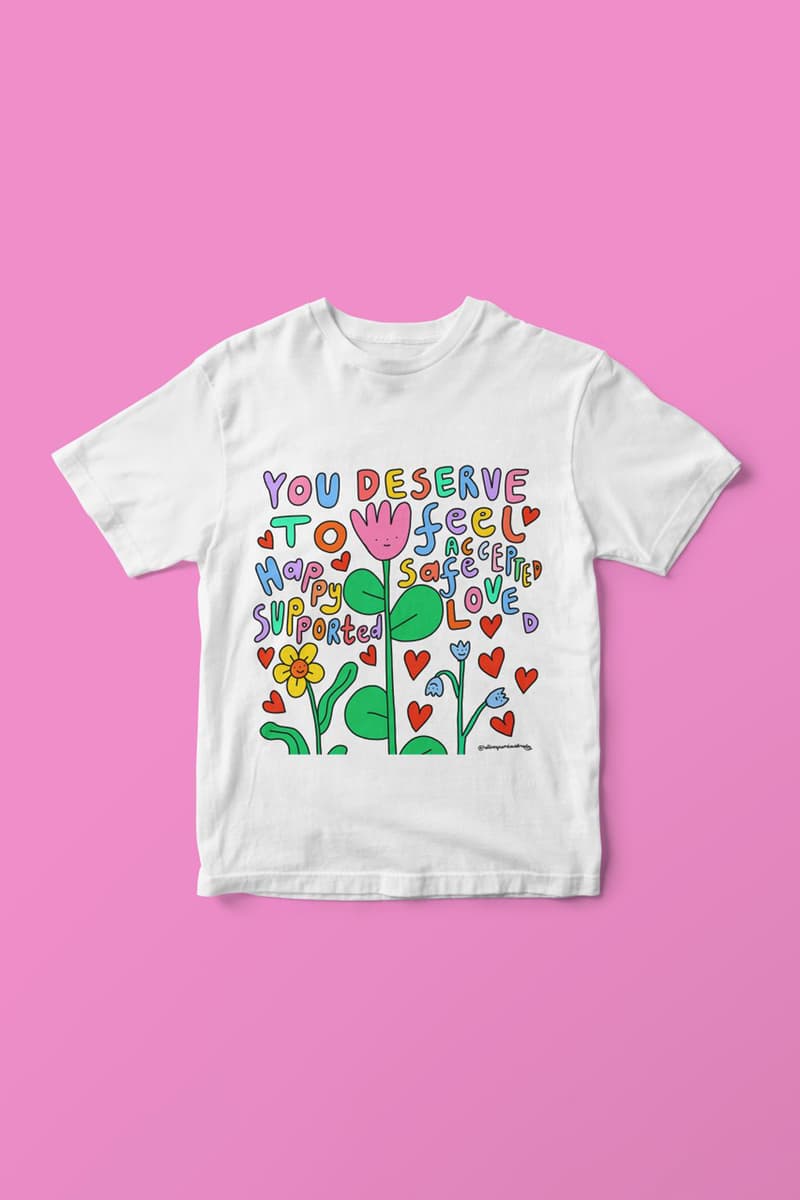 2 of 15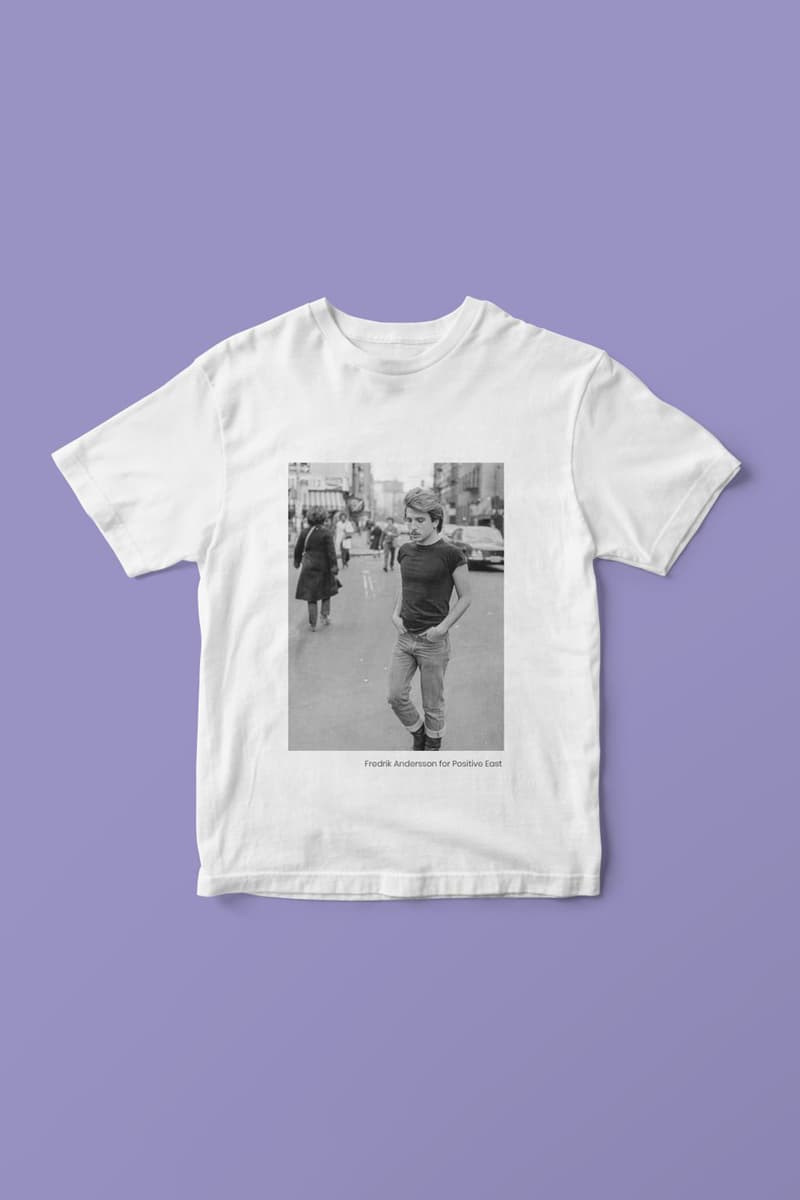 3 of 15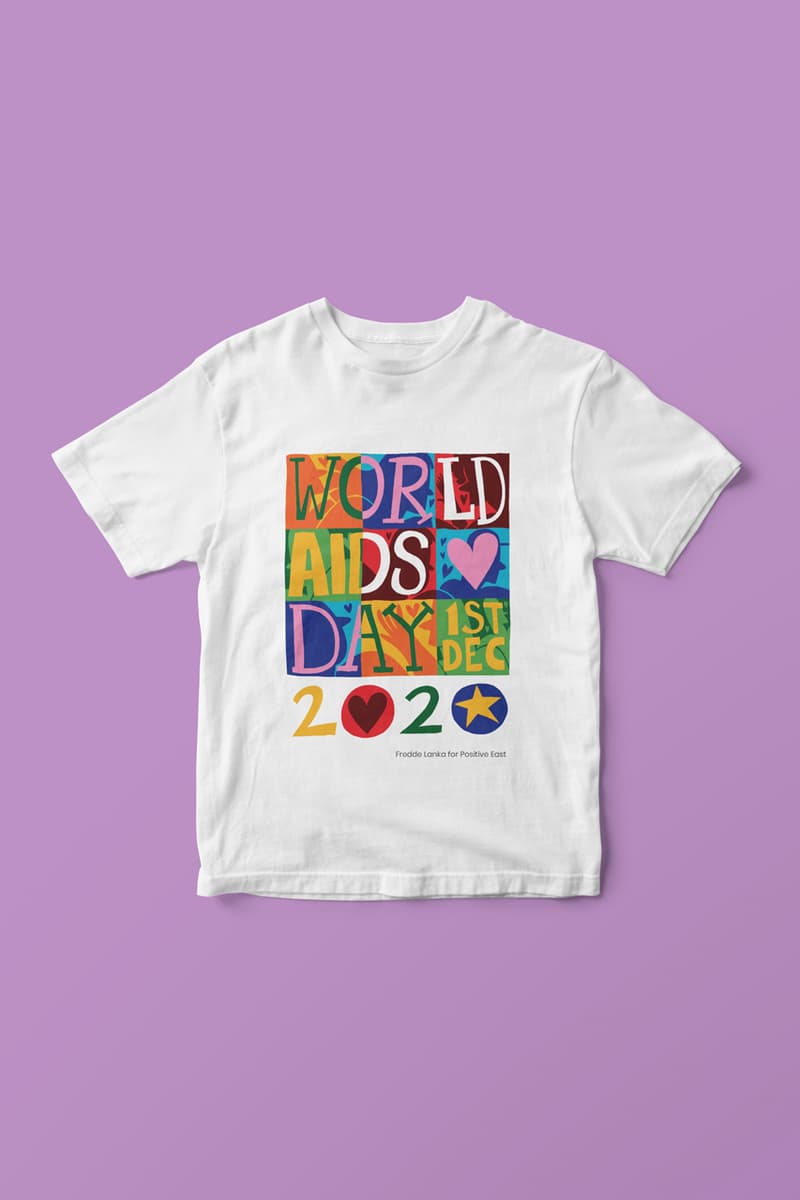 4 of 15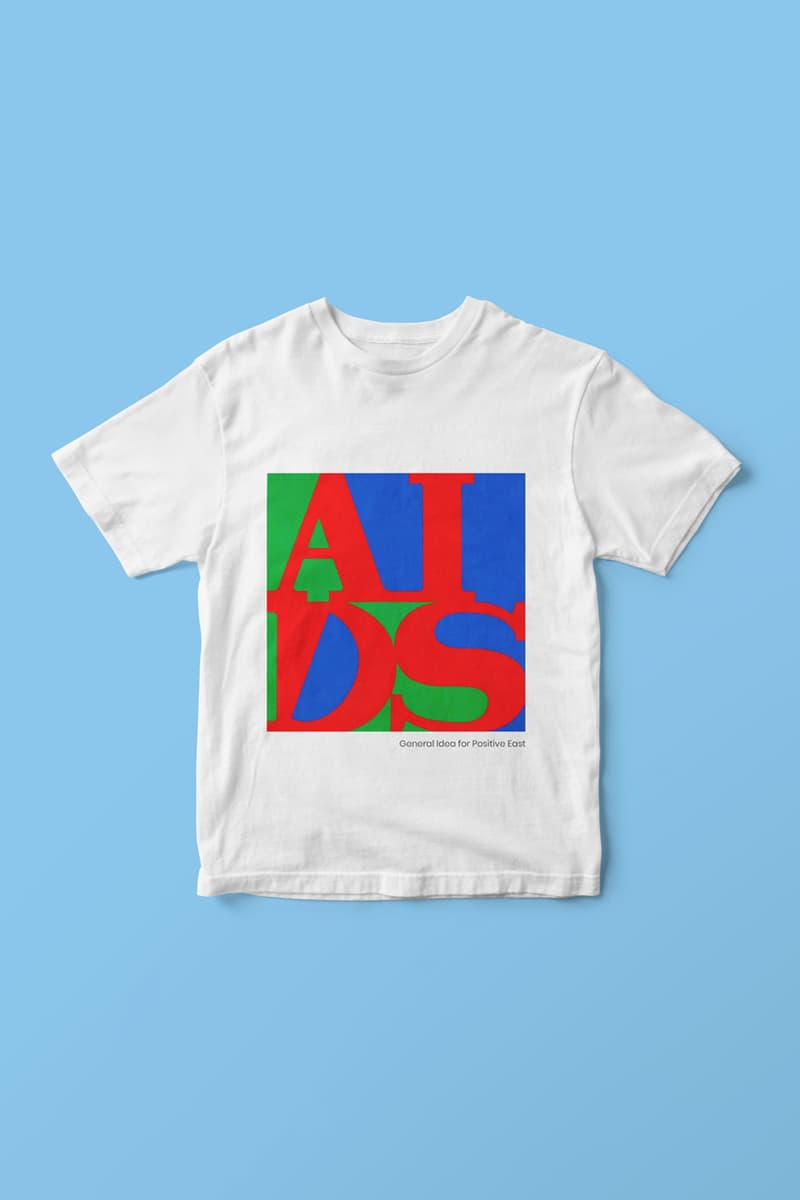 5 of 15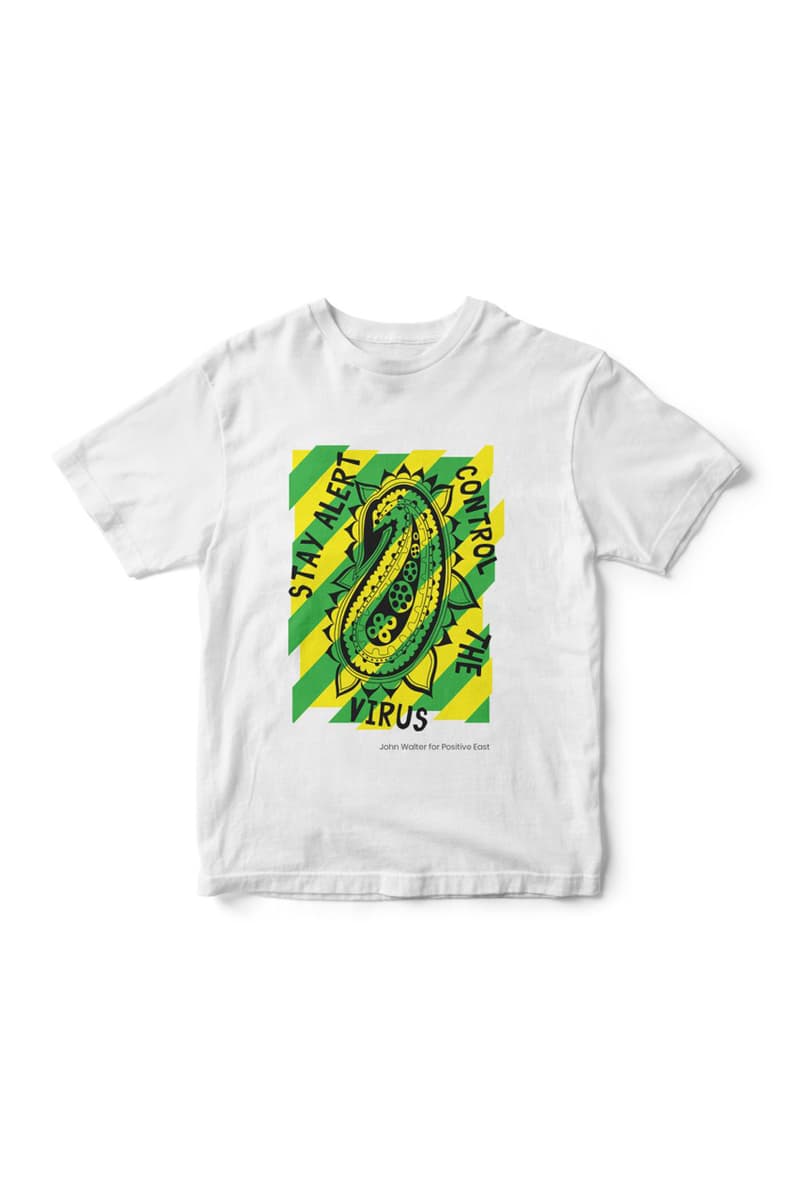 6 of 15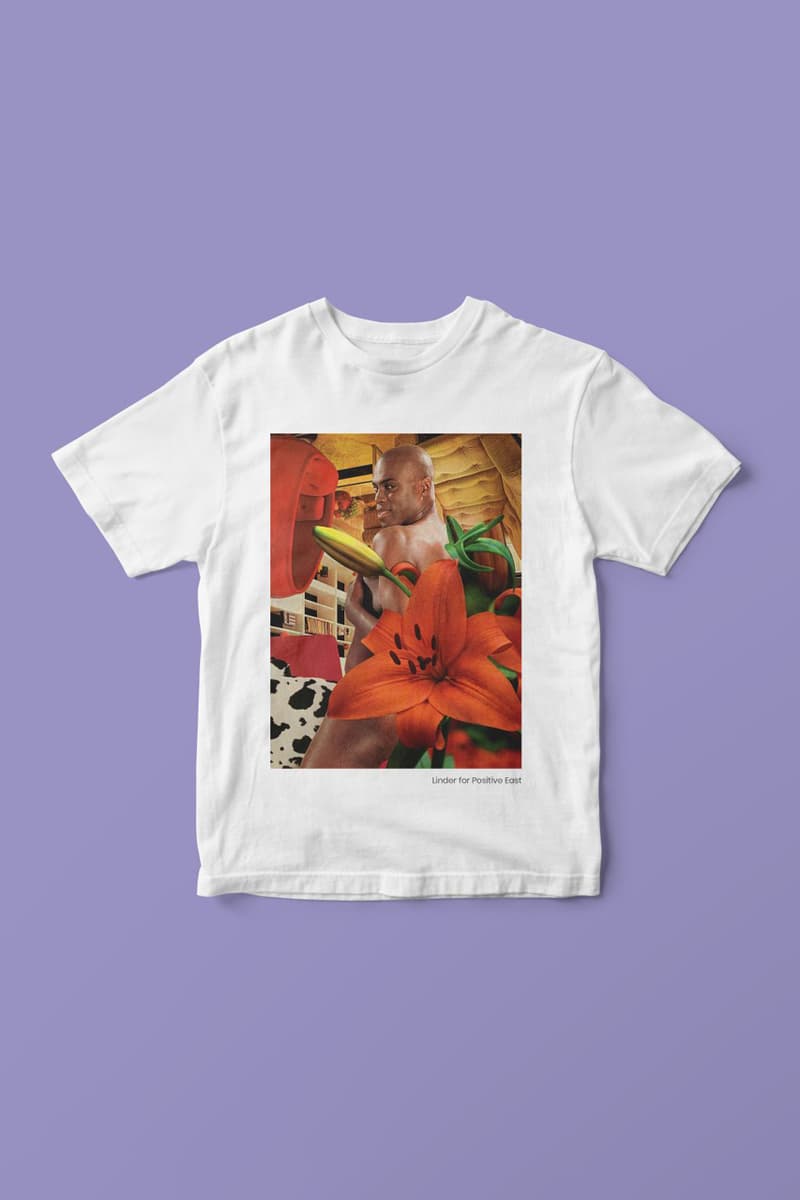 7 of 15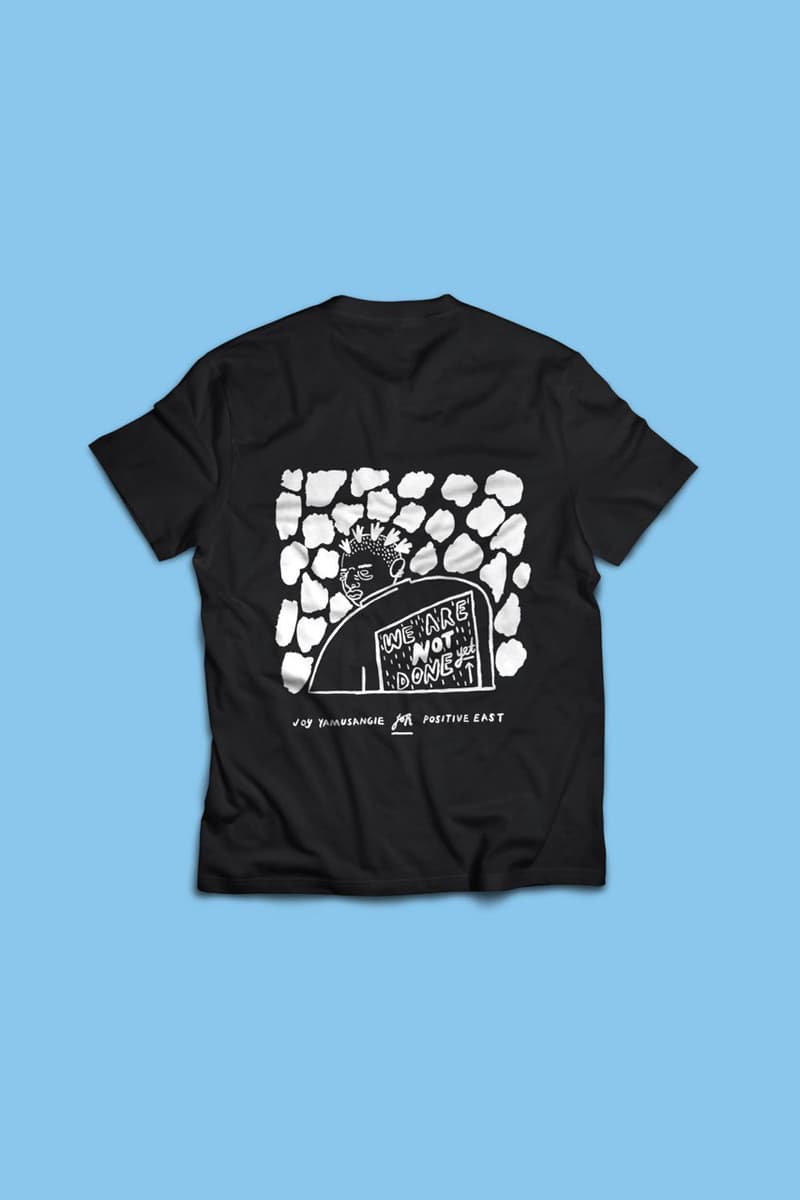 8 of 15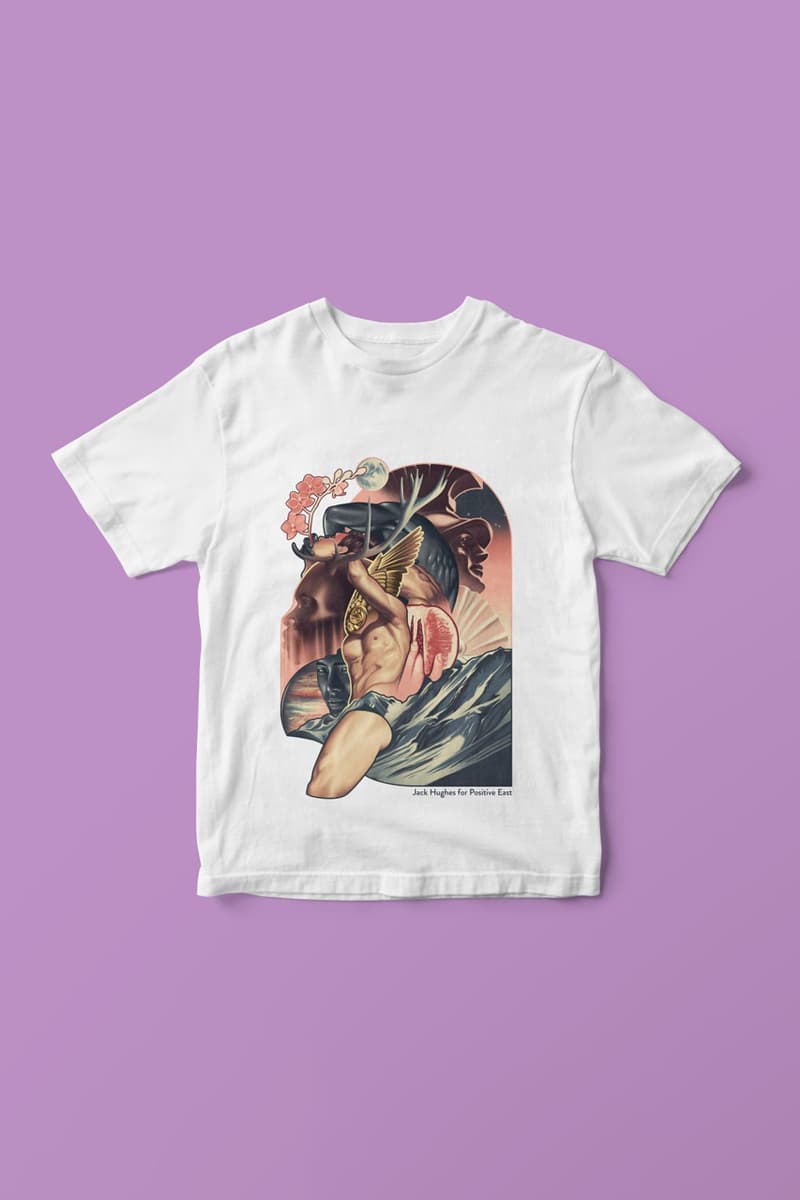 9 of 15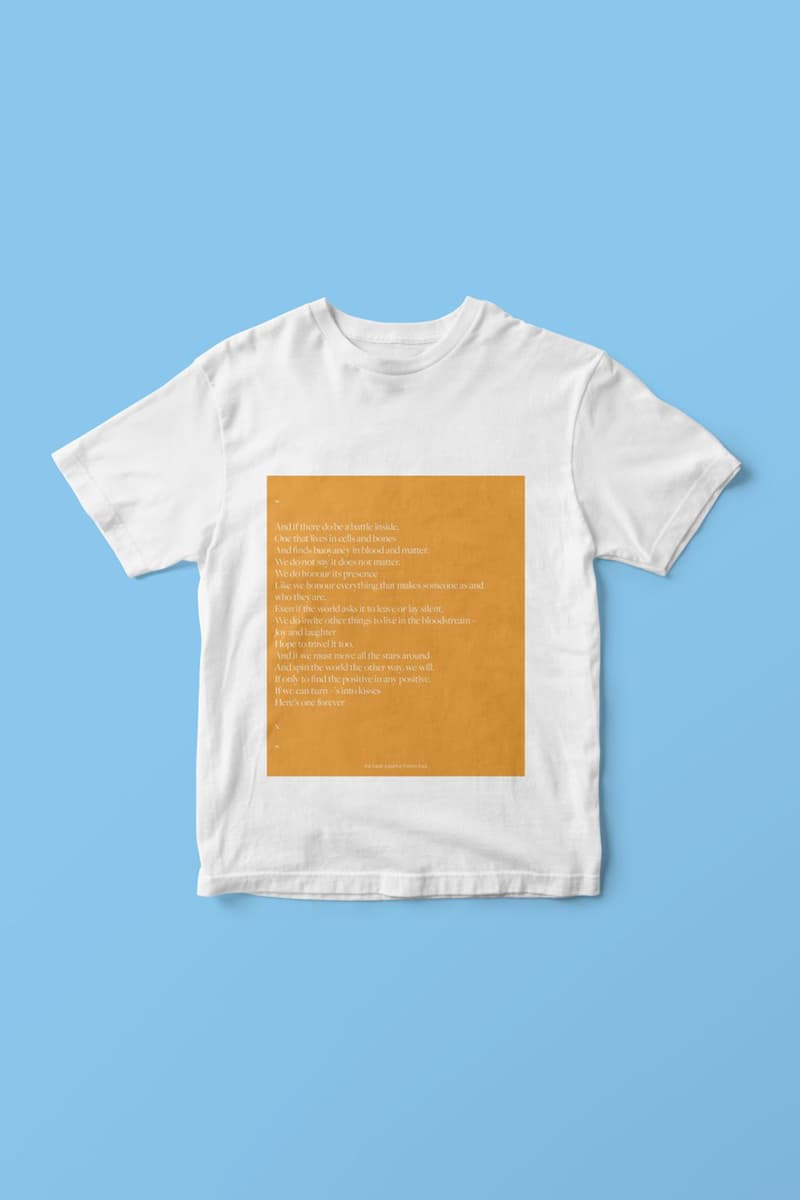 10 of 15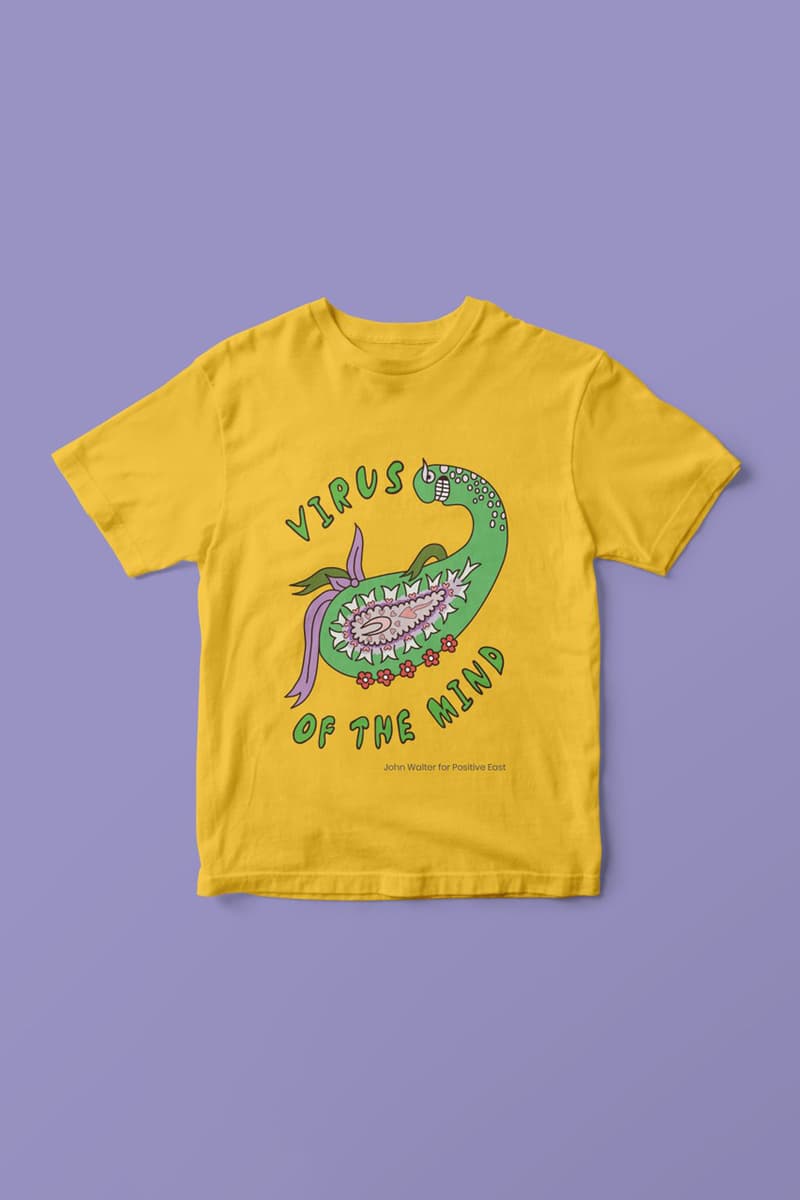 11 of 15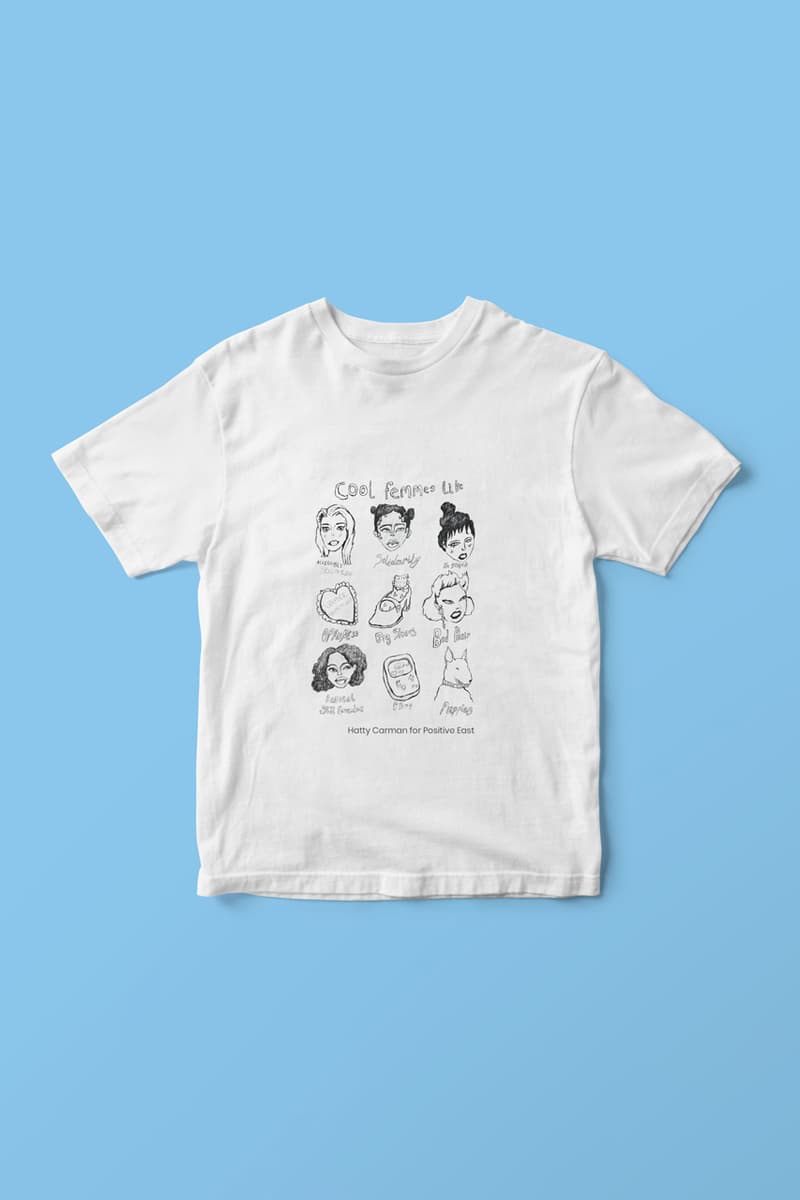 12 of 15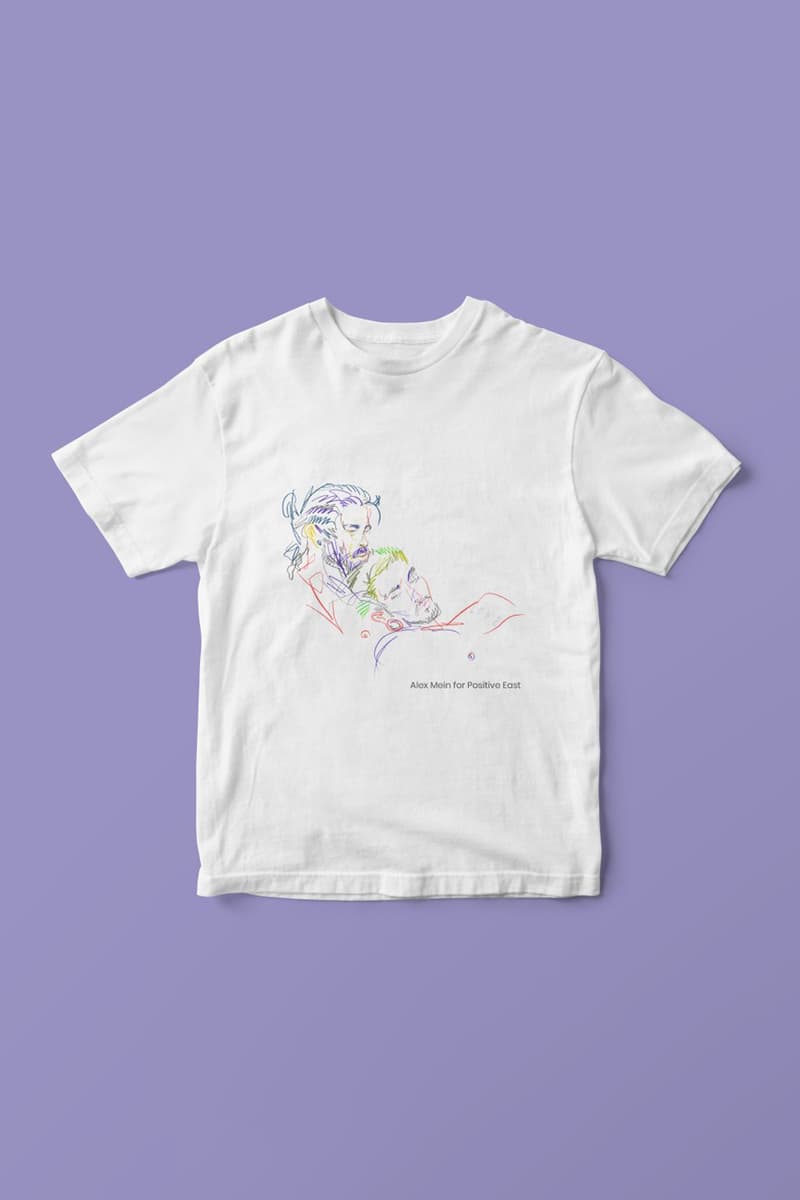 13 of 15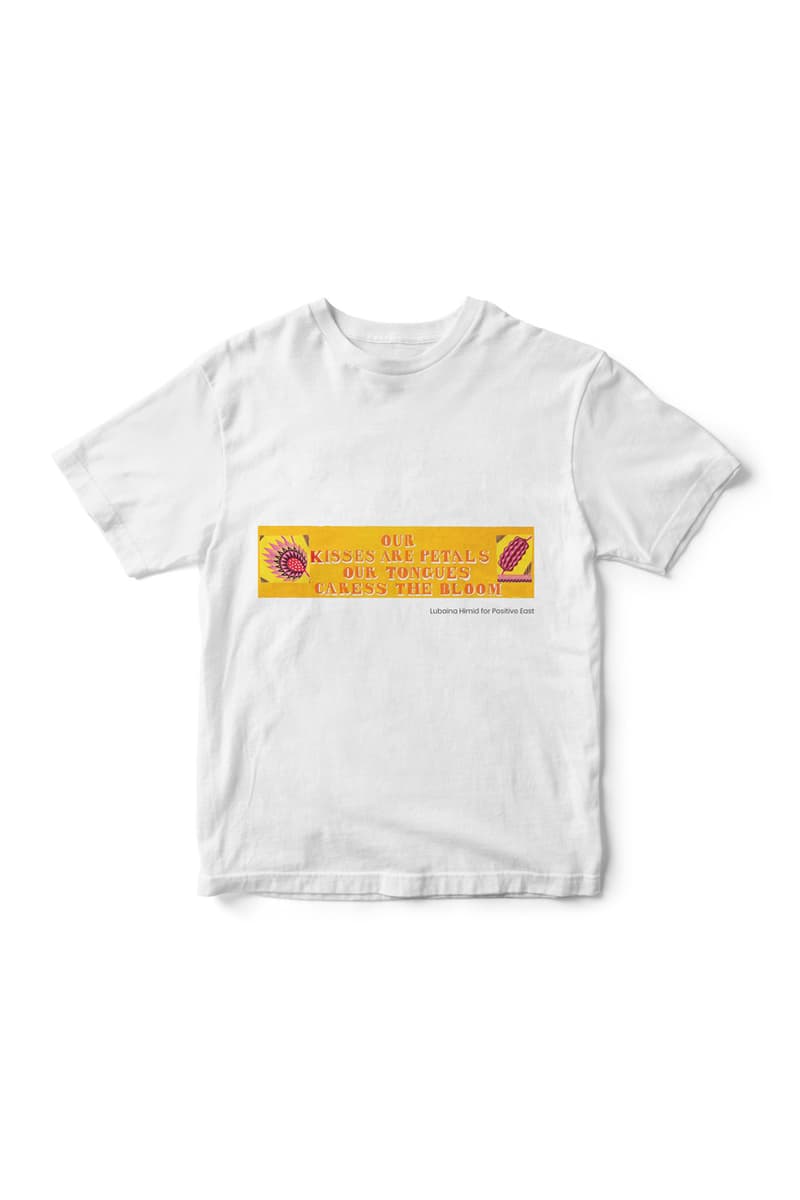 14 of 15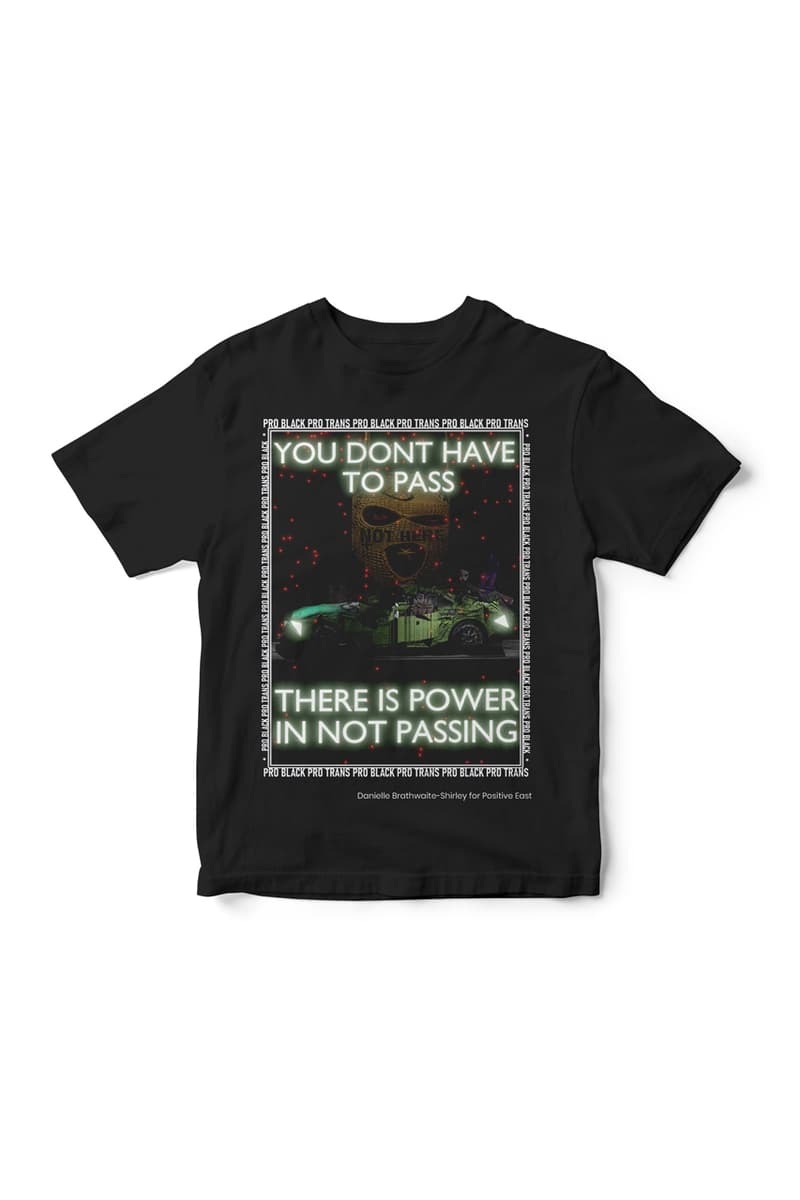 15 of 15
London-based charity Positive East, which raises awareness of and supports those living with HIV, has tapped 14 artists from around the world for a new series of art T-shirts.
The artists span multiple genres, but each produces work that is rooted in tackling social injustice, championing LGBTQ+ equality, and raising awareness of and fighting against the stigma of HIV. By exploring the intersection between HIV activism and the world of visual arts, Positive East's T-shirt collection looks back to the pandemic's beginnings in 1981 and all the way to today to create a narrative that intimately reflects people and communities living with HIV. Additionally, some of the T-shirts address a more political response, but ultimately, all of the T-shirts are celebrating strength and solidarity.
Positive East has enlisted Wolfgang Tillmans, Wednesday Holmes, Sunil Gupta, Lubaina Himid, Linder, Kai-Isaiah Jamal, Joy Yamusangie, John Walter, Jack Hughes, Hatty Carman, Fredde Lanka, Danielle Brathwaite-Shirley, Alex Mein, and AA Bronson/General Idea. Within this you'll find everything from a Jamal-written poem gracing the front of a T-shirt to Tillman's print that exclaims "I feel safer in the city."
The collaboration aims to raise dialogue between HIV and cultural expression at a time when the charity is trying to achieve its mission statement — "to improve the quality of life of individuals and communities affected by HIV" — all while we manage in a world of the COVID-19 pandemic.
100 percent of the T-shirts' sales will remain with the charity and each T-shirt costs £30 GBP (approx. $40 USD). Take a look at the designs above, and purchase one for yourself on Positive East's pop-up shop website before the sale ends on January 1, 2021.
In other news, JW Anderson's new capsule collection is inspired by the legendary Oscar Wilde.